I've lived minutes away from Yorkdale, since I moved to Toronto in 1988! Not to mention, I was once the Marketing Director for Yorkdale on a 9 month contract in the early 199o's.
It's been a lot of fun to keep watching this shopping centre expand and expand.
Their latest expansion which opened last week includes Nordstrom and 18 new stores.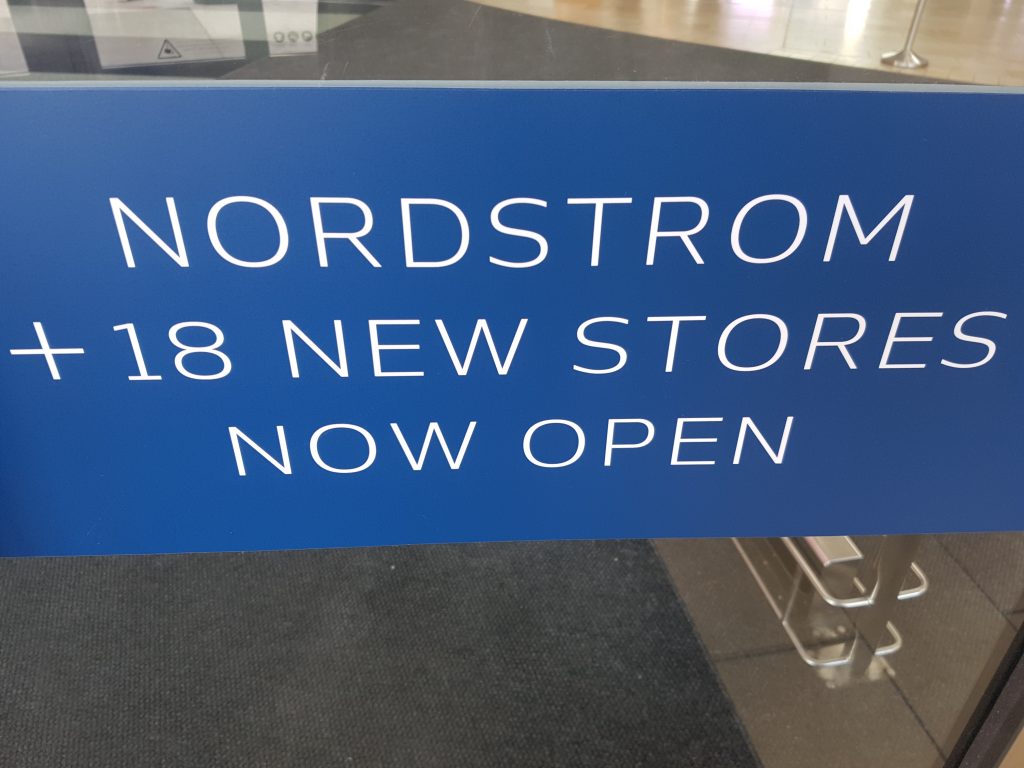 Seriously, this shopping centre is nothing short of fabulous. I can't stop telling all my friends to GO!
It's simply stunning and the new range of stores are pretty spectacular too.
For example:
UNIQLO has now opened at Yorkdale and this is going to make a lot of people happy (including myself).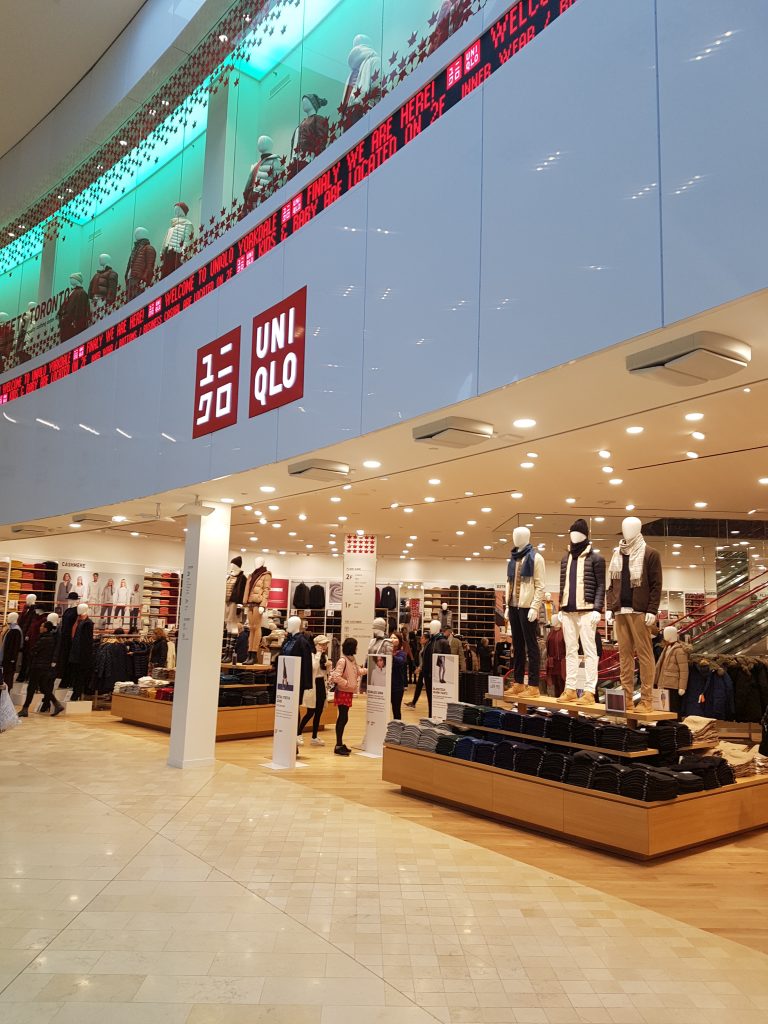 Muji is another another Japanese retailer that features not only clothing, but housewares, stationary and bedding too! Worth checking out.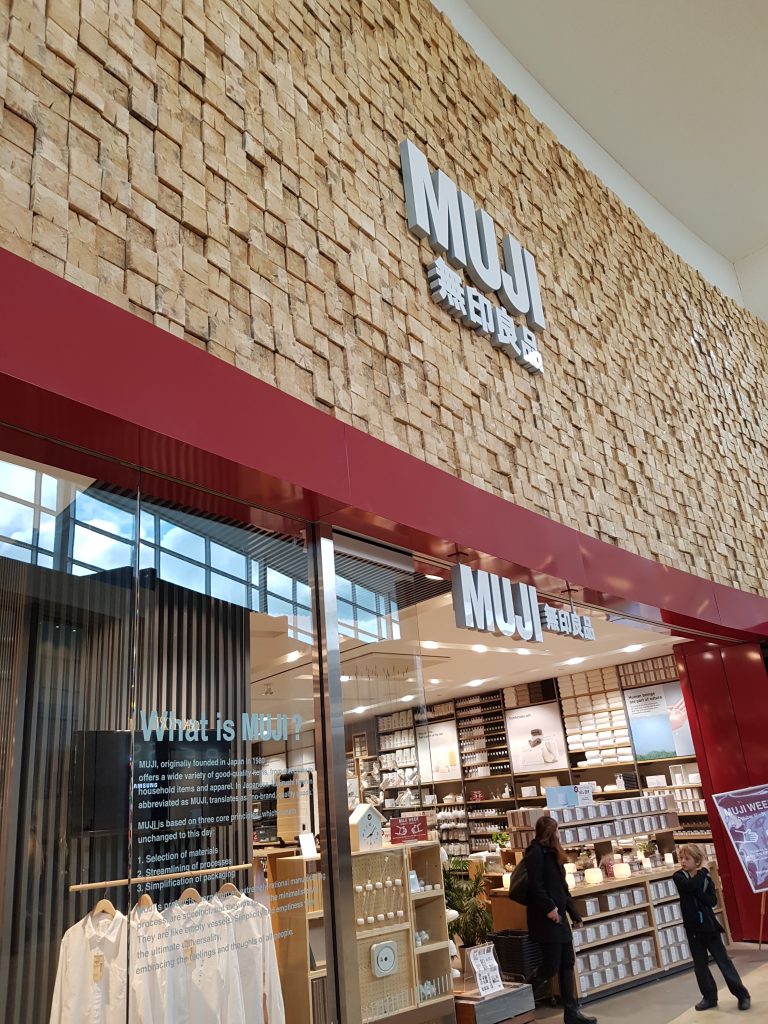 Naturally I couldn't resist these diffusers and bought one! It was a little treat to myself and my condo (which is now spelling of Lemongrass).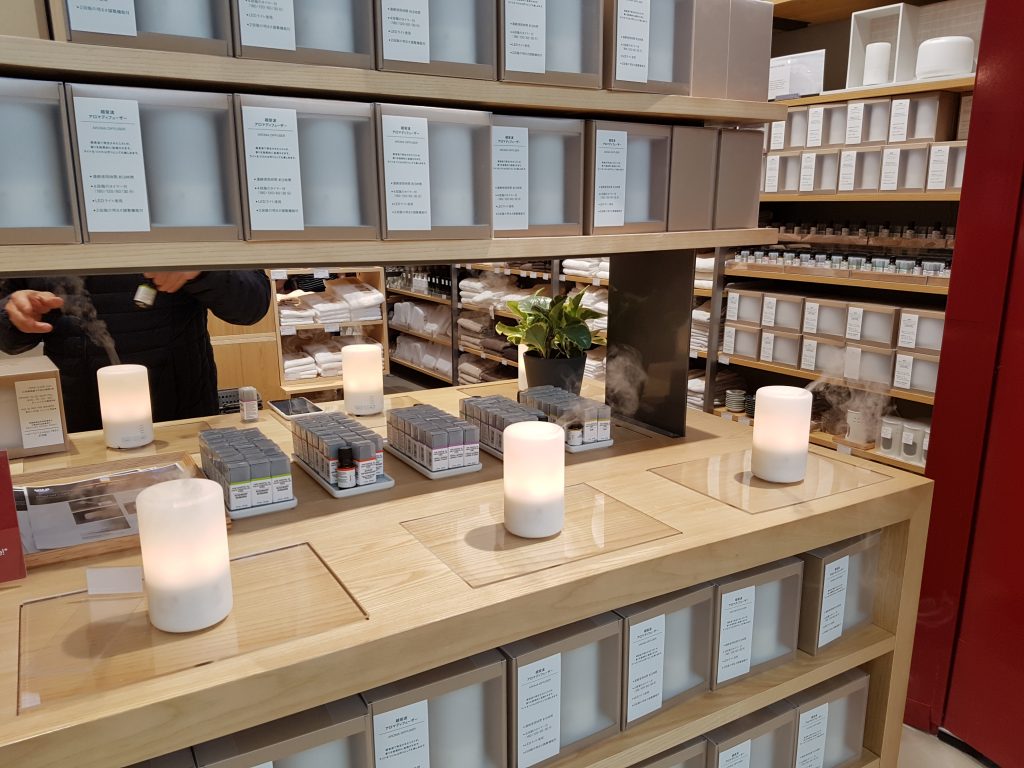 Please let it be known that Canada Goose has opened it's first retail store at Yorkdale. Another great reason to visit this new expansion.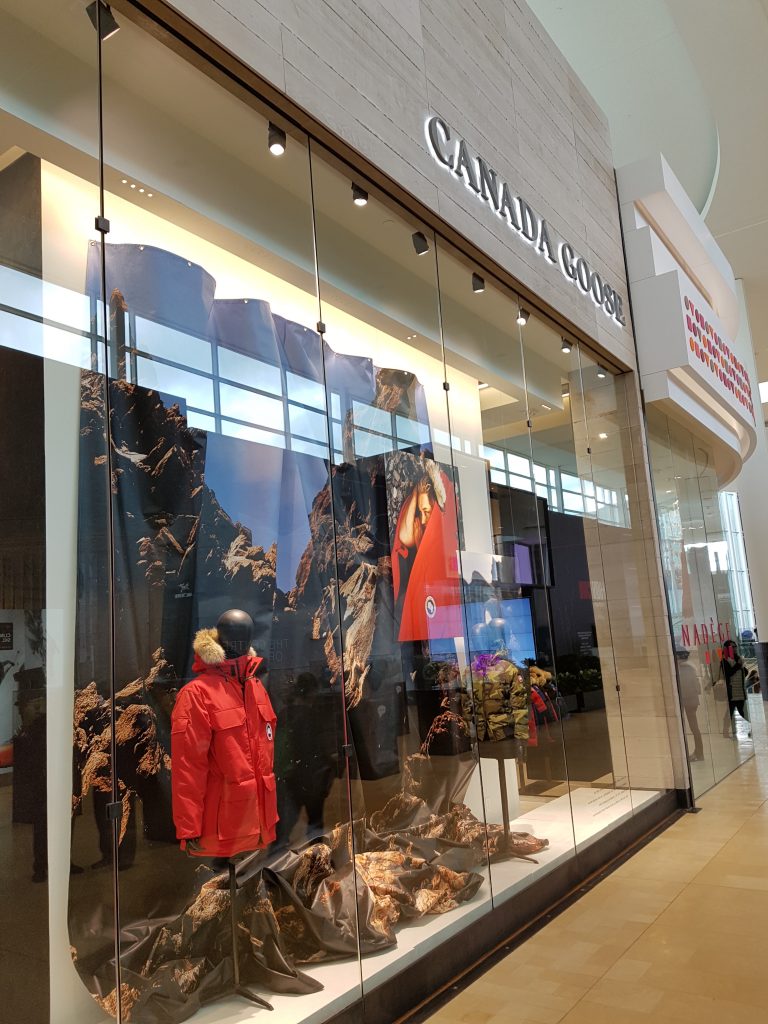 Other stores that caught my attention – this Birks store which is particularly stunning.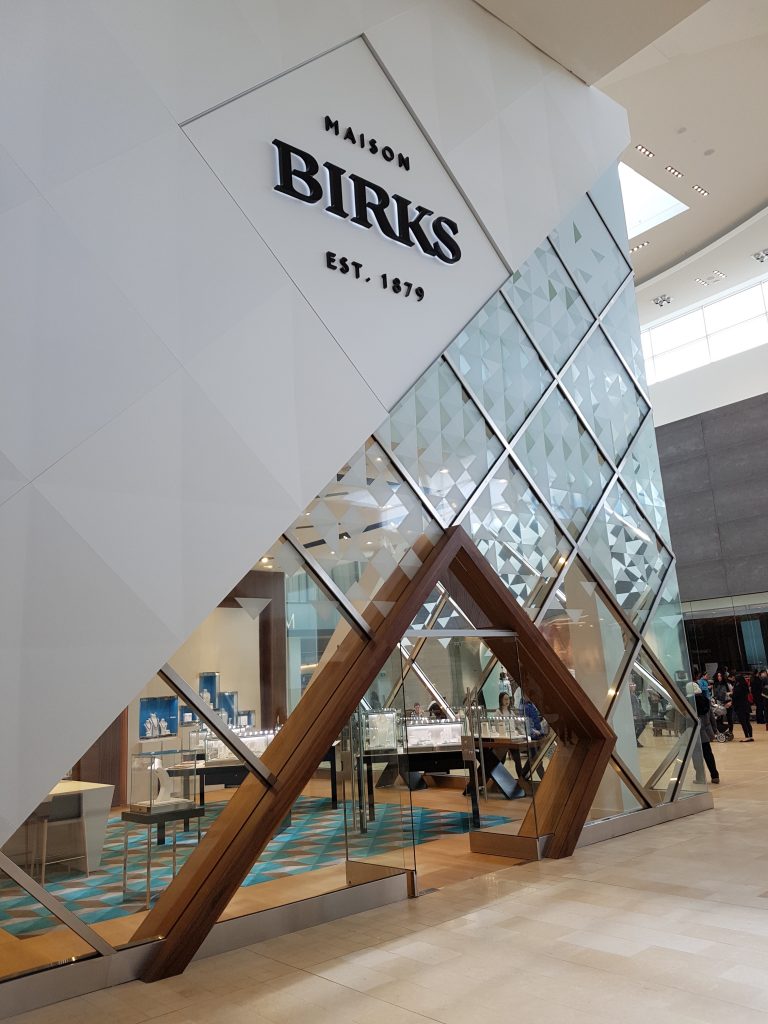 After touring the new expansion, make sure you treat yourself to something sweet at Nadege.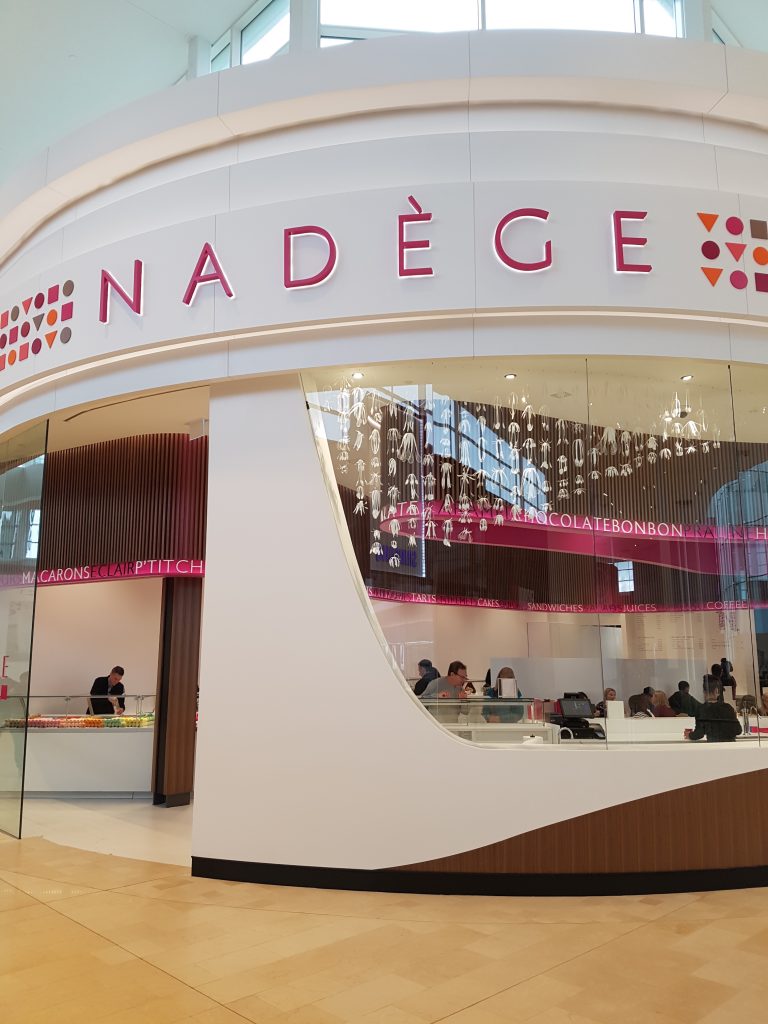 Other stores that have opened in this expansion include: Samsung (which also makes me every so happy that they are now at Yorkdale), ARC'TERYX, Wolford, Mage, Strellson, Reiss, Spareparts, The Face Shop, Saje, NYX Cosmetics, Mackage, Oak + Fort
Yes – Yorkdale has STYLE.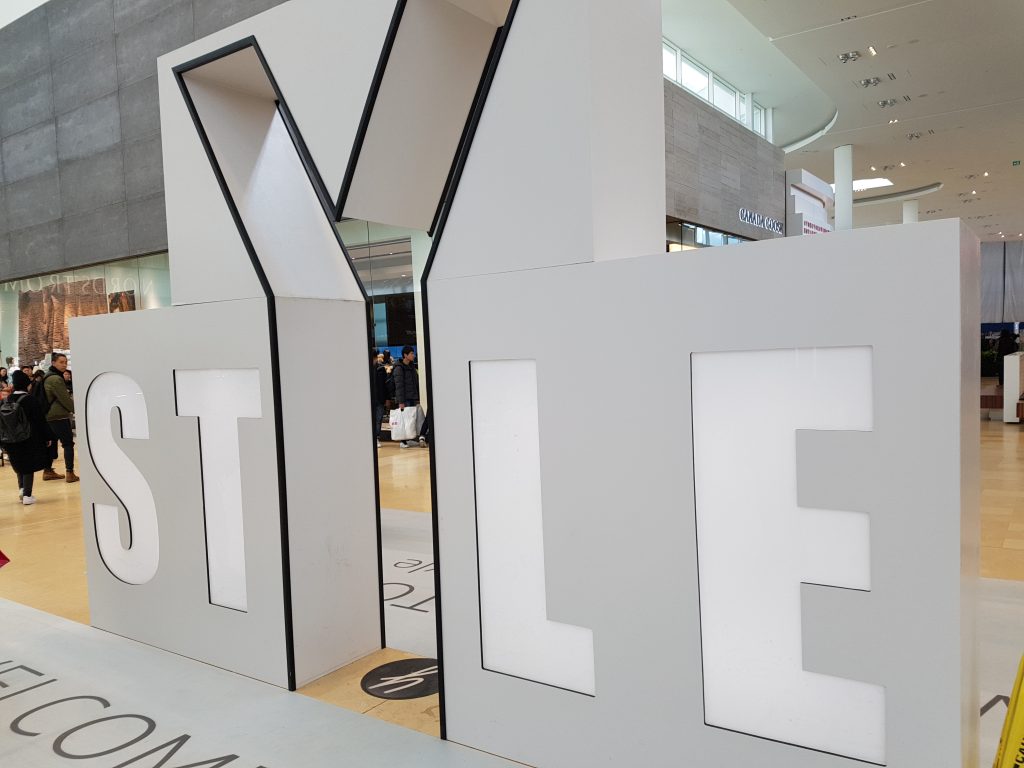 Happy Shopping!
Website: www.yorkdale.com
Address: 3401 Dufferin St. Toronto
Phone: 416-789-3261
Twitter: @YorkdaleStyle