For a change, I'm ready for winter. I will be honest, winter is not my favourite season so I have no idea why I'm smiling in this photo! However I have winter tires on my car, a brand new hat to keep me warm ,a new scarf, a new Uniqlo jacket, new Kombi mitts, and new Olang boots. I'm completely prepared!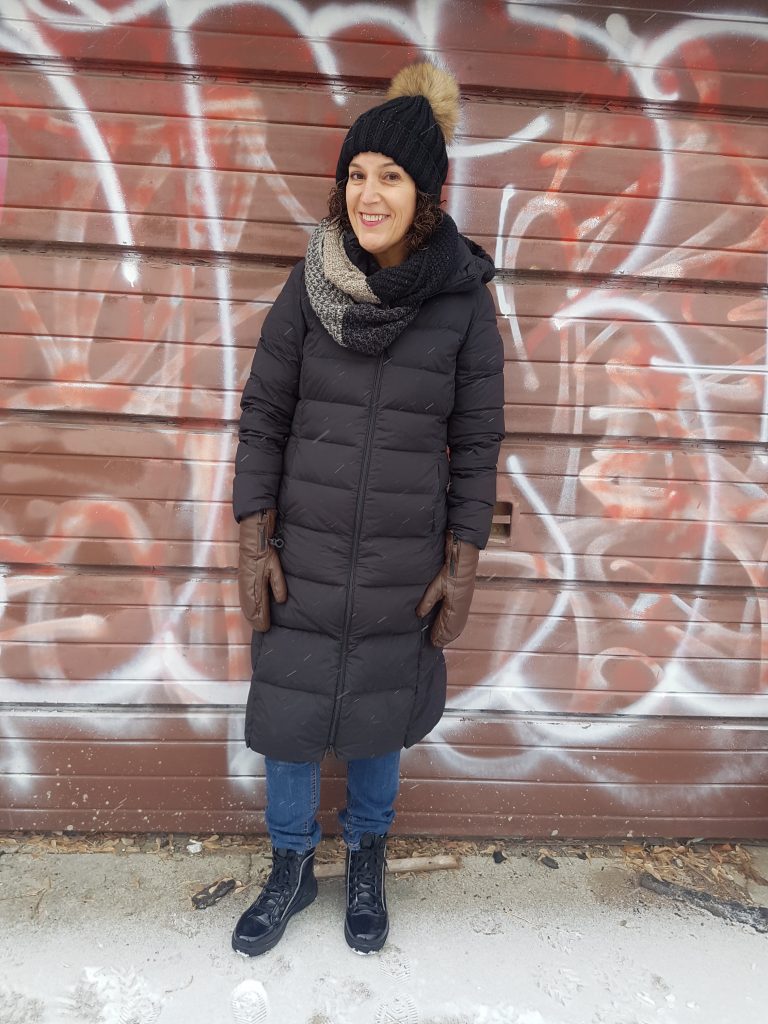 Specifically I want to share my love for these Olang boots. Not only are they warm but they are lightweight and comfortable too. (insert applause).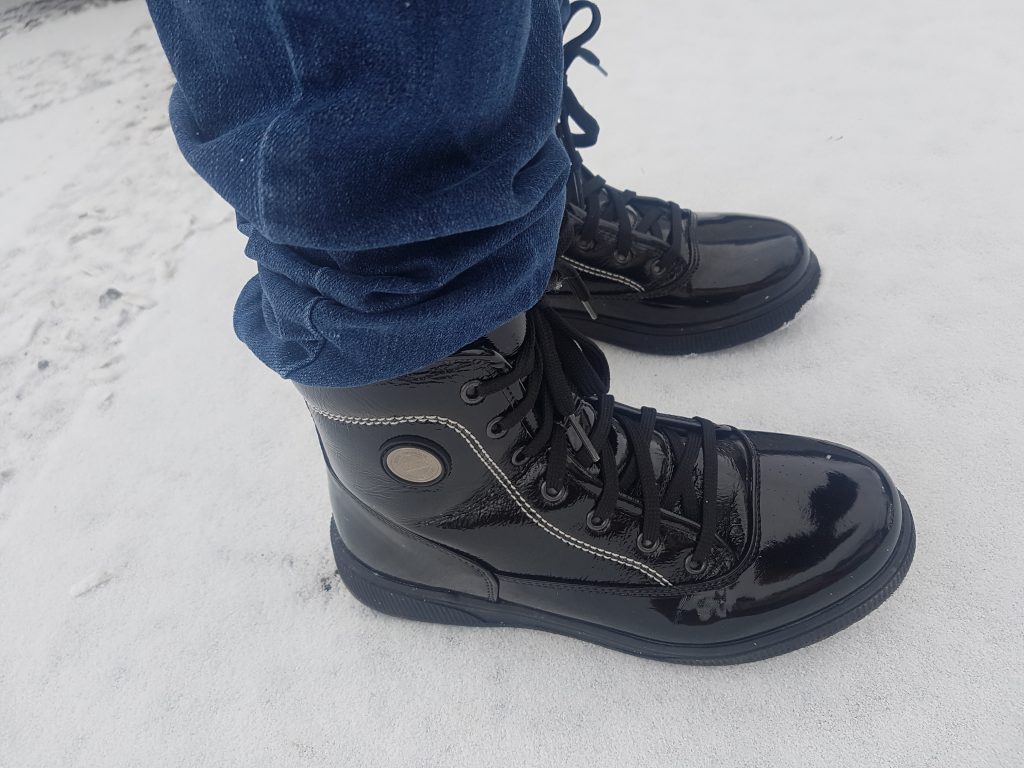 These boots have a unique folding ice cleat at the bottom which I know will make me feel more secure on those slippery wintery days. Pretty cool feature, non?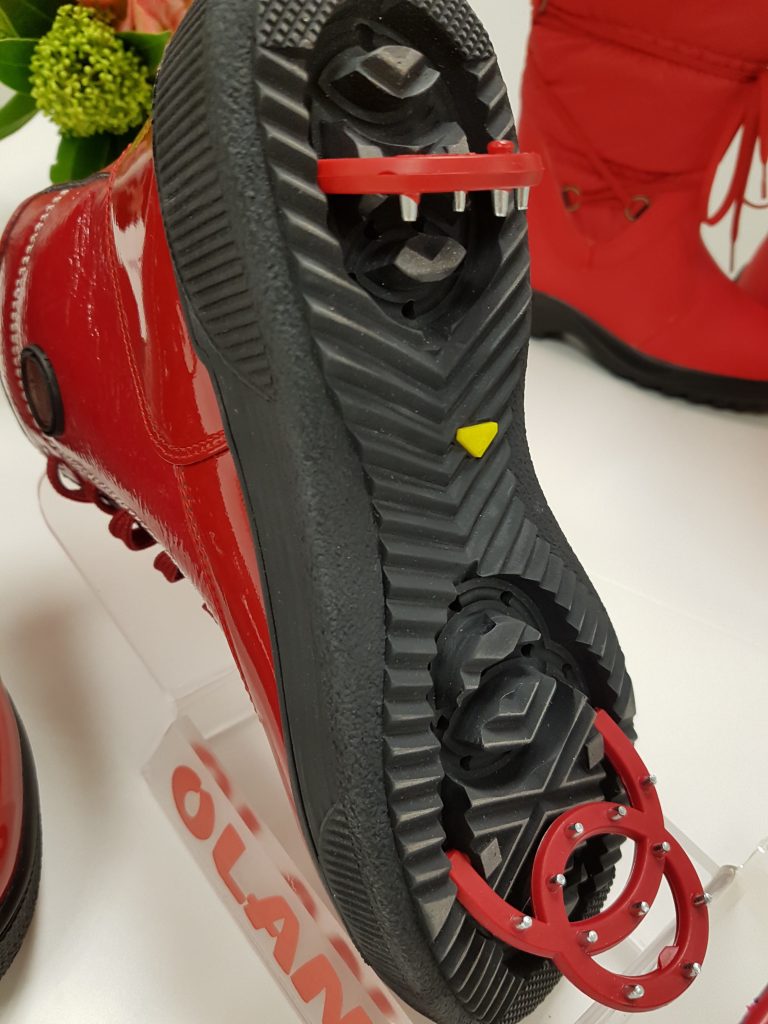 Olang offers fashionable winter boots for men, women and kids too. If you click here, you can enter your postal code to find out the nearest location to you that carries these incredible boots.
My new winter Kombi mitts are going to help me out this winter too. As a sales rep I spend a lot of time driving and this year I can drive with warm hands (and warm feet).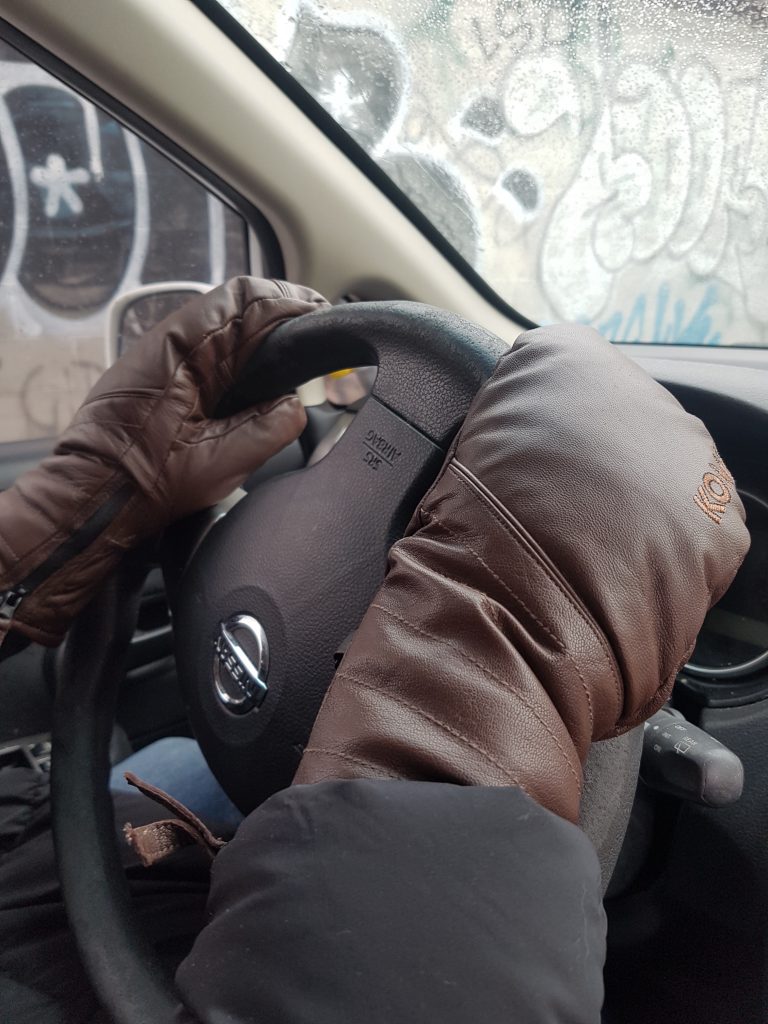 Their specially engineered membrane allows sweat to escape and prevents water from penetrating.  I have no doubt that these mitts will keep me warm, dry and comfortable for the next few months (unless I lose one…arghh).
I'm convinced that warm feet and warm hands will make this winter a little more bearable for me.
Wishing everyone a warm winter!! (that doesn't involve a lot of snow shovelling)
For more information:
Boots: www.olangcanada.com
Mitts: www.kombicanada.com
Jacket: www.uniqlocanada.com