I didn't grow up celebrating Thanksgiving but this doesn't mean that I didn't want to take advantage of the long weekend. So off I went to Taboo  to take advantage of some peace and quiet and to enjoy the beautiful Fall season.
Naturally I had to start the trip with a stop at  Webers  to enjoy one of their famous hamburgers.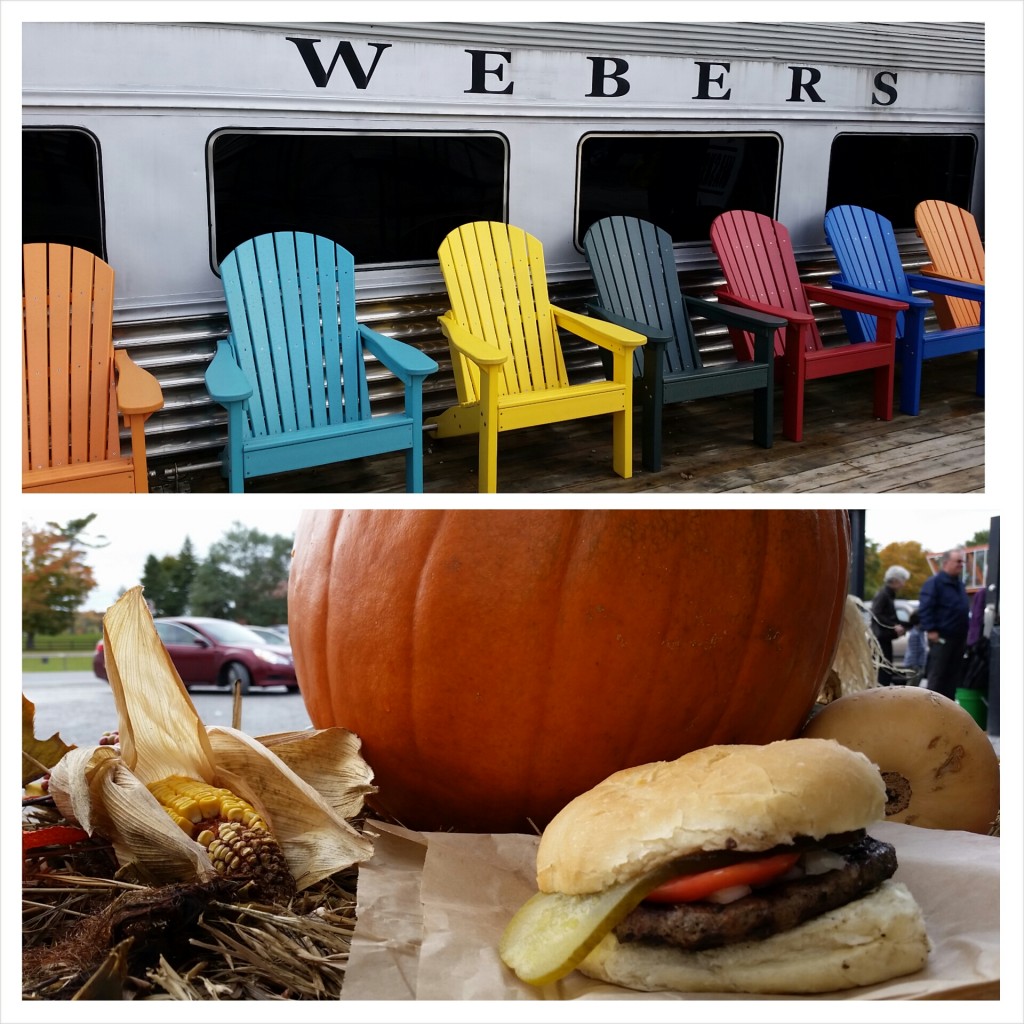 The weekend was all about food and snapping photos of the scenery. What a perfect time of year to take a lot of photos. I simply couldn't stop.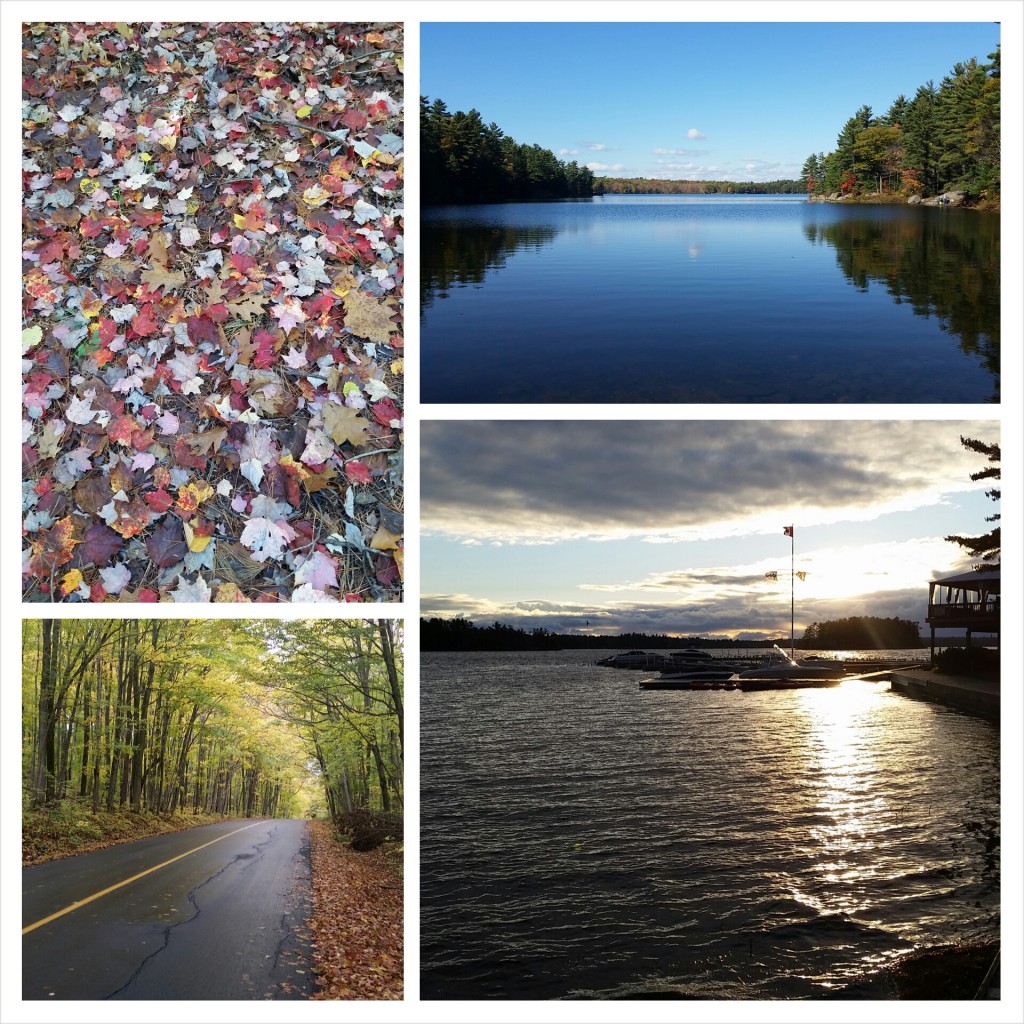 I even managed to get off the couch and stroll thru Gravenhurst, Bracebridge and Bala too! Naturally there was a goal. ..to find the perfect butter tart! Sadly Marty's World Famous Cafe was closed but I managed to find 2 butter tarts to compare.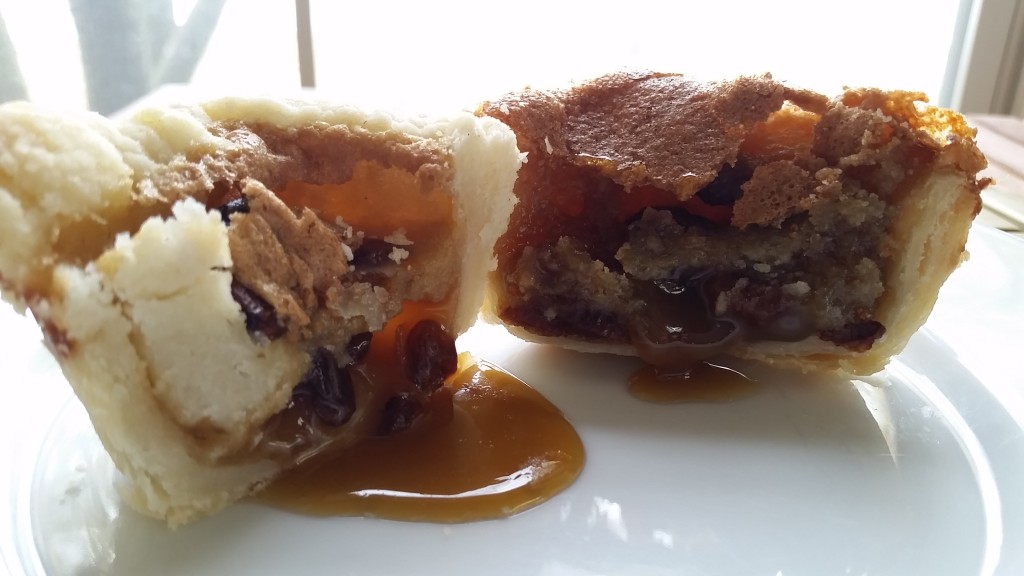 The butter tart on the right is from The Chancery Lane Co.  (33 Manitoba St, Gravenhurst, ON 705 645 424).  This butter tart is actually called: Rick's Handbaked in Muskoka butter tarts.
The butter tart on the left is from Gravenhurst Bakery. (14 Brock St, Gravenhurst, ON 705 687 2579.
In my humble opinion: I preferred the butter tart from The Chancery Lane Co. (pastry, filling and flavour)
When I wasn't busy eating butter tarts I was busy in the kitchen cooking up a storm. I brought up some goodies from Yummy Market as well as a bag of root vegetables from Cookstown Greens. Seriously there was no shortage of good food.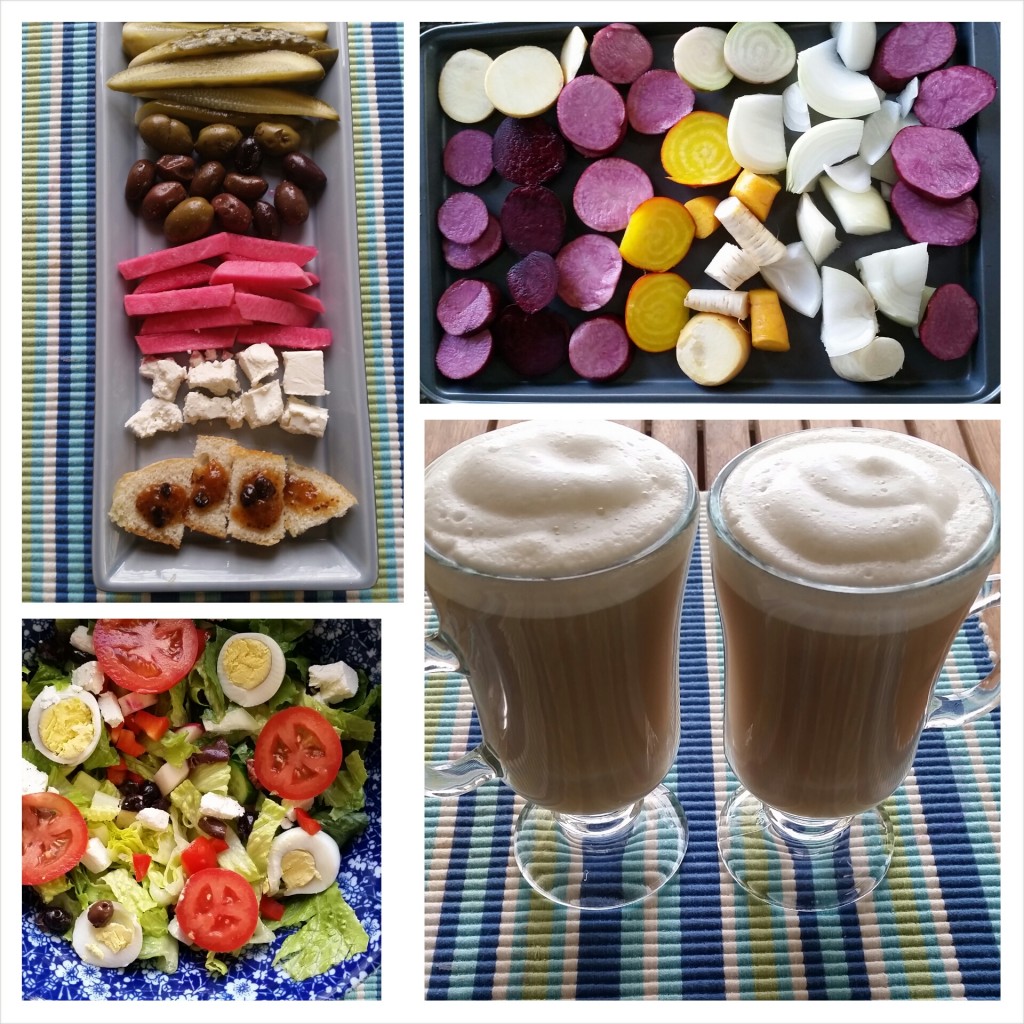 The weekend also included Season 2 of Prisoners of War  which can be found at Videoflicks. I watched Season 1 in Vegas and now I had the chance to watch Season 2 at Taboo. Why is it that I love watching a TV series while Im away? LOL
The best part of the weekend was returning back to Toronto to find out that I had received a Hoptorial Six-Pack from Muskoka Brewery. Each pack features two bottles of the brewery's famous IPAs. I opened up a bottle of the Detour immediately as a way of reminding myself what a fantastic weekend I had.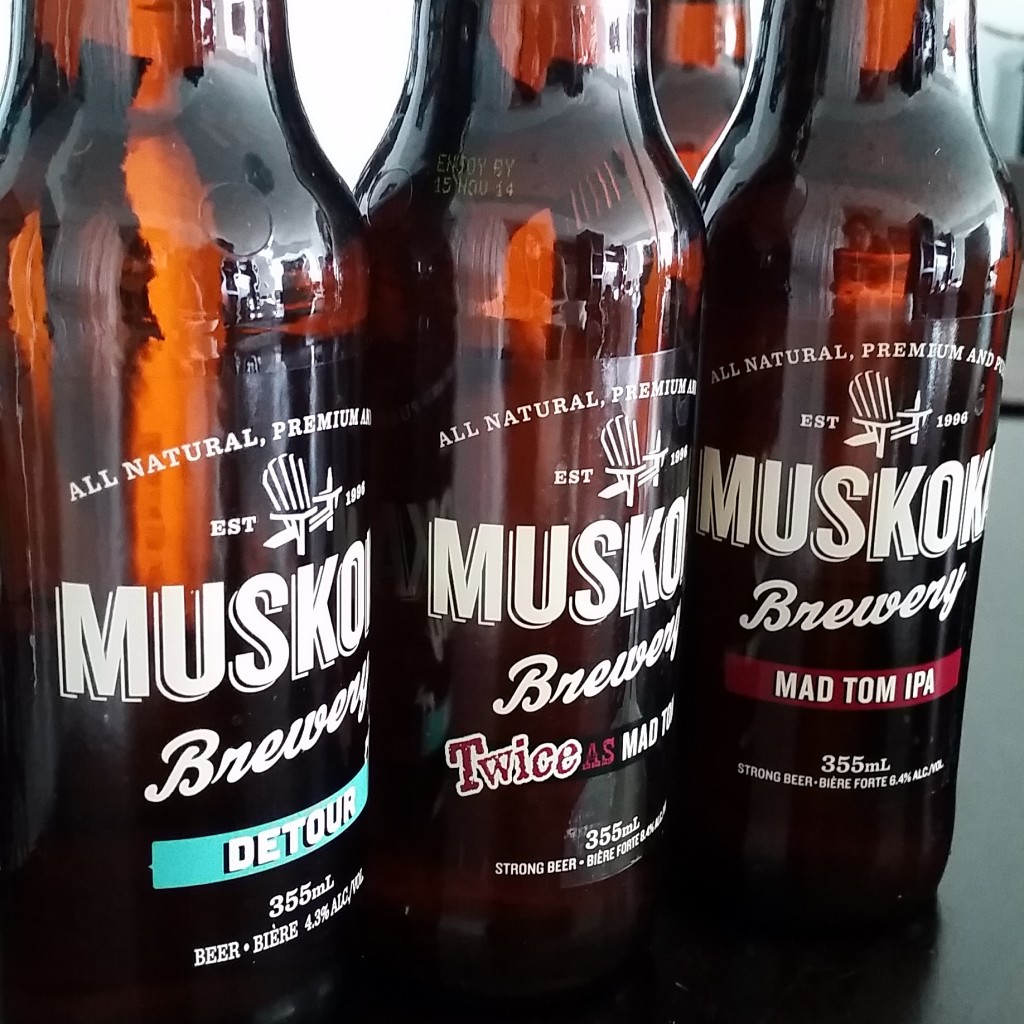 Cheers!!