Before I go camping, I had two things to accomplish:
1.Visit Hale Coffee (33 Campbell Ave) to help them celebrate their opening and to grab a free coffee which they are offering all day on July 16th. I'm in love with their space and their coffee these days.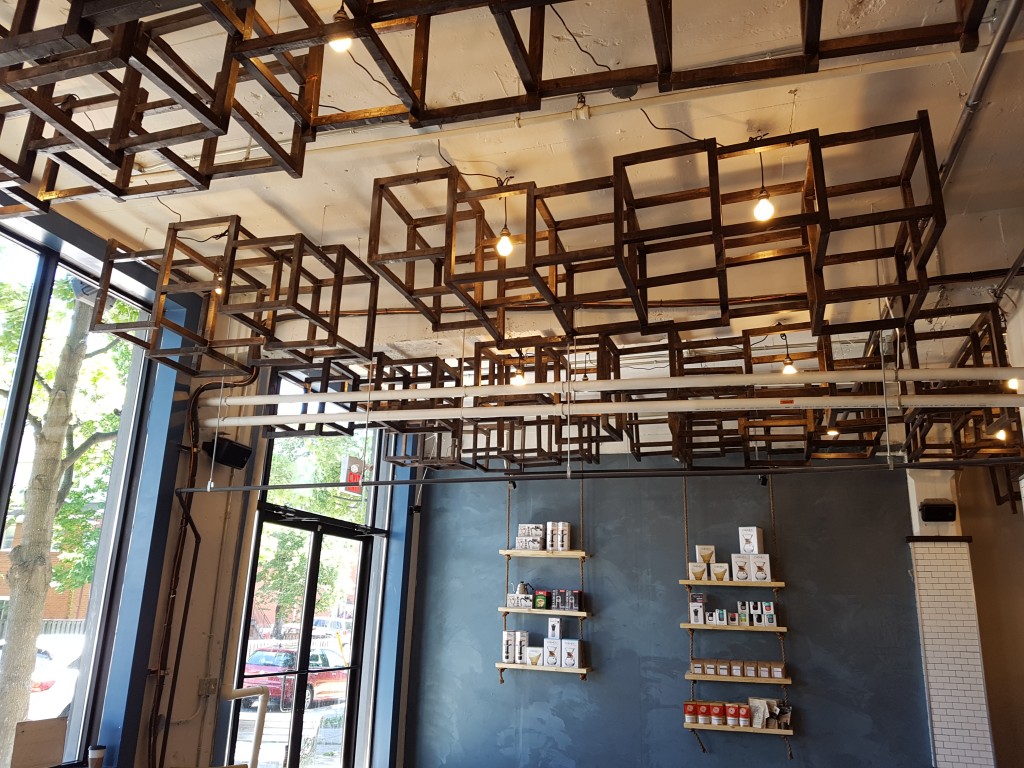 2. Blog about the Honda Indy which is taking place this weekend July 15-17) at Exhibition Place. I went for my first time last year and I was mesmerized by the whole scene. ..the cars, the complexity of every part, the massive tires, the speed, the "team work" that is involved etc.
I had the chance to walk around and get pretty close to these cars, the parts, and even a famous driver race driver (Josef Winegarten)
Here's a few photos to inspire you to go!!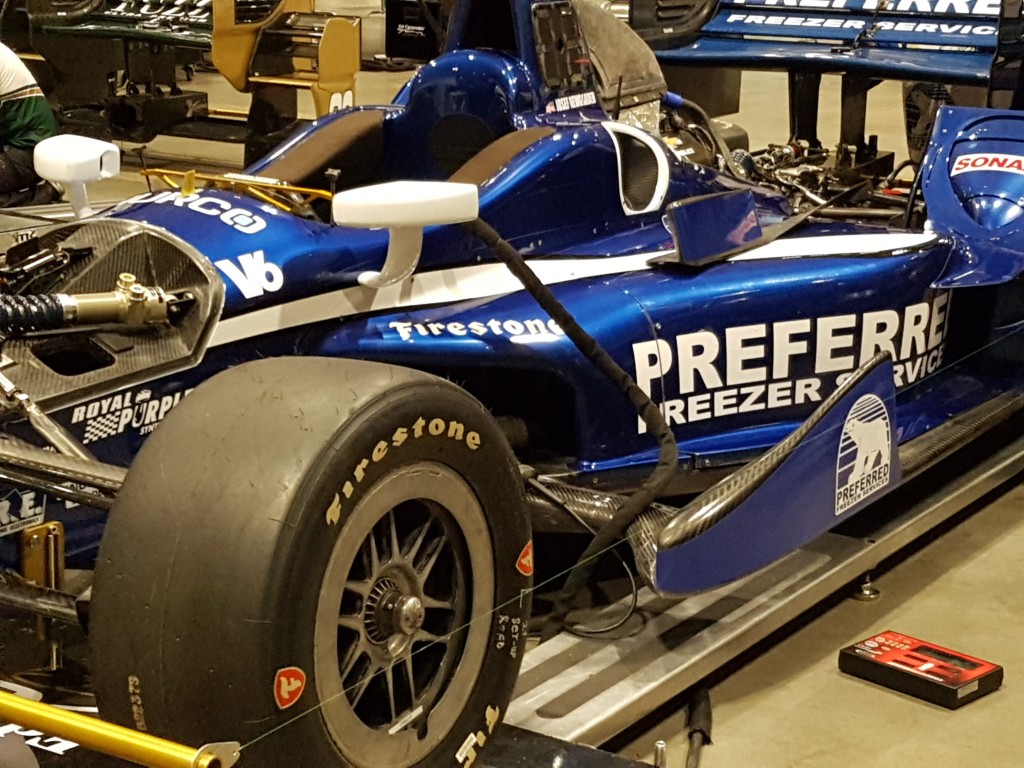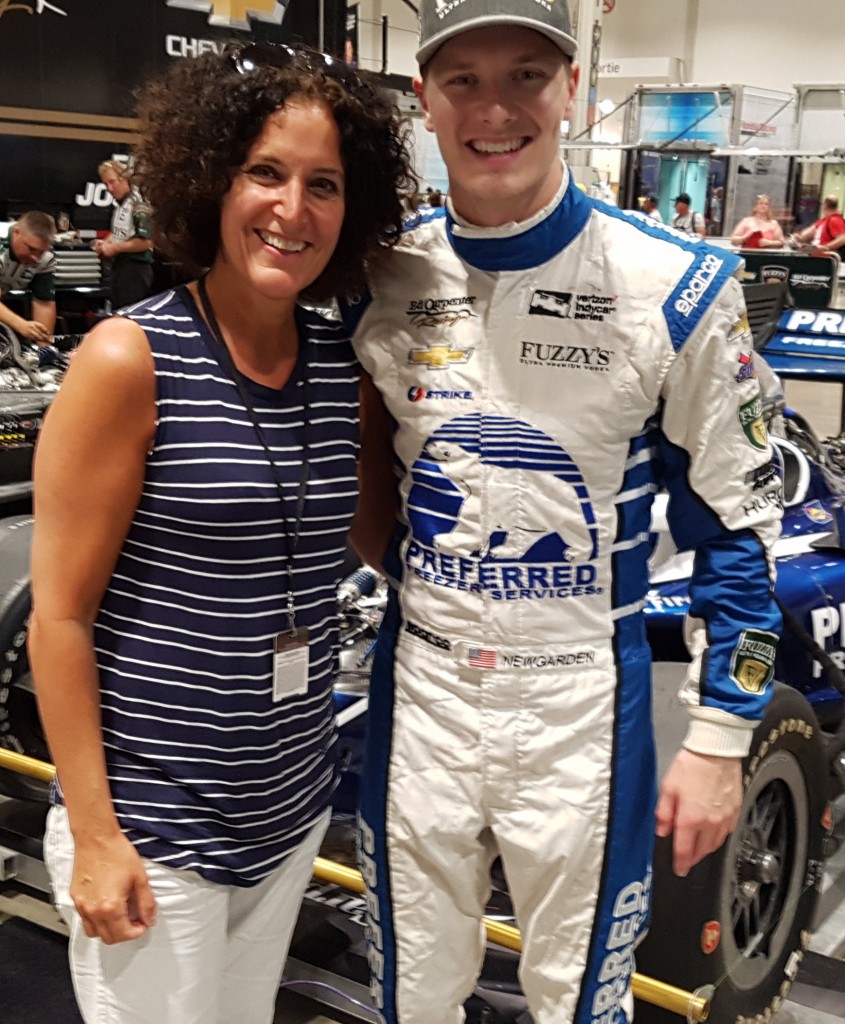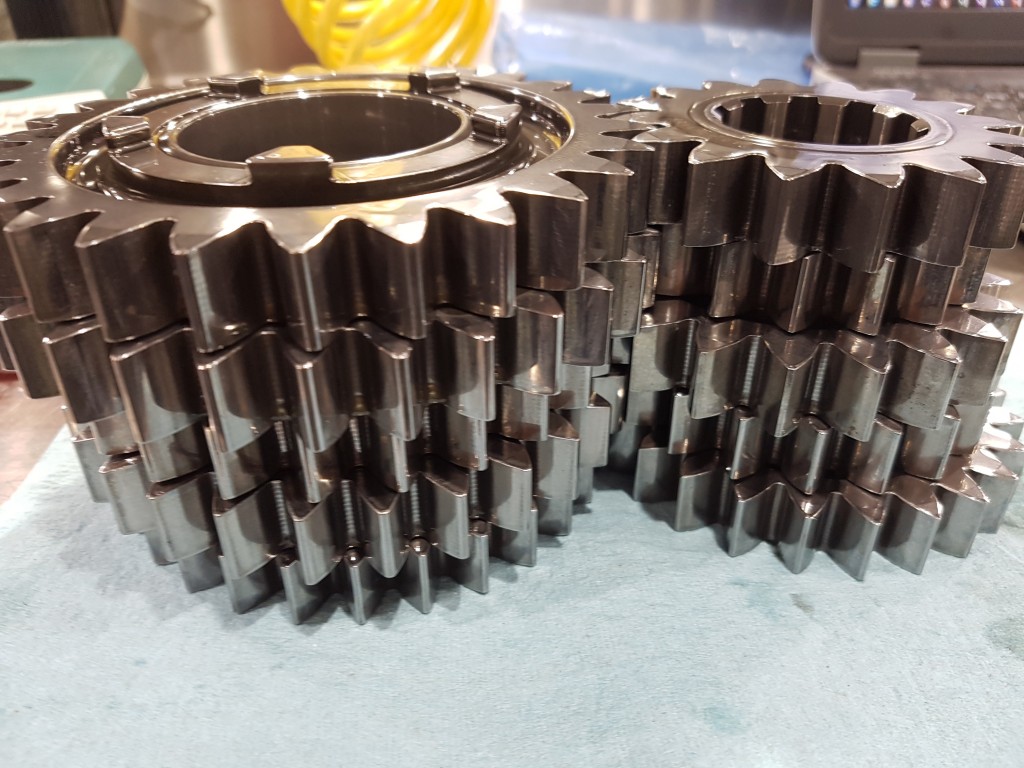 Have a great weekend.
PS next weekend is the Rogers Cup (July 23-31). This will be quite the tournament for Milos Raonic  where he will surely receive a warm homecoming from his Canadian fans. Murray is set to return to Rogers Cup as well, as defending champion.
Next weekend is also the Toronto Festival of Beer! (July 22-24) Oh my…so much going on and so little time!