Back in November I was invited by the workshop leaders of Love Thy Carrot, to attend a Healthy Desserts Cooking Workshop. I should mention that it also said that "all workshops are dairy free, gluten free and sugar free.
I was intrigued seeing as my desserts are all about butter, sugar and flour. Repeat – all about butter, sugar and flour!! OK…throw in some chocolate too!!
How did I meet Love Thy Carrot? Well I was introduced to Love Thy Carrot by  The Bumpercrop a few years ago and have been following her blog for at least a year. I was delighted to hear that she branched out and was teaching workshops too! The workshops are taught by Marla – who is passionate about leading a healthier lifestyle and Karen, who is a graduate of the Canadian School of Natural Nutrition.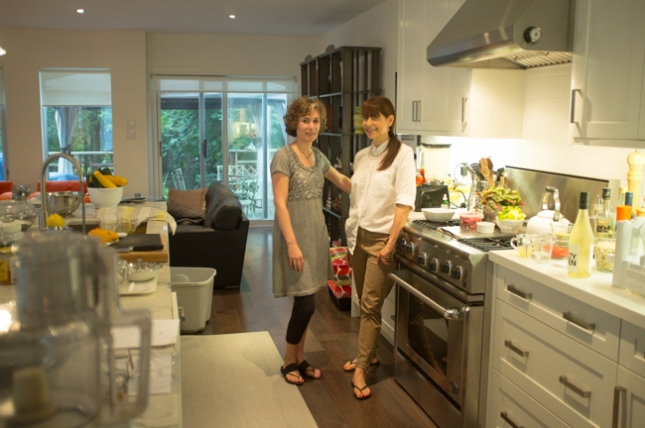 During the class we learned how to make an amazing Black Bean Brownie – which I will definitely be making again. That's how good it was!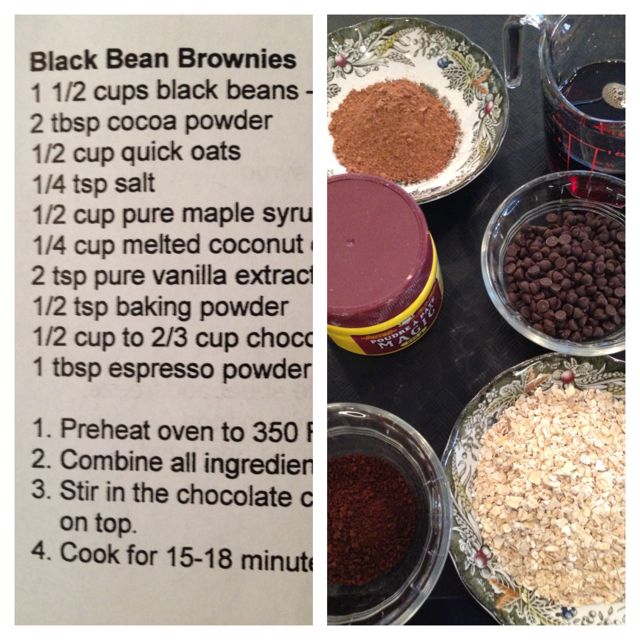 We also learned how to make Chia Pudding with a Maple Glazed Coconut Crunch.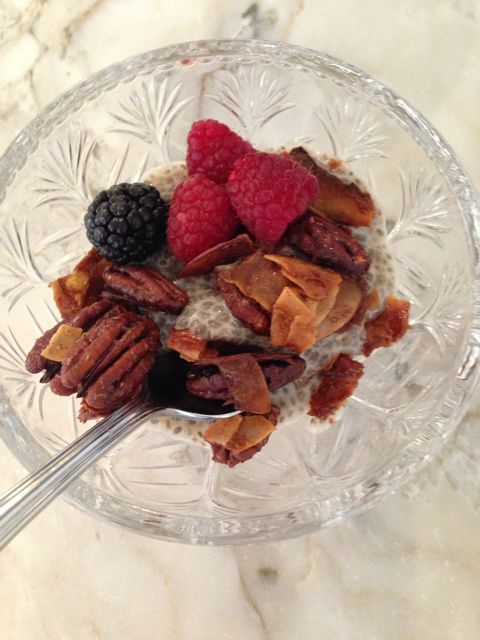 Plus we learned how to make Buckwheat Pancakes with Caramelized Pears. These pancakes are way healthier than the pancakes that I make with regular flour!!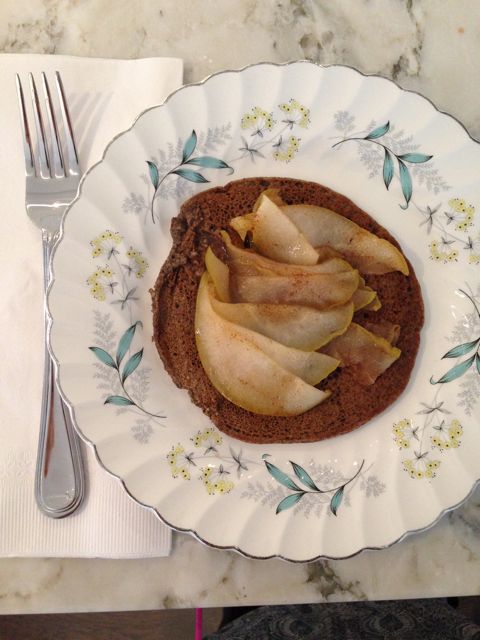 The workshop was informal but informative and included a wonderful handout at the end of the class so that I could go home and recreate these amazing dishes. Not to mention that Marla took the time to talk to us about her favorite kitchen appliances and motivated me to go purchase a Vegetable Spiralizer. (which I'm loving). I also loved that she included the basic essentials regarding what a healthy pantry should include!! (note to self: pick up agave)
Upcoming workshops include: One Pot Winners to Warm  the Winter Soul (Wednesday, February 5, 6:30PM – 8:30PM and Thursday, February 27, 11am -1:30PM
and Vegan Comfort Food (Feb 13 from 11 to 1:30 pm). Note: Each workshop costs $80.
Please don't forgot to check out Love Thy Carrots amazing blog as well. I'm a huge fan of her photography and her content!
For more information:
Email: marla@simplexity.ca
Twitter: @LoveThyCarrot