A few years ago, I was in love with Hot Balls at Table 17!  Now I'm in love with Hot Bunzz! I mean seriously…what's not to love about these buns that are the perfect texture and filled with fabulous flavours and then topped off with more goodness!!
The brains behind Hot Bunzz are these two guys. Mark (on the right) has been involved with the food business for years and Mitch (on the left) has been involved with marketing for years. They make a great team.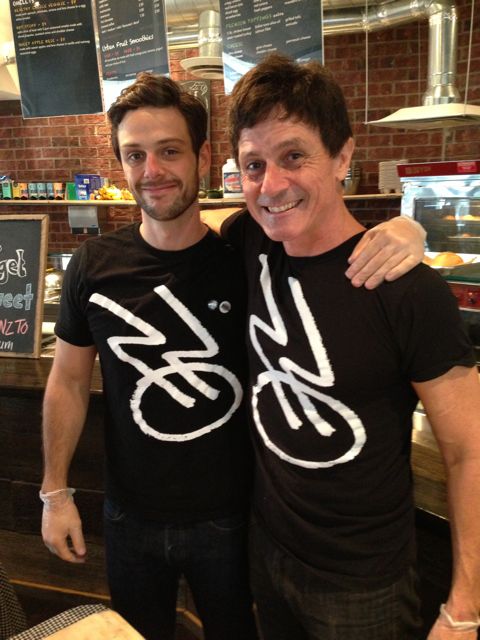 What I love about Hot Bunzz is their ability to join forces with other restaurants to create a unique bunzz. They have collaborated with Cheesewerks in the past and now they have joined forces with Rock Lobster Food Co, Fidel Gastro's and La Carnita, to introduce the #TUMalumCOLLECTION. How brilliant? All three of these delicious creations will be launched at the upcoming TUM Event.  (Toronto Underground Market)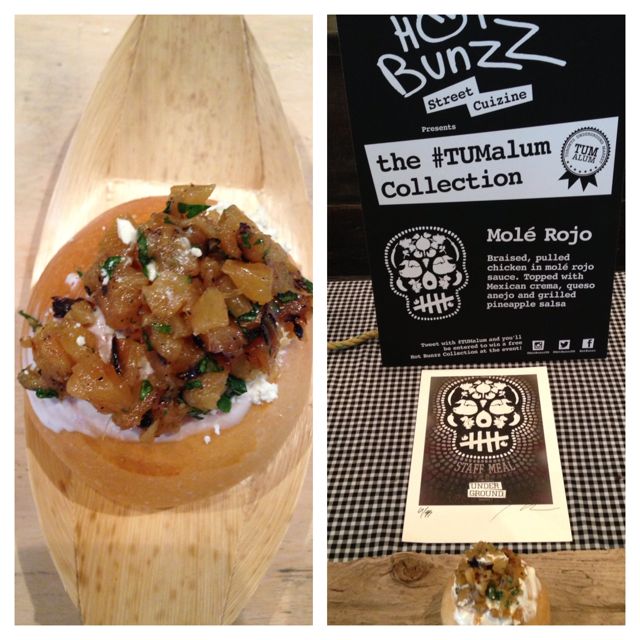 However if you aren't able to attend the TUM event, don't worry – you can still grab a Hot Bunzz at their retail location which is located at 21 St. Clair West. (just west of Yonge St. on the south side of the street).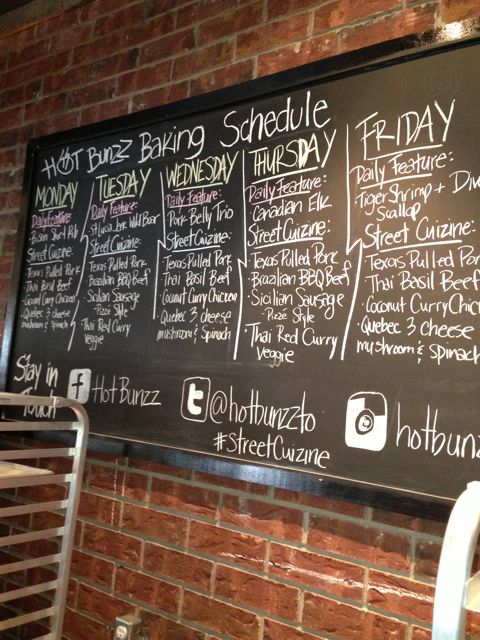 One last thing I should mention is that Hot Bunzz is doing an incredible job using social media to spread the word about their amazing product!! I love companies that "get it" and these guys "get it".
For more information:
Hot Bunzz: 21 St. Clair Ave. West, Toronto (647) 748 5510
Twitter: @HotBunzzTO
Facebook: www.facebook.com/hotbunzz
Instagram: HotBunzz