I was invited to a Kitchen Aid event a few weeks ago called #Attached2KitchenAid. I love my Kitchen Aid but actually had no idea about these "attachments' till this event! I discovered that my Kitchen Aid was capable of SO much more.
There's a pasta attachment.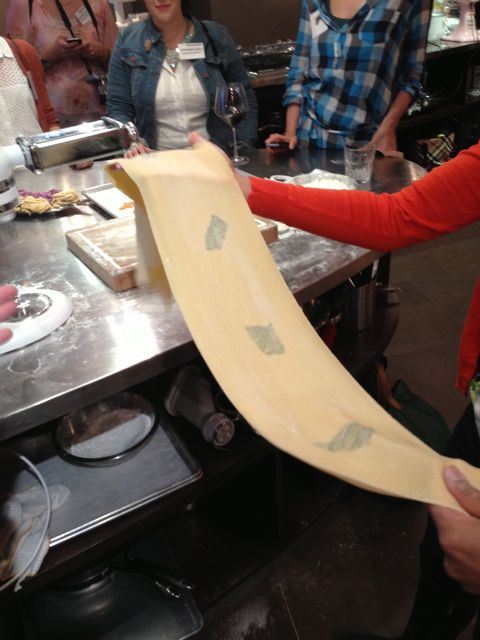 An attachment so you could make your own sausage.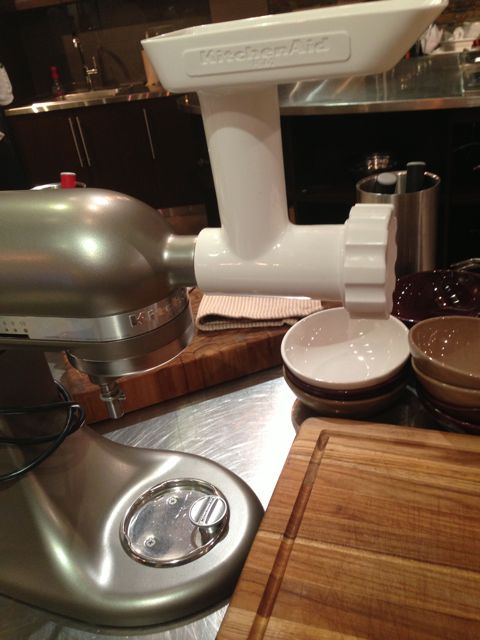 Also there's a citrus attachment.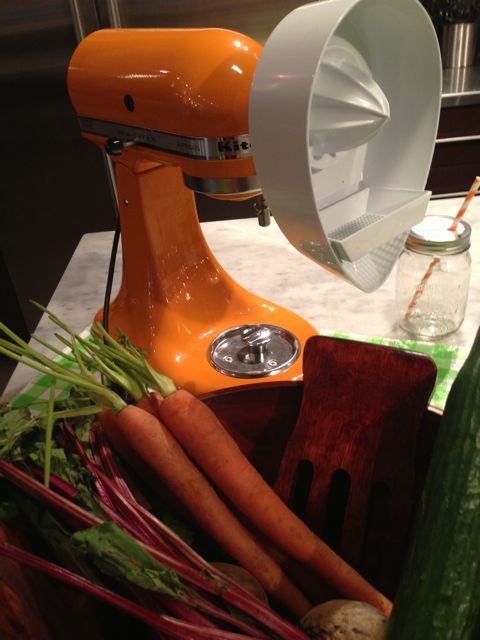 Plus an attachment to make ice cream.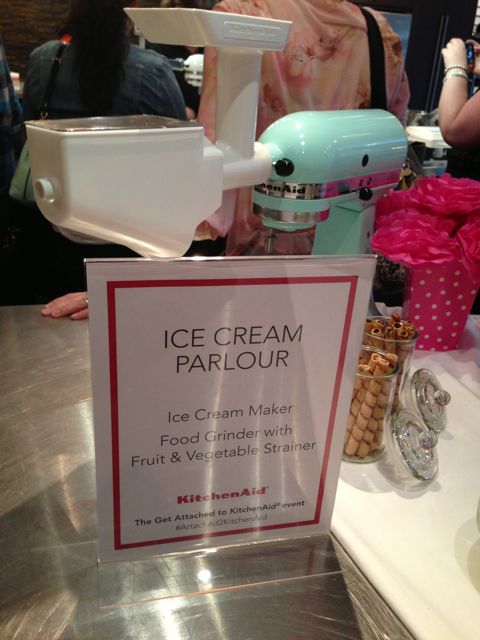 I swear I had no idea that my beloved Kitchen Aid could do all of the above.
The event included Chef Lynn Crawford…who is not just a talented Chef but also a hoot!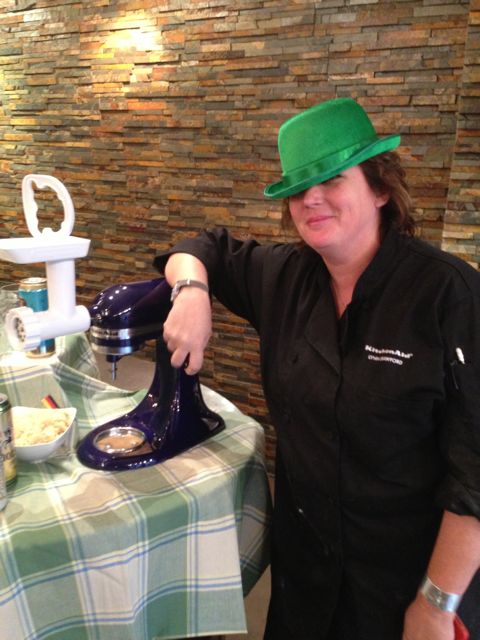 At the end of the event, we got to select whatever Kitchen Aid attachment we wanted. What a hard decision to make! But in the end I selected the pasta attachment.
Stay tuned for another blog post. However don't hold your breath as I have NEVER made fresh pasta before so I know I'm going to be nervous and procrastinate about this. Hopefully one of my foodie friends will come over to help me. That's about the only way it's going to happen!! #honest.