Ever since I took my first cheese class years ago at Leslieville Cheese market with Julia Rogers, I have been obsessed with Cheese. I have even taken two courses at Murrays Cheese in New York City, while on vacation!! I even have a cheese diary. (please don't judge me).
My love for cheese was clearly noticed by the good people at Dairy Farmers of Canada as they approached me back in August to take part in a social media campaign called  Simple Pleasures of Canadian Cheese.
It's a pretty cool initiative that I was all too happy to be a part of. I will have the opportunity to eat MORE CANADIAN CHEESE and share my love for  Canadian Cheese on Instagram. If you aren't already following me…please do. I'm easy to find: Just do a search for MOMWHORUNS. I will be using the hashtag: #Simplepleasures and #CDNCheese.
So far I've been munching on:
14 Arpents (Fromagerie Medard), Ricotta (Quality Cheese), Avonlea Cheddar (Cows Creamery), Figaro (Glengarry Cheese), and Five Brothers (Gunns Hill Artisan Cheese).
I was so excited about all these cheeses that I hosted a small wine/cheese party one night. My friends loved the cheese from Five Brothers. However my favorite was Figaro. It has all the right qualities that I'm looking for….so creamy, so rich, so strong.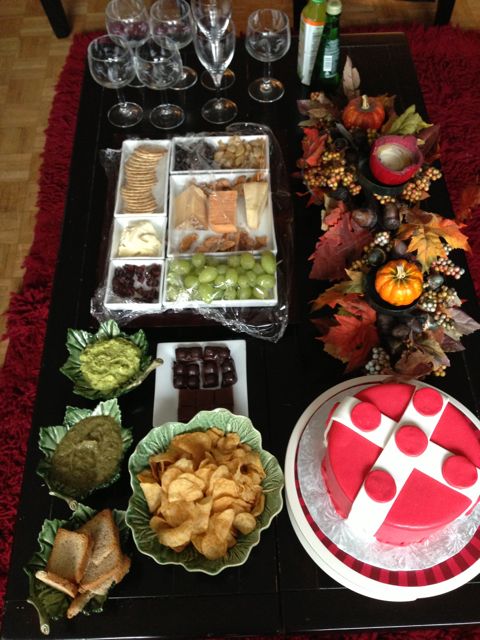 I'm sure you will be seeing more blog posts about my love for cheese. In the meantime…please follow me on Instragram. Um…Like. …Right Now. LOL.