I  recently read a blog post by A Peek Inside the Fishbowl about apps that she is loving. I then decided it was a good idea to share the newest apps that I'm loving too. I hope you don't mind @missfish!!
In a nutshell. There are four apps that I discovered lately and I must say – I'm loving them. Apps are fun and Apps are useful. Simple as that.
1. Vine: This is going to be the next biggest thing. Well so everyone says. I believe them though. It's like a mini mini youtube. Have you tried it? What do you think?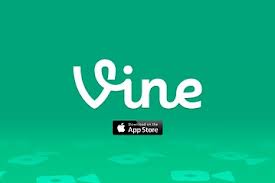 2. Flyer Flo: Most people like to save a buck but a lot of us don't like collecting flyers! This app allows you put in your postal code and find flyers that's in your hood!! My blue box is now void of paper flyers. LOVE IT. Happy Savings Everyone!!!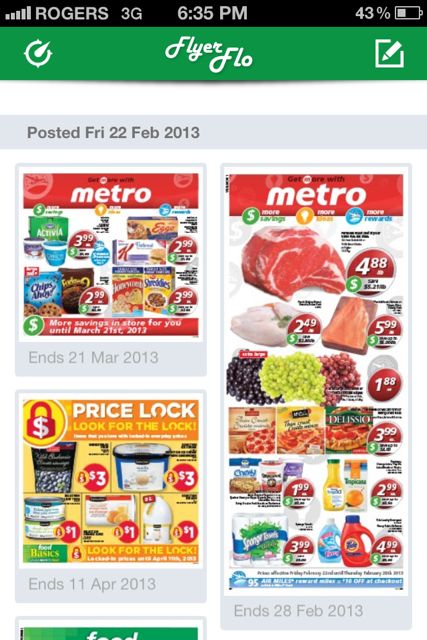 3. Checkout 51. Again, a cost saving app that allows you to save money on your groceries. I get an email from them every week and if those items are on my list, then I can SCAN the receipt, upload it and one day I will get a cheque in the mail. No need to bring coupons to the store. BRILLIANT.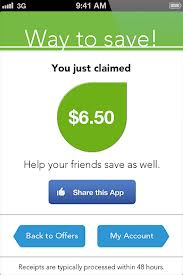 4. Airbnb: Found out about this app while watching App Central. This  app shows properties from around the world that are for rent. For those of you who prefer not to stay in a hotel and love to have a kitchen when you travel…this is the app for you. I also just looking at the decor of each property.  I am certainly using this app when I travel to Barcelona. No doubt in my mind. Not to mention the properties are often way cheaper than a hotel.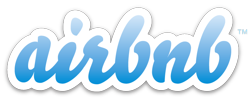 What apps have you discovered? Please share.