I'm trying to get organized. Specifically it's my spices that I'm trying to organize. Here's what I posted on facebook last week.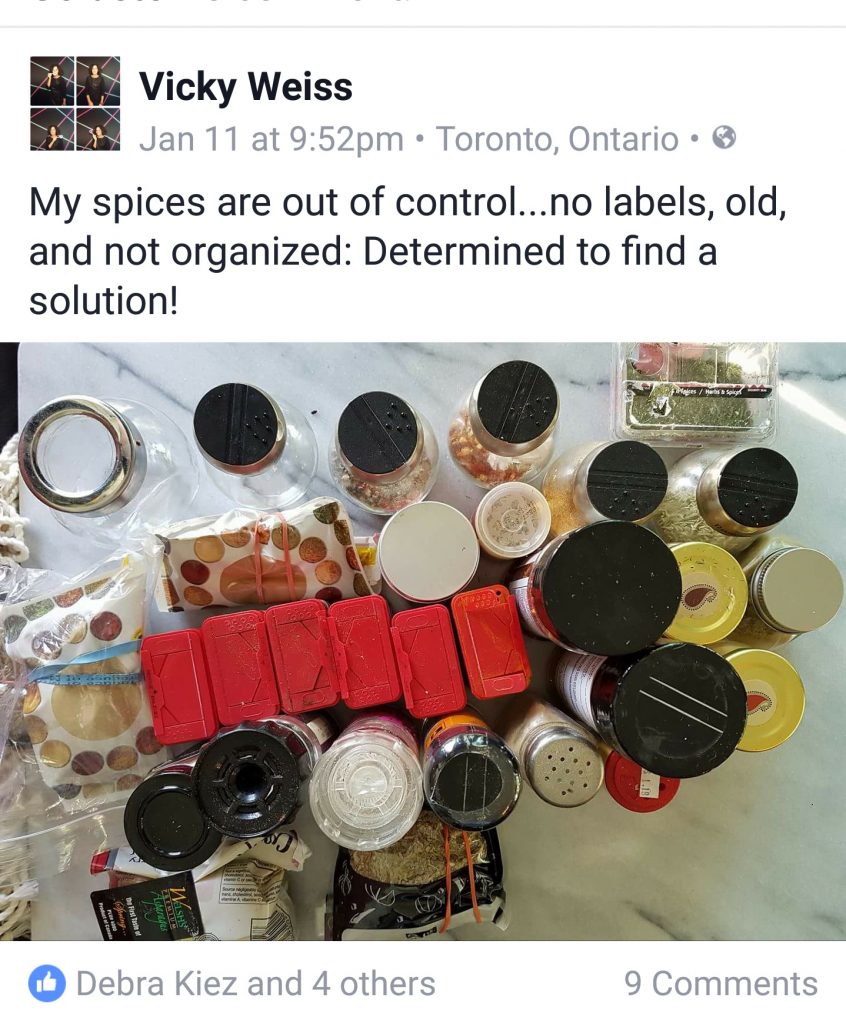 There were quite a few comments with a variety of suggestions and I loved each and every comment. It seems as if I'm not the only one with this issue, which makes me feel a little better. (a little..LOL)
One comment that was left for me, included a link to this article from the Toronto Star. This idea really hit home and its' inspired me to do the same.  Please click on the link here to read more details.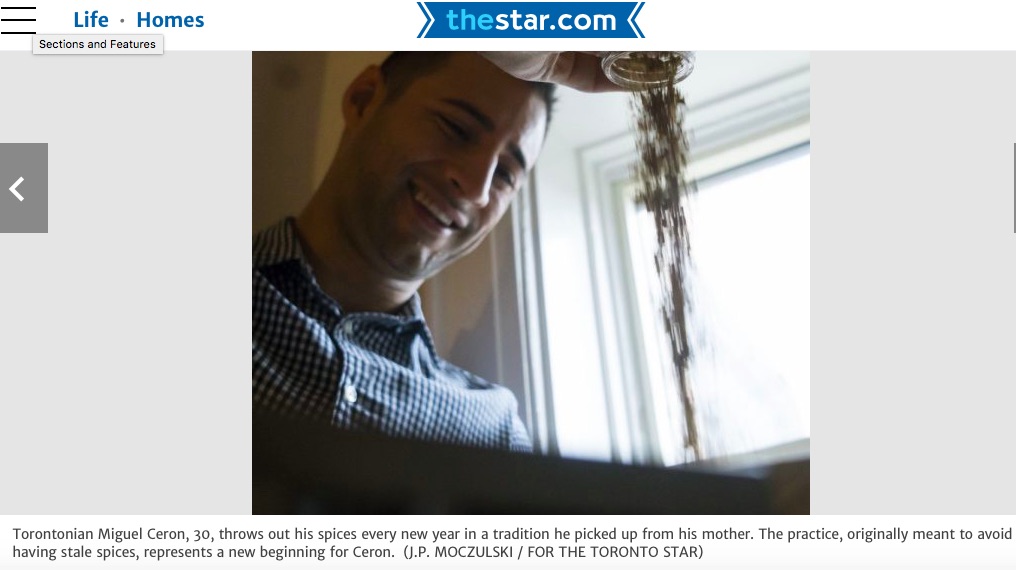 However I know that the first step to getting my spices organized involves actually LABELLING the containers.
Of course, my amazing brother P-touch Label Maker came in handy for this step!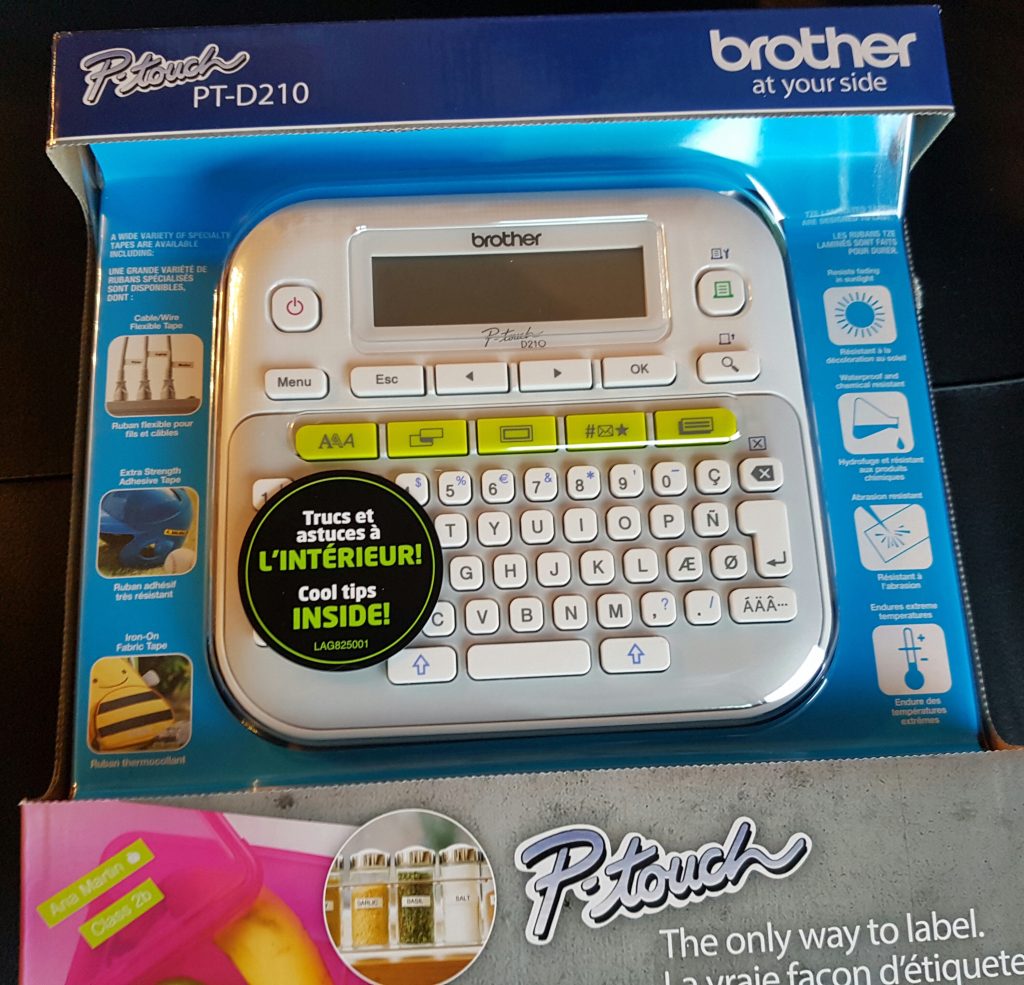 Within a few minutes, I was able to label my spices with the help of the brother p-touch Label Maker .  I have no idea how I lived without a Label Maker before!
Final Result: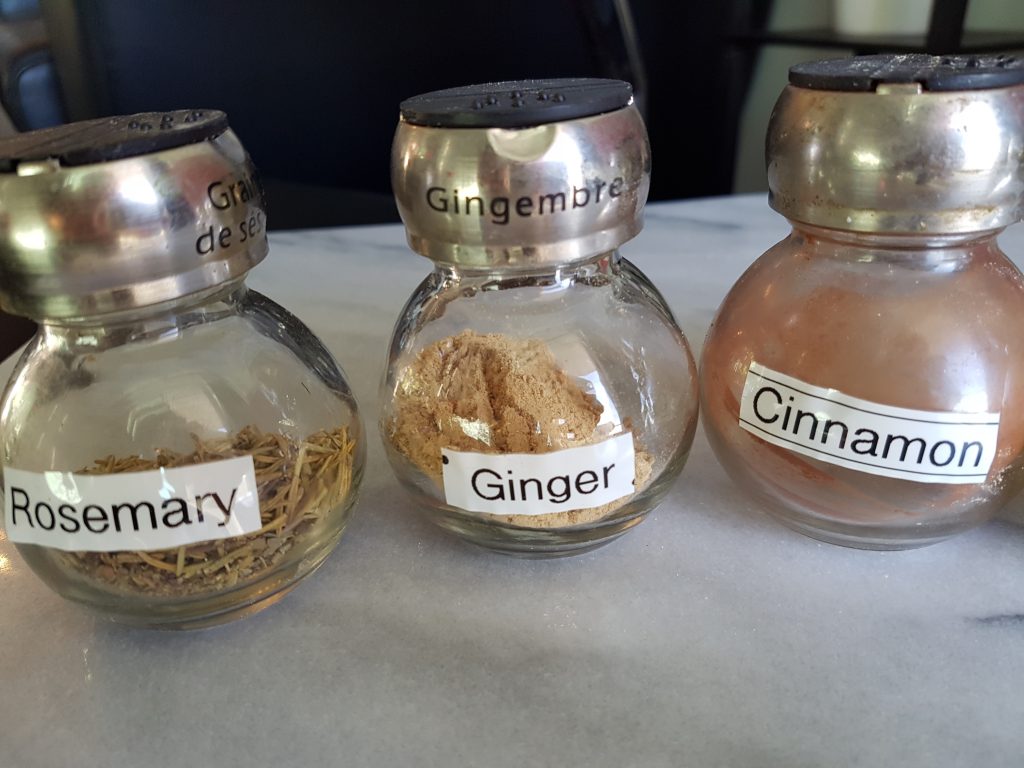 Here's the steps that were involved to get to this point:
-took out all the spices that were hidden in my cupboard.
-dump out all the spices.
-wash the containers in the dishwasher
-run to Bulk Barn and bought a LITTLE bit of every type of spice imaginable.
-run home and take out my "brother P-touch Label Maker" and start the process of getting organized.
-repeat these steps in January 2018!!
Hope this blog post helped you as much as it helped me and my spices.
Disclosure; The label maker was provided to me, however all my opinions are my own.