I love trade shows and consumer shows. Especially if they are about FOOD. (My favourite subject. Did you know that?). Last week I walked thru Grocery Innovations looking for new food items, new flavour profiles and interesting packaging. This is an annual trade show for food companies, buyers, manufacturers, and distributors. Not to mention it's a show that I've been attending for years as I was a food sales rep at one point in my career!! (fyi).
Here's a few items that caught my attention:
ORANGE KIT KAT. I adore the combination of orange and chocolate and believe that this item will be a hit. Agreed?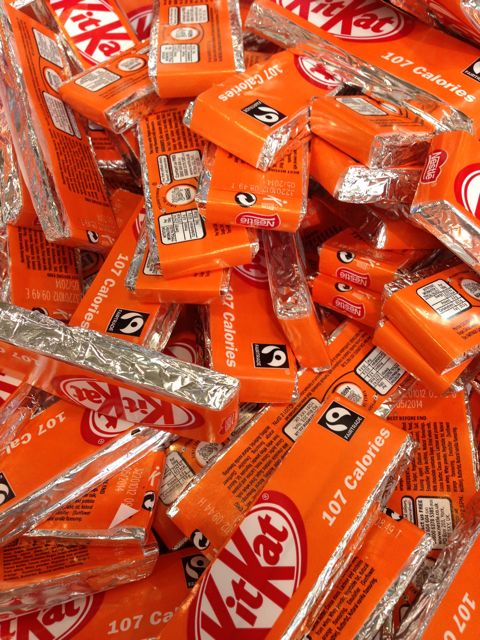 LIVE HAPPY WATER. Water continues to be a huge trend and I'm happy just LOOKING at their booth!! Fact: This water contains naturally occurring lithia and other minerals. Plus it's sourced from two ancient Canadian mountain springs.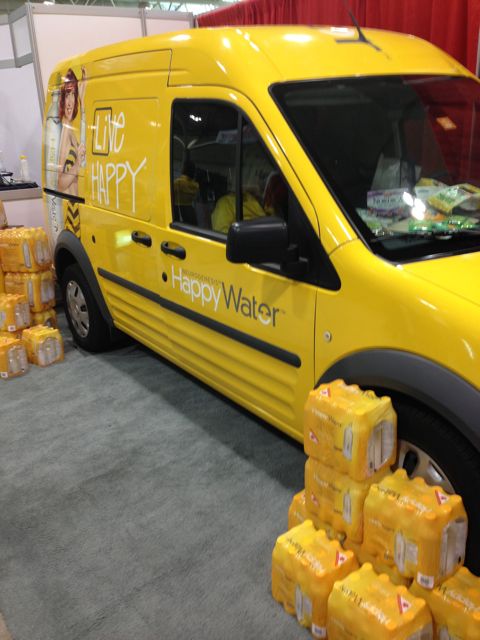 QUINOA BARS: I love this concept and I think consumers will too. What do you think?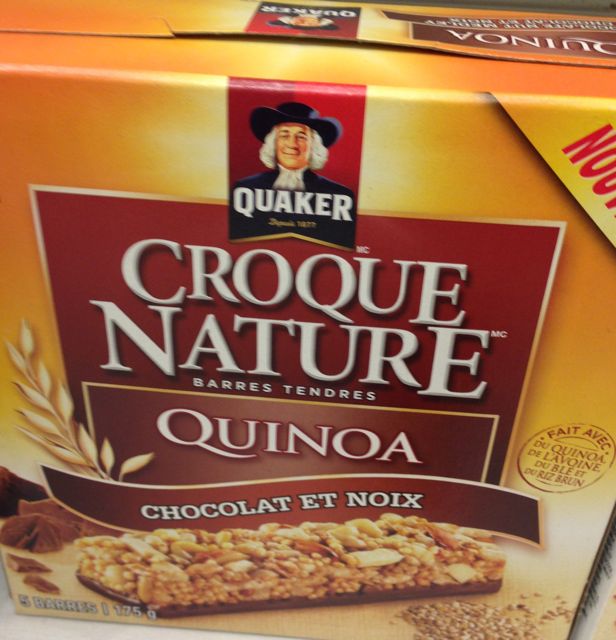 WHOLE WHEAT PANKO: What a great idea and will certainly be buying this in the future. The only comment I have for this company is "What took you so long"?.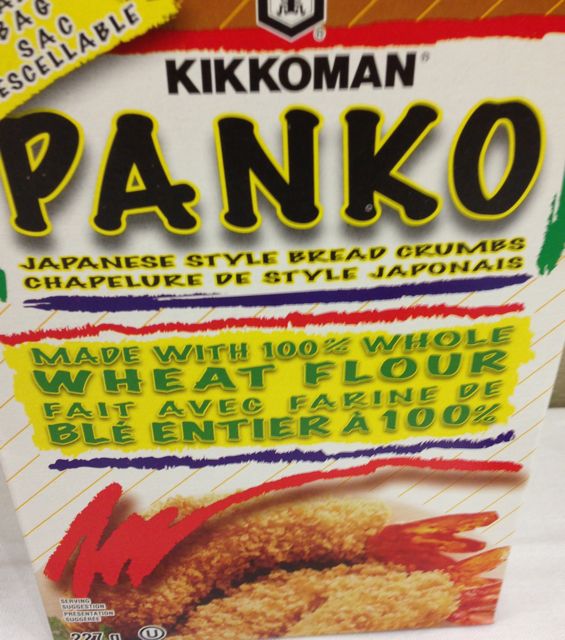 Water without Sodium – called Aqua Carpatica.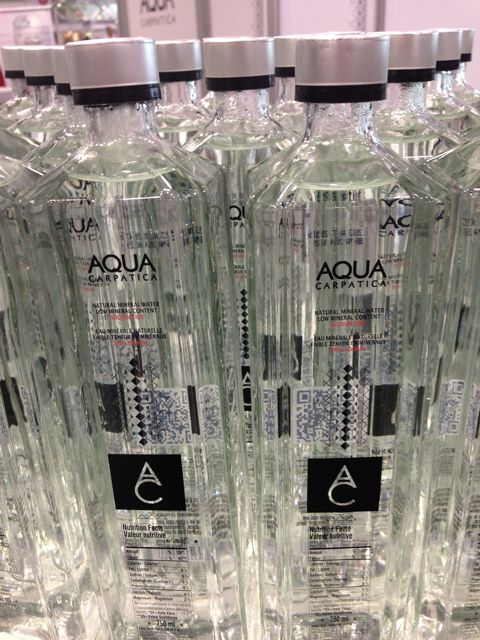 SUNMAID ORANGE COVERED RAISINS: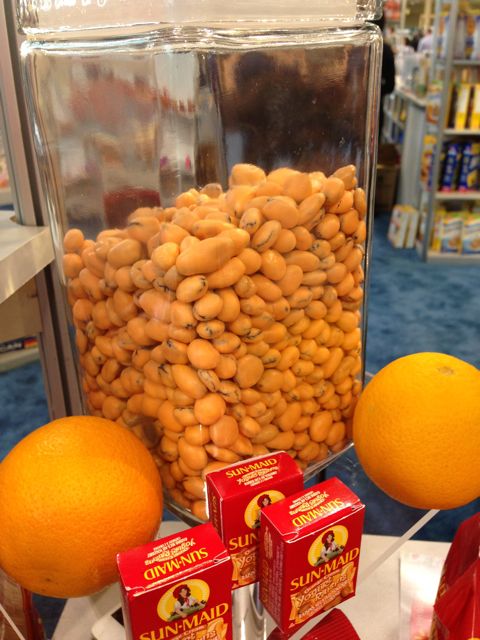 There was also an abundance of coconut water and gluten free products at the show as well. But for some reason, the above products stood out. Stay tuned for a blog post about the Whole Wheat Panko as I went home and made a recipe with my sample box as soon as I got home!!
Happy Grocery Shopping!!