It's been an interesting week!
I spent five days in Ottawa for the first time in decades and it wasn't enough time! SO much to do….so little time!!
Sadly I was sick on the weekend (see previous post). But the minute I felt better, I went to have a beer at Les 3 Brasseurs. I think this new location at 240 Sparks is nothing but brilliant!
On Monday and Tuesday night, I celebrated Passover with my parents. Highlights of my meal consisted of: gefilte fish, matza, eggs with salt water and chicken soup with matza balls. I  also had some delicious chopped liver from Creative Kosher Catering that I wish we had in Toronto.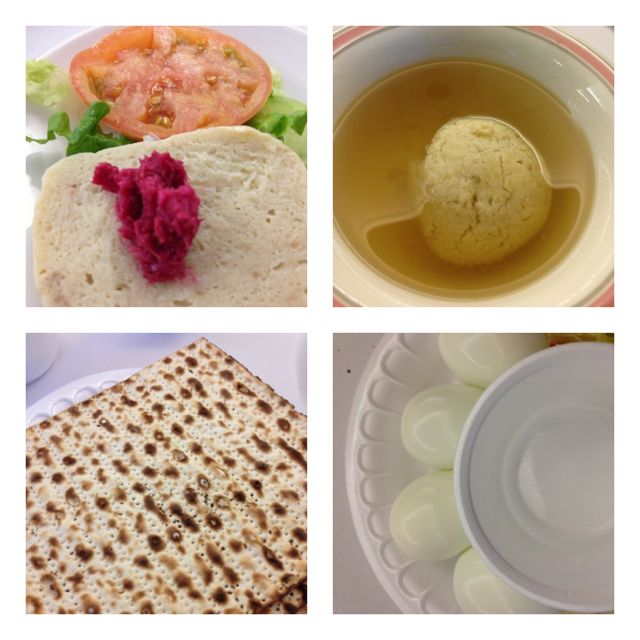 On Monday and Tuesday: I hung out in a variety of coffee shops so I could work. (Thanks to my twitter friends @foodieprints @AMWATERS for the suggestions)
–Bridgehead (130 Anderson and 109 Bank St….went to both locations)
-Starbucks at Woodroffe and Carling
–Happy Goat (35 Laurel)
-Illume Espresso Bar  (1433 Wellington St).
-Simply Biscotti ( 307 Richmond St.)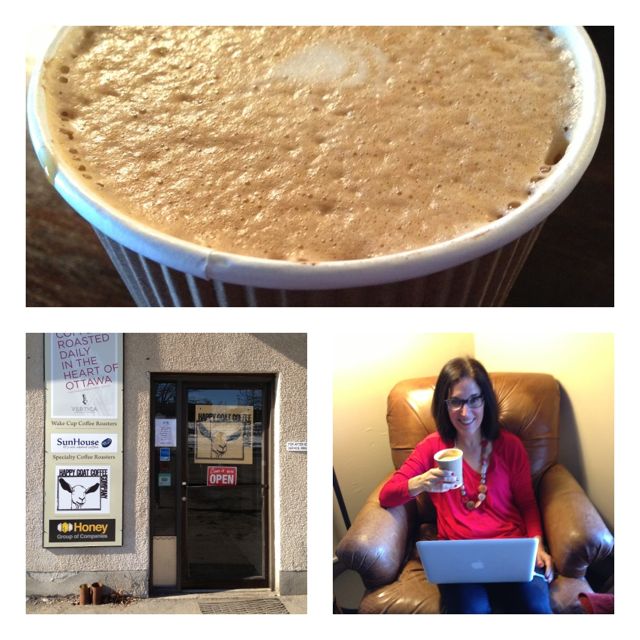 I got a lot of work done and was well caffeinated.
Plus, I managed to give my first twitter lesson in Ottawa!
Hopefully will be back in Ottawa so I can enjoy the Tulip Festival  (May 3-20th) . Hopefully I will  drink more beer and less coffee on my next trip. So many new beer restaurants have opened and I really need to check them out. #lovebeer