I hadn't been to Ottawa since August so I was really due for a trip and timed it beautifully to coincide with Winterlude.
I took Via Rail to get there, which is always a great way to travel for two reasons: 1. to avoid weather problems 1. to avoid traffic problems. #smart move
As always, I kept busy. Seeing as I didn't have a car I was limited to how much I could run around but I still managed to discover a few new spots! (Thanks to my friend who drove me around on Saturday)
Maverick's Donuts: This cute little spot located at 1500 Bank St. offers an array of fun donut options. I scooped up half a dozen to take back to my moms as I was having a few people over on Saturday night and they were a hit.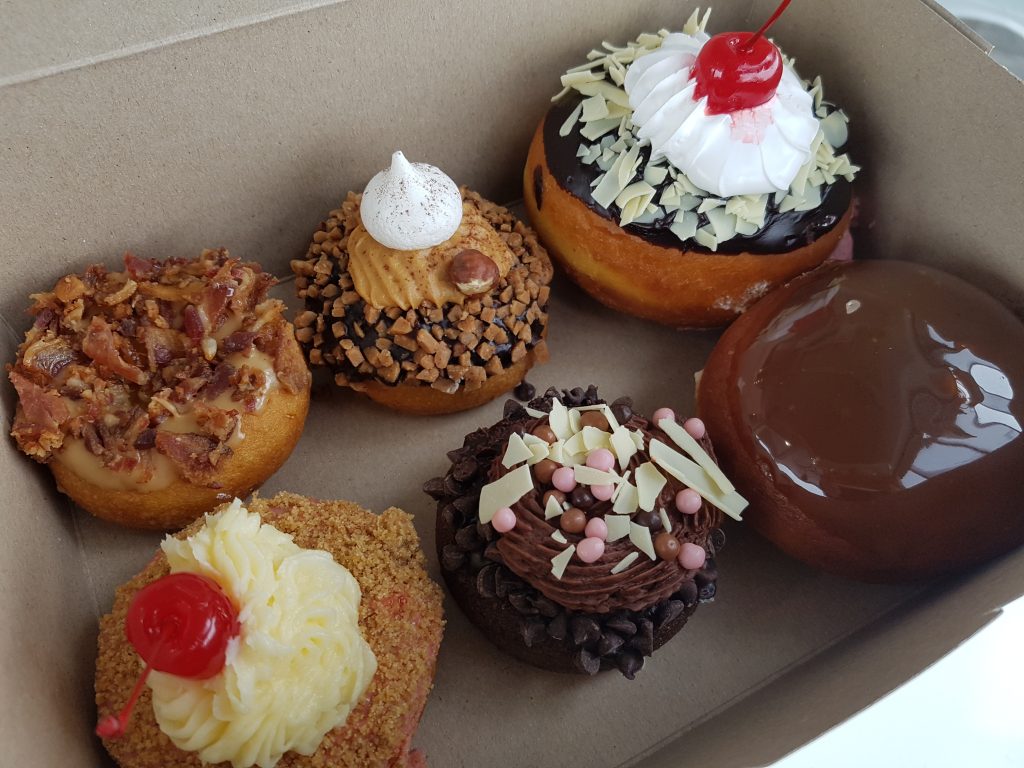 Maverick's Donuts is in the same plaza as Farm Boy so it made sense to pop in and do some grocery shopping. Each and every time I visit this store, I'm impressed. Naturally I picked up some fresh curds from St.- Albert Cheese Co-op.
2. Citizen: This new restaurant (207 Gilmour) is brought to you by the same people at Town. I got there early to grab a seat which was a brilliant move as it quickly filled up. The menu offers a lot of vegetarian options and my friend and I had no problem ordering three  veggie dishes. (Charred Broccoli, Roasted Squash and Radicchio Salad, and the Five Leave Salad). Each and every dish was a winner.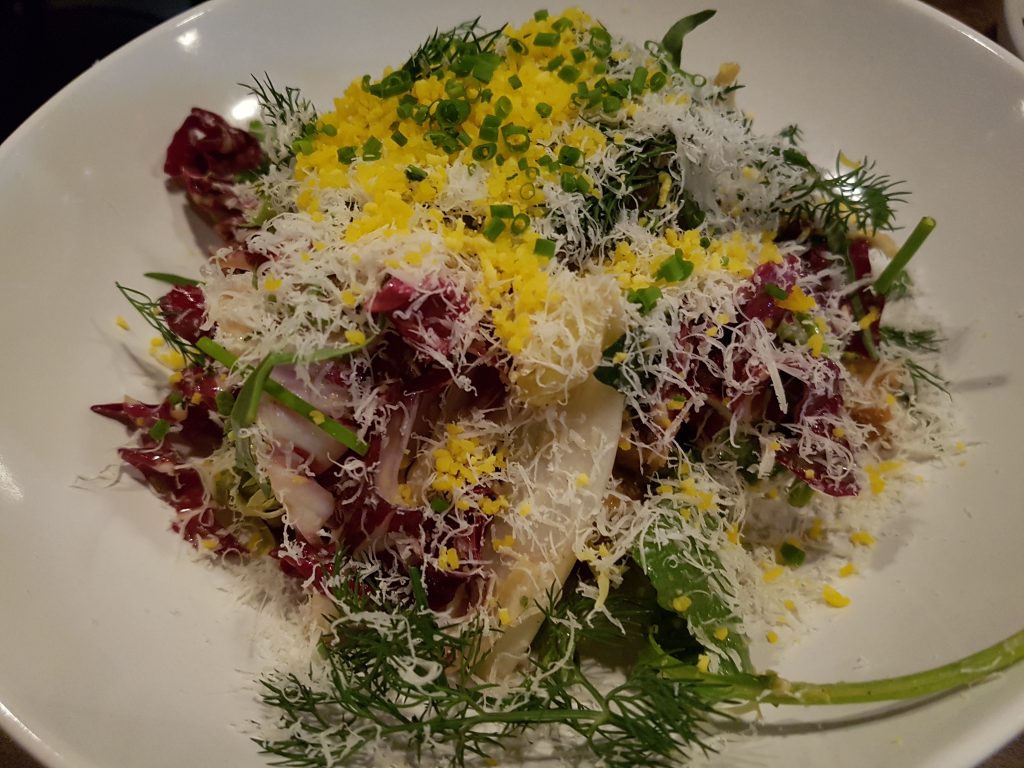 4  Somehow I managed to squeeze in a quick visit to La Noodle (179 George St) which is Ottawa's first hand- pulled noodle restaurant. I will be back for more!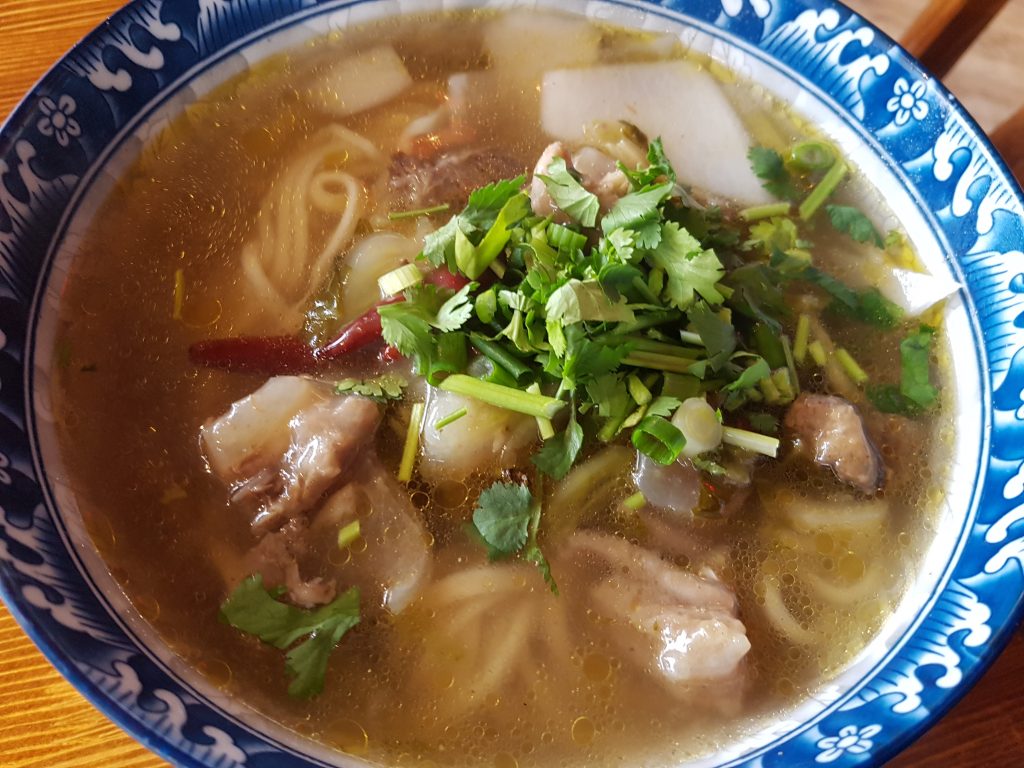 I also managed to visit the Ottawa Farmers' Market which is always one of my favourite activities to do in Ottawa.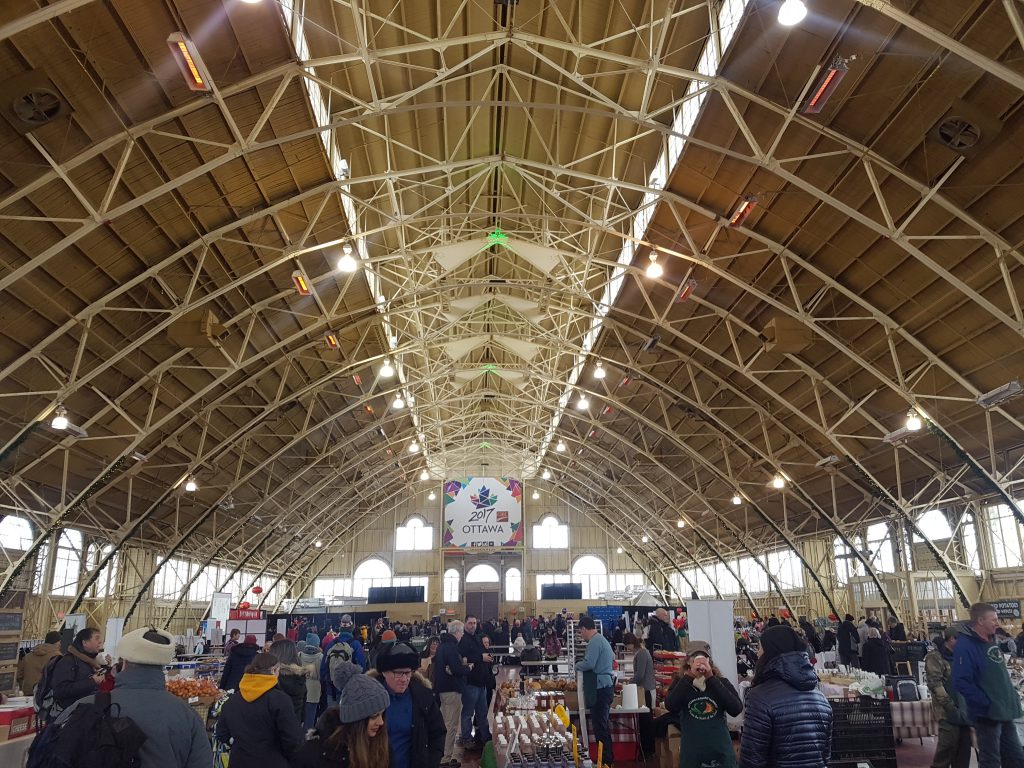 Naturally the highlight of my trip was a visit to the Rideau Canal to put on my skates and spend $3 on my childhood treat (maple syrup on a stick). I briefly roamed around to see the beautiful ice sculptures and despite the snow that was falling heavily, I was a happy camper.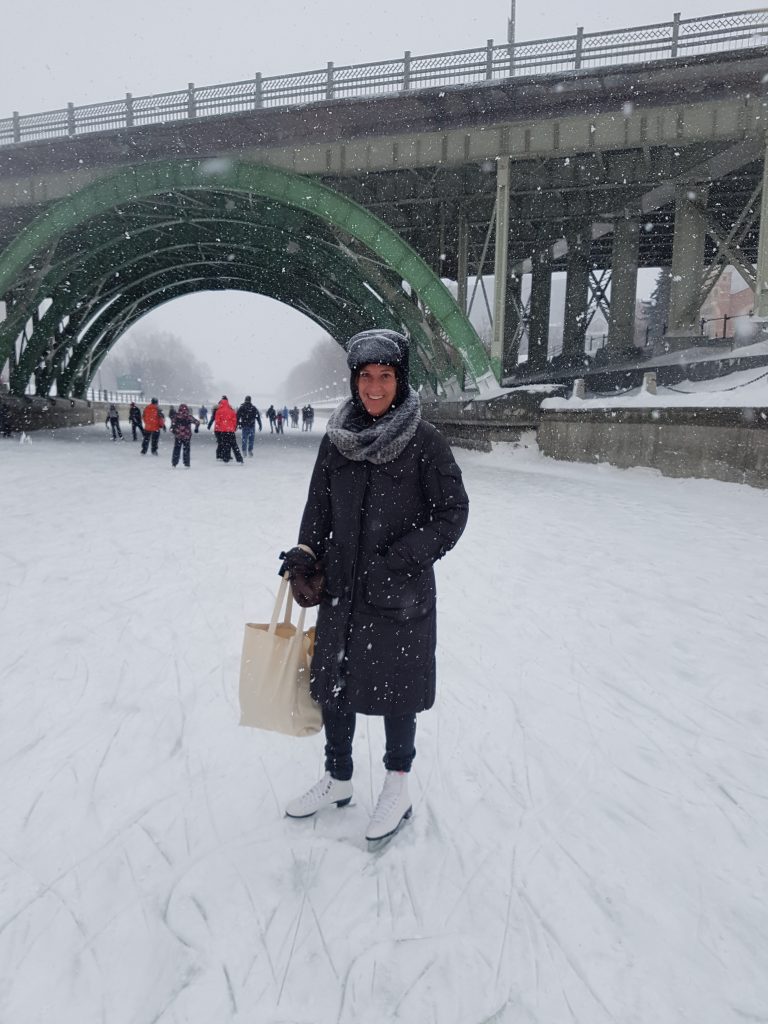 As always, I'm looking forward to my next trip to Ottawa which will be to visit the Tulip Festival (May 12 to 22). Please click here to learn more about Ottawa Tourism.