The holidays are officially over. Sad but true. I don't know about you but I tried my best to make the most of the holiday season. In retrospect, I kept pretty busy. Here's a recap.
1. I saw three movies: American Hustle, Wolf on Wall Street and Dallas Buyers Club. All I can say is – I can't wait for the Academy Awards to see who is going to win best actor!
2. I went to a fabulous Christmas event at Kortright Centre for Conservation, that was truly magical. They did an amazing job in regards to creating a perfect atmosphere. Sadly it rained buckets that night – but we still managed to enjoy the activities.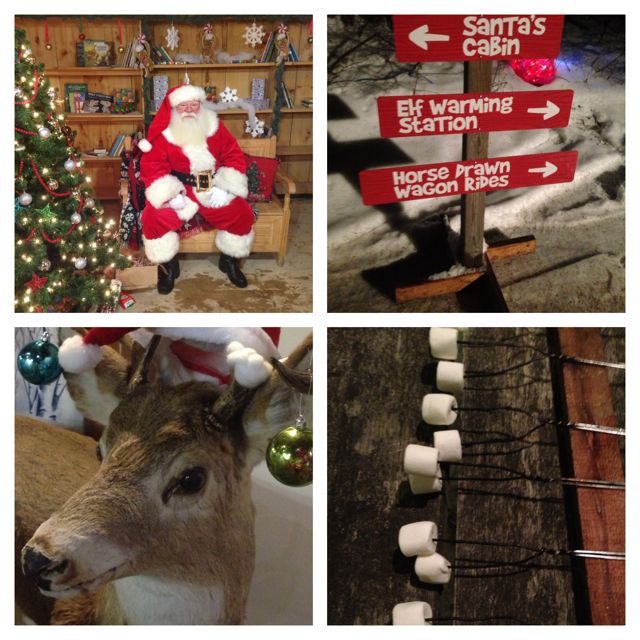 3. I went to see Venus in Fur. That's right – I saw a PLAY. In fact I've seen several plays in the last few months: Les Miserables,  The Musical of Musicals (which has been extended till Jan 12) and Puppet it Up. I'm trying to diversify my interests besides just eating in restaurants!! Ps. The Musical of Musicals was BRILLIANT. I left the theatre with a smile on my face and continue to think about how much fun this production was to watch.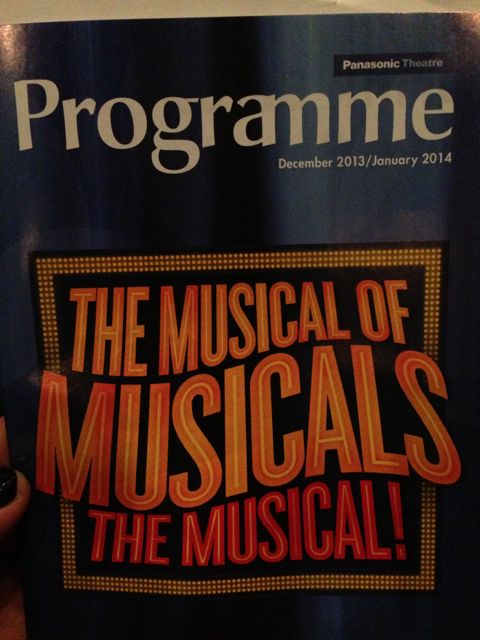 4. I hosted a wine/cheese party (or two). My love for Canadian Cheese continues. I served Celtic Blue Cheese (from Glengarry Fine Cheese), Smoked Cheddar (from Cow's Creamery) and Louis d'Or (Fromagerie Presbytere). YUM!!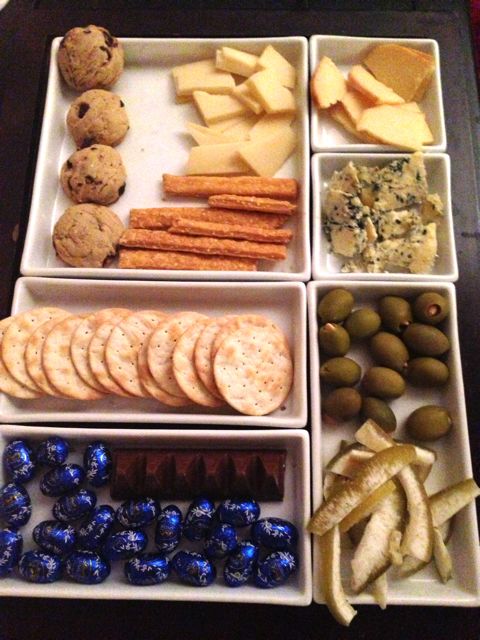 5. I went to the Richmond Hill Wave Pool for my first time. What took me so long? What a fun activity.
6. I made a new soup  with three ingredients: celeriac, celery and an onion. I did not use a recipe. Just winged it.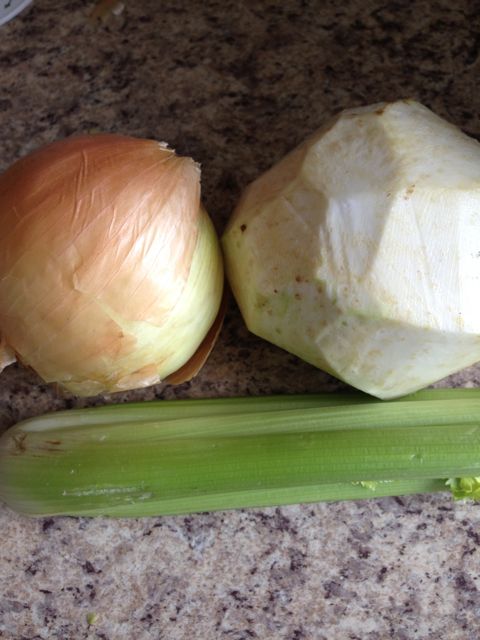 7. I finally used this organic pancake mix by Grainstorm, which I had been hoarding in my cupboard for a "special occasion". It's AMAZING.  Lesson Learned: Buy this product more often and use it regularly – not just on a special occasion.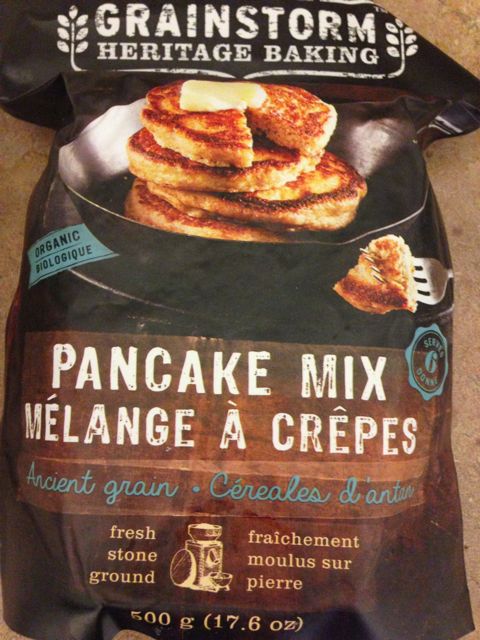 8. I went to Hockley Valley to ski – err – spa.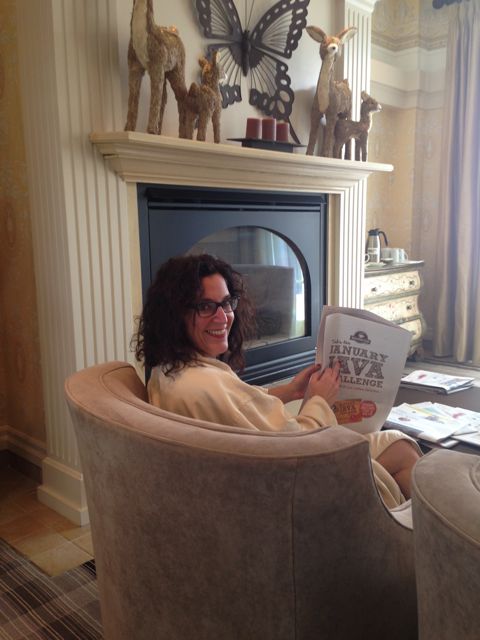 9. I celebrated the Winter Solstice in Kensington Market on Sat. Dec 21st. It's my third year attending this event and the third year that I wasn't dressed warm enough! When will I learn?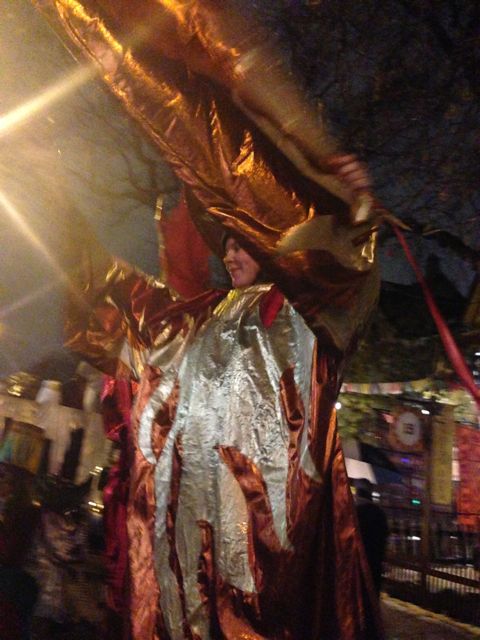 10. I started to read – Open: An Autobiography: Andre Agassi. Can't remember the last time I read a book (isn't that sad?). This book has captured my attention…quickly.
It's been a wonderful two weeks. It did not include palm trees or white sandy beaches – but I was happy – and busy!!
How was your vacation?