Here's a list of upcoming events on my radar for the next six weeks!  Thought I might share some of them with you BEFORE I go, rather than blog about them afterwards! Here we go…
1. Green Living Show. April 25-27th at the Direct Energy Centre.  A show that I won't miss….I admit that I head to the Local Food exhibitors first and then I stroll thru the rest of the show. Nothing wrong with that, right?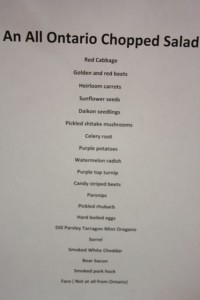 2. The Toronto Jewish Film Festival (May 1-11th). Again – a festival that I won't miss.  This is one of the largest festivals of its kind in the world, with films from 23 countries that reflect aspects of Jewish Identity and diversity with universal themes.  For full programming schedule and details, check out http://www.tjff.com.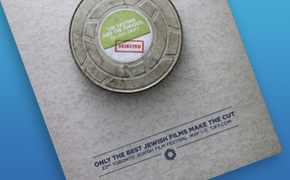 2. Four Winds Kite Festival at Kortright.  May 3 & 4th (10 am to 4 pm). This is the place to BE to watch spectacular professional kite flying. Seriously this is a unique experience.
3. Canadian Tulip Festival in Ottawa, May 9 – 19th. I simply can't wait to wake up early in the morning and snap a gazillion photos of the tulips. It's really special. Then I'm going to spend the rest of my time, eating my way thru Ottawa!! (for a change).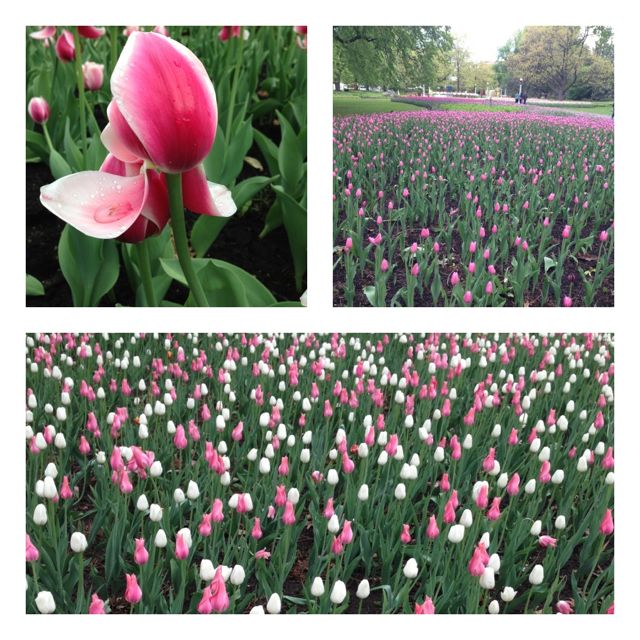 3. Crave TO: Friday May 30, from 5 pm to 11 pm at Wychwood Barns.  Ignite your senses and launch patio season with Toronto's premier street food and craft beer creators all to the soundtrack of Toronto DJs. Sounds like a place I want to be!!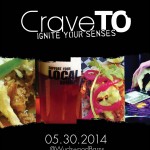 Looks like I'm going to be busy for the next 6 weeks. Throw in a weekend to the cottage as well which will include test driving a Hyundai. Can't wait.
Hey May – I'm ready for ya!!