A few weeks ago I celebrated my birthday. I never use to make a big deal out of my birthday but lately I've really been embracing it. I mean "why not", right?
In previous years, I've travelled (click here to read more)  or threw a big party (click here to read more). This  year, I took the day off (which I've never done before but know lots of people who practice this tradition) and started to celebrate my birthday a week in advance!!
Here's the details:
a) I went to a Hand & Stone Massage and Facial Spa  to have a much needed facial. For me, this is a real treat and a real reminder to take care of my skin more often.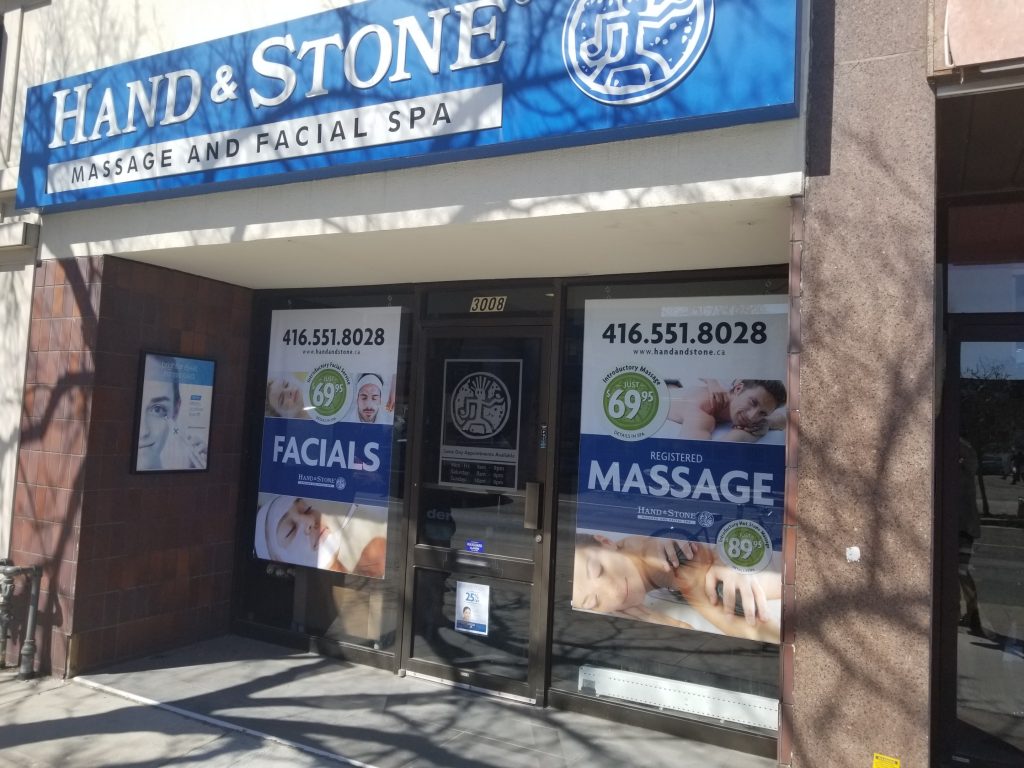 Hand & Stone Massage and Facial Spa has 26 locations throughout the GTA and offers facials, massages, waxing and other services, 7 days a week. They also offer a membership program that is free with no fees to join or cancel. #loveit.
After the facial, my skin was glowing.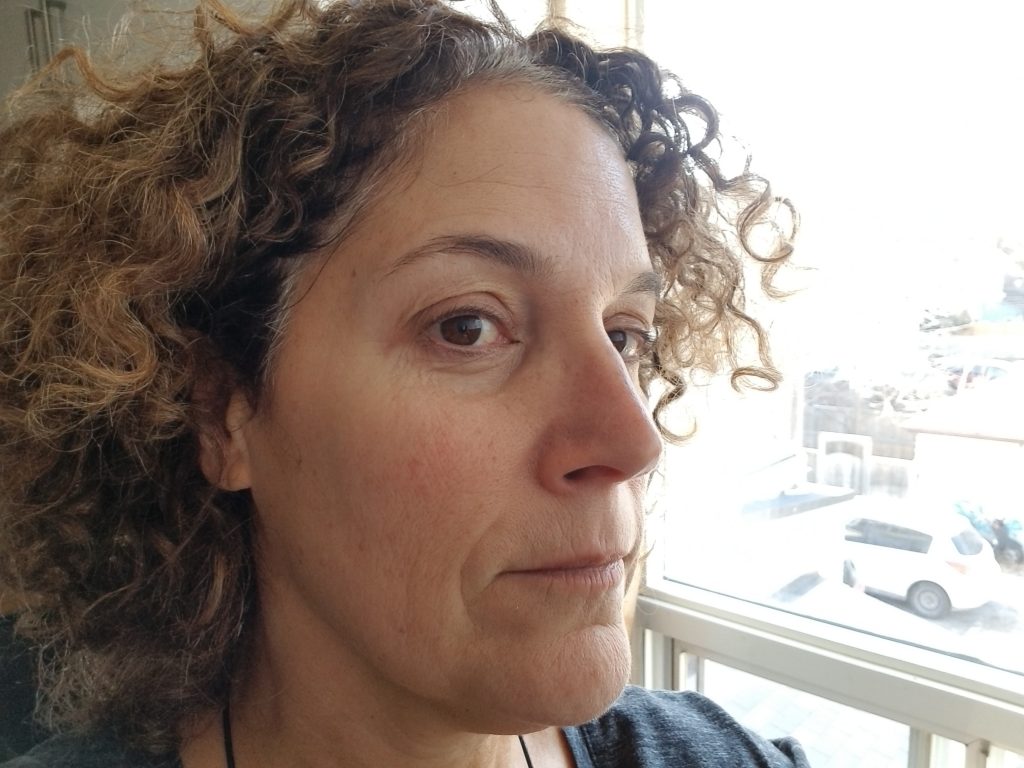 I seriously need to become a member. Just like I need to allocate funds for "coffee" I need to allocate funds for "self care and wellness" too.
b) I also went to the Drake Devonshire in Prince Edward County. It took me 3 years to visit this hotel but I finally did it. It was everything I had been reading about and more. Every inch of this hotel is out of a design magazine…the tiles, the wall paper, the water pitcher in your room, the signage etc. It's uber unique and I can see why this hotel is so popular (book well ahead – i.e. months ahead).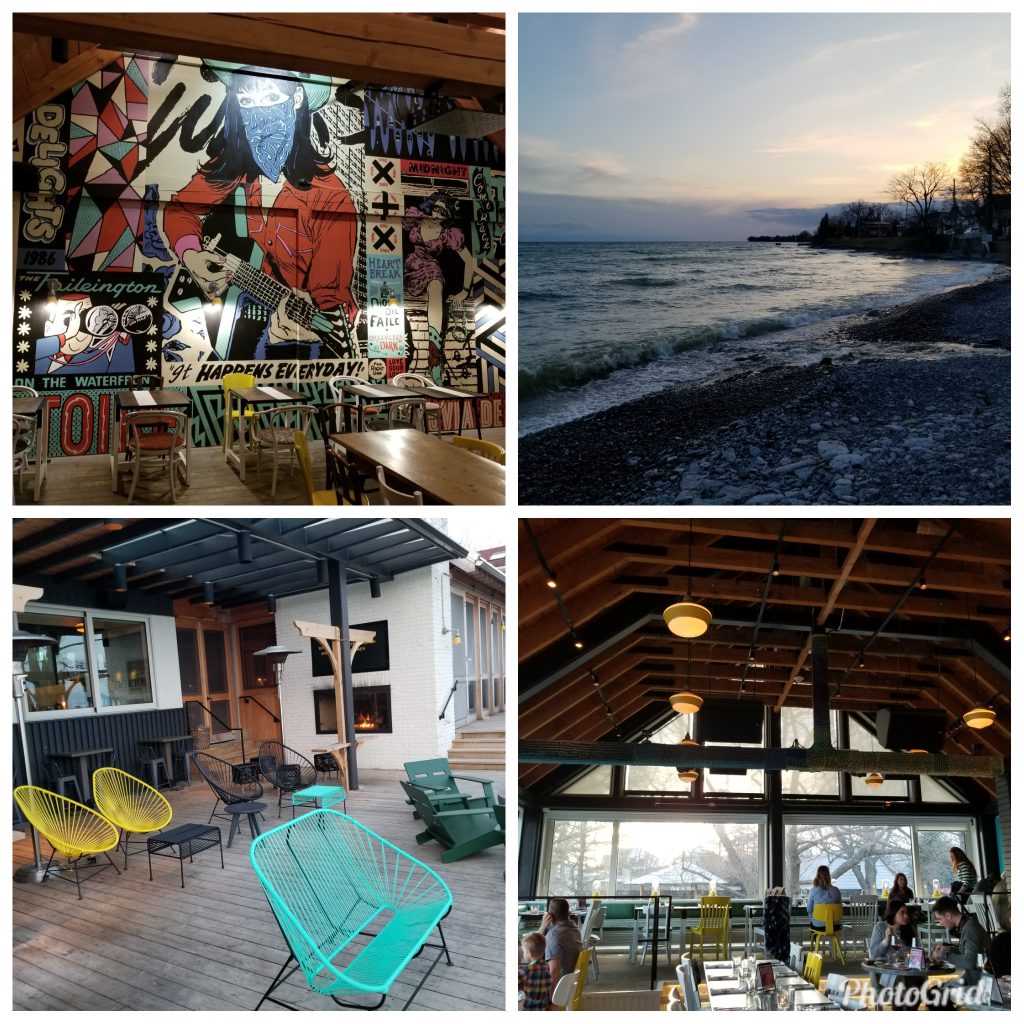 Just adored every inch of this property.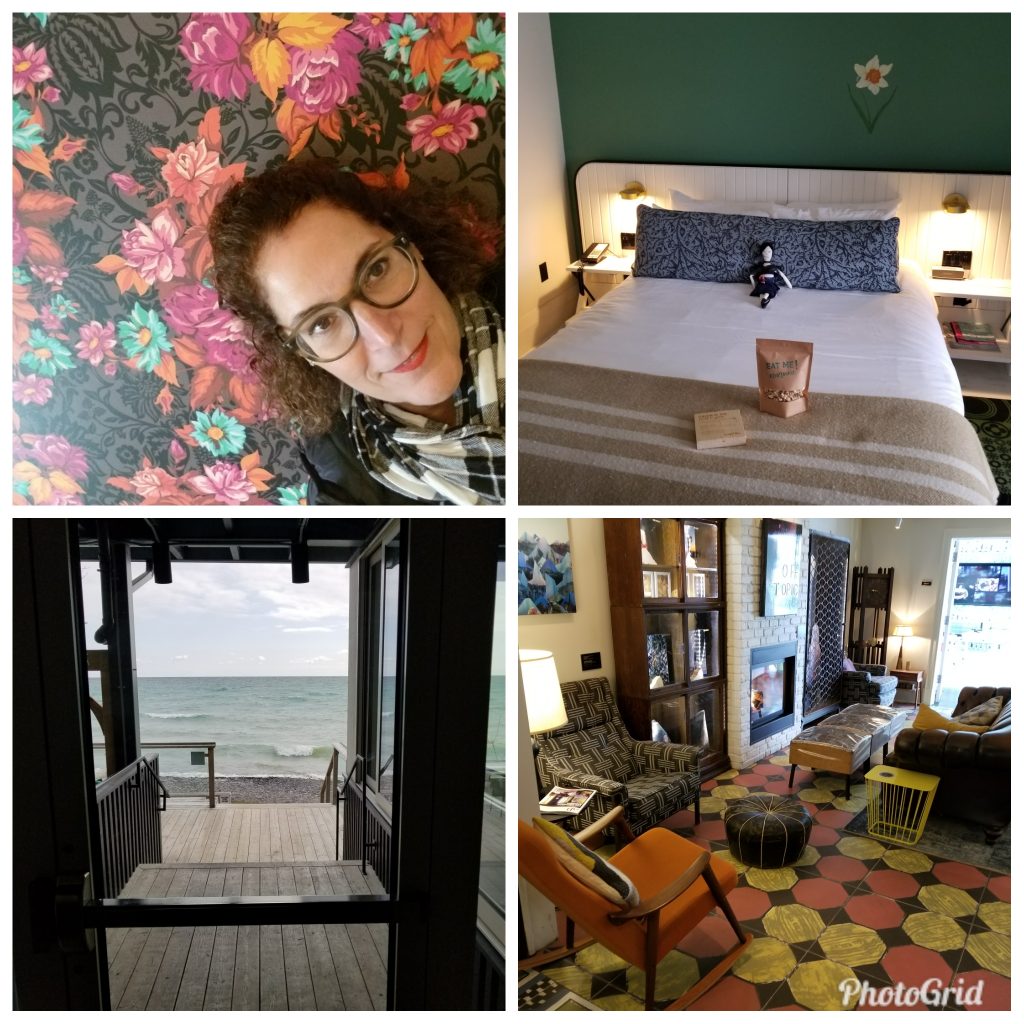 True Story: I was at the Drake Devonshire in the summer of 1996 when it was a bed and breakfast.
As for my eating adventures in PEC: (Prince Edward County)
-Lunch: Can't Escape the Crepe. (206 Main St. Picton, ON)
-Coffee: The Vic Cafe (222 Main St, Picton ON)
-Dinner: The Drake Devonshire
-Lunch #2: The County Yum Club (13633 Loyalist Parkway, PEC)
Many thanks to my Instagram friend @judyhsilverberg for the recommendations. They were all perfect suggestions.
It was a great birthday! No complaints about anything…except perhaps the weather which has been really crappy in April over the last few years!!
Curious to know if you have any birthday traditions. Do share.
Disclosure: I was provided a complimentary treatment from Hand & Stone Massage and Facial Spa, however all my opinions are my own.