At the recent Toronto Food + Drink Market, I stumbled across an exhibitor called TruLocal.
I started to chat wth them to find out more about their business and learned that they deliver clean, high-end meat products that are locally-sourced directly to the front door of their customers.
They know that it takes time to search for a certified butcher and no one has time, right? I am certainly a candidate for this service so I went on their website (which is beautiful by the way) and before you know it, I received the following box right to my door.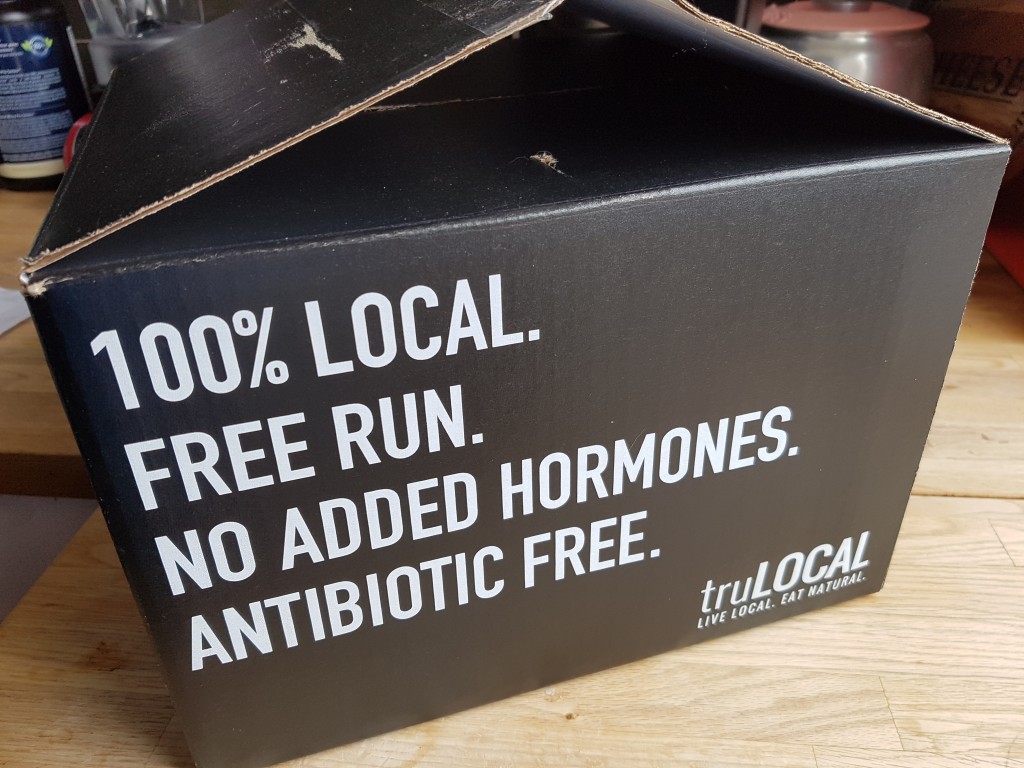 In a nutshell, here's how it works:
1. Choose a plan  (how many people – how often you want meat delivered)
2. Choose a package (i.e. what type of meat you would like)
3. They deliver right to your door.
Seeing as I work, I was a bit nervous to have a box of meat delivered when I wasnt home to receive it.  But I soon found out that I had NOTHING to worry about. The box that was delivered, was brilliantly packaged and my meat was rock, solid (i.e.very frozen) due to the amazing packaging and ice packs (which weren't your typical ice packs).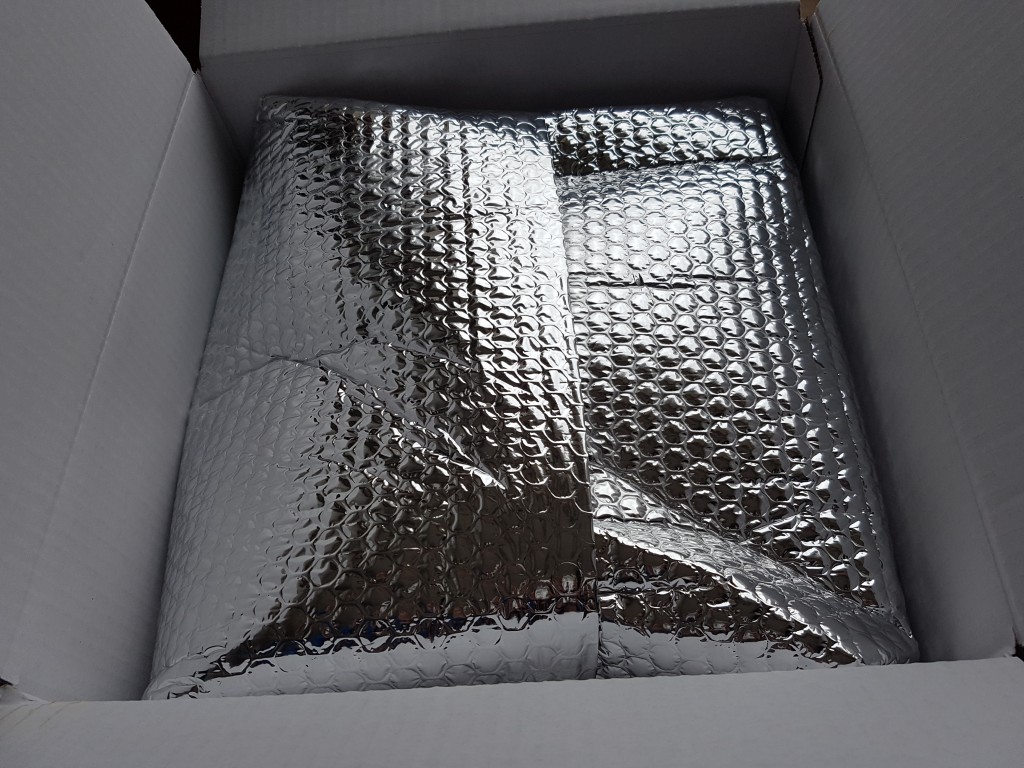 Under all the packaging, contained the locally sourced meat that I didn't have to go source!!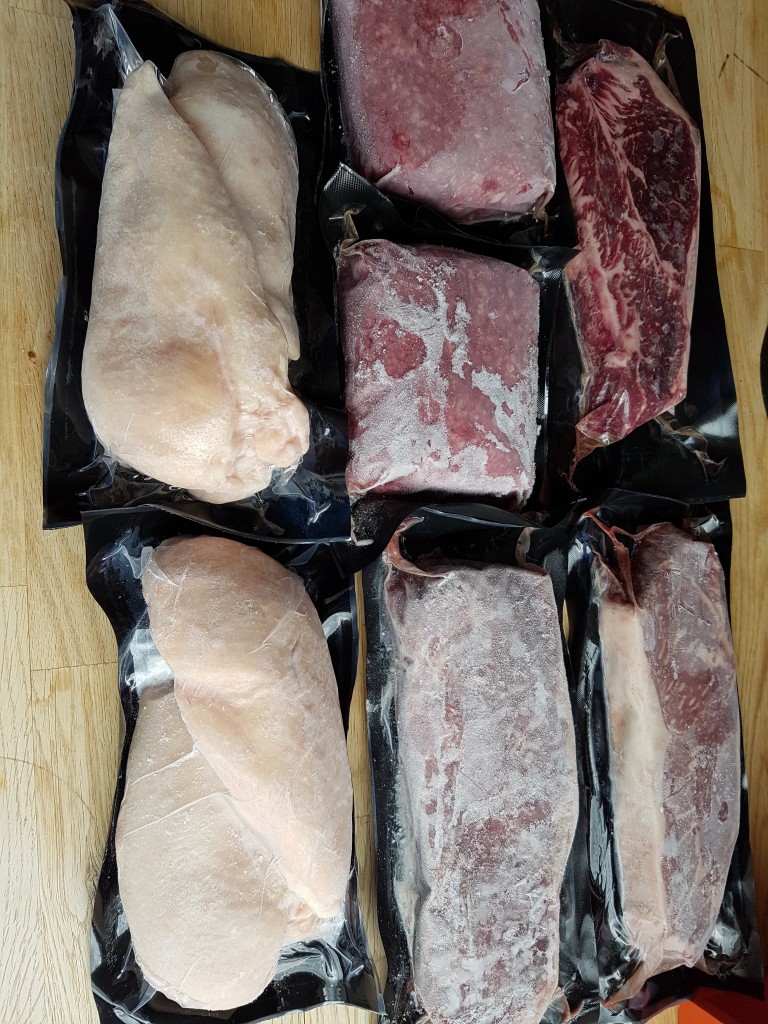 Naturally I had to try the bacon first and it was indeed not-at-all like  the bacon you would get from a grocery store!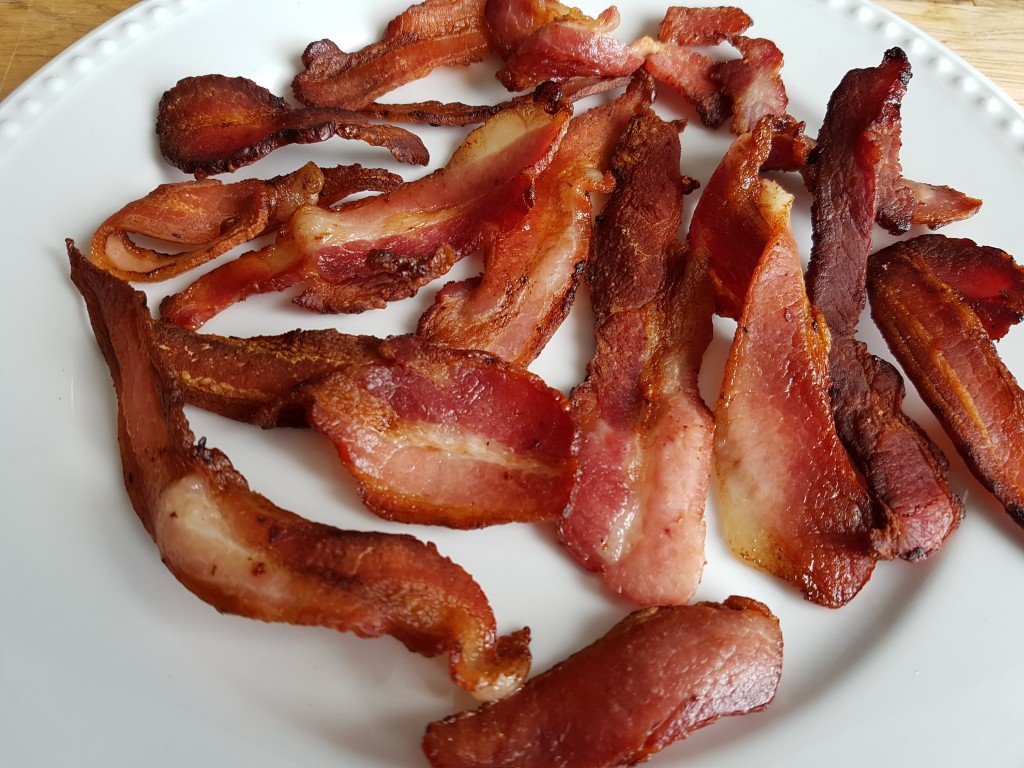 I'm confident that this service is going to appeal to a lot of people who care about locally sourced meat and don't have the time to find it. I'm definitely a candidate to become a regular customer.
Wishing TruLocal all the best with their new business!
For more information:
Website: www.trulocal.ca
Twitter and Instagram: @trulocal
Facebook: https://www.facebook.com/trulocal
Disclosure: My box was complimentary however all opinions are my own.