While visiting the Toronto Garlic Festival back in the fall, I had the opportunity to sample a Seafood Chowder from a vendor that was simply outstanding. That vendor was Smoked & Cracked, who also happens to own a restaurant at  516 Mt Pleasant Rd. (just north of Davisville).
Last week I went to visit their restaurant and it was so good that I returned a week later. I simply had to try more items on their menu and share this "find" with more friends.
The restaurant has a lovely "East Coast" feel without being too kitchy. (you know what I mean). There's small touches that I really think are cute: i.e small jade plants can be found on each table that are planted in empty tomato cans.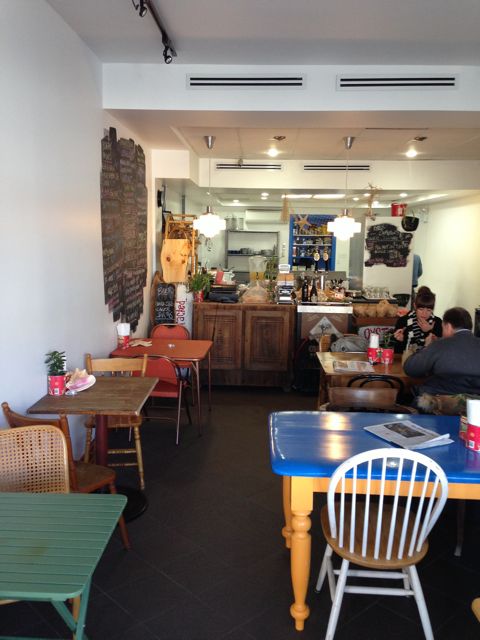 The menu is on a chalkboard. Simple but effective.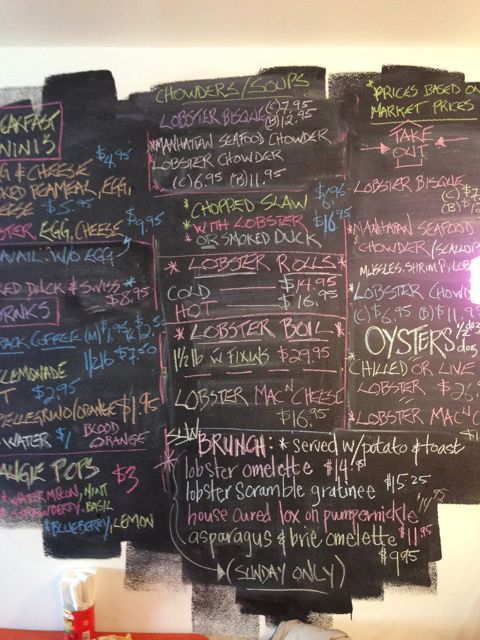 This is what I've tried so far.
–Lobster Bisque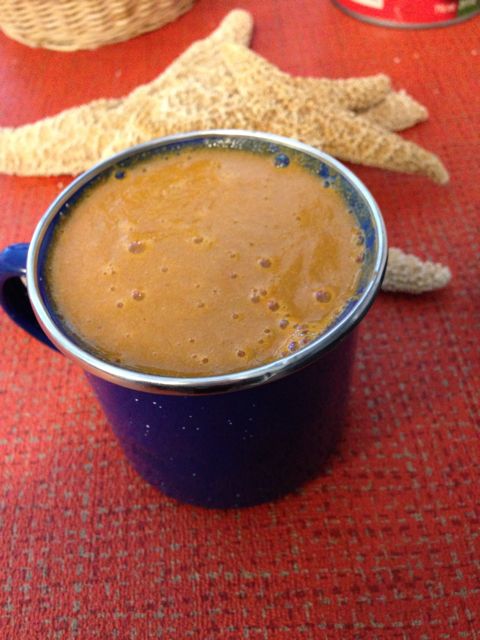 –Manhattan Seafood Chowder: This soup had  a beautiful broth with massive chunks of perfect scallops, shrimp, and mussels in it. I think this was my favourite soups out of the two that I tried.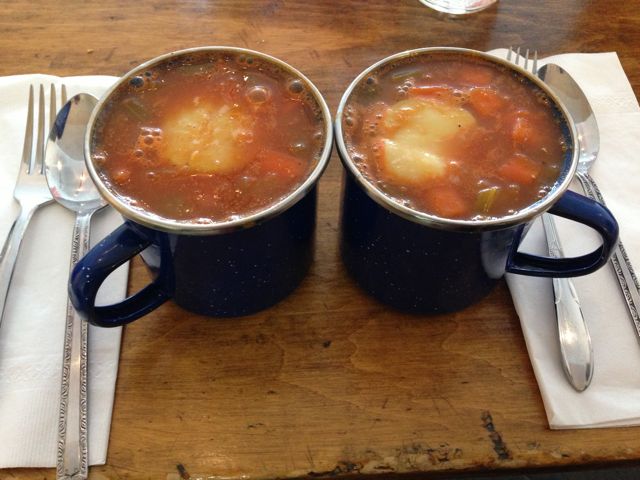 –Lobster Mac and Cheese
–a WARM lobster roll (that was the best lobster roll ever)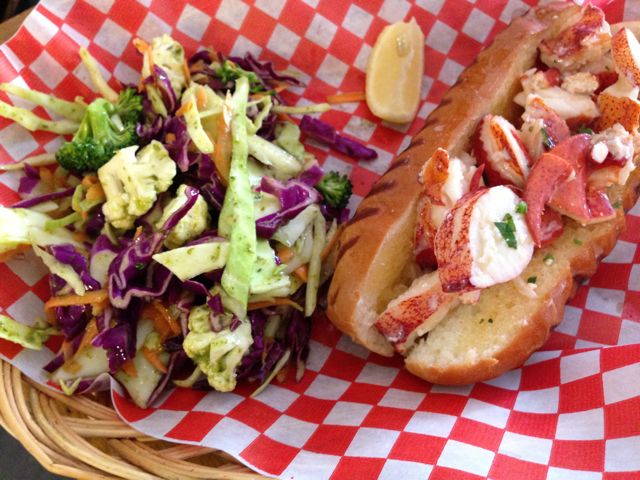 What really impressed me was that every vegetable was perfectly diced. Plus the shrimp, scallops and lobster that were in my soup were cooked to perfection.  Bonus that the owners are super friendly and know the industry inside and out!
This is what I want to try on my next visit (which there will be…trust me).
Either the lobster omelette or the lobster scramble gratinee…which is served on Sundays only.
Who wants to join me?
For Further Info:
Smoked & Cracked  516 Mount Pleasant, Toronto ON 647 748 5722
Twitter: @smoked_cracked
Facebook: https://www.facebook.com/SmokedandCracked