When I went to the Bruce Springsteen concert in Buffalo, I knew that the trip would include a visit to Trader Joe's.  A trip to Buffalo would simply not feel complete without stopping at a grocery store. (in my humble opinion)
I bought a mixture of old Trader Joe favourites and some new products that I've never bought before.
For example…these dried baby bananas caught my attention.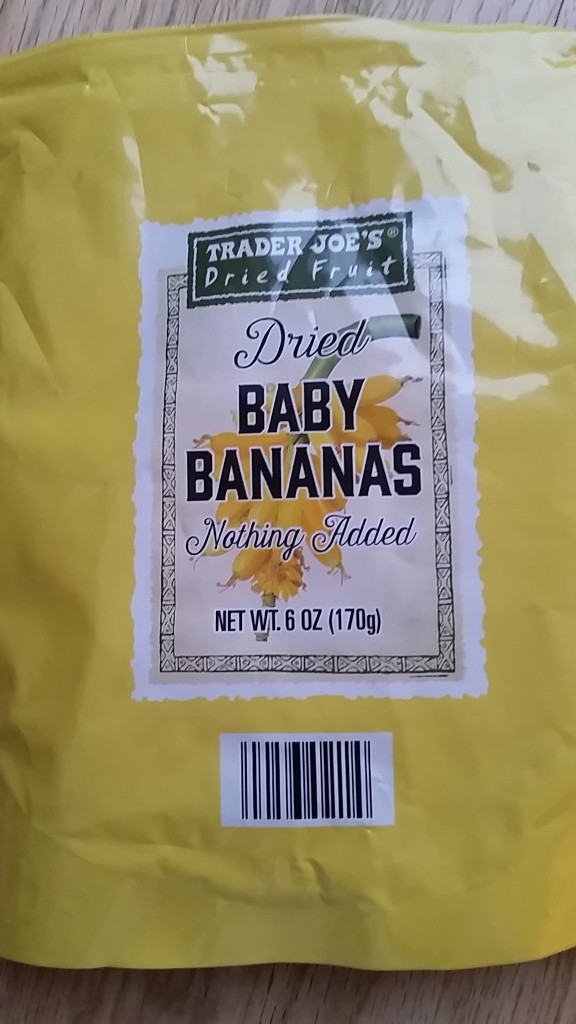 I have no idea what I will be doing with them but something tells me I will be incorporating them into a brunch dish one day soon!
Here's what they look like on a plate. Can't decide if it looks pretty or if it looks creepy!!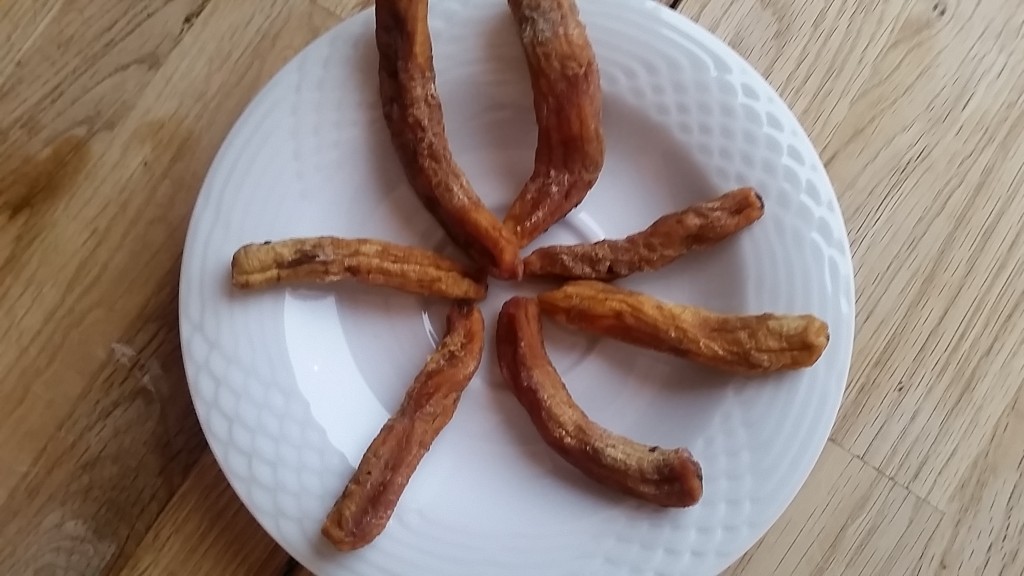 There was a section at the back of the store with a sign over it that said "new product". How brilliant. I couldn't resist buying these Preserved Lemon Slices even though I have no idea what I will be doing with them. But for $1.99 I couldn't resist.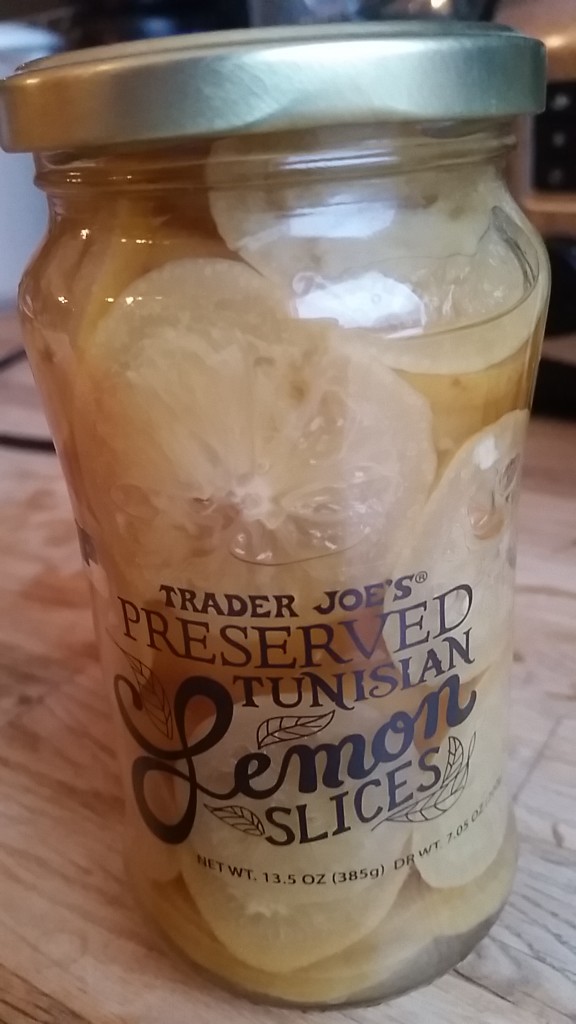 I'm a huge fan of Trader Joe's chocolate and this time I bought a PB & J chocolate bar.  As you can see from the photo, most of the bar is now gone. Why oh why did I only buy one bar?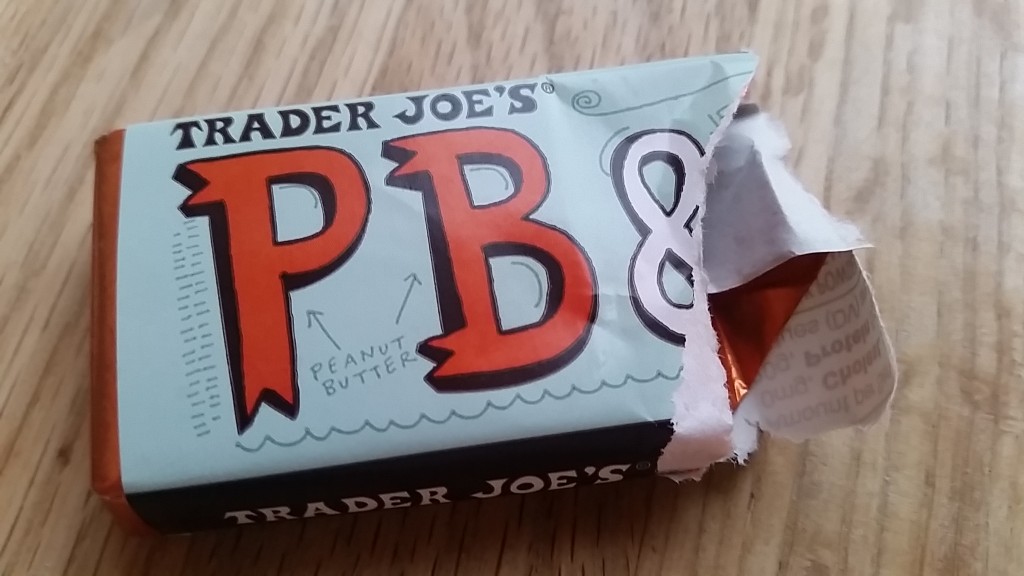 I'm already looking forward to my next trip to Buffalo.
Website; www.traderjoes.com
Address: 1565 Niagara Falls Blvd, Buffalo, NY
Phone:+1 716-833-4687