Today I hosted a brunch for the first time in a long time. It was a delight to put together the menu as I had seen a recipe on my facebook feed that inspired me (one of those sponsored posts!!).
I didn't think it would turn out so I tested the recipe during the week to ensure that is was "guest worthy". Guess what? It worked and was indeed guest worthy.
It's a freakin' brilliant recipe. The star of the recipe is …WONDER BREAD (believe it or not) and your rolling pin.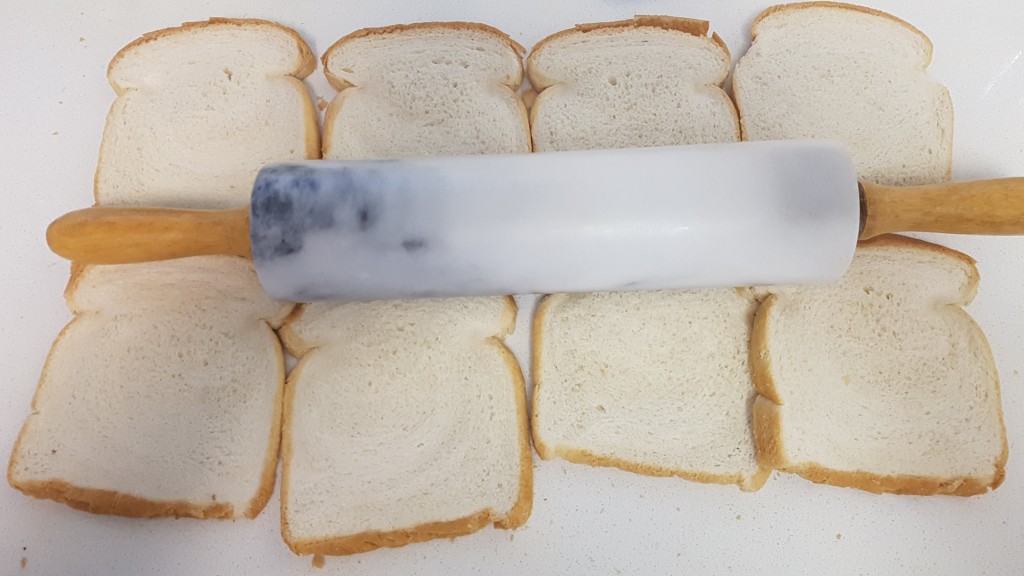 All you need is just a few ingredients and bingo you will have your main course!!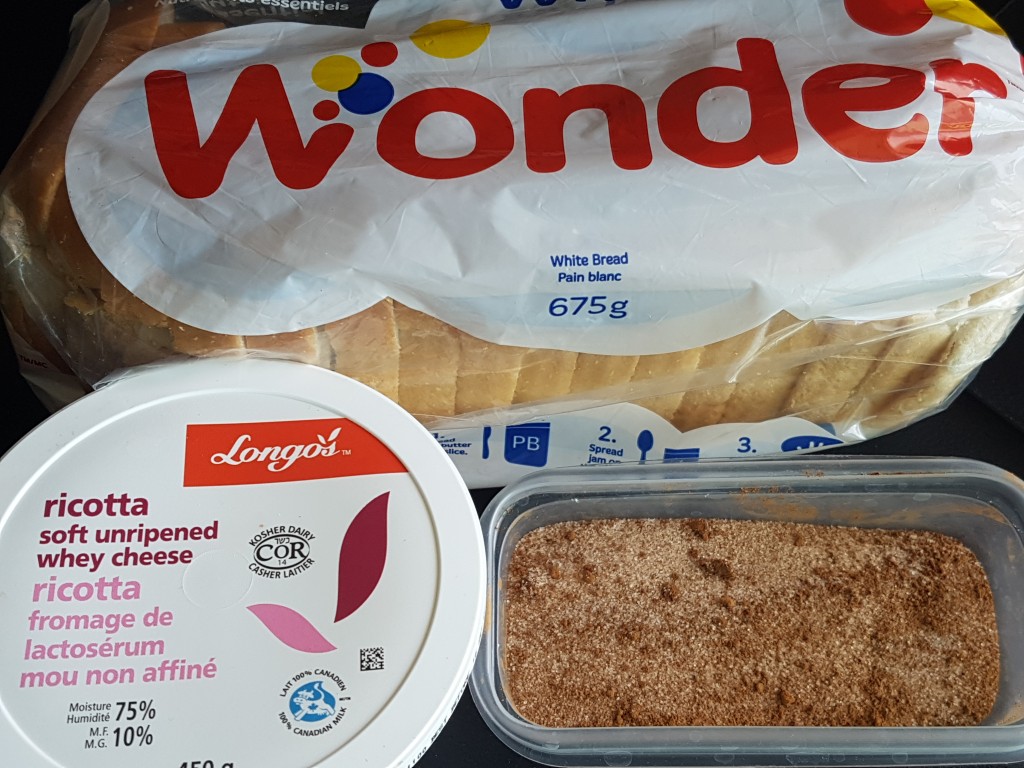 Here's the recipe for Cinnamon Toast Roll Ups (original recipe here)
8 slices of WONDERBREAD
1/2 cup Ricotta Cheese (I added a touch of cream cheese too)
1/2 cup granulated sugar
1 tbsp ground cinnamon
3/4 cup butter, melted
DIRECTIONS
Preheat oven to 350 degrees.
1. Trim crusts from bread and flatten each slice with a rolling-pin.
2. In a medium bowl, combine Ricotta Cheese with a touch of cream cheese and stir until smooth.
3. In a separate bowl, combine granulated sugar and cinnamon; set aside.
4. Spread about 2 tablespoons of Ricotta Cheese mixture on each slice of bread. Roll up, jelly roll style. Dip in melted butter, then in cinnamon-sugar.
4. Place on a baking sheet lined with parchment paper. Bake for 20 minutes or until golden brown.
Final Results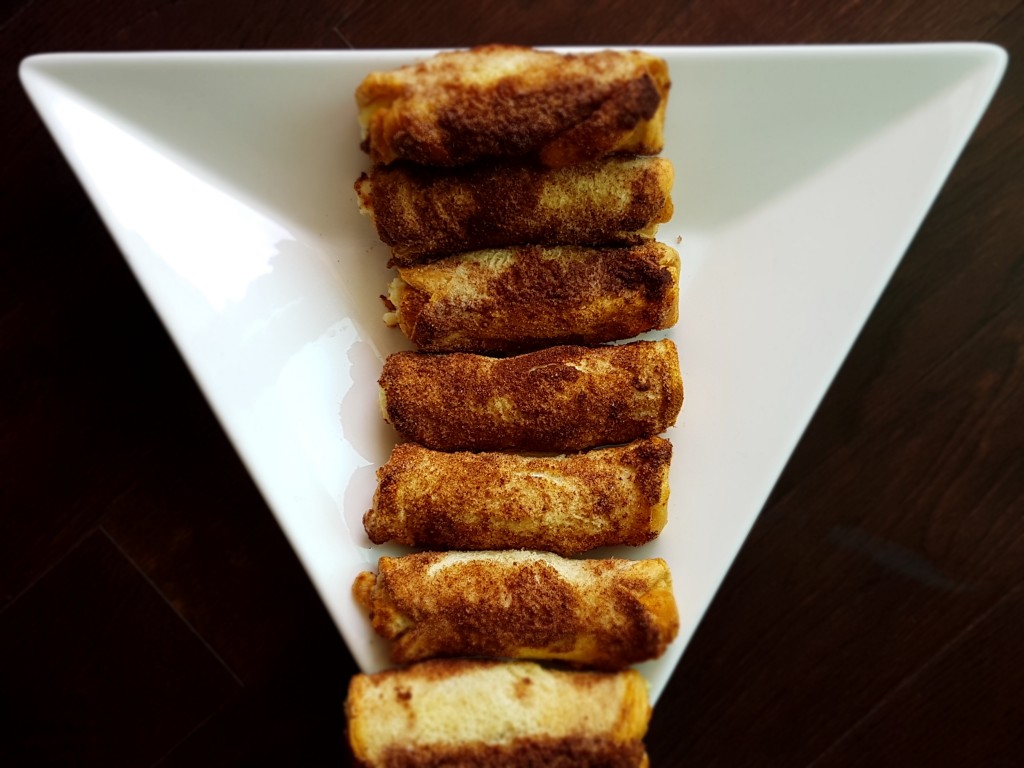 I served this along with:
-A gorgeous salad. (hint it was worth the visit to Wychwood Barns Farmers Market to pick up the edible flowers and the gorgeous salad mix)
-Spiralized cucumber salad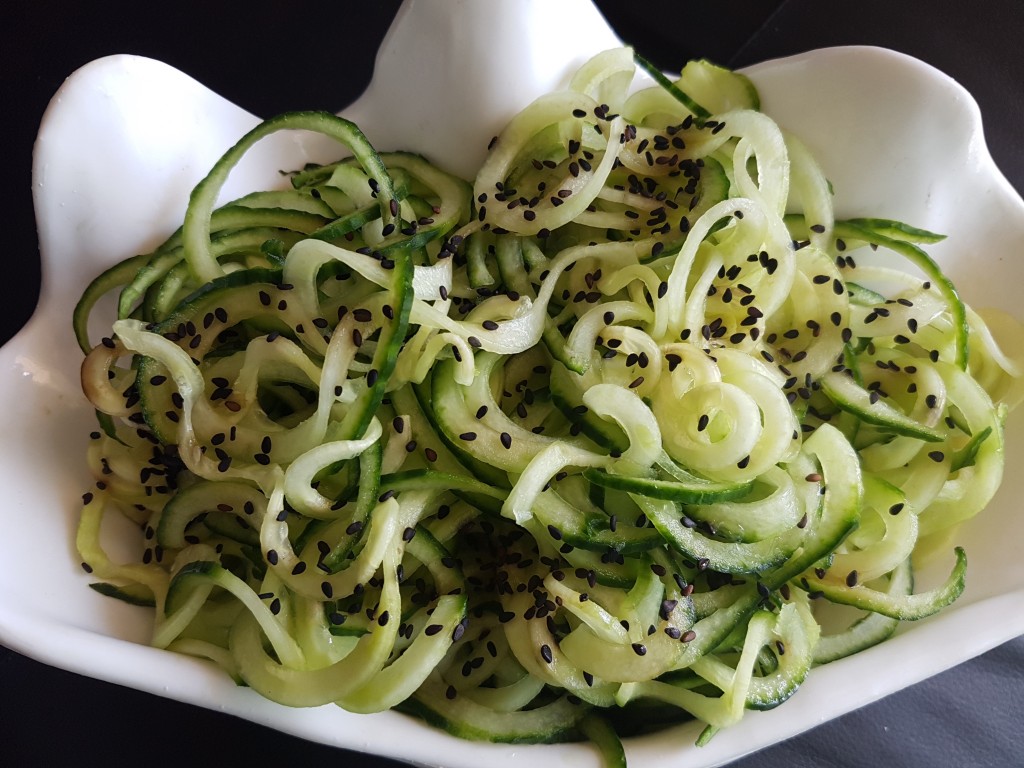 -Mozzarella, Basil and Tomato with a Balsamic Glaze (that I made myself. Thank. You. Very. Much!!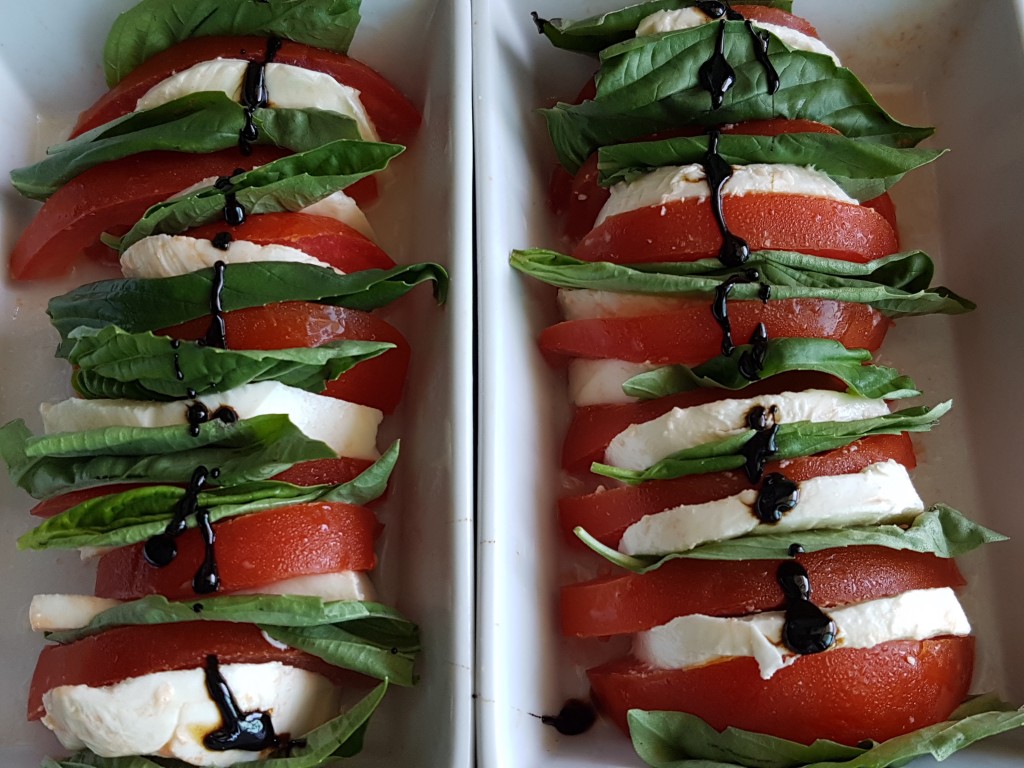 -Baked oatmeal cups (oops can't find the photo)
-Watermelon Skewers dipped in Campari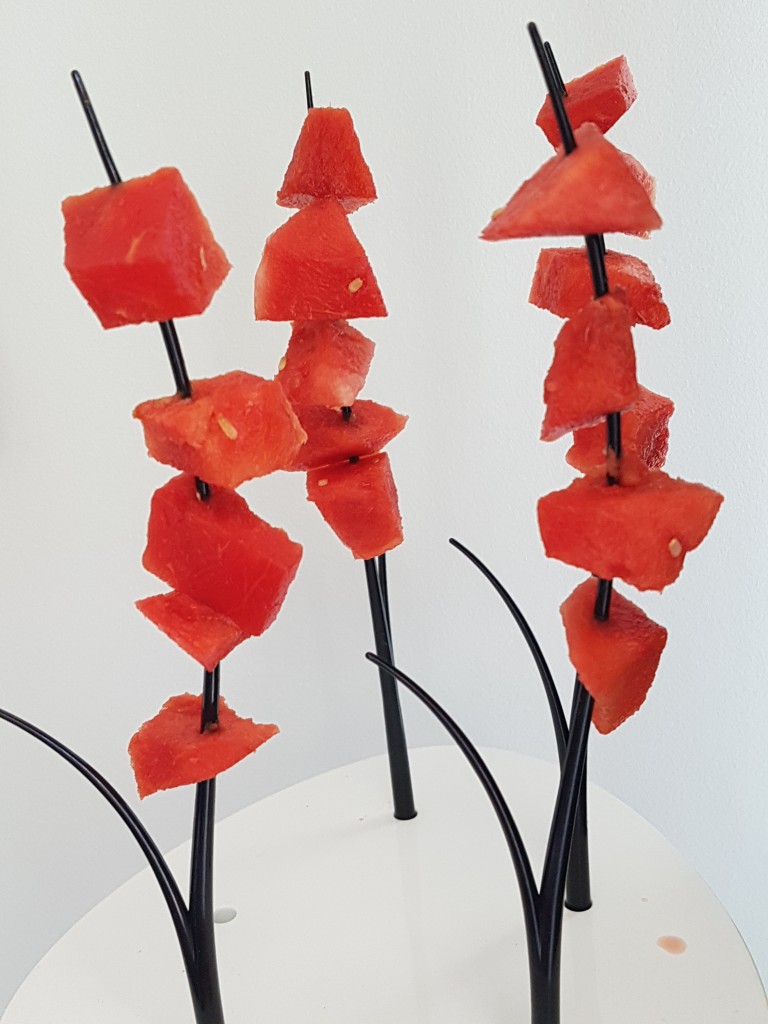 -Baked eggs in a bun!!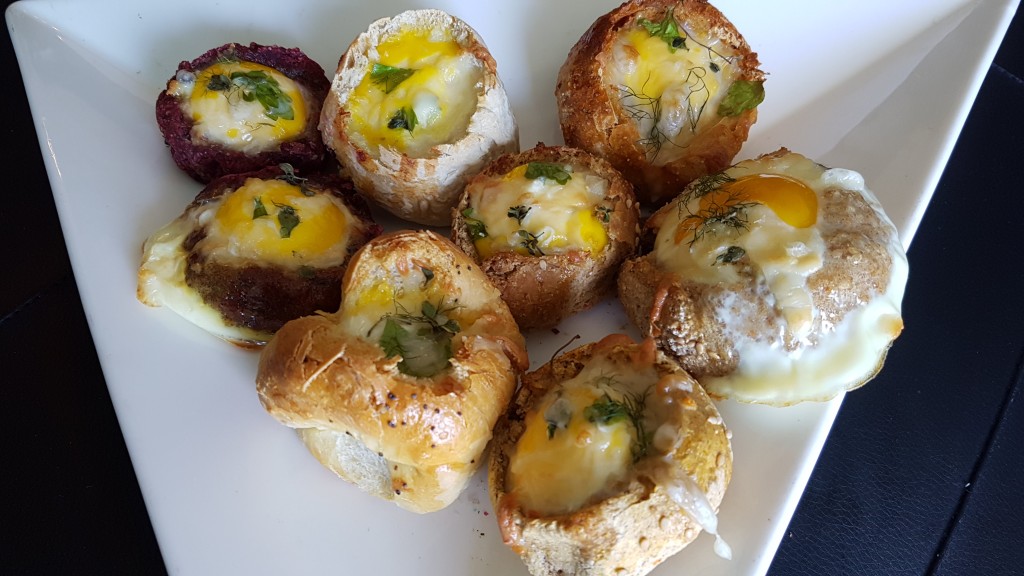 As for refreshments: I served Campari in Soda with the cutest straws that I picked up at Michaels. By the way, I can't remember the last time I went into Michaels but I clearly need to go more often. I could have bought a lot more than just the straws!!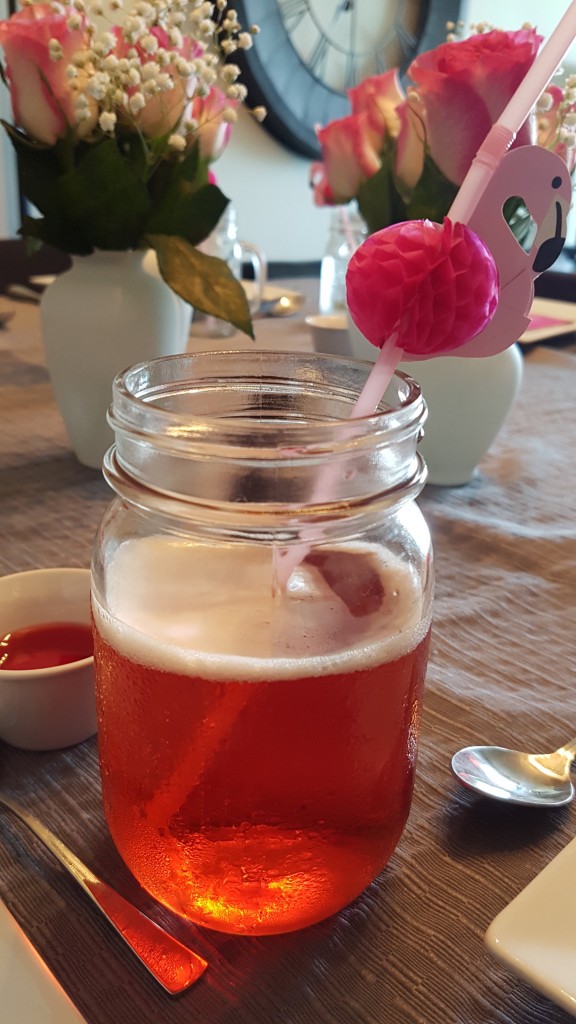 More recipes in upcoming upcoming blogs K?. I promise.
Happy Brunch-ing