O.K…I'm just going to spit it out.
MomWhoRuns…has NOT BEEN RUNNING. Phewww….I feel better already.  Seriously, I should switch the name of my blog to MomWhoEats.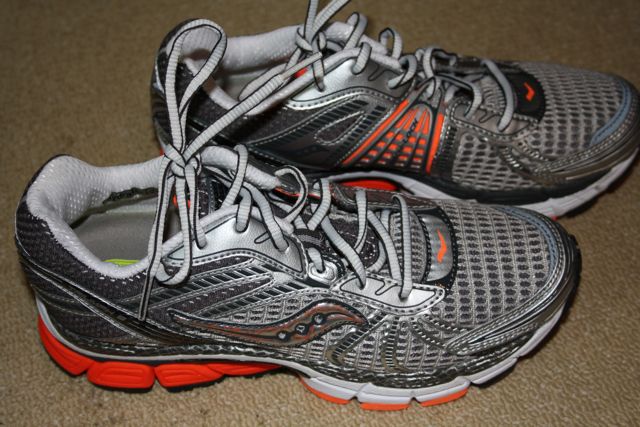 I ran the Toronto Half Marathon on May 6, 2012 and have not put on my running shoes since that date.
No Zumba..No Body Pump... No GoodLife Membership….No Triathlons.….No treadmill. No NOTHING.  Bye Bye wet suits, bikes, Lululemon, and more!!
Why did I stop exercising? I figured that it was time for a sabbatical after working out for 7 years. Not to mention that I had gained some serious weight in April/May 2012 and in June 2012. decided to make major changes to my diet (another blog post – I promise).
Here are the pros/cons regarding my decision to stop working out.
PROS:
-I have a LOT more free time
-I lost two sizes and more than 20 pounds
CONS:
-I miss all of it…the races, challenging my body and reaching fitness goals.
Therefore, in late April I had the opportunity to visit the InsideOut  Studio  (210 Laird Dr, Toronto) for a work out. I loved it. I truly did. It felt great to move again and I loved the one-on-one private training session.
Sadly, I have NOT put on my running shoes since that visit.
I thought that on May 6, 2013 I would put on my running shoes and start to run again. Sadly, this has not happen.
Any advice?
PS Many thanks to the InsideOut Studio for reaching out to me! For further information about this boutique studio, please contact them at (416) 849-4765 or visit their website.