I recently worked at the Restaurants Canada  giving out samples of squeaky cheese curds to a variety of people who work in the Restaurant Industry (chefs, caterers, restaurant owners, etc).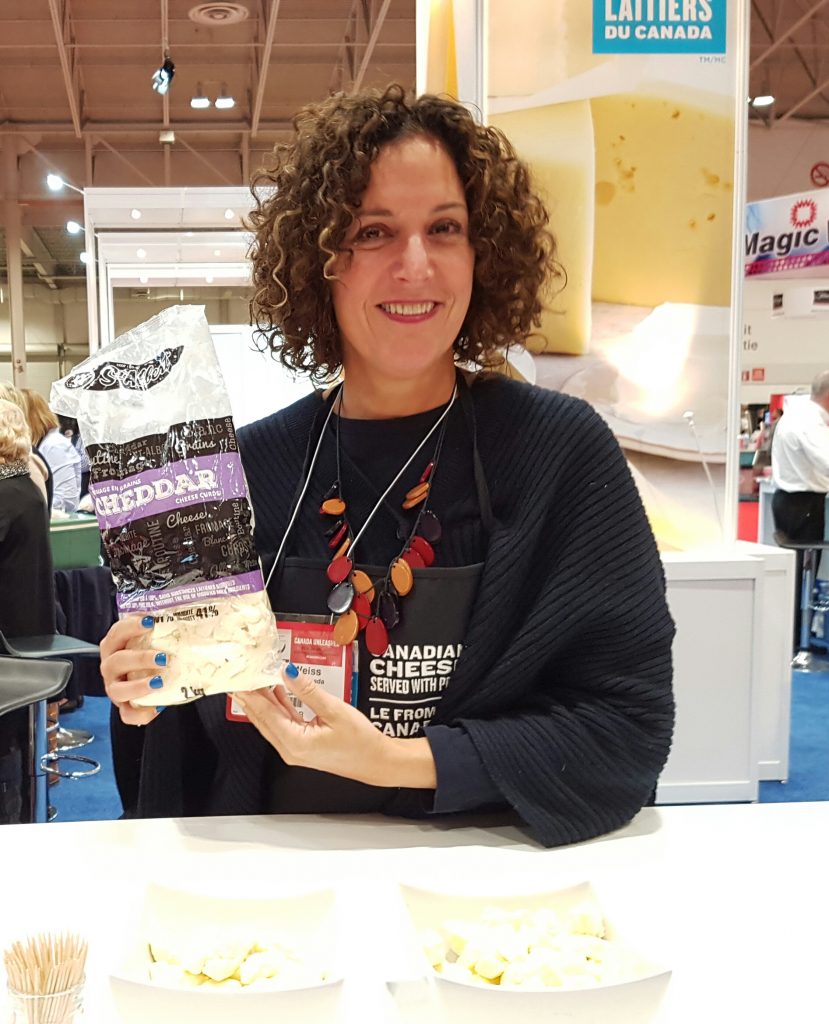 When I took my breaks, I quickly walked thru the show to discover new products and say hello to fellow exhibitors like Lemon Lily, Lorelyns Gourmet Desserts and Walter Craft Caesar.
Here's a few products that caught my eye. For some reason they are all beverages…which either indicates that I was really thirsty or it's a growing category!!
Pink Lemonade Beer by Farmery Estate Beer! #interesting

2. Hatch – Cold Brew Iced Tea. Love the packaging and the combo!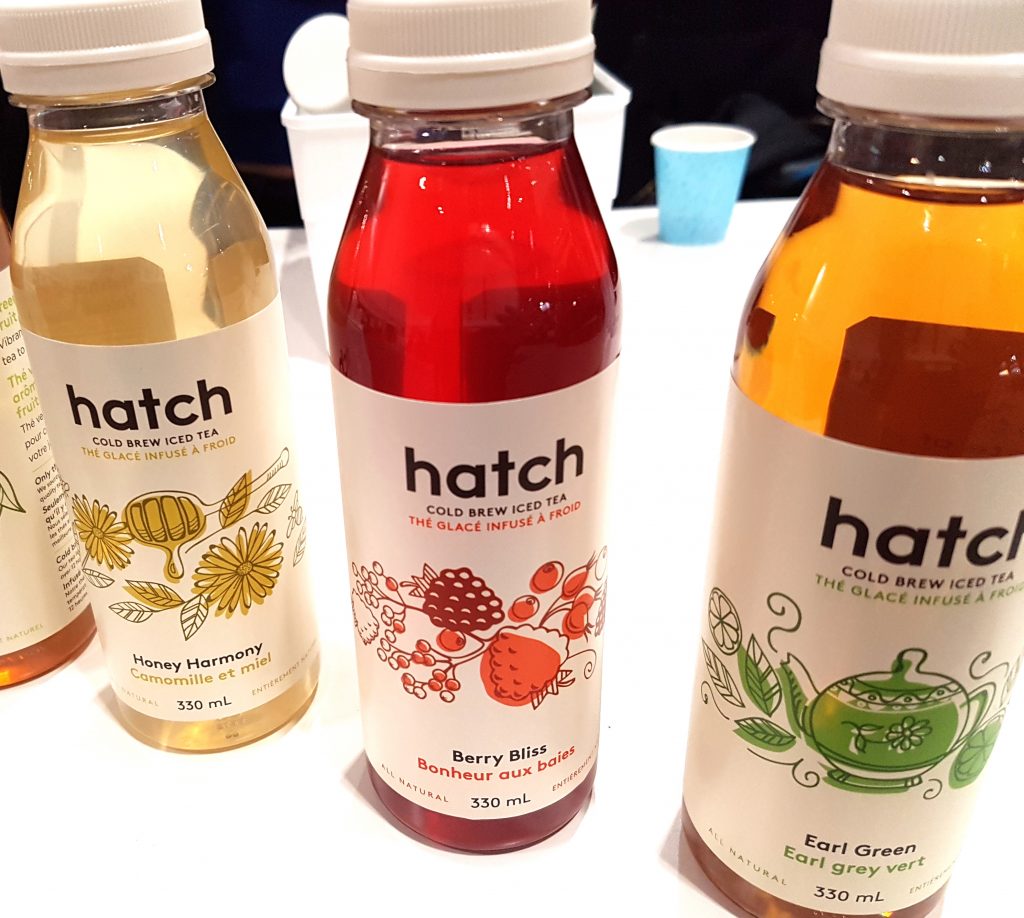 3. This organic Maple Syrup Soda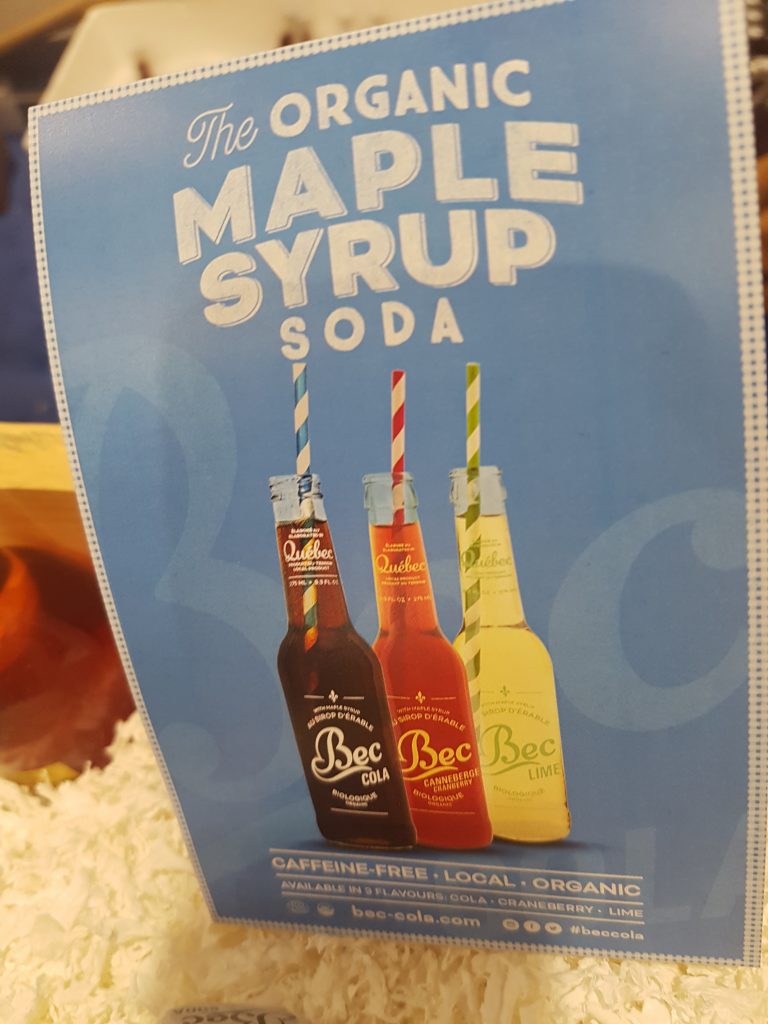 Plus this beverage caught my eye as well. Especially the blood orange flavour!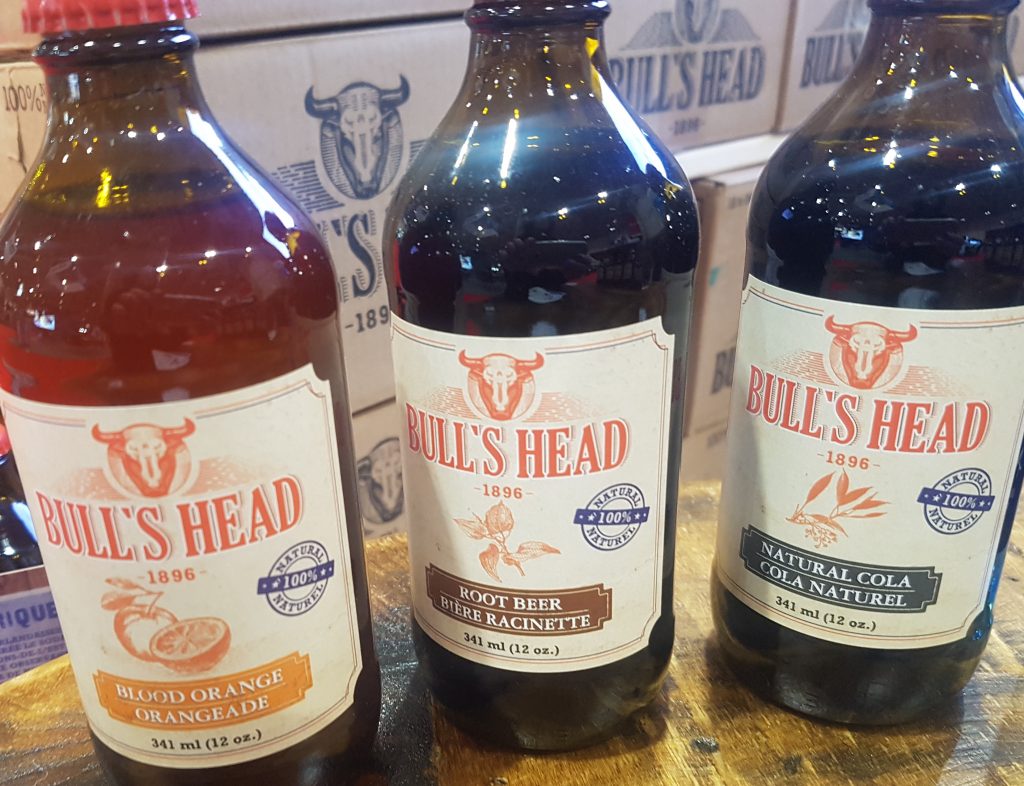 I ate and ate and ate for 3 days solid…a little this and a little of that. When I got home there was no need for dinner just a huge need to lie on the couch!! (can you say Netflix and Chill?).
The best part of the show was knowing that Uber Eats would deliver to my booth. All I did was download the app, order what i wanted from the menu (which would come from other exhibitors) and within 20 minutes it was delivered. Oh how I love technology (and food t00).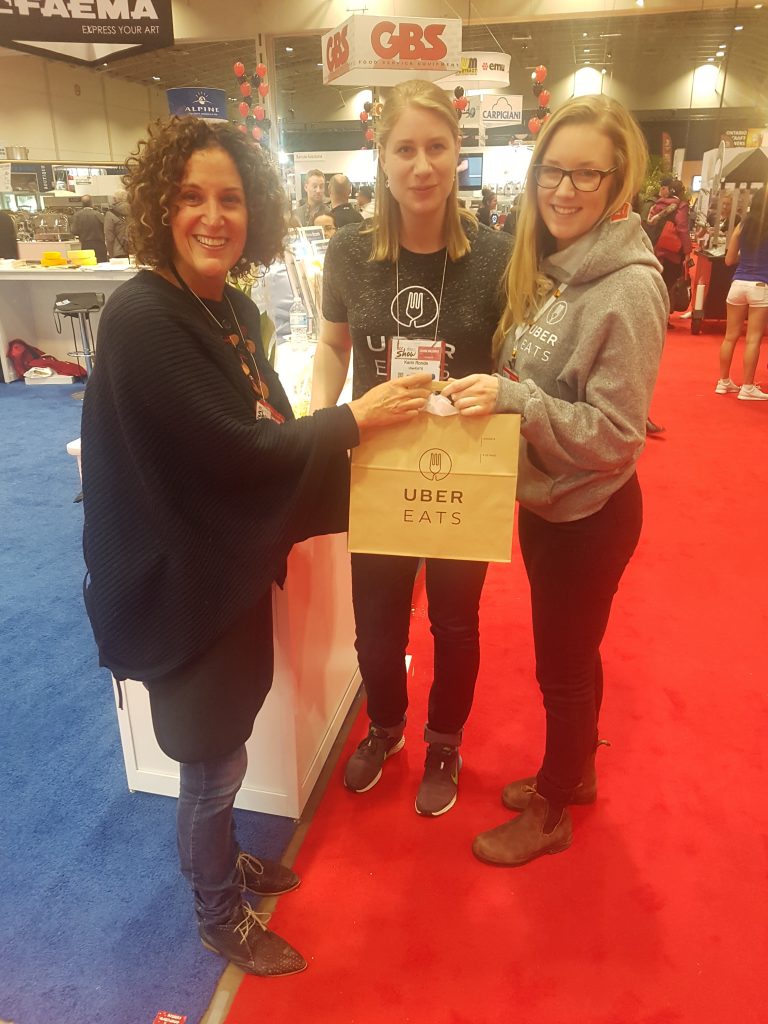 Already looking forward to the next trade show which will be SIAL – May 2 to 4th.