On my first day in Israel, I went to a beautiful shopping centre. However I didn't buy anything. But when my friend took me to Eden Natural Market in Ra'anana , I couldn't stop buying stuff.

Here's what I went crazy for:
DRIED POMELO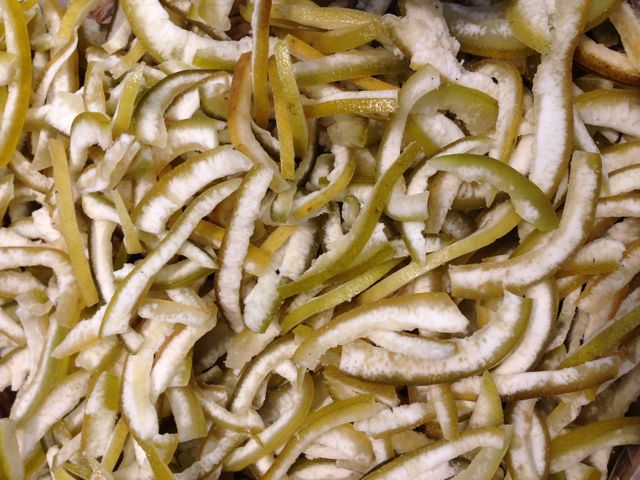 DRIED ORANGE: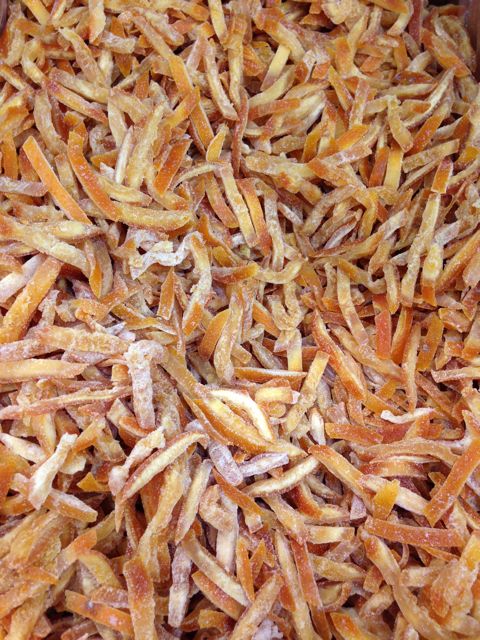 DRIED STARFRUIT: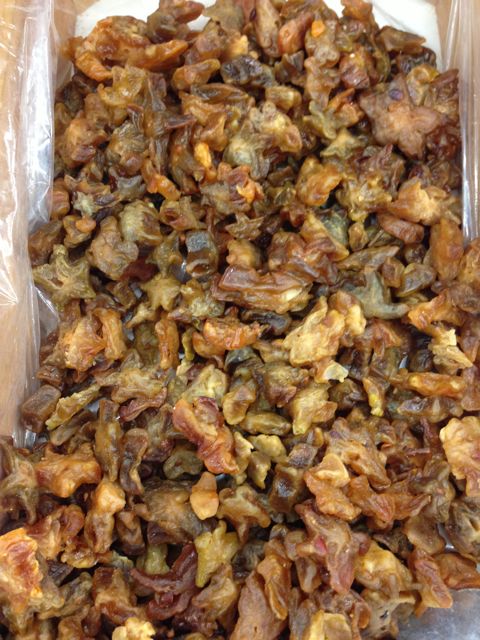 OLIVE OIL WITH ZATAR: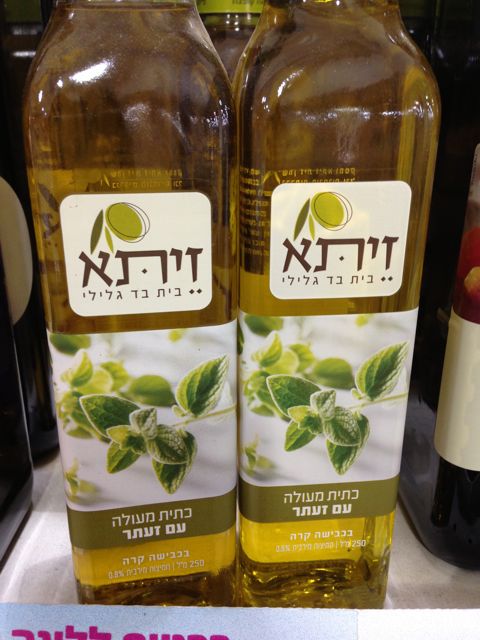 PAPER TOWELS (my mom brought back ONE roll last year and loved it. I was smart (or am I crazy? LOL) and bought FOUR rolls)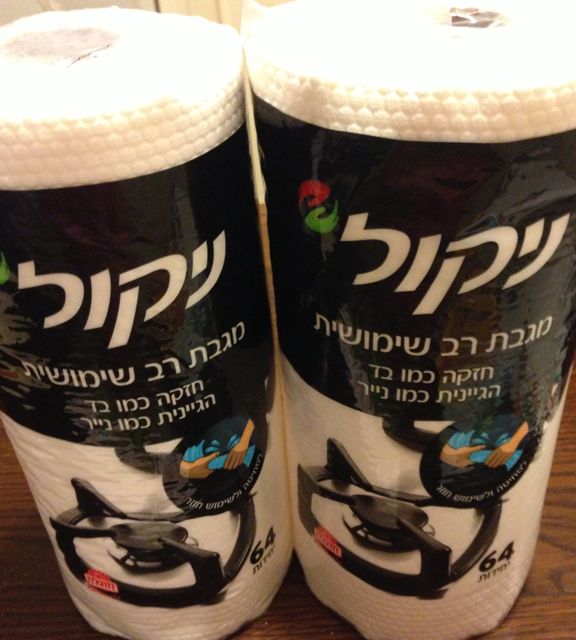 SALAD TOPPINGS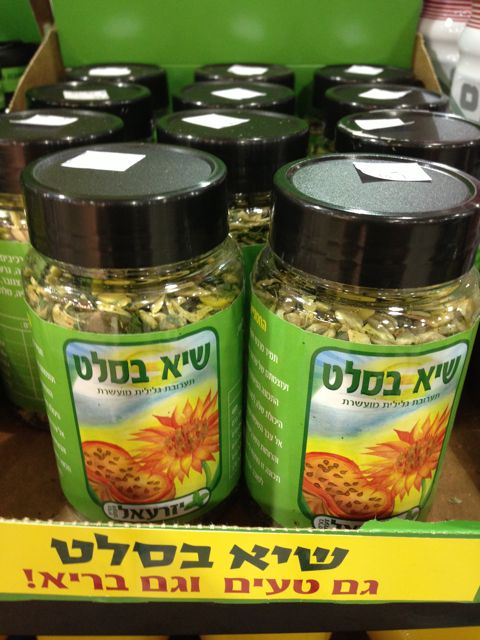 I bought other stuff too: dried bananas, dried apple with cinnamon, dried pineapples and more. It will freeze beautifully and I know I will enjoy using them in recipes or serving them to guests.
Wonder what goodies I'm going to find next week when I visit Mahane Yehuda in Jerusalem with @funjoel?