Seeing as it's suppose to be Spring but its crazy miserable outside, I decided it would be a good time to reflect about our trip to Costa Rica that we took in January.
Nothing beats looking at photos of the beach and blue skies while its freezing rain outside and -1C  with strong winds, on April 15th, right?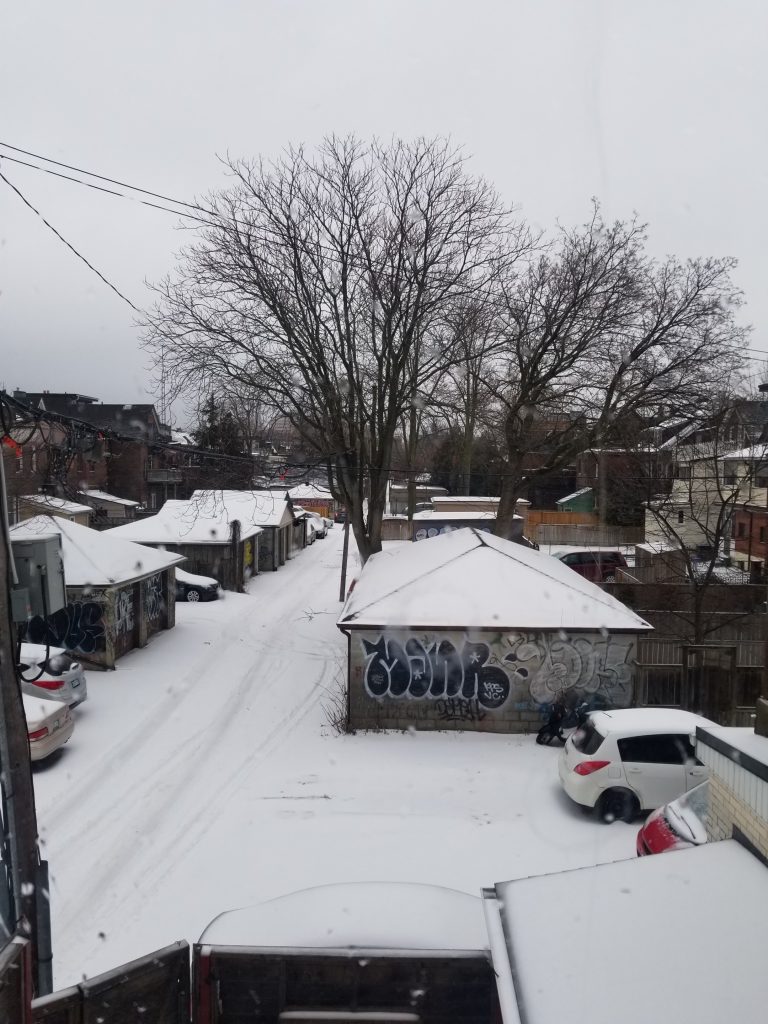 While planning our trip to Costa Rica we decided to do it all …Beach, Cloud Forest and Rain Forest! This meant that we needed time and a car. So we took 12 days to visit Nosara (beach town), Cloud Forest (Monteverde) and the Rain Forest (La Fortuna).
We were a little nervous to drive throughout Costa Rica but google maps and an all wheel drive, ensured we took the right roads plus we allowed plenty of time to get to our destination in the daylight!
Here's some highlights of our trip:
Nosara:  This is a hip, small beach town that is super chill which is well known for its surfing. Theres no huge developments, franchises, etc. Its the perfect place to relax and was the ideal location to start our vacation to get us into "vacation mode".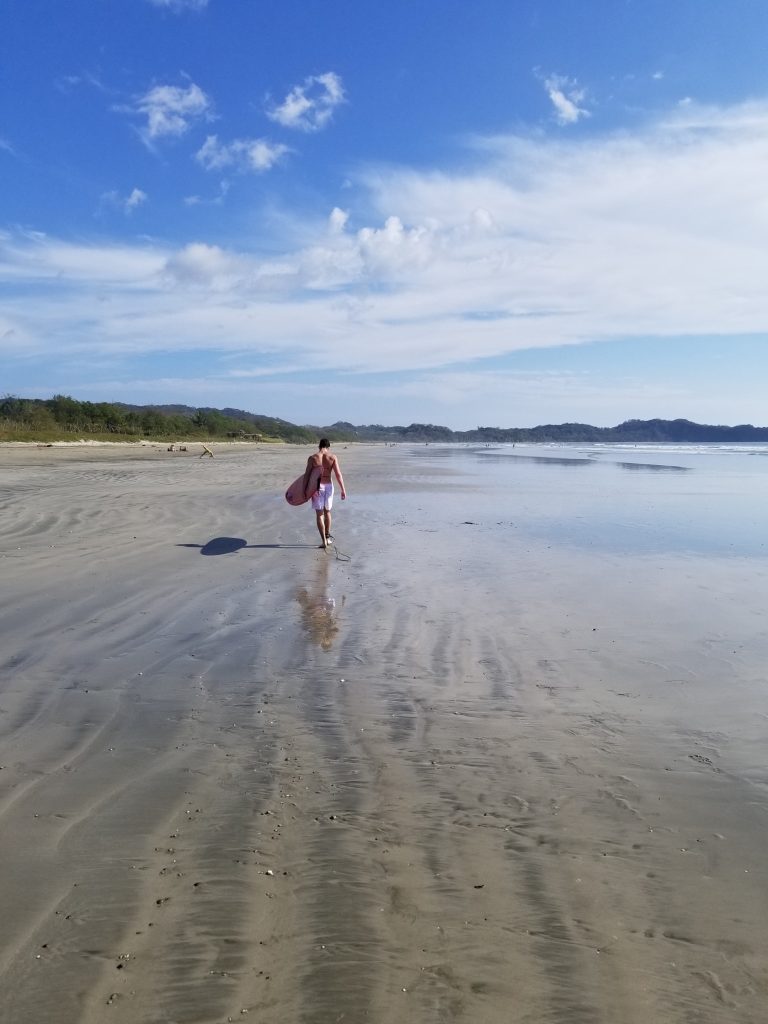 We stayed at a friends house while visiting Nosara but had the chance to visit two properties that you should check out in the event that you are planning a future trip to Nosara: Bodhi Tree Yoga Resort  or Tierra Magnifica. 
2. Cloud Forest – (Monteverde): We stayed at Hotel Bel Mar which allowed us to see amazing views. Sadly it rained a lot and was grateful that we were prepared with the right shoes and ponchos. Notice the colour of the sky in the photo below.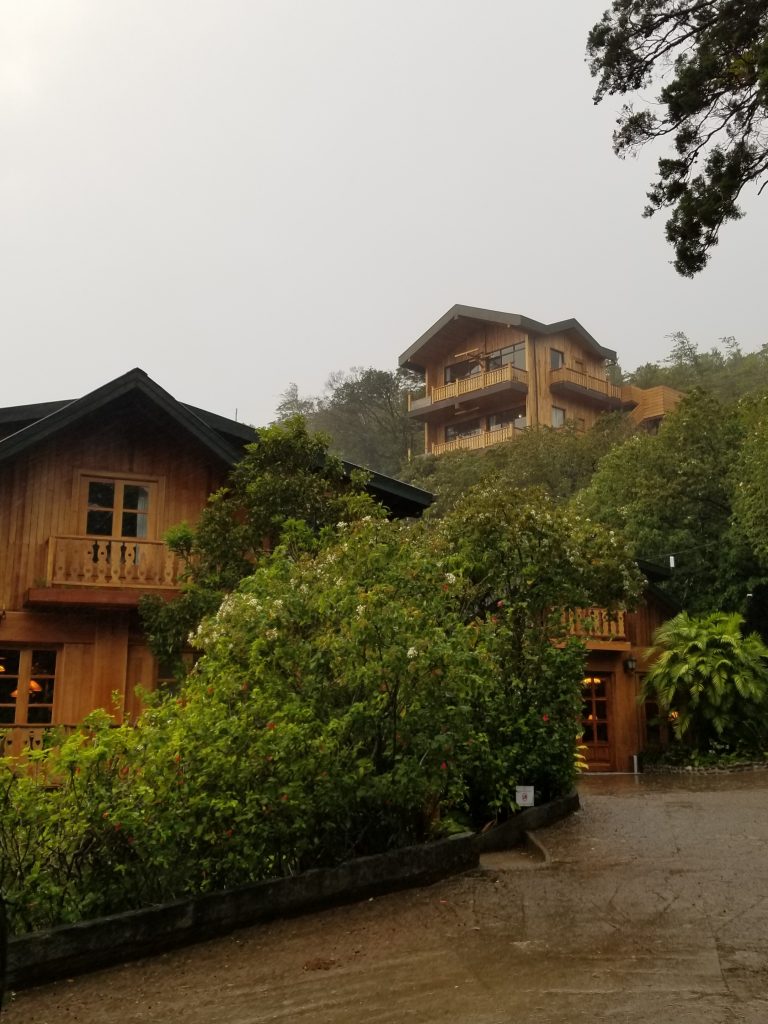 3. Rain Forest: (La Fortuna) We stayed at the beautiful Tabacon Resort and Spa for 6 nights and were spoiled rotten with their thermal waters, buffet breakfasts and our massive room. This part of our vacation was definitely a highlight.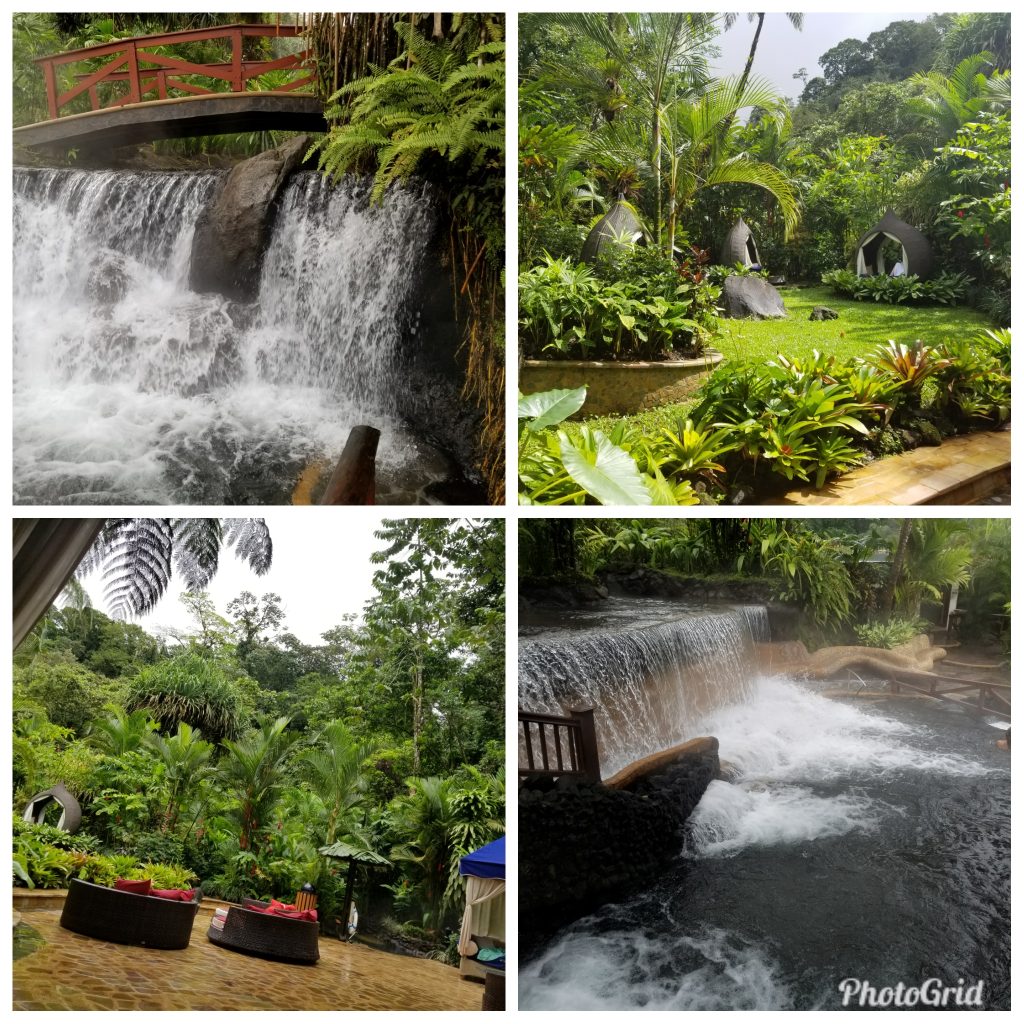 We took advantage of the thermal waters twice a day!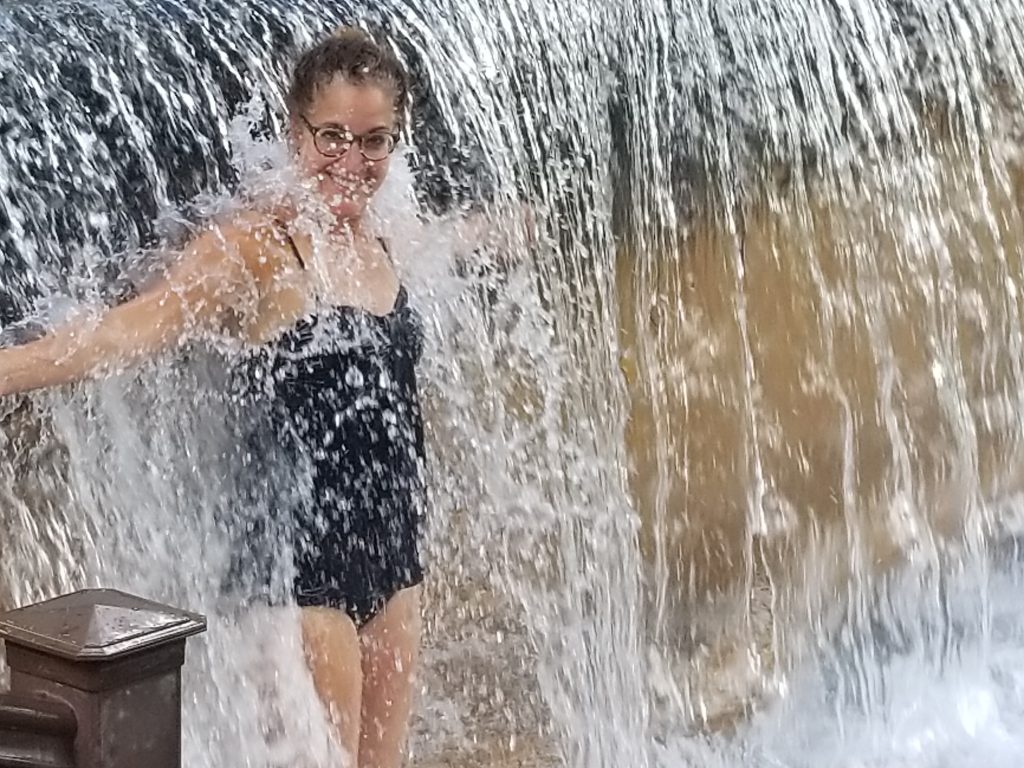 The water was tht perfect temperature which meant you didn't want to do anything but hang out in the thermal waters, however we took advantage of going to the spa on TWO occasions. I had my first four hand massage and it was heaven.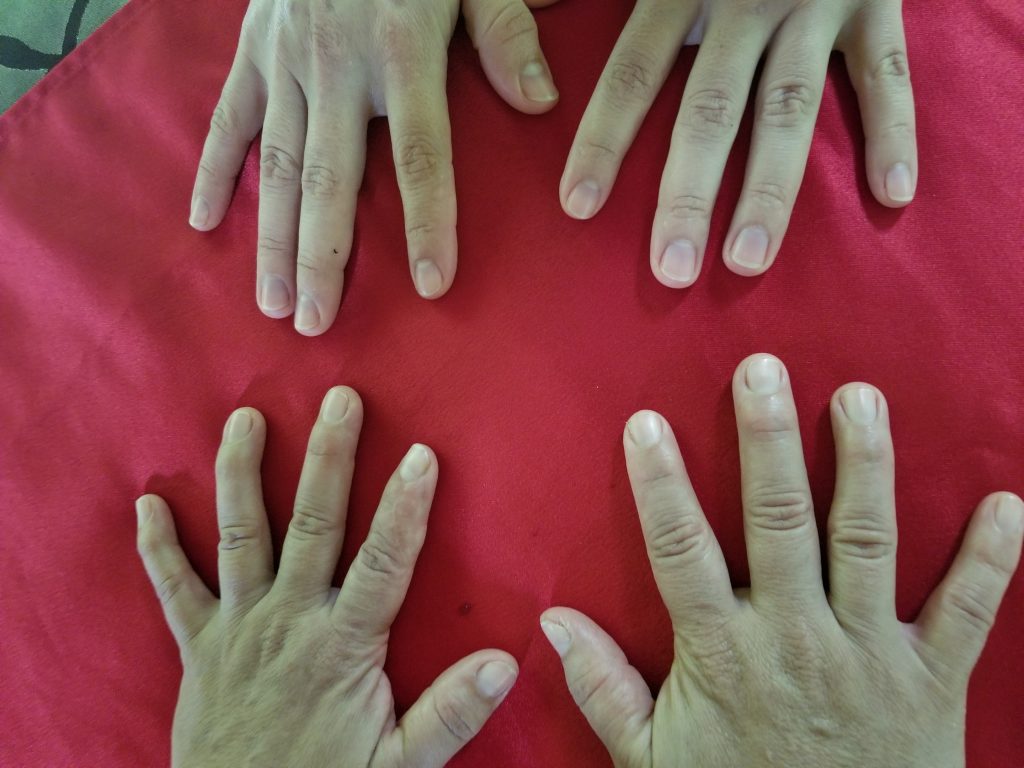 We found a restaurant (Don Rufino) in La Fortuna (thanks to Trip Advisor) that I believe we went to 3 nights in a row. Usually I want to be adventurous and discover other restaurants but the food was that good that we just kept going back.
As for activities in Costa Rica:  There's no shortage of zip line adventures, coffee tours, night walks, farm tours, suspension bridges, hummingbird parks, boat tours, surfing lessons, yoga, and more!! There's a reason why this country has become a popular destination.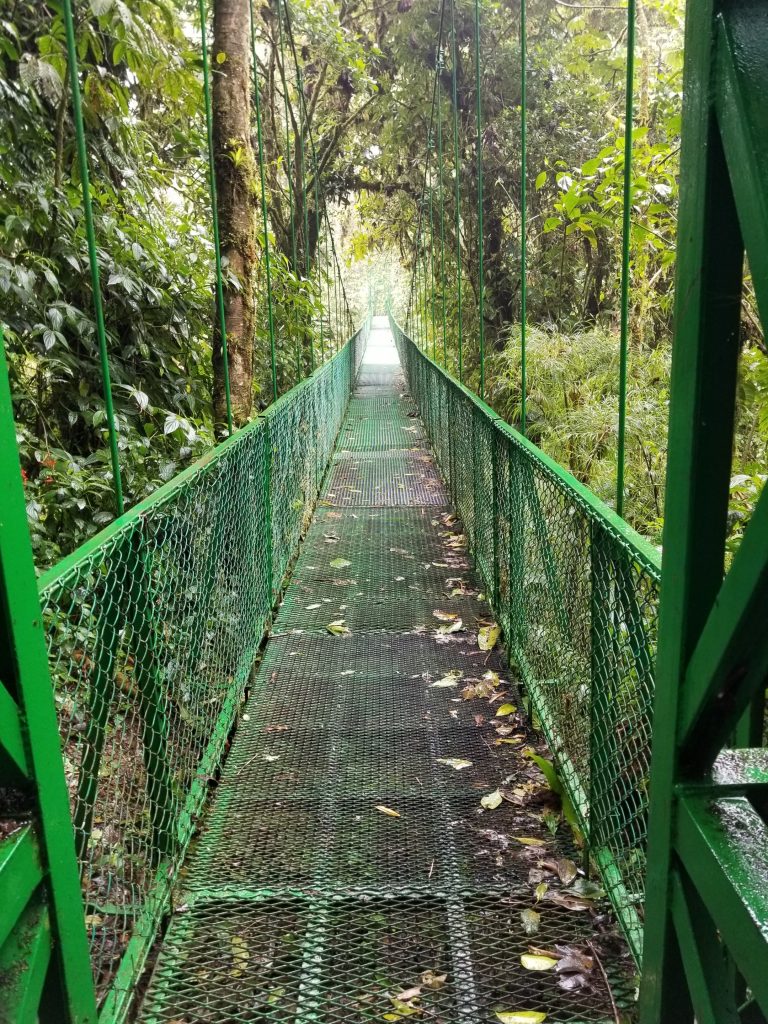 However, I was on vacation-mode and the only thing I wanted to do was see a sloth (accomplished), see some pretty birds, see a monkey or two and visit a suspension bridge (accomplished). However you could be super busy if you wanted to!!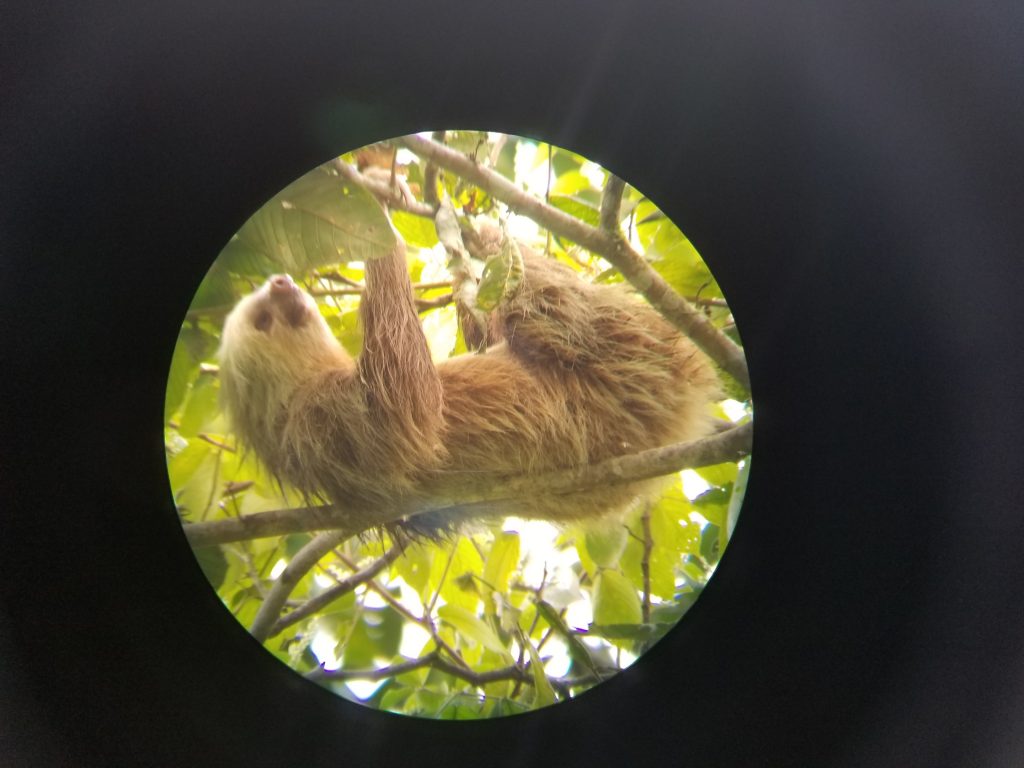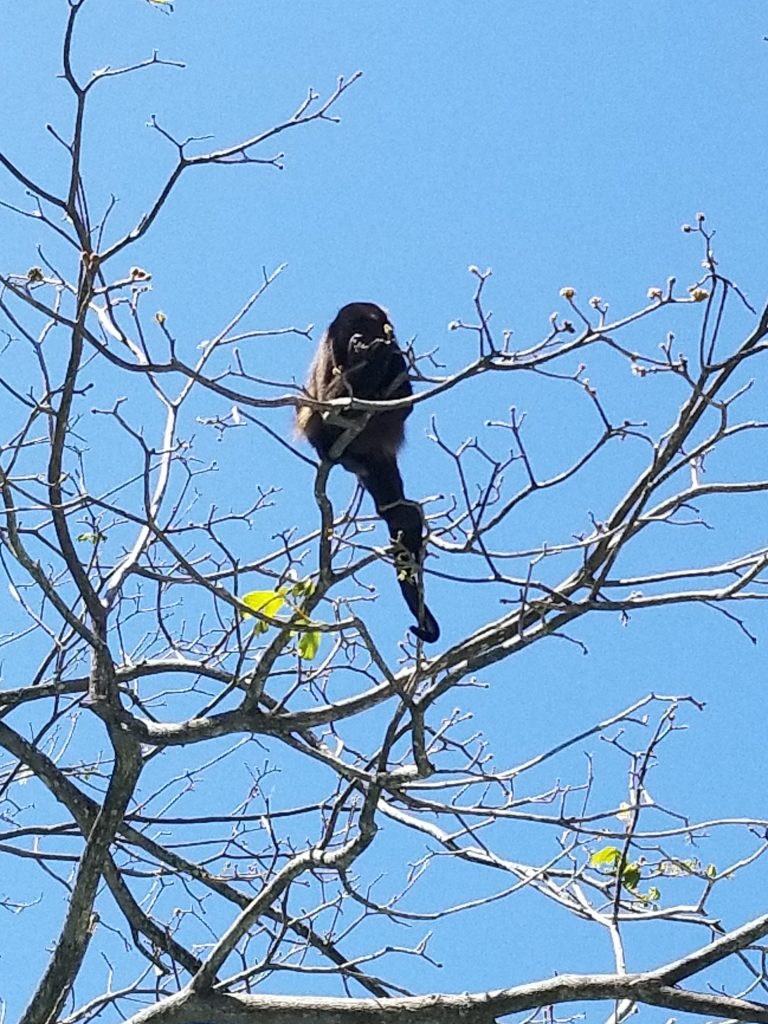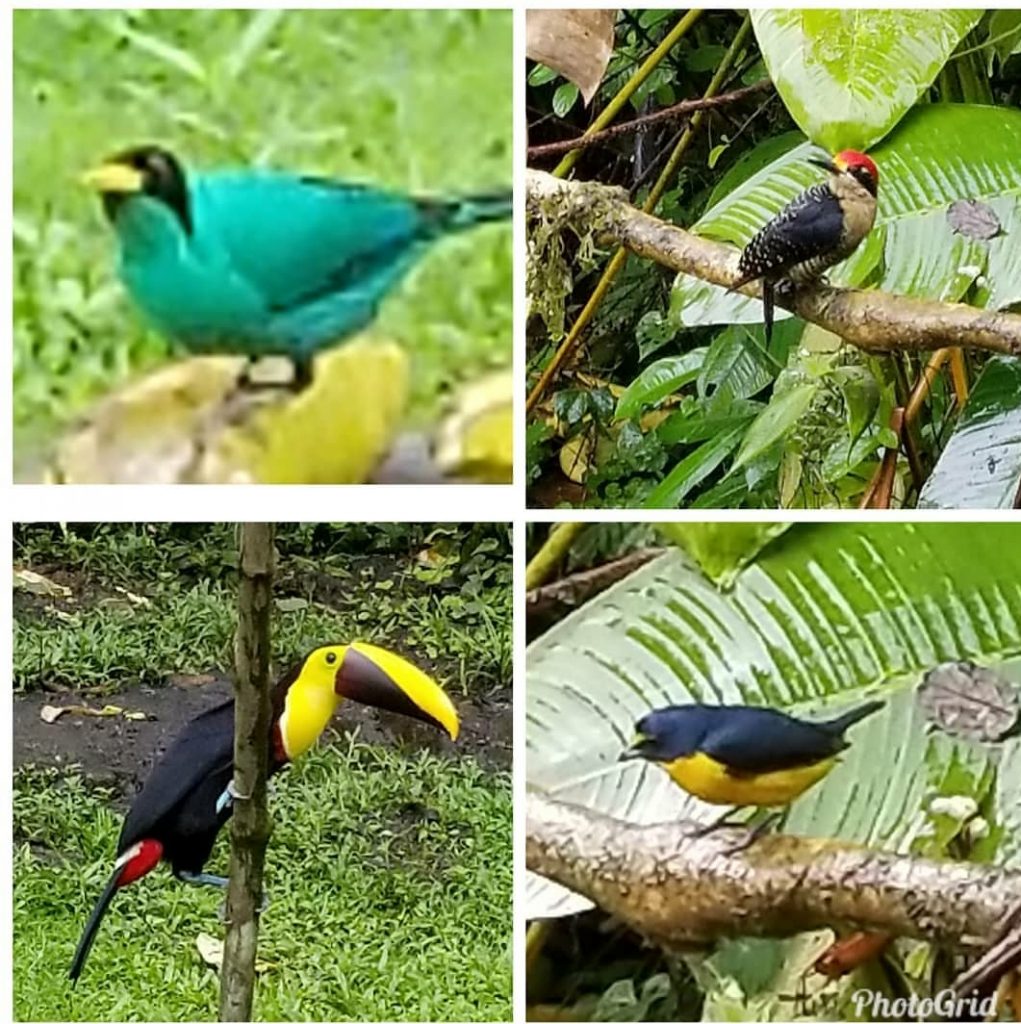 As for shopping: I bought some chocolate and coffee back to Toronto and naturally I wish I bought more! Why oh why did I only buy one bar?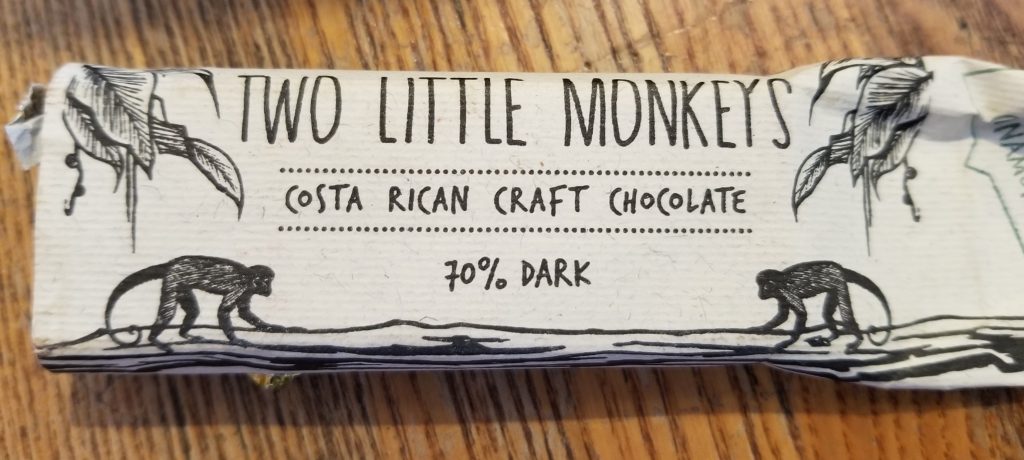 Costa Rica is a wonderful country to visit as its really unique in many ways. Will remember this vacation for a long long time!!
PS Many thanks to my facebook friends for all the recommendations.