I had the good fortune to spend a day hanging out in a Land Rover. For some reason, I've never been inside one of these beautiful cars before but trust me, I was all too happy to spend a full day in one of these beautiful cars. Specifically I hung out in a Range Rover Evoque.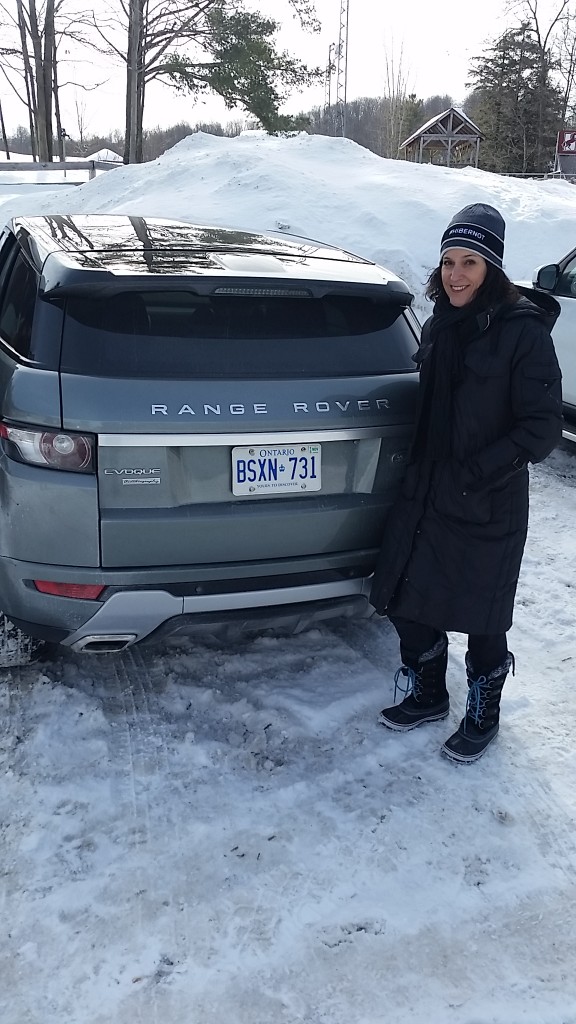 Here's a few details about this stunning car:
Choice of coupe and five-door models
240hp turbocharged, direct injected 2-litre 4-cylinder engine and 9-speed  automatic transmission
Active Driveline 4WD with Torque Biasing and Torque Vectoring2
All-weather, multi-terrain capability with Terrain Response®, which features driver selectable programs to suit terrain conditions2
Suspension configured for dynamic and agile handling across varied terrain, available with Adaptive Dynamics featuring MagneRide™ magneto- rheological damper technology
Standard Meridian™ premium audio in all models
I was impressed to find out that anyone who buys a Land Lover is invited to participate in a driving school that's located at Le Chateau Montebello. What a perk!
Land Rover has also launched a great campaign called #hibernot which encourages Canadians to "get out there" and enjoy winter activities. Therefore the day included a trip to Horseshoe Resort and an opportunity for me to snow shoe with fellow bloggers and writers.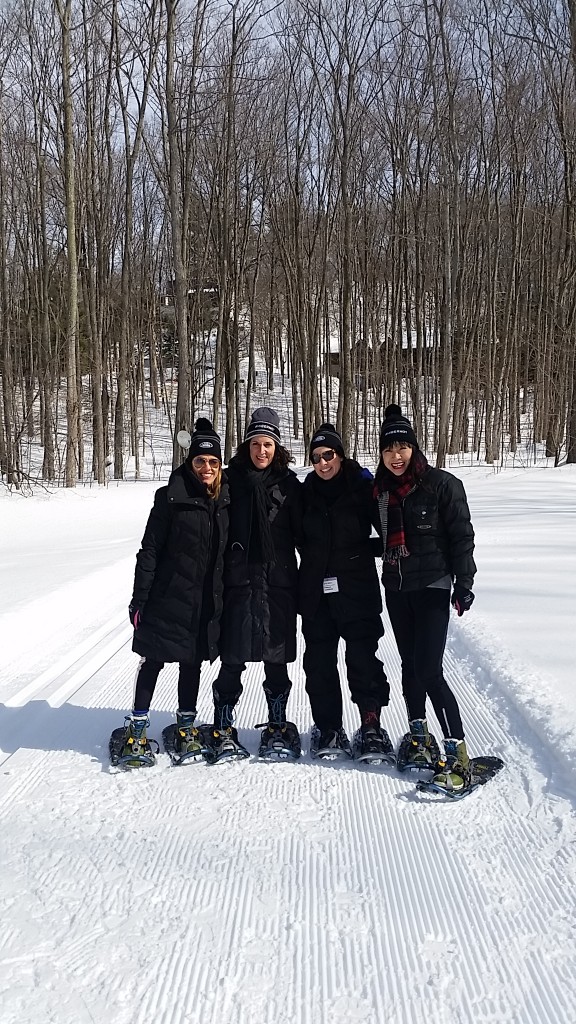 Naturally we were spoiled with amazing food too! Take a peek at the elaborate table that we ate at.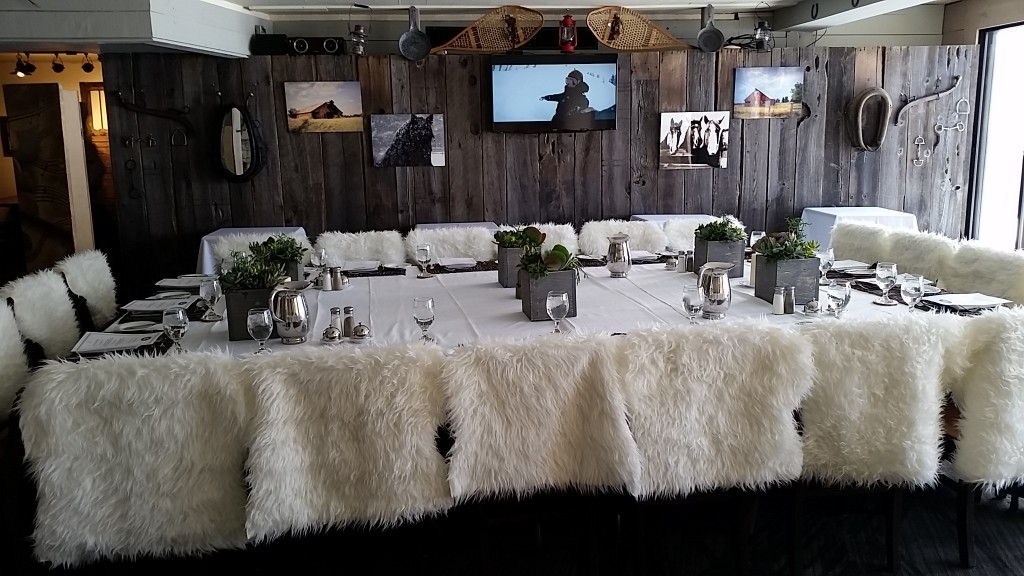 What a fabulous day! The skies were blue, the roads were clear and the Range Rover allowed me to enjoy it thru this massive sunroof. #howawesome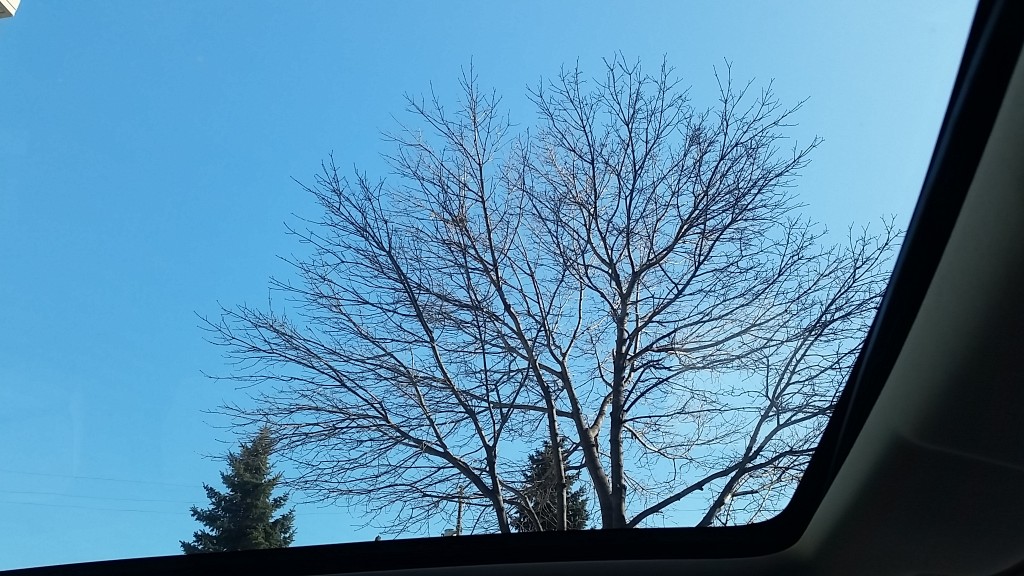 Many thanks to the Land Rover for the invitation. I truly had a fantastic day and a unique experience.
For more information:
Website: www.landrover.ca
Twitter; @LandRoverCanada
Instagram: @LandRoverCanada