As always, my trip to Vegas would not have been complete without a trip to Target. Naturally I bought some clothes and naturally I ended up in the grocery section as well.
Here's a few products that caught my eye:
a) Kellogg's Rocky Mountain Chocolate Factory Cereal: Yup – I bought a box. I couldn't resist as I'm a sucker for packaging and chocolate!!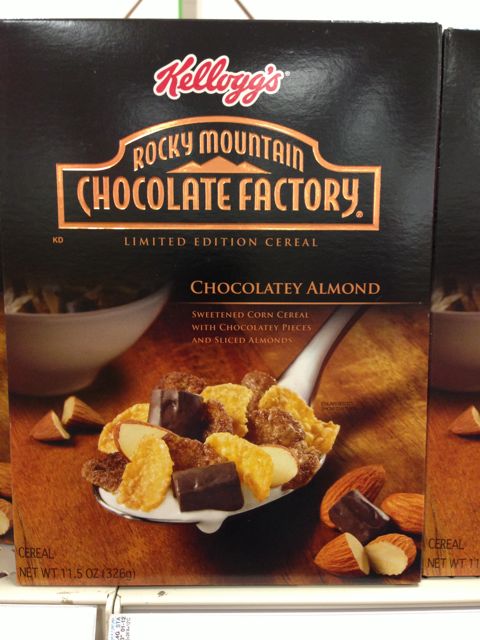 b) Betty Crocker Watermelon Cupcake Mix:  This DID not appeal to me. Not even close.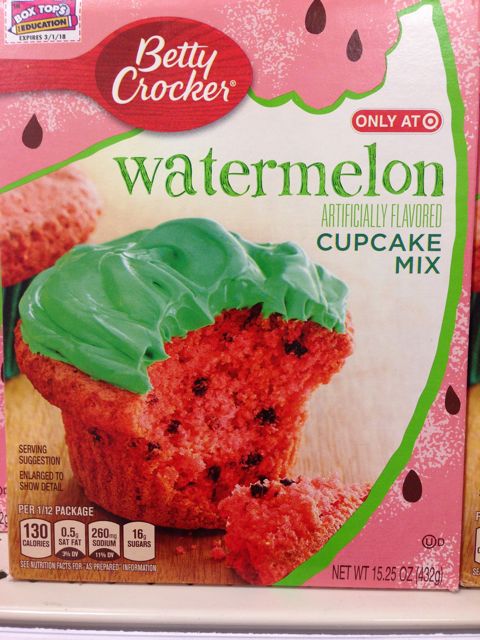 c) PB2 – Powdered Peanut Butter: Ok I liked the packaging but couldn't get my head around the fact that I had to mix water with this product in order to make peanut butter. I rather have the calories. What do you think?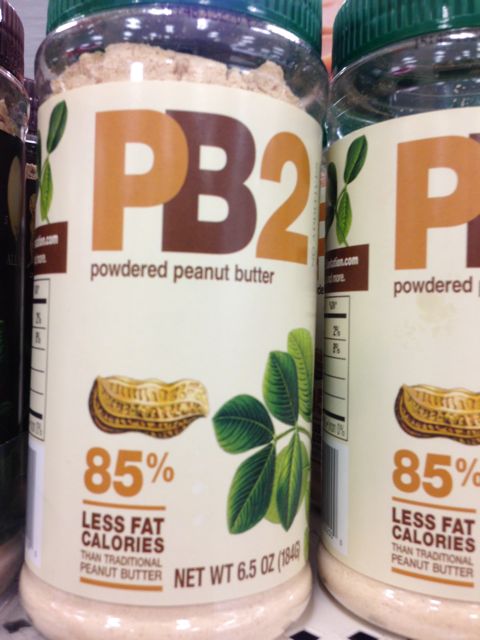 d) Beer Chips: I should have bought a bag but I didn't.  Hoping that the Neal Brothers will develop something like this product. Pretty Please?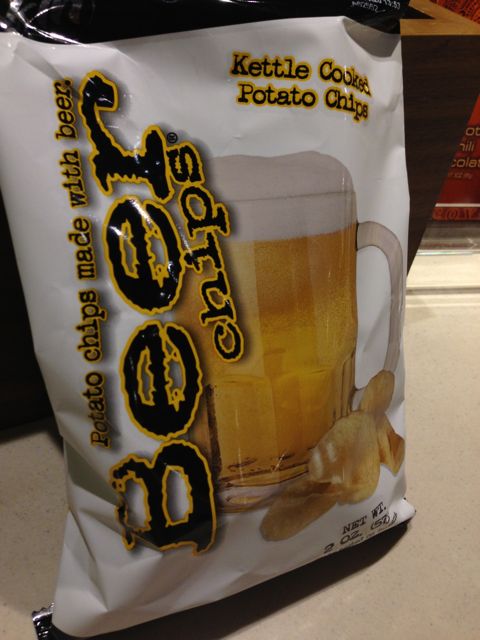 e) M&M Birthday Cake: My birthday is on April 2nd so I figured it was an appropriate purchase!!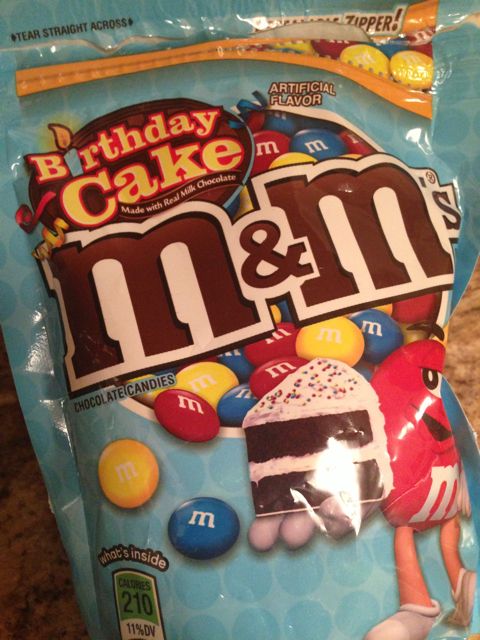 As always, my trip to Target was a success!!