Here's a few events that are on my radar:
a) The Niagara Integrated Film Festival (Thursday June 19 to Sunday 22, 2014). This is a great chance to see some wonderful films AND drink wine! Not a bad combo at all. There's a wide range of films (Canadian, Animated, Documentaries and more) and you will be watching these movies in a truly unique setting. Please visit their website for more info www.niagarafilmfest.com.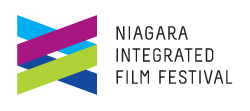 b) Restaurantacular on Wed. June 25th from 4 – 9 pm. This is a great way to eat your way thru Mount Pleasant! There will be a variety of food from local restaurants that will only set you back a loonie or two or three!! LOVE IT. For more information please visit: www.mountpleasantvillage.ca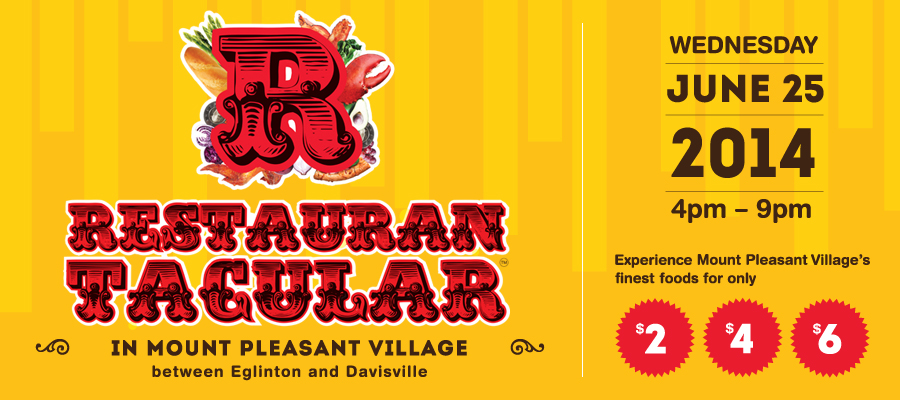 c) Night It Up 2014 Night Market takes place this year on Friday July 11th to July 13th. I've gone for the last two years and always find something that I've never tried before. For more information please check out their website www.nightitup.com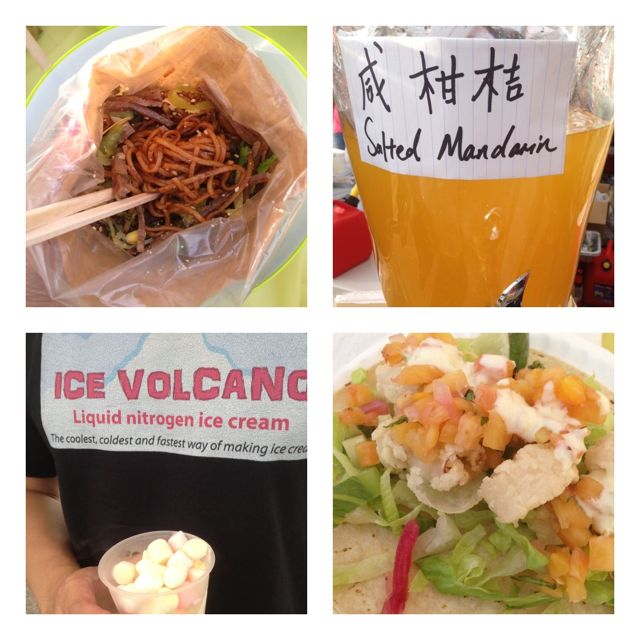 d) Summerlicious will be taking place July 4- 20th and I'm sure I will be checking out a restaurant or two. I've already make plans to visit Pukka for a $15 lunch with a bunch of friends. What great value. For more information – please visit their website www.toronto.ca
Take a peek at how many festivals are going on…there's no way one can be bored during the summer.
PS many thanks to my friend @sackman66 for sending me this list!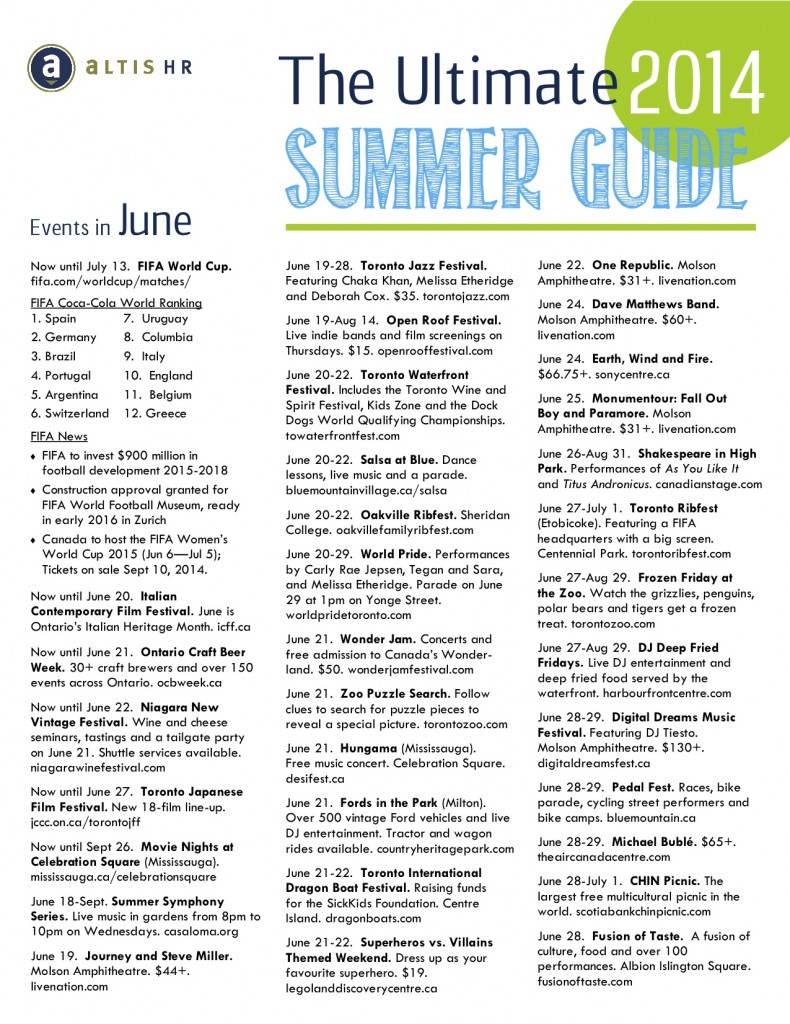 Have a wonderful summer everyone!