I've just returned from a fun filled day (but educational too) on the Farm and Food Care Ontario Spring Media Tour. Our day went like this:
8:30 am bus departs
9:30 am  arrival at  Beverly Greenhouses Ltd. in Flambourough. These greenhouses are ENORMOUS  – think "six football fields. That type of enormous.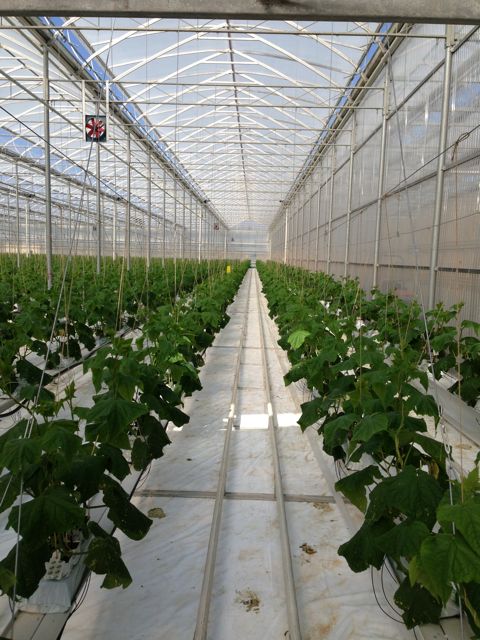 This family farm produces 22 acres of seedless English cucumbers and we had the chance to get up close and personal with these cucumbers. Everyone loves cucumbers non? This visit had me thinking about chilled cucumber soup, cucumber and tomato salads and more!!
11:00 am bus departrs
11:30 am Arrival at Halton Region Museum.
11:45 am Dr. Joe Schwarcz from Montreals' Office of Science  & Society, gave the most entertaining presentation about demystifying science for the public. We all chuckled more than a few times!!
12:15 am We had the most fresh and flavourful meal. Seriously….we were spoiled rotten. (thanks CropLife Canada)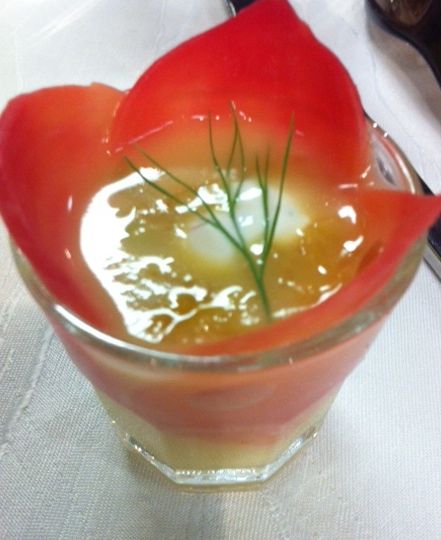 2:00 pm  bus departs
2:45 pm Arrival at Escarpment's Edge Dairy Goats in Caledon. Another family run farm that specializes in Saanen and Alpine cross goats. (um,..like 300 of them). Everyone was busy snapping photos of these cuties. Not to mention, we sampled some amazing varieties of goat cheese.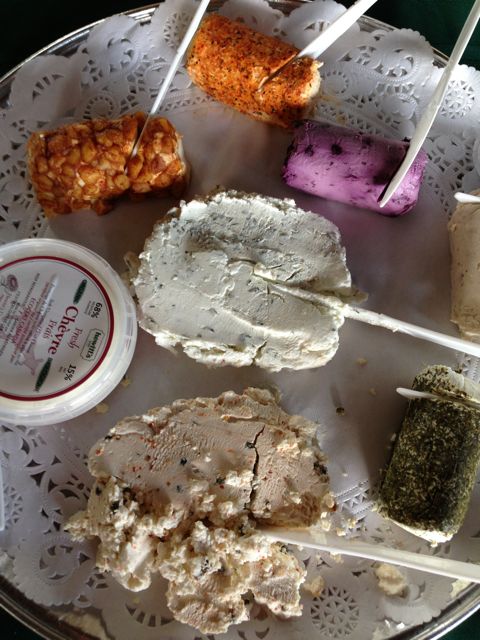 4:15 pm bus departs
4:45 pm arrival back in Oakville.
To be honest, this date was marked in my calendar months and months ago. Visiting farms is not something I get to do everyday and it's always a great reminder to continue to support Ontario Farmers and to continue to visit local farmers markets.
Many thanks to Kelly and Jennifer  from Farm and Food Care Ontario, who run a very efficient and educational tour!!
For further info:
Twitter: @farmfoodcare
Facebook: www.facebook.com/FarmFoodCare
For consumers: www.farmissues.com
Blog: www.letstalkfarmanimals.ca