I've been getting my hair straightened for "occasions" over the last 10 years. Anytime I had  a wedding to go to, or a bar mitzva, or a party…I seem to have been booking an appointment to get my hair "smoothed out".  I love the feel of having straight hair and try not to wash my hair for 3-4  days after getting my hair straightened so I can enjoy it to the max!!
In mid September, I had my hair straightened and took the following photo.
It's such a different look than this photo that I took earlier in September.
During the month of September I complimented two friends about their STRAIGHT hair. Both women told me they had a keratin treatment and now have straight hair for 5 months. I was impressed.
One  of those women told me to call  Natural Solutions at the Promenade Mall and to book an appointment with Massimo. I did just that.
Here's what happend:
They shampooed my hair using a special keratin shampoo.
My hair was then dried.
My hair was then flat ironed. (a lot!!)
Two hours later, I left the salon with STICK STRAIGHT HAIR and was told not to get it wet for 48 hours and not to put it in clips or a pony tail.
After 48 hours I washed my hair, went to bed and woke up with PRETTY STRAIGHT HAIR. I flat ironed it a bit and bingo – straight hair.
Now l look like this and will continue to look like this for the next 5 months.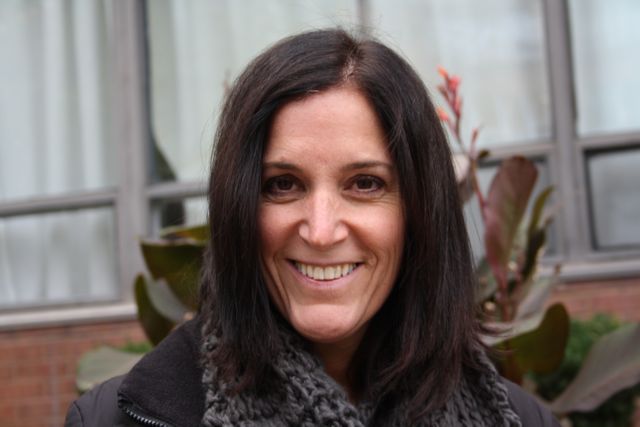 WHY DID I NOT DO THIS A LONG TIME AGO? that's the big question!!
For more info:
Natural Solutions, 1 Promenade Circle, Promenade Mall (near Sears)
(905) 889-3300