I'm a huge believer in purchasing items second hand. At one my point in my life, I even owned a children's consignment store).
Recently I was introduced to Tradyo, which allows you to buy and sell locally, and communicate via in-app chat engine. I really think that this chat engine is a cool feature!!  Users can  also set alerts for the items they are looking for and set the distance they are will to travel to get the item.  #loveit.
Even better? Tradyo has one of the first VIDEO listings tool. Users can make 15-second video ads, demonstrating the usability and quality, of the items want to sell.
Seriously, Tradyo has thought of everything.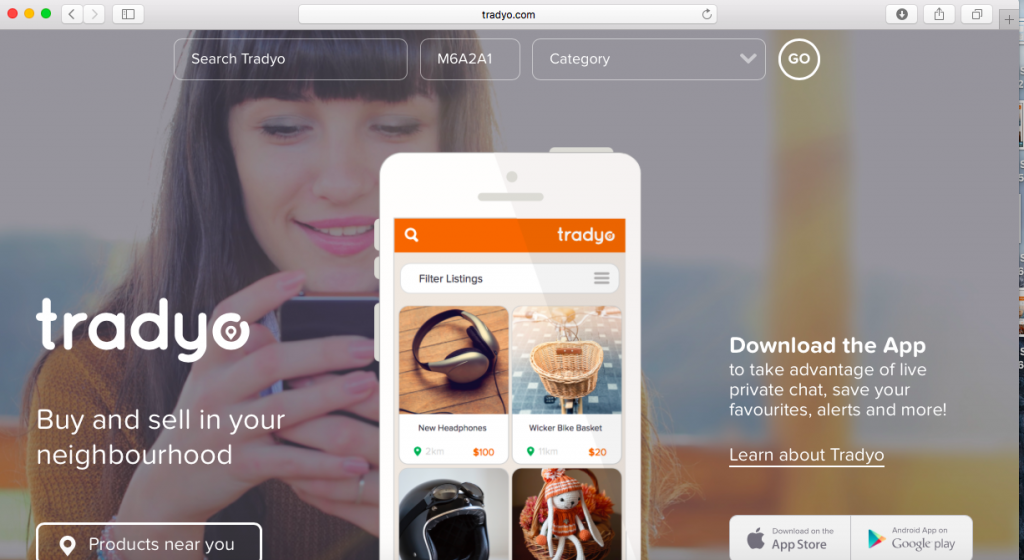 They even have an app for iPhone and Android users (that's your cue to go download the app now).
I don't know about you but I've got probably a dozen items that I could post at the moment. Stuff that's just sitting around that I'm not using and just taking up space. Know what I mean?
For example, my Tassimo hasn't been used in years.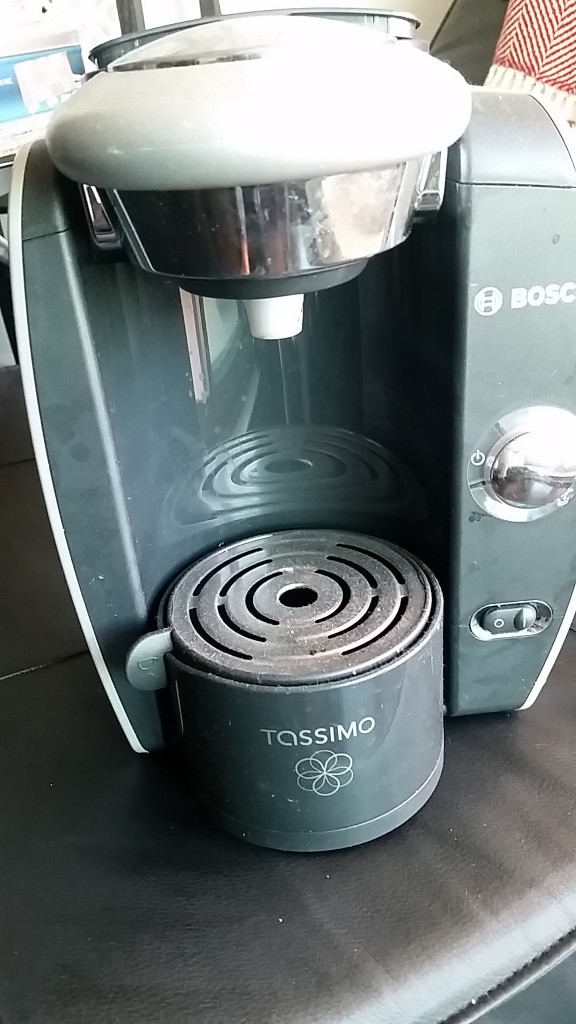 This glass tea pot that I bought on the Shopping Channel a decade ago (total impulse buy) hasn't been used in years either. In fact I'm pretty sure I only used it once.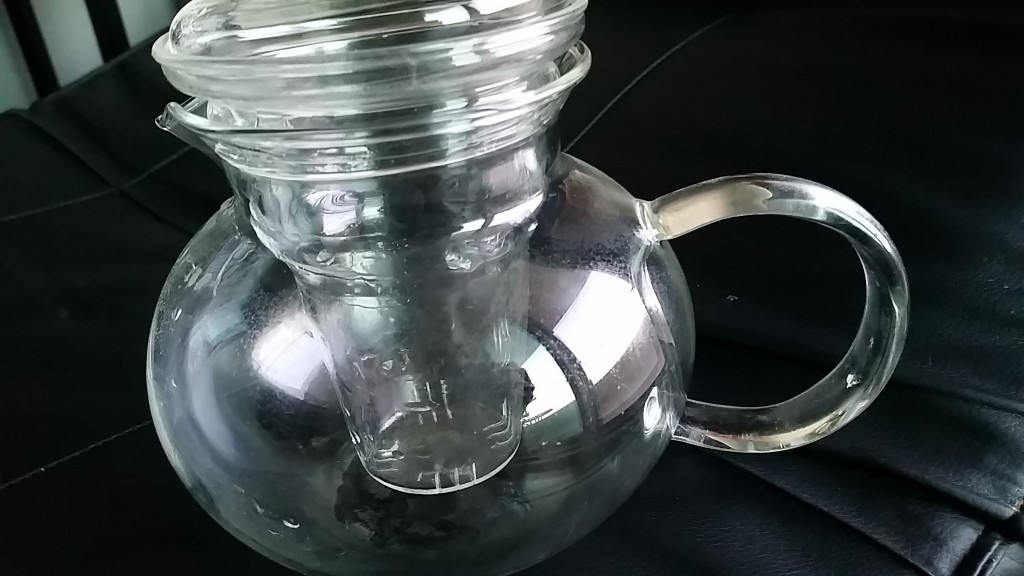 NewsFlash: You will get a guaranteed $25 Starbucks gift card if you post 10 items or more with #momwhoruns. Just post your items on Tradyo and place the hashtag where indicated. (see image below)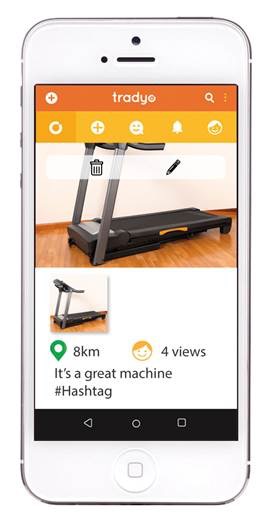 Website: www.tradyo.com
Twitter: https://twitter.com/tradyo
Facebook: https://www.facebook.com/tradyo
Instagram: https://www.instagram.com/tradyo/
Disclosure: I have been compensated for this post, however all opinions are my own.