I've just returned from the Interior Design Show and as always I've got many photos to share with you. So I won't bore you any further details. Let's just get down to business.
Seriously, everywhere you look there's something that will capture your attention.
I was in awe of this wall covering made from wood. So much texture. So much warmth.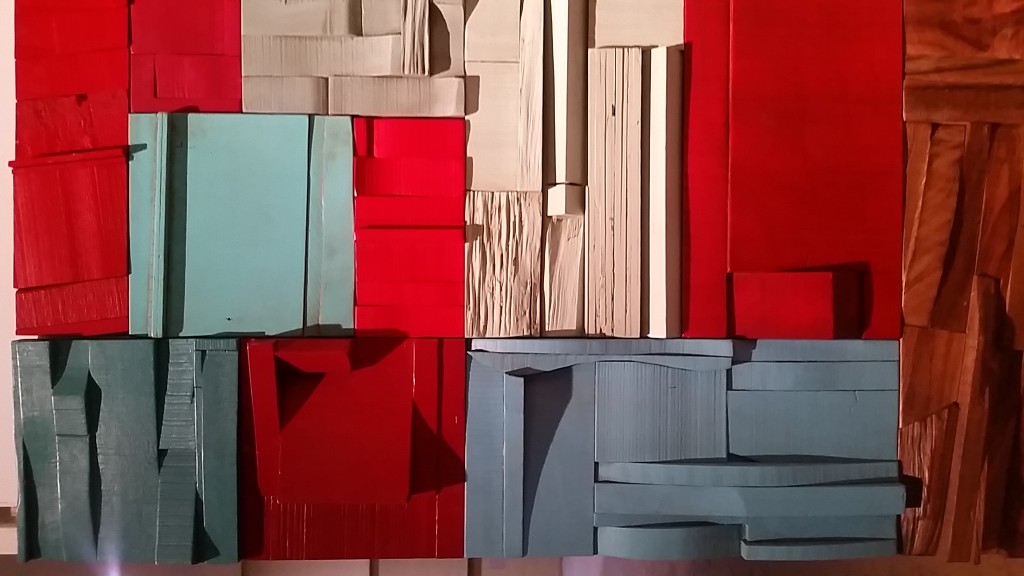 These tiles are pretty incredible. Don't you think?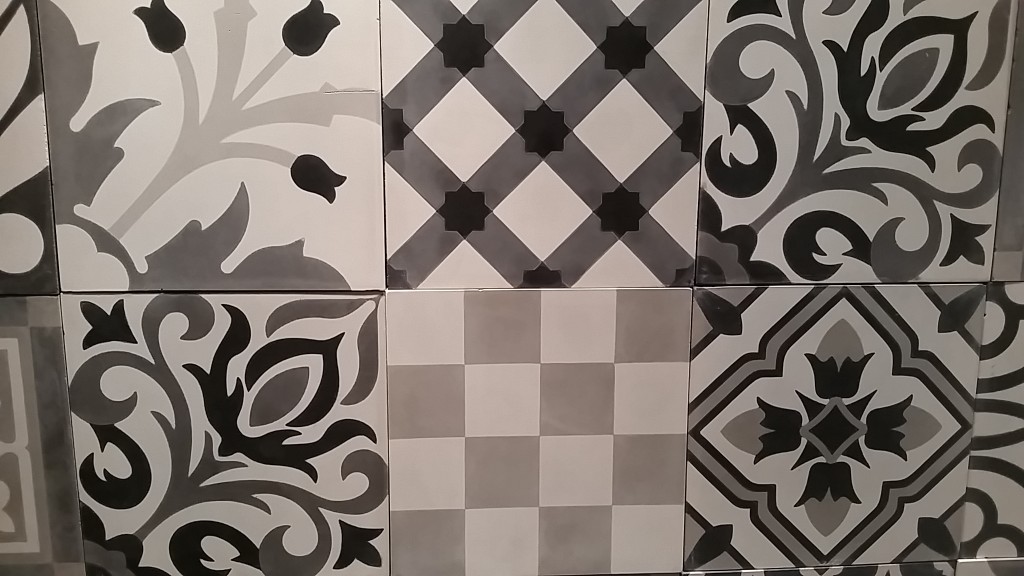 This light fixture is a statement. Absolutely love it.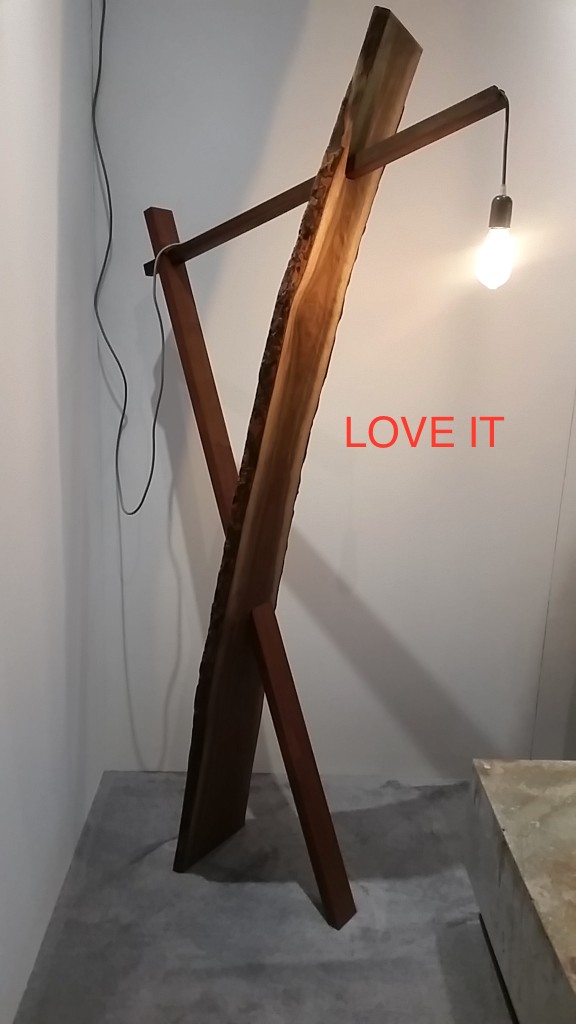 This shelf totally captured my attention. I just wish I had a wall for it! #condo problems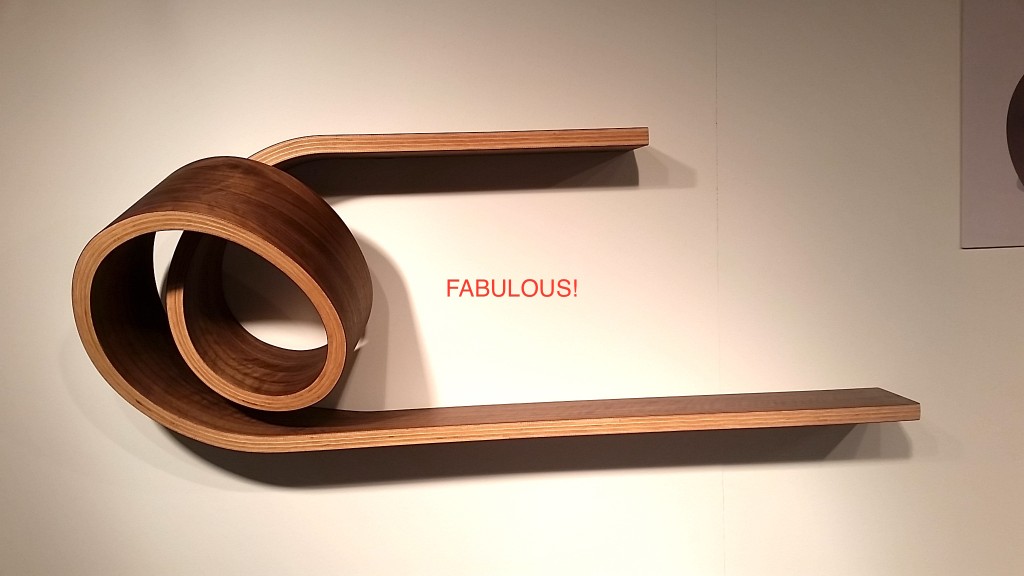 I hope you get a chance to visit the Interior Design Show too. You won't be bored. Promise.
For more information:
Website: www.interiordesignshow.com
Dates: Saturday Jan 23 – 10 am to 7 pm: Sunday Jan 24 – 10 am to 6 pm
Location: Metro Convention Centre, 255 Front St. West, Toronto, Ontario
Tickets: $19 online, $22 at the door
Twitter, Instagram, Facebook: IDSToronto