I've been familiar with Lands' End for decades, seeing as I had American cousins and travelled to the States as a kid for family vacations.  Specifically I have memories of these particular bags.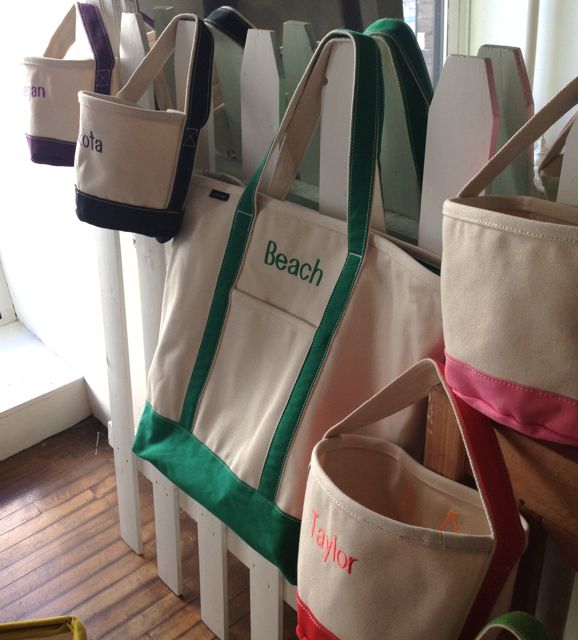 One could always identify a Lands' End canvas bag. There's something about the quality of these bags, that you absolutely KNOW it's from Lands' End.
I also know that the backpacks and luggage are amazing gift for kids.  Especially when their names are embroidered on it!!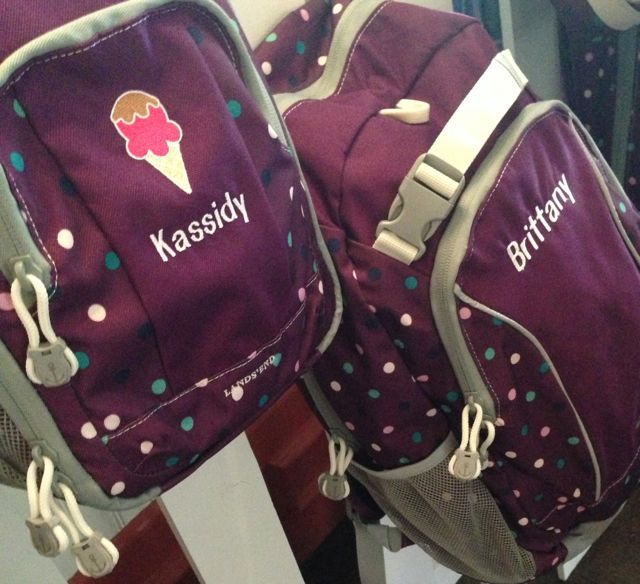 There are no shortage of products to love!! There's something for men, women, kids, and even your pets!! Something tells me that my foodie friends would love this as a gift!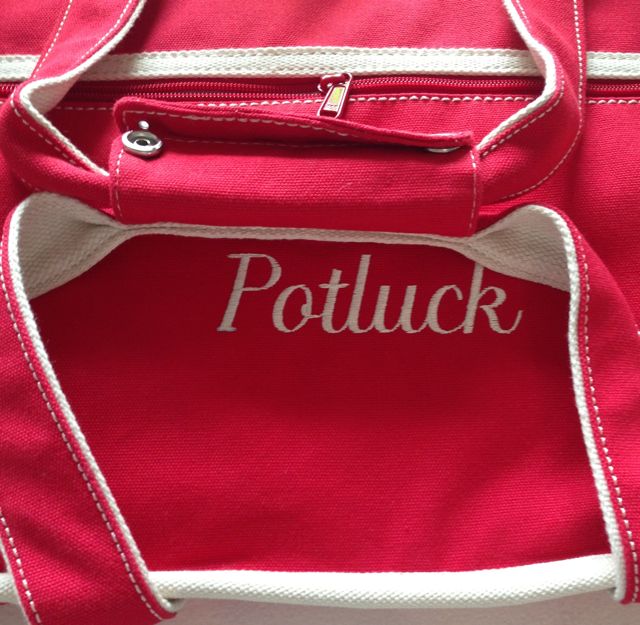 This year, Lands' End is celebrating their 50th anniversary! They are also making it super easy for Canadians to purchase online. Canadians can now view the website in Canadian currency which will make online shopping that much easier. (#happydance)
What I really want to share with you, is their Introductory Offer of 15%  OFF and FREE SHIPPING (with a $50 minimum) if you use the promotion code: CANADA and PIN 1560. This offer is valid till November 30th!!
Plus they will welcome new customers with a no risk bonus of FREE RETURNS. Sounds good to me.
Ok gotta finish this blog. I've got some online shopping to do!!
For More Information:
Lands' End: 1 800 800 5800
Website: www.Landsend.com
Twitter: @Landsend