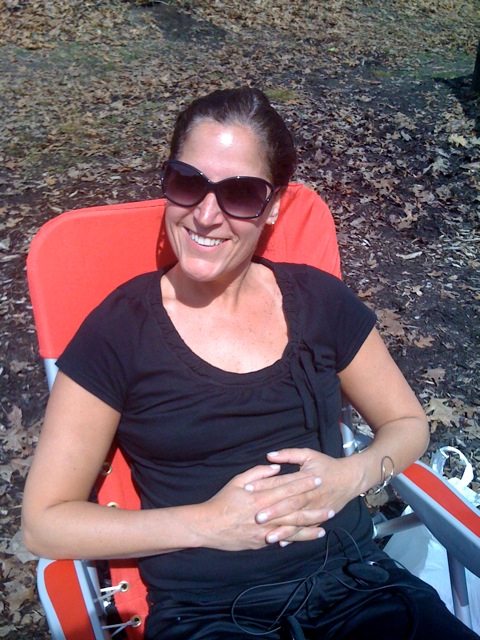 No pun intended, but Mom Who Runs is up and running and guess what? It's an awesome feeling.
I have been using the name @momwhoruns as a twitter handle for the last year, so it only seemed fitting that I used the name for my website too.
The first question I am asked is: "Do you run?" and I reply "well kinda….I run coz I do small triathlons".
I am by no means a runner. I am more like a shuffler. (I am not joking)
I'm hoping this blog will be  FUN and INFORMATIVE. (with the odd spelling mistake). I like sharing information. Period. It might be about a good book, a good store, a good nail polish color, a great birthday party idea etc.
Naturally I will be blogging about food a lot, as that seems to be a big interest these days.
So be prepared for blog posts about recipes.
Don't tell me, that I didn't warn you.
So today is the day that I welcome you to my website.
Hope you leave commnets, forward to friends, and by all means…subscribe (see that button on the right).
Welcome!!