It's that time of year again!
The Jewish New Year begins on Wednesday night however for many of us, we were thinking about "THE MENU" weeks ago!
Of course, when I think of the word "MENU", I automatically think of "PINTEREST".
I was super organized and even created a Rosh Hashanah 2017 Board so I could pin all the recipes and table settings that interested me.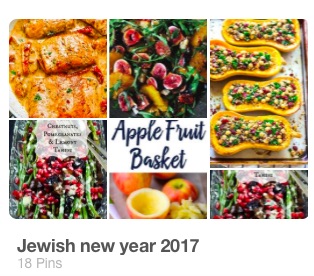 After pinning 18 different ideas, I narrowed it down. Here's the final menu:
Tomato Soup with Homemade Croutons and Parmesan (sorry no recipe)
Pan Seared Salmon with Sun Dried Tomato Cream Sauce (click here for recipe)
Green Beans with Chestnuts, Pomegranates and Lemony Tahini (click here for recipe)
Sweet Fragrant Rosh Hoshana Rice (click here for recipe)
Carrot Salad with Tahini and Crisped Chickpeas. (click here for recipe)
Dessert: Blooming Apples with Vanilla Ice cream
This Ethiopian tahini that I bought in Israel is going to be put to good use!!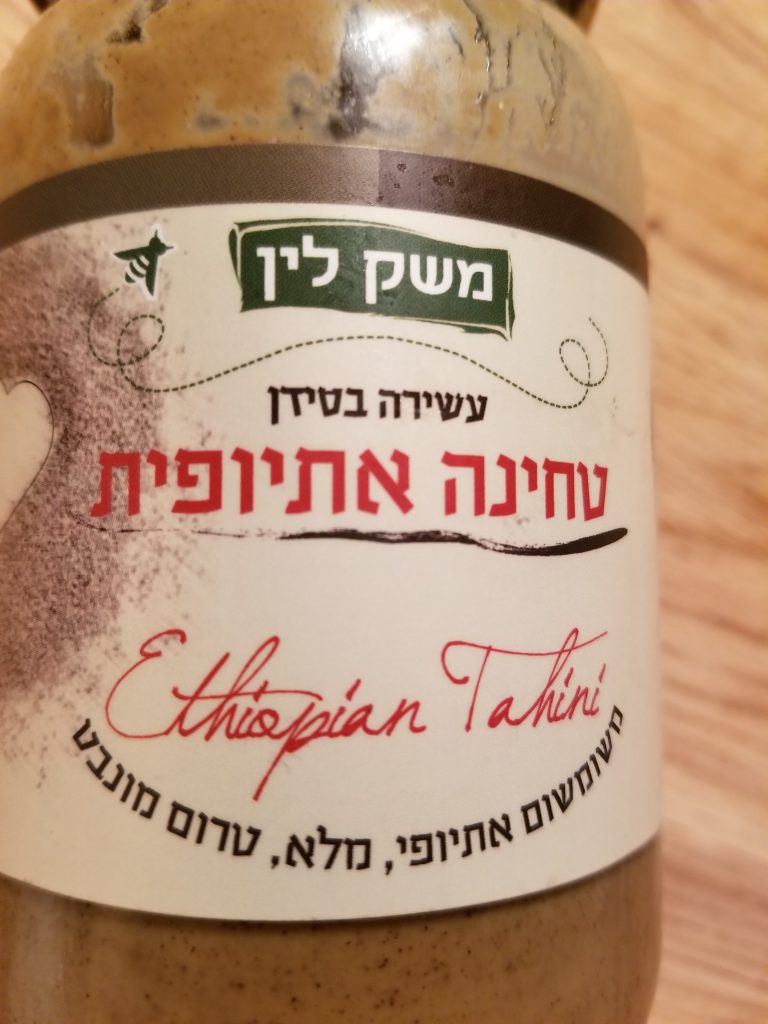 Seeing as it's traditional to serve apples with honey, I'm going to serve this amazing African Bronze honey that I just discovered at the CHFA show. This honey is so flavourful and I have no doubt that my guests are going to love it too.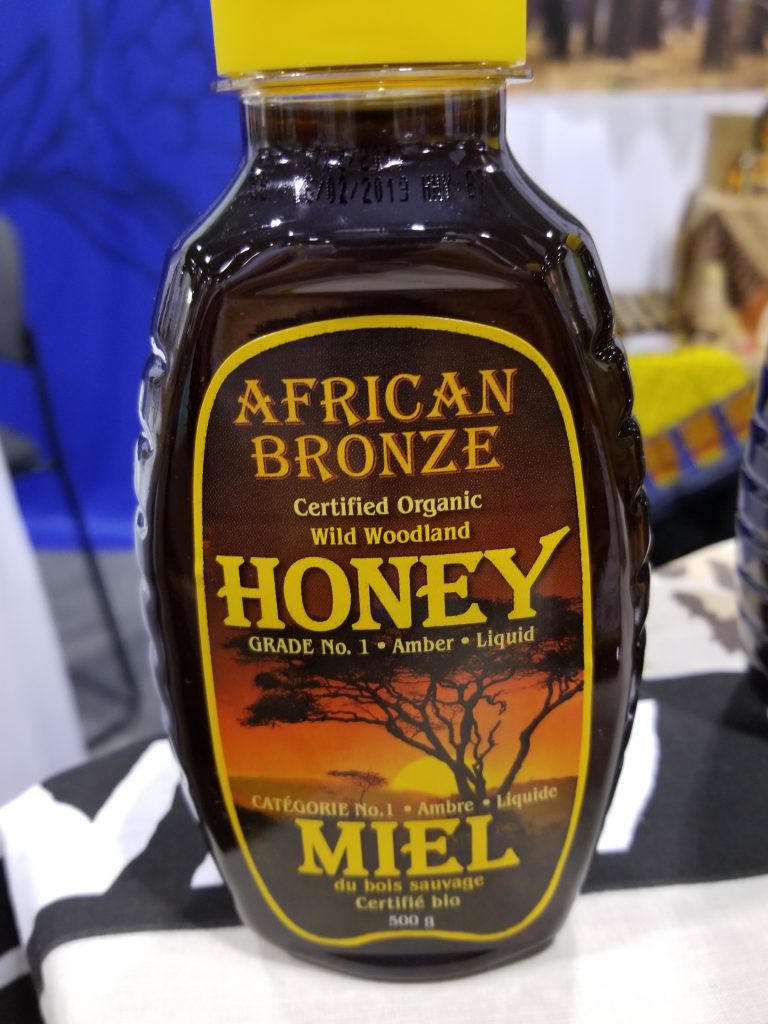 As for the table, Pinterest provided me with inspiration once again.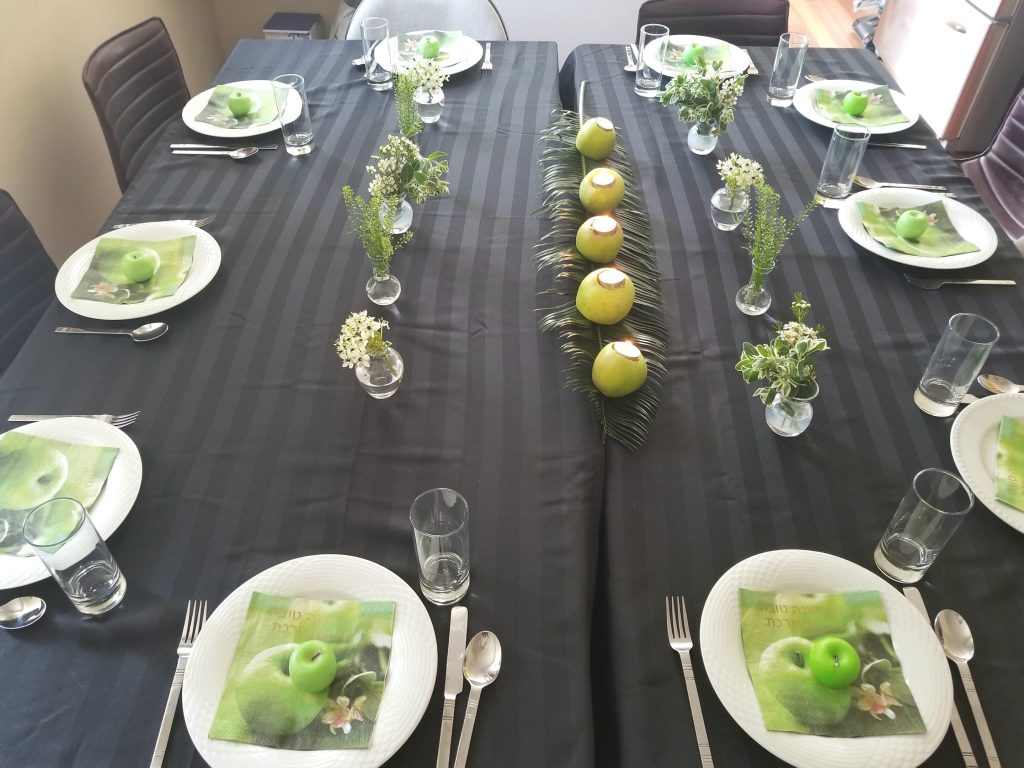 Wishing everyone who celebrates, a Happy and Healthy New Year.