I took advantage of the clear skies and the holiday Monday to go to Buffalo. It was time for some good old fashioned RETAIL THERAPY.
My definition of retail therapy combines my love of two stores in Buffalo: Target  and Wegmans. I actually spent just as much money at the grocer store as I did at Target. The customs guy thought I was crazy to go to Buffalo for TWO stores. Ps he didn't pull me over even though I spent more than what I was suppose to when you visit for FOUR hours.
Here's what I bought at Wegmans. (it's all about the food – not the shoes I bought – hee hee).
1 Lesser Evil Brand Chia Crisps…Baked Crunchy Black Bean Chips. I picked out the Zesty-fresh, herb infused CRUNCHY DILL PICKLE because that's my favorite flavor! (how did they know).
I opened up the bag (even though they are a gift for my friend) to sample a few. A "few" turned into a "few dozens". I LOVE them and now I'm kicking myself that I only bought one bag! Story of my life.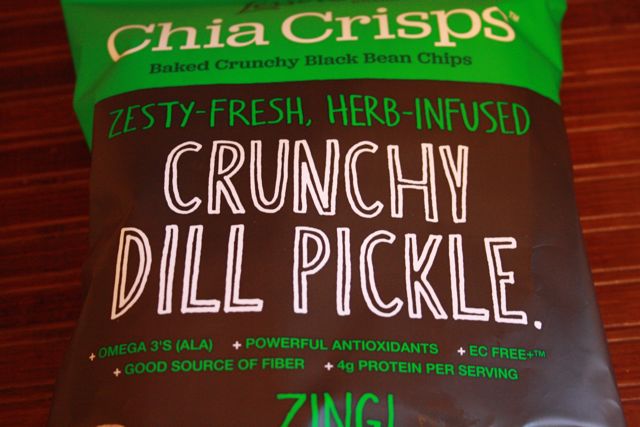 Let's review what's in these chips: Omega 3's (ALA), Powerful Antioxidants, EC Free, Good Source of Fiber and 4 g of protein per serving. Take a look at all the info thats on the back of the bag!!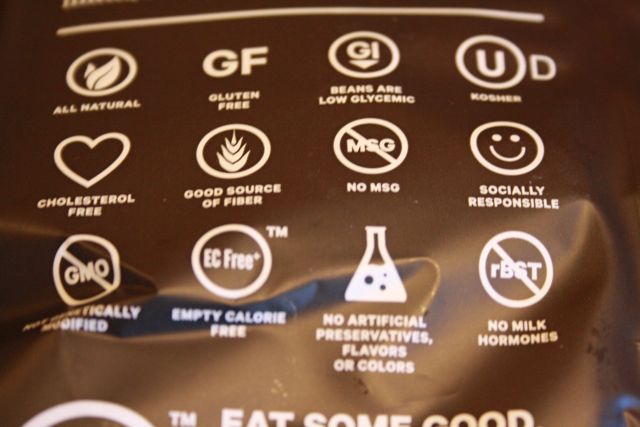 2. Prometheus Springs Lychee Wasabi Capsaicin Spiced Elixir. Once again – opened it up when I got back to Toronto and the stuff is WICKED. It's USDA organic and kosher! Whats in it: Filtered water, organic evaporated cane juice, organic lemon juice concentrate, natural lychee wasabi flavor, sea salt, capsaicin extract. Would love for some bartender to create a cocktail with this stuff!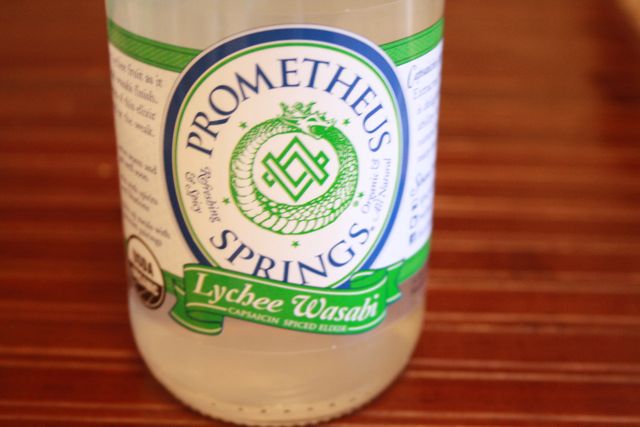 3. Siggi's Icelandic Sytle Skyr – 0% milk fat, strained non fat yogurt. Again – all natural, milk from grass fed cows, no aspartame, no sucralose, no gelatin, no artificial colorings, no preservatives, no high fructose corn syrup. YUM.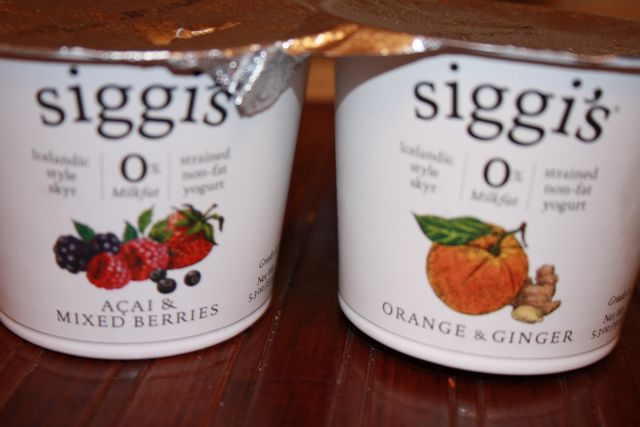 3. Lord Nut Levington Rebel Mary Peanuts (spicy bloody mary). Had to buy this and guess what? Scored once again. Will be serving this the next time friends come by for drinks.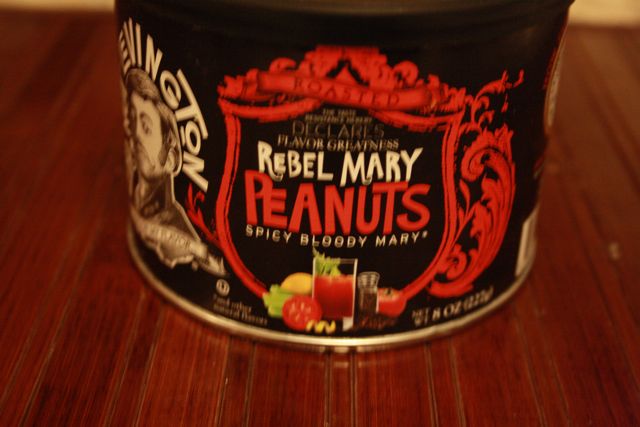 5.. This item I bought at the DOLLAR TREE  – Tasty Tortilla Non Stick Steel Tortilla Pan. Not that I NEED this but it was A DOLLAR. How could I not buy it? Will let you know if it works in a future blog post k?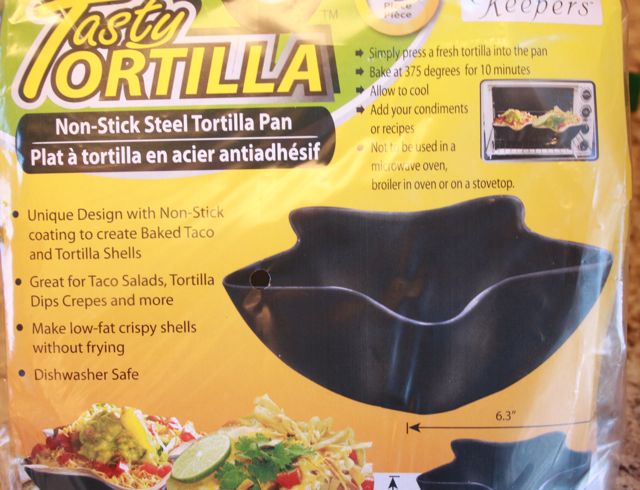 It certainly was a great trip to Buffalo. Naturally I will be going back soon as I've heard rumours that Trader Joes is opening in Buffalo. Too excited for words.
Road trip anyone?