I've just returned from an incredible stay in Erieau, Ontario.  This charming small city, is home to great sport fishing, a fantastic beach and lively community. I don't know about you but I had no idea Erieau existed and I'm so glad that it's now on my radar.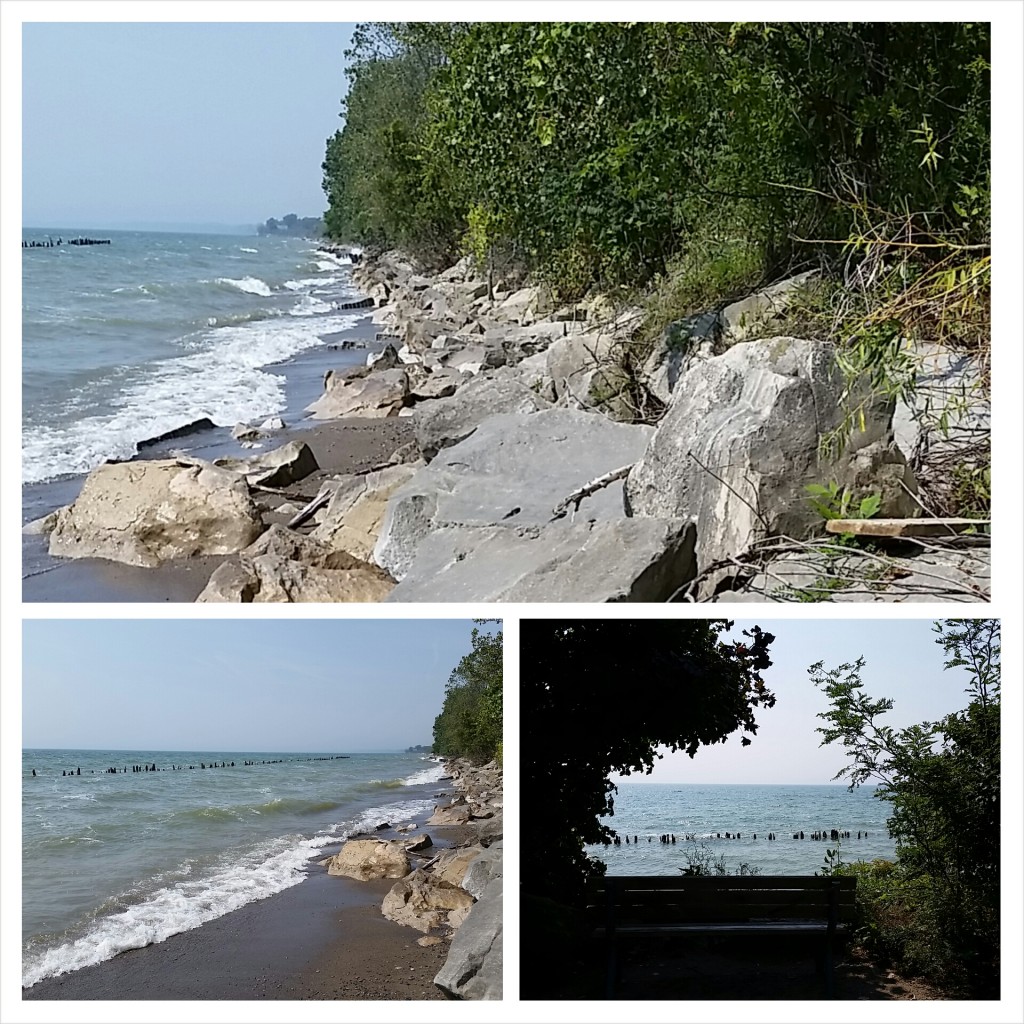 For some reason I've been driving north on the 401 or east along the 401 but never west. Silly me!! It's so close to Toronto and there's way less traffic.
The highlight of the trip was a fishing trip with J&P Charters. I've never been on a chartered fishing trip but it's always been on my bucket list. Lake Erie is known for it's Walleye and Rainbow Trout and that's exactly what we caught.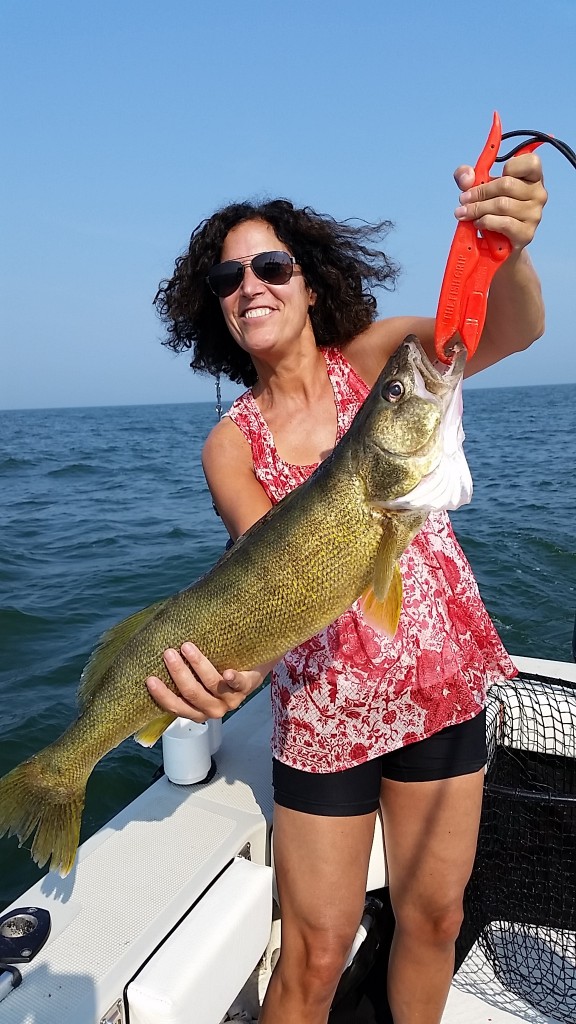 I couldn't have been happier with this experience. Not to mention that the weather and the water conditions were perfect too.
J&P Fishing Charters has everything you need..a) a well equipped boat b) state of the art technology c) and 26 years of experience. What more could you ask for? Not to mention, Captain Paul will clean the fish so you can take it home! (Which we did).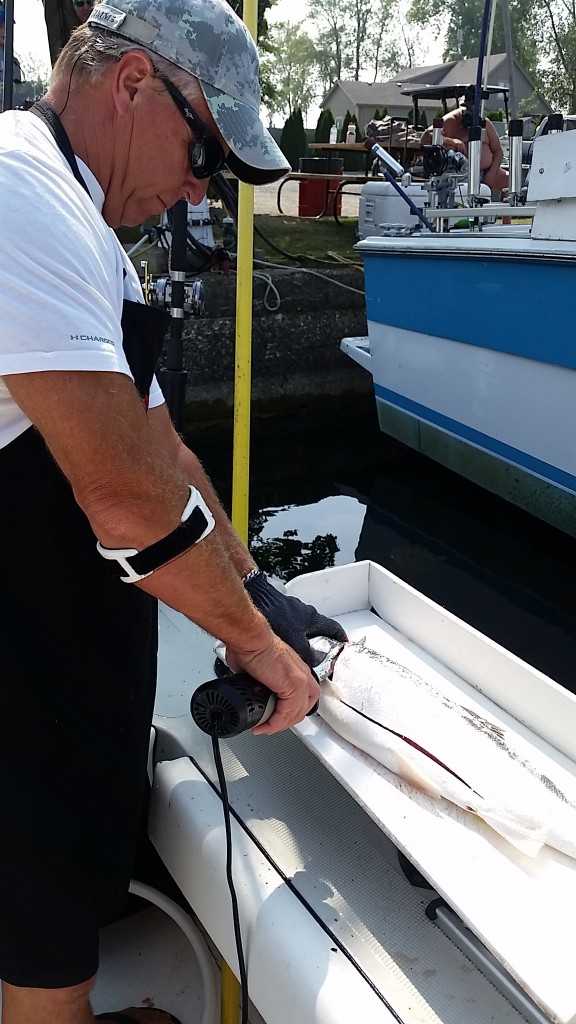 One great thing about this experience is you don't have to have any experience to go out on a fishing charter. While on the boat, I decided to leave the reeling up to the experts (Captain Paul and his son Tyler) however they are more than happy to assist you and give you the guidance you need to reel in your catch!! The choice is yours.
With the help of Tyler, my boyfriend reeled in the biggest catch of the day (about an 8 pound Walleye ) and Tyler was very helpful and walked him thru the entire process of  reeling it in.
We got off the boat at 6:30 pm and by 8:30 pm we were perched at Molly and OJ's restaurant eating our catch of the day cooked up by the chef.  Does not get any fresher! Our dinner included soup, salad, dessert and the fresh fish that we had just caught, all for $15 per person. INCREDIBLE.!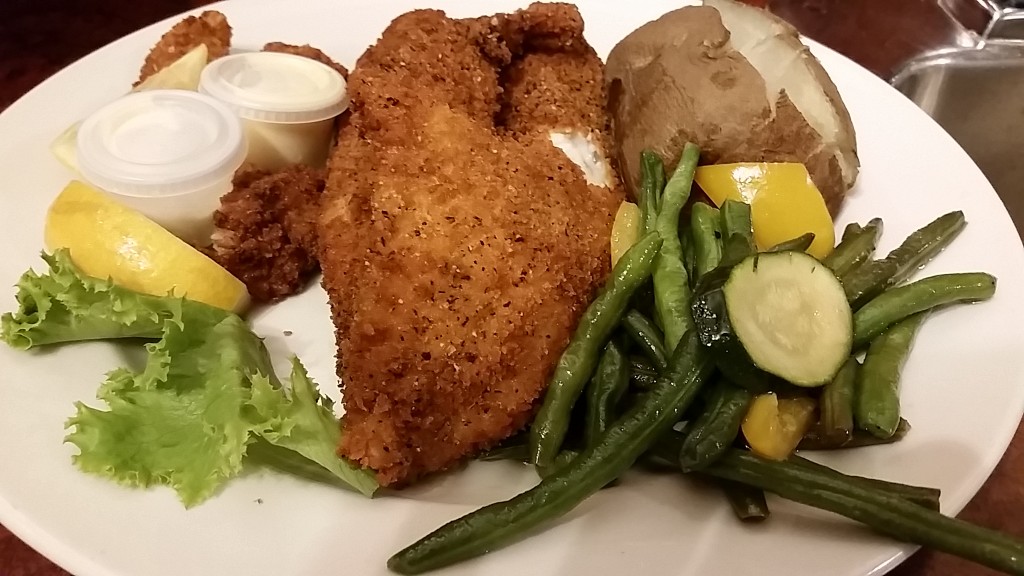 After dinner, we relaxed at the Bayside Brewing Company.  Yes – Erieau has a microbrewery and it's right across from the marina!! Of course I had a flight of beer. They had a chocolate mint beer that was most interesting and I enjoyed it more than I thought I would.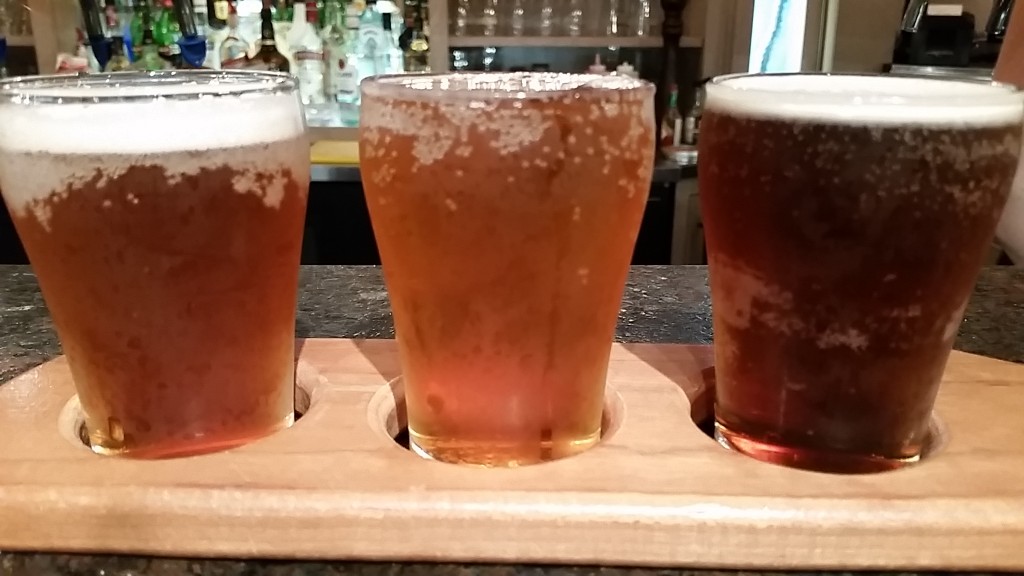 We stayed at Molly & OJ's Lakeside Cabin Rentals, in a very clean and well equipped cabin (ie fridge, cutlery, and microwave) that was located just steps away from their private beach. There were bicycles, paddle boards and a kayak too but I was content to just go for a swim and relax.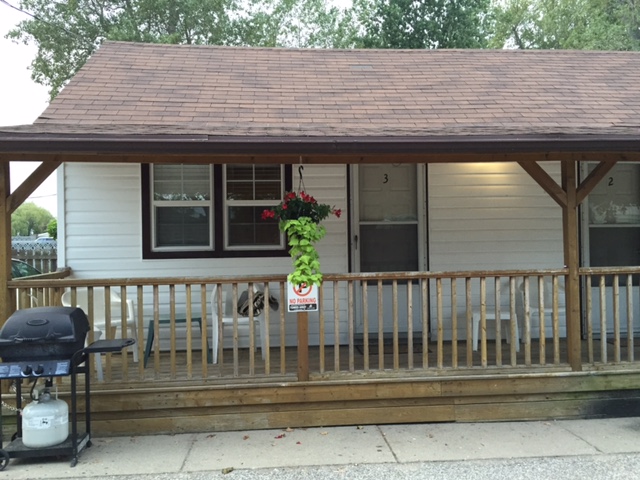 This stunning private beach was just steps away!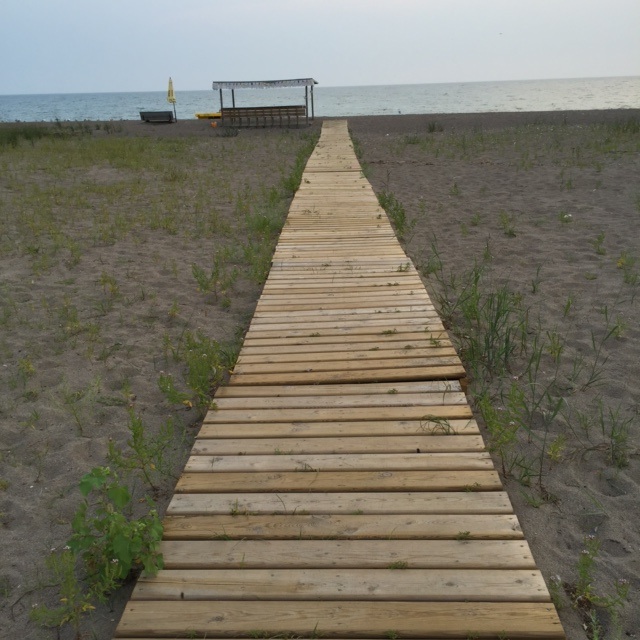 For breakfast we went to The Galley Grill and Pub and we certainly enjoyed a unique breakfast that included eggs over easy, fried potatoes and cheese and several pieces of fried perch. 
I figured including fish in every meal was the right thing to do since Erieau is known for its fresh catch.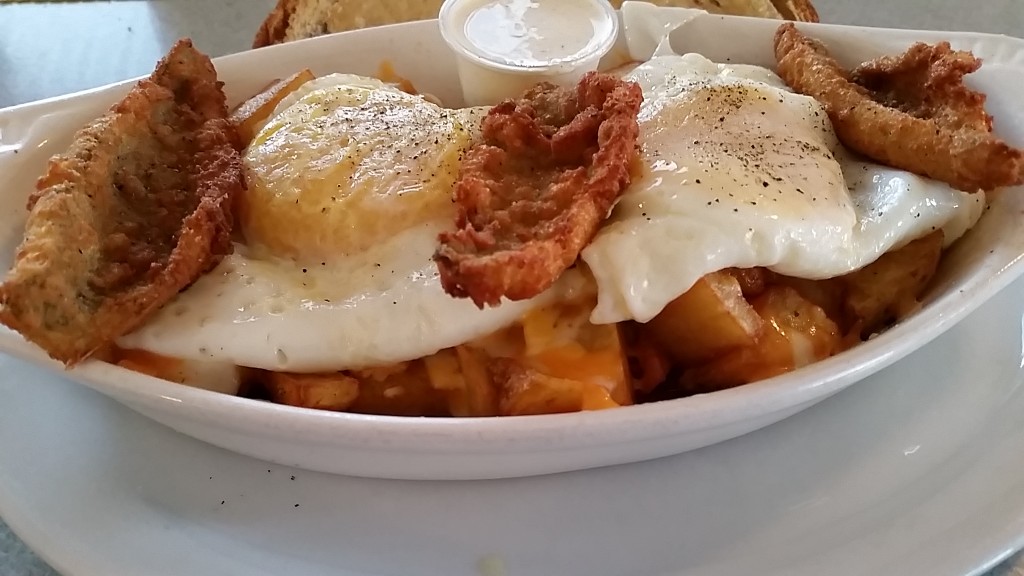 If you are considering a trip to Ontario's Southwest for a fresh foodie adventure, check out oswculinary.com. You can also enter to win a Dream Foodie Escape Contest. 
Sadly we didn't have time to go to Rondeau Provincial Park but I'm already thinking about going camping there next year.
In fact, on our entire drive back to Toronto (which was not a nightmare, unlike some other routes), I couldn't stop thinking about this unique trip.
For more information:
Molly & OJ's: 875 Mariners Rd, Erieau, ON (519) 676 8812
Bayside Brewery and Pub: 970 Ross Lane, Erieau ON (519) 676 1888
J & P Charters:  (519) 745-1992  or  cell: (519) 897 1042
Galley Grill Pub: 1005 Vilder Ave, Erieau, ON  (519) 676 4469
Huge thanks to the Ontario's Southwest for helping set up this amazing experience.
Disclosure: I was compensated for this trip however all opinions are my own.