If you go to my apartment  you will find food magazines but if you go to my parents' condo you will find fashion and decor magazines!! Therefore, one could say that I was brought up with an appreciation for interior design. I can still remember my mom searching high and low for "grey" towels back in the 1980's – well before grey was a popular colour!!
Seeing as I'm a fan of interior decor, it's a natural fit for me to visit the Interior Design Show. I can't stop snapping photos while wandering thru the aisles. Talk about "Eye Candy".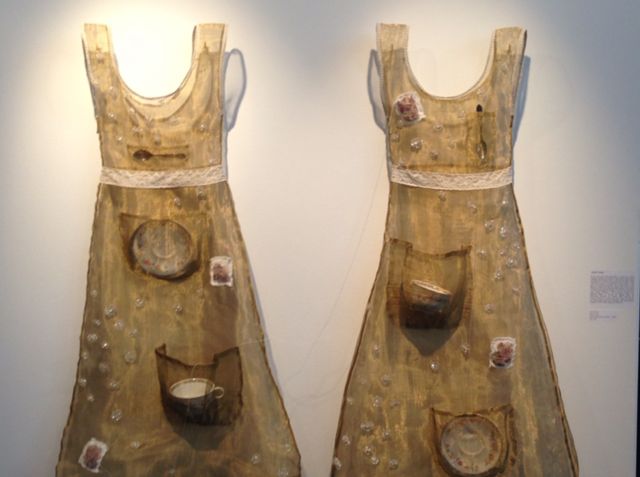 Gorgeous, Right?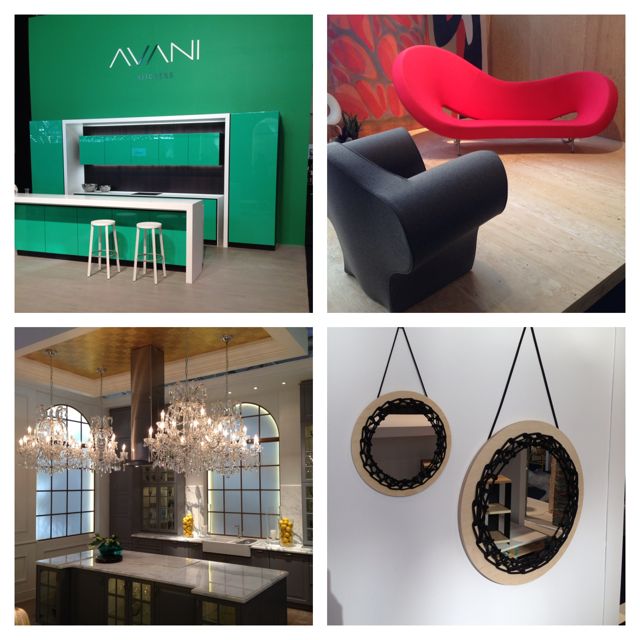 See what I mean?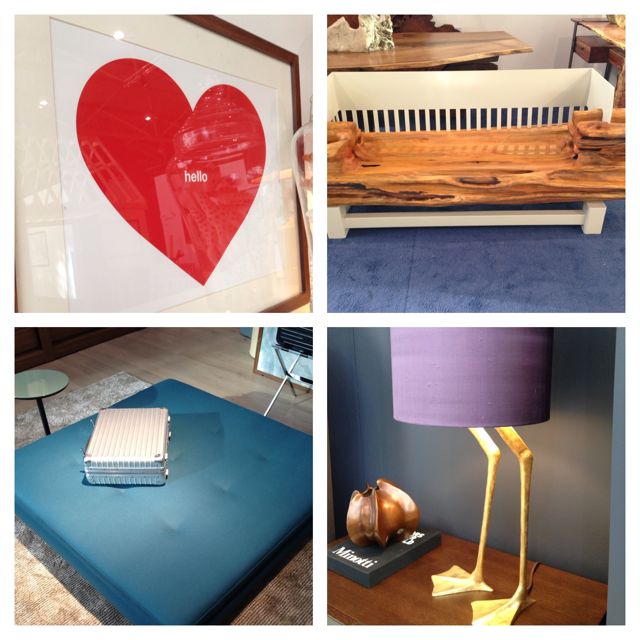 I actually went to a media preview AND the opening party. #smartmove.
See that bike on the bottom right? WANT. It's way more affordable than the bike I want to buy. LOL. Seriously I'm in love with this bike and can easily see it in my apartment as a conversation piece.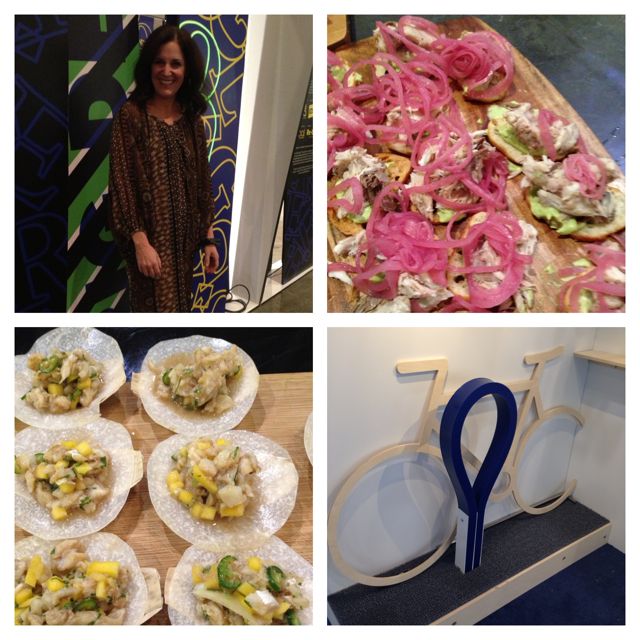 For more information:
Interior Design Show, Metro Convention Centre, 255 Front St, Toronto
Saturday Jan 25, 2014 from 10 am to 7 pm
Sunday Jan 26, 2014 from 10 am to 6 pm.
Twitter; @IDSToronto
Facebook: www.facebook.com/idstoronto