No shortage of events in November! Here's a list of a few of my favourites to keep you busy as the days get shorter and the temperatures take a dip (sad but true).
To be honest, I've never been been to this show but I'm on my way this weekend to check it out. Something tells me I'm not going to be disappointed. P.S. This consumer show takes place Nov 3-5 at the Metro Toronto Convention Centre. Click here for more info.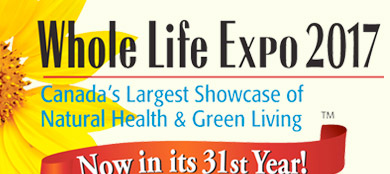 I've only started to go to this event in the last few yeas but I'm a fan!! I love the food vendors, the animals, the displays, and more. Just give yourself enough time – its' bigger than you think!!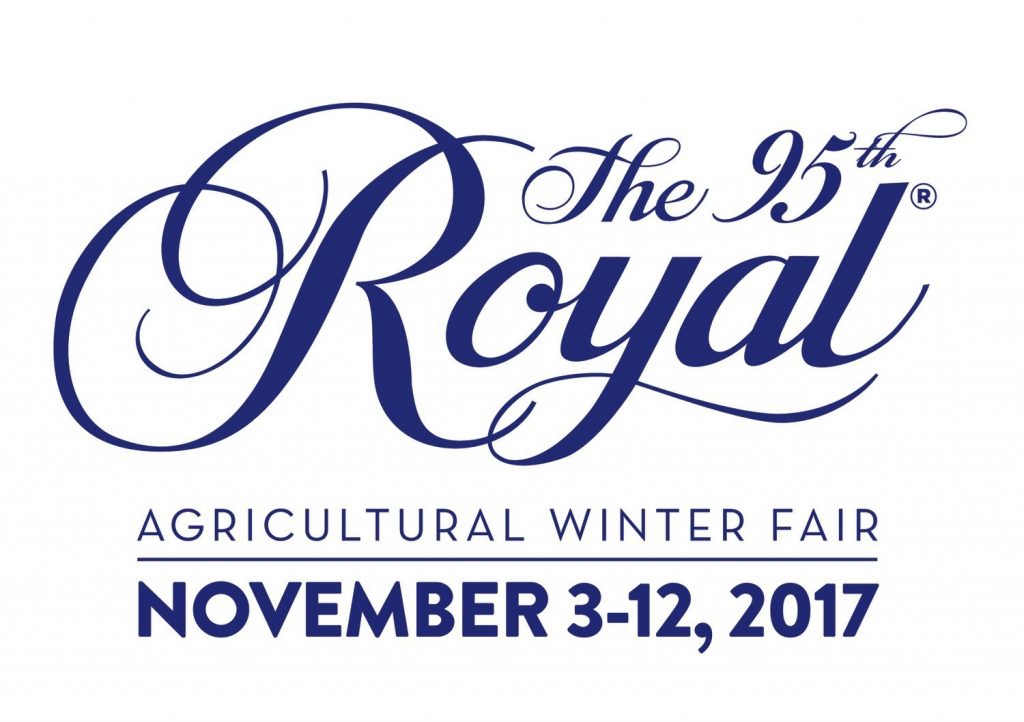 My Favourite Sample Sale : I take this sample sale seriously and will be there on Monday Nov 13th as soon as the doors open. I can't wait to buy my Spring/Summer wardrobe for 2018!!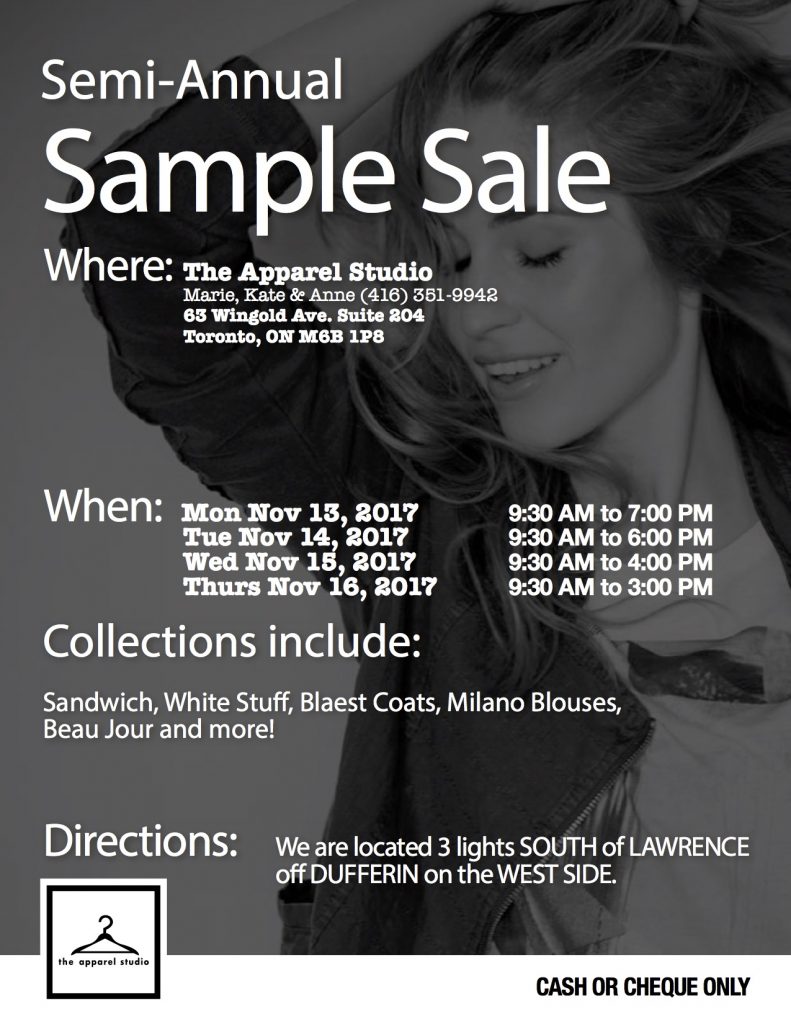 Toronto Jewish Film Festival – Theres a screening of an Israeli TV series called "Your Honour"  over two separate Sundays and I will be there!! I can't wait as I'm somewhat in love with Israeli TV series (thanks to Netflix and TJFF). Click here for dates/times/location.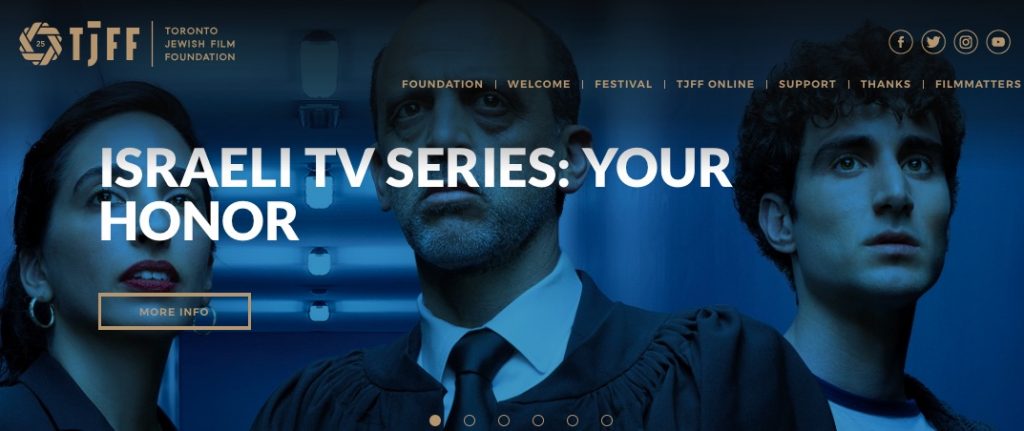 One of a Kind Christmas Show:  Over 800 artisans and 122 exhibitors will be showcasing their creations of handcrafted ceramics, jewellery, furniture, food, clothing and accessories. This show is always great. True Story: I bought a sculpture in the early 1990's from this show, and its' still hanging on my walls and receiving compliments from guests!

Wishing everyone a wonderful November! I know I'm not going to be bored. LOL