Did you know that PC© mobile recently rebranded, with a new focus on the theme of "Nice Call". This makes me smile seeing as we have all had those "bad calls" but prefer NICE CALLS. It makes all the difference in the world.
PC mobile features simple plans with strong offerings in a straightforward system that allows you to earn points with your purchase. This sign reinforces this message! I'm especially fond of the phrase…"Earn PC Points".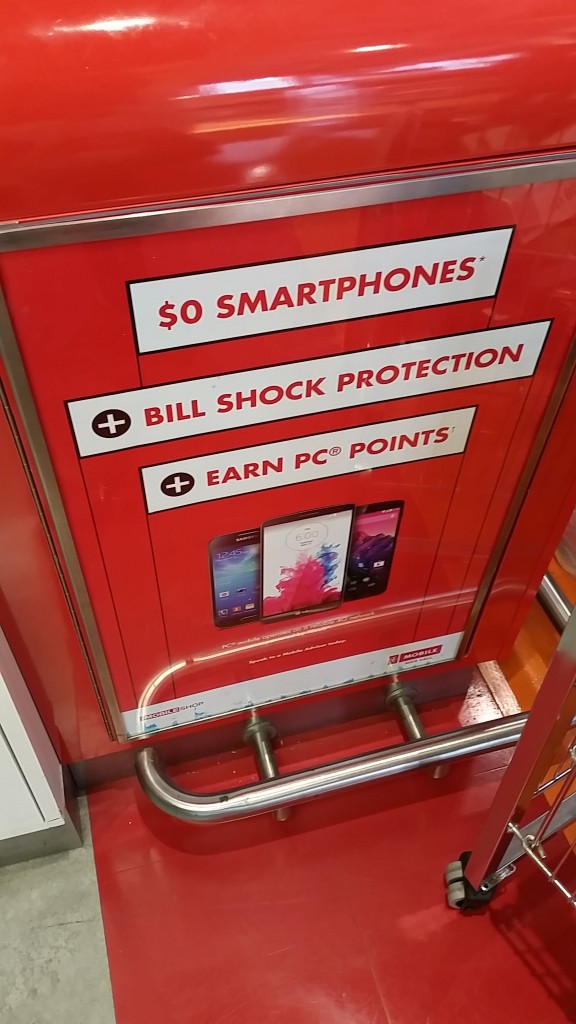 Here's a few reasons why you should consider a PC mobile:
Protection: PC mobile customers don't suffer bill shock, as they can take control of their monthly bill with Voice & Data stacks, with the option to limit charges. #loveit
Support: PC mobile offers personalized support so that customers get the most of their mobile needs
Rewards: PC mobile allows PC points to be redeemed for both groceries AND a new device. What a great idea, don't you think?
So let's talk about those nice calls for a second.
I know that I've had really nice calls with some customer service agents. The customer service agent was friendly, had a upbeat tone, and listened patiently to my questions or concerns.
True Story: A few months ago I was in the market to buy a new washer and dryer. I called 5 retailers and left messages. Only ONE retailer took the time to call me back. Guess what? They got my business. Not to mention the Sales Rep acknowledged he was busy and gave me his cell number so I could text him.
We all make nice and bad calls on a daily basis and choosing PC mobile as a mobile phone carrier is just one nice call you can make.
Also, my experience at my local PC Mobile booth was fantastic. They helped answer my questions and provided me with a great customer service experience.
Hope you get a chance to drop by a PC Mobile booth in the near future.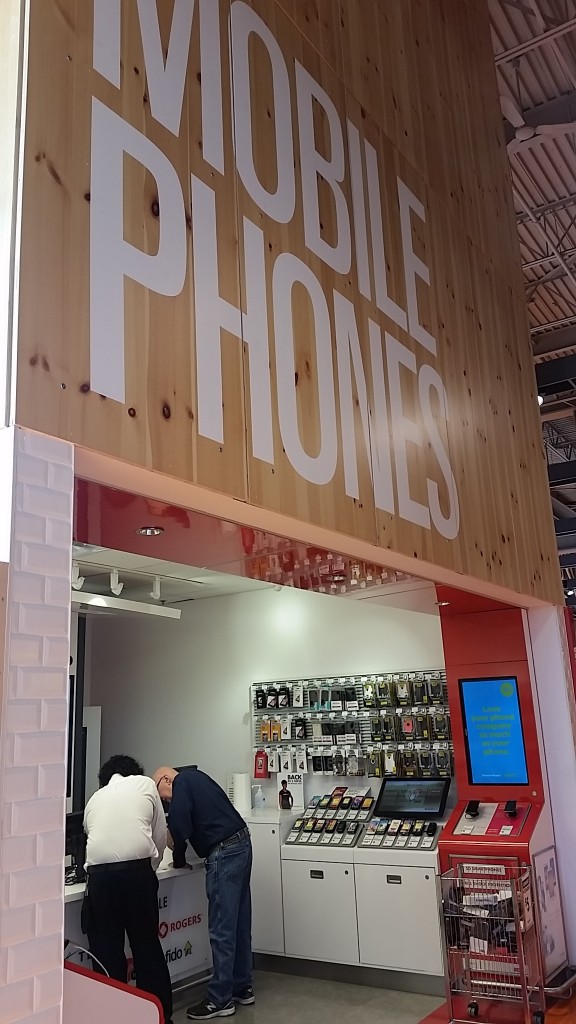 Anyone else experience a Nice Call? Do share…..
For more information: