As much as I like to cook, I must admit that I also like to eat out. There's always a new restaurant that I want to check out, or a a restaurant that I pass by a gazillion times but I've never stepped inside.
Lately I've managed to check out the following restaurants/cafes. If I'm blogging about it – then this means that I will be going back.
1 .Tiffin Box (938 Bathurst St)  This restaurant has been around for a few years and is in that category of "I pass by it a gazillion times but I've never been in". I ordered a vegetarian Thali platter for $9.95 and loved every mouthful. Plus it's owned by the loveliest couple that have been in the restaurant industry for decades. Please note; closed Monday and Tuesday
The platter consisted of a choice of 2 vegetable dishes with dhal, basmati rice, raita and salad. YUM.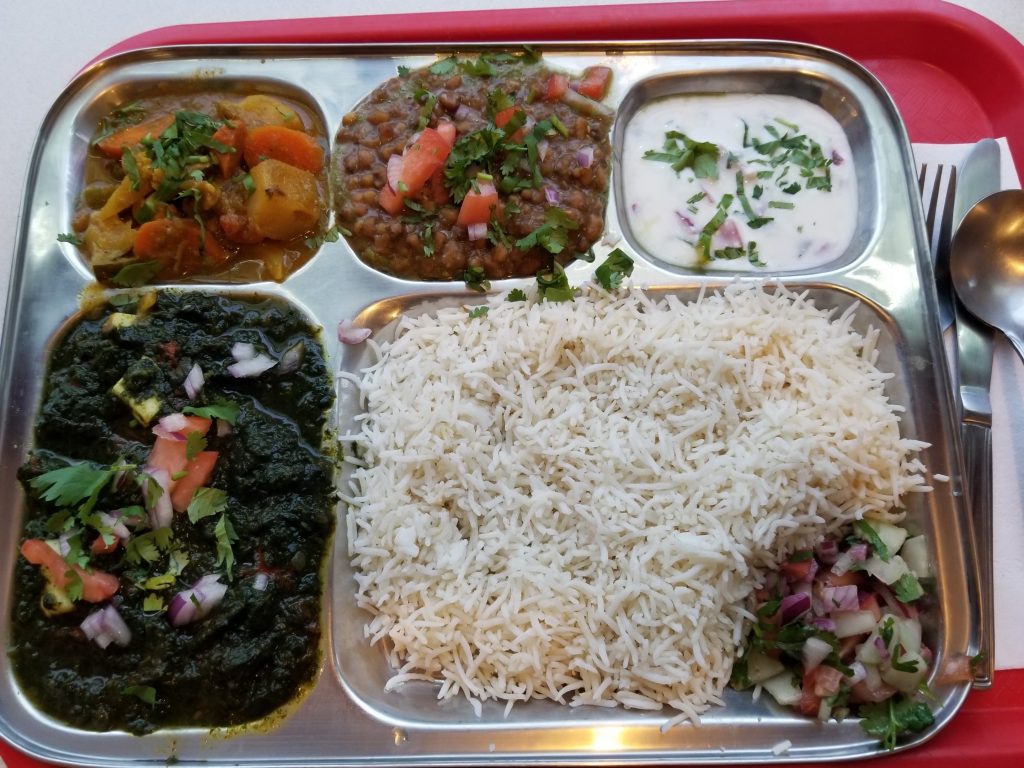 2. Almond Butterfly Cafe and BakeShop  (100 Harbord St.) Again, this is in the same category as Tiffin Box. I pass by it ALL the time but have never gone in. This cinnamon bun was gluten free (but there's plenty of vegan options too) and it was delicious. Really delicious.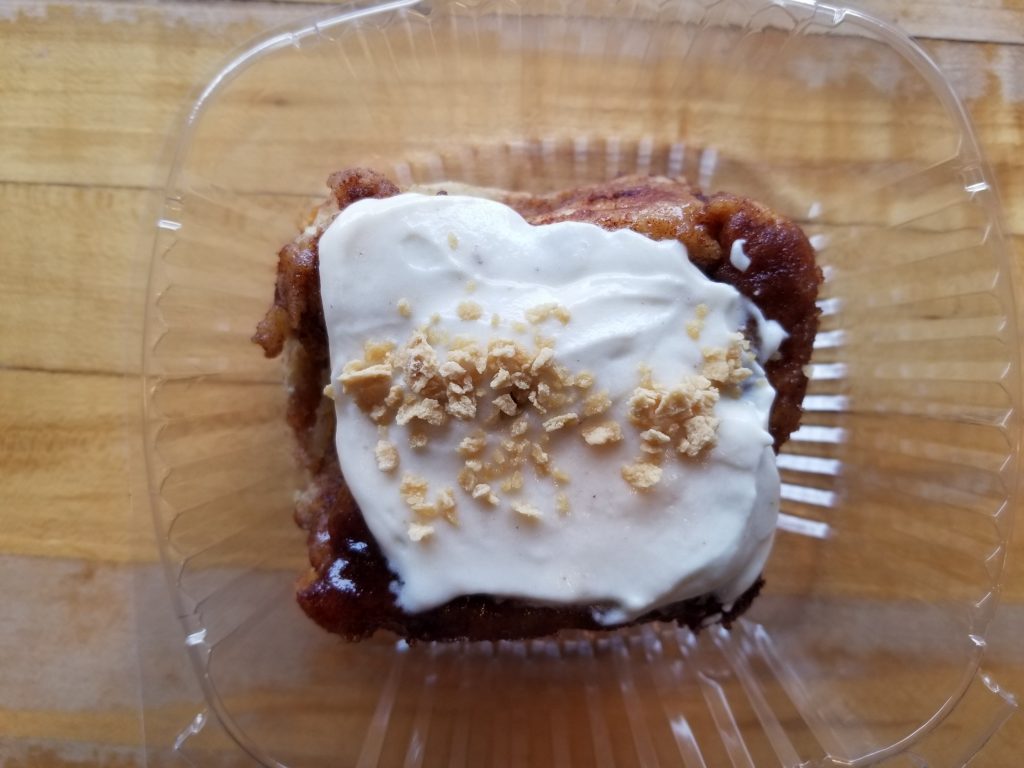 3. Pi Co – This is the type of place where you can get a "good pizza' but don't want to sit down and be served. Know what I mean? (FYI – otherwise knows as QSR – Quick Service Restaurant). I liked this pizza so much that I went back a week later.  Not to mention I liked the price point too! PS. there's two locations: 1200 Bay St and 2177 Bay St. According to their websites there's more locations opening soon!!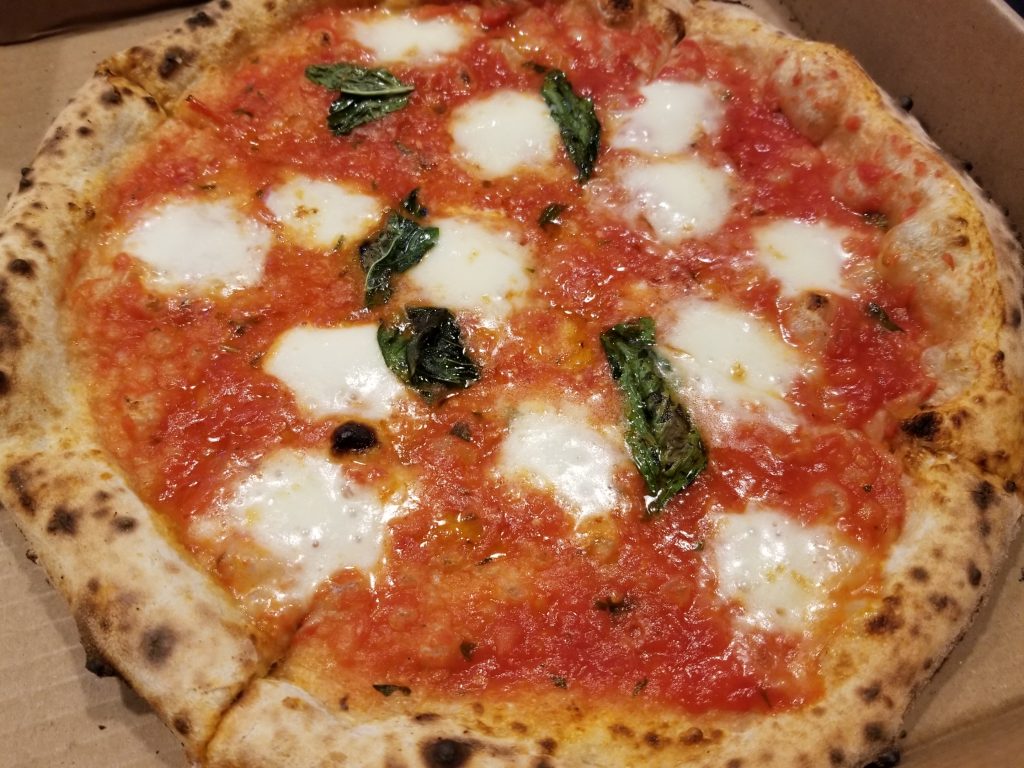 4. The Drake Commissary: (128a Sterling Rd, Toronto) I've been for a quick coffee but finally made it back for brunch. We were so impressed that once again, we went back a week later  for dinner!
This smoked cured and potted fish platter is described as: House cured fish, octopus terrine with nori moroccan olive tapenade, smoked mackerel, roast beet and horseradish dill crema, smoked salmon and caper cream cheese. Served with amazing sourdough bread.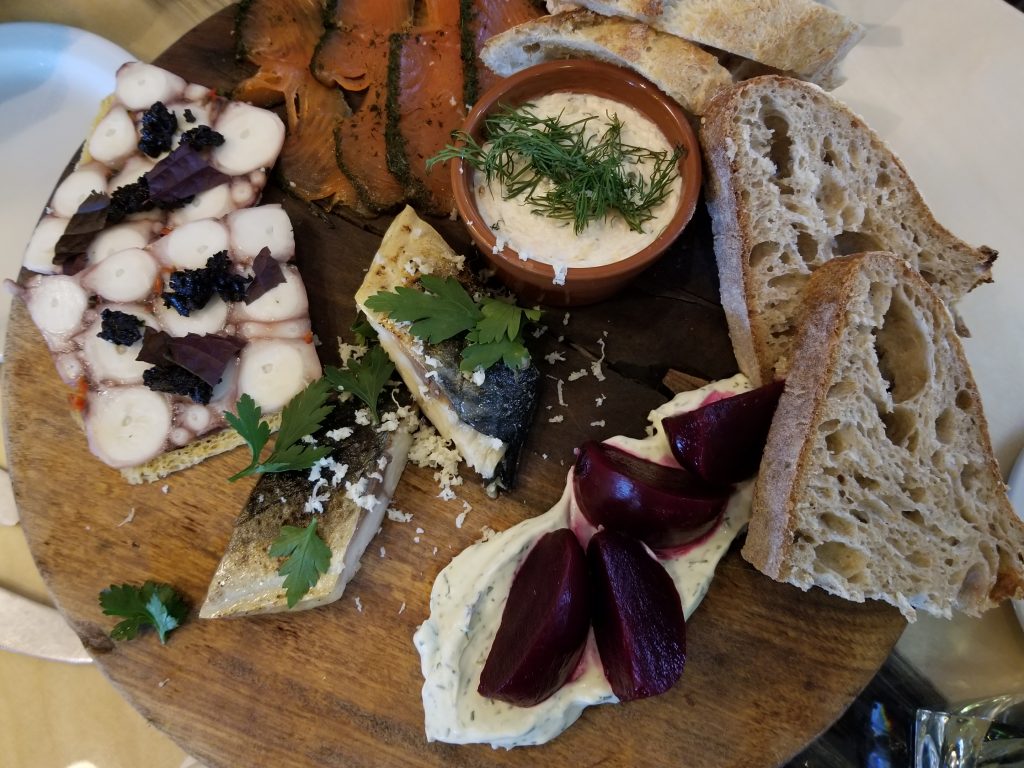 5. Craque de Creme (1360 Bathurst St). This lovely cafe serves unbelievable creme brûlée, waffles (that aren't your typical waffles) and ice cream too. What a great concept and what a skilled chef!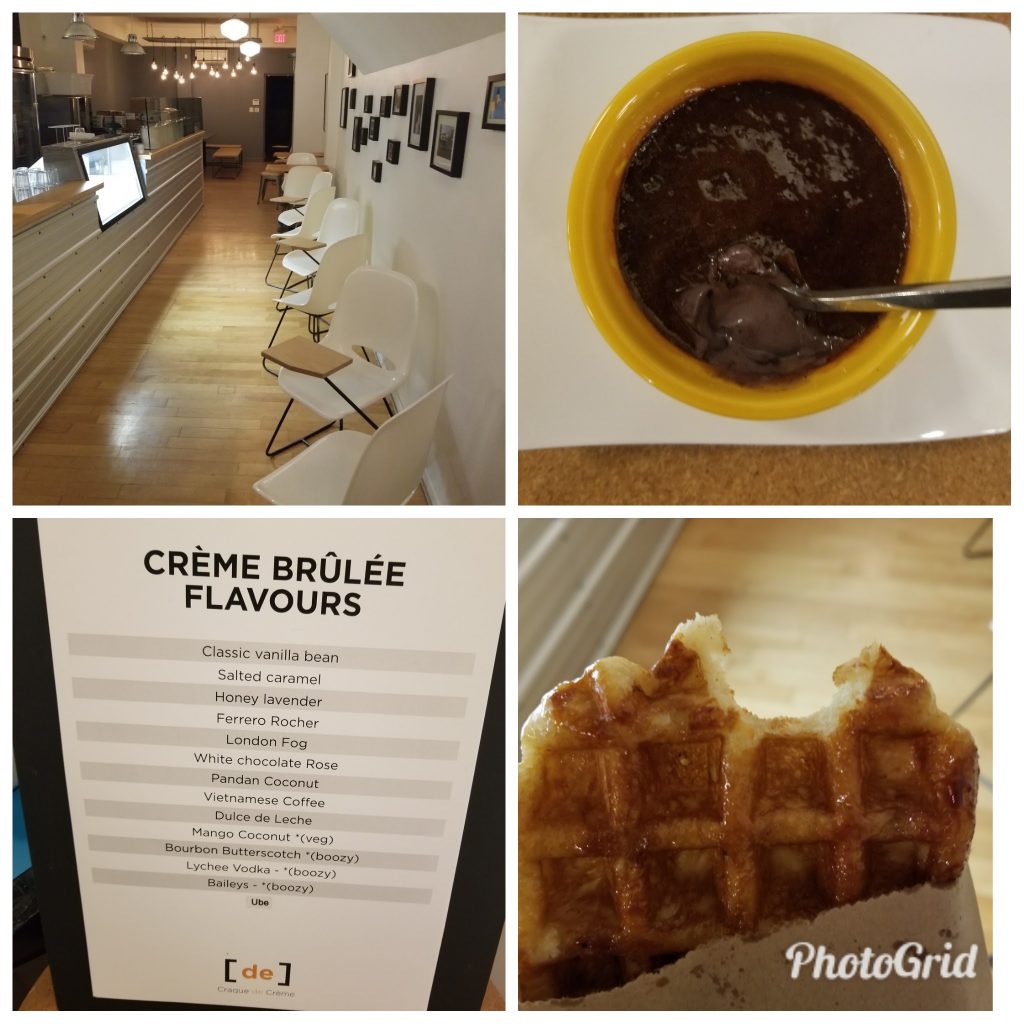 There's a few more restaurants that are on my radar too! So stay tuned. In the meantime, I will be eating at home and have every intention of trying some new recipes too!