The 2016 William Ashley Warehouse Sale is taking place April 15th to 20th and I swear this is one sale you don't want to miss. How can you say no to 30.000 sqf of shopping? I know I can't.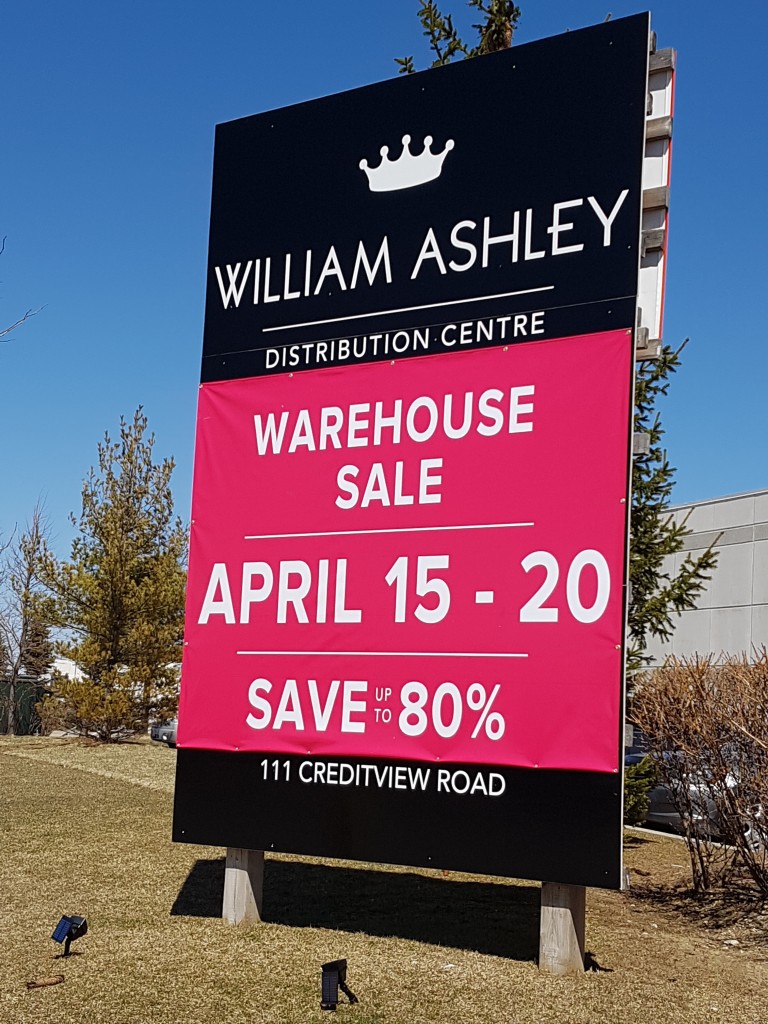 Prices and selection are nothing short of fabulous at this warehouse sale.. Therefore I was eager to grab my trolley and start shopping as I totally scored, the last time I went to this warehouse sale.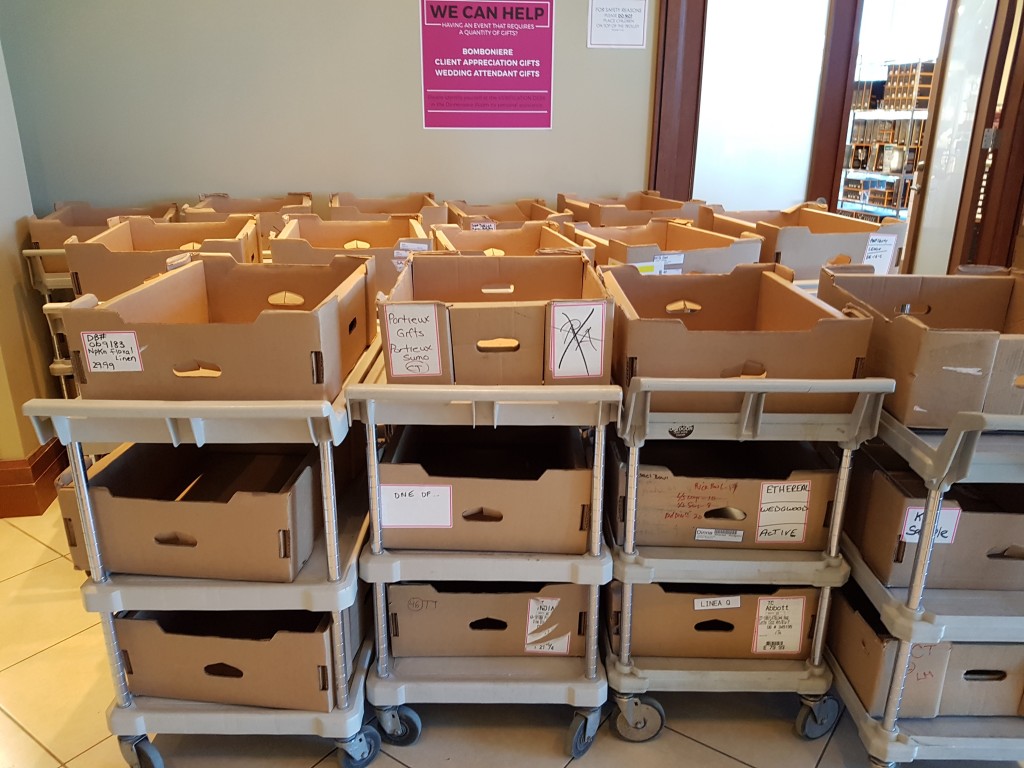 There's plenty of home decor, china, bedding, bathroom accessories, Mother's Day gifts, Bridal Gifts, China (of course), kitchen stuff and more!!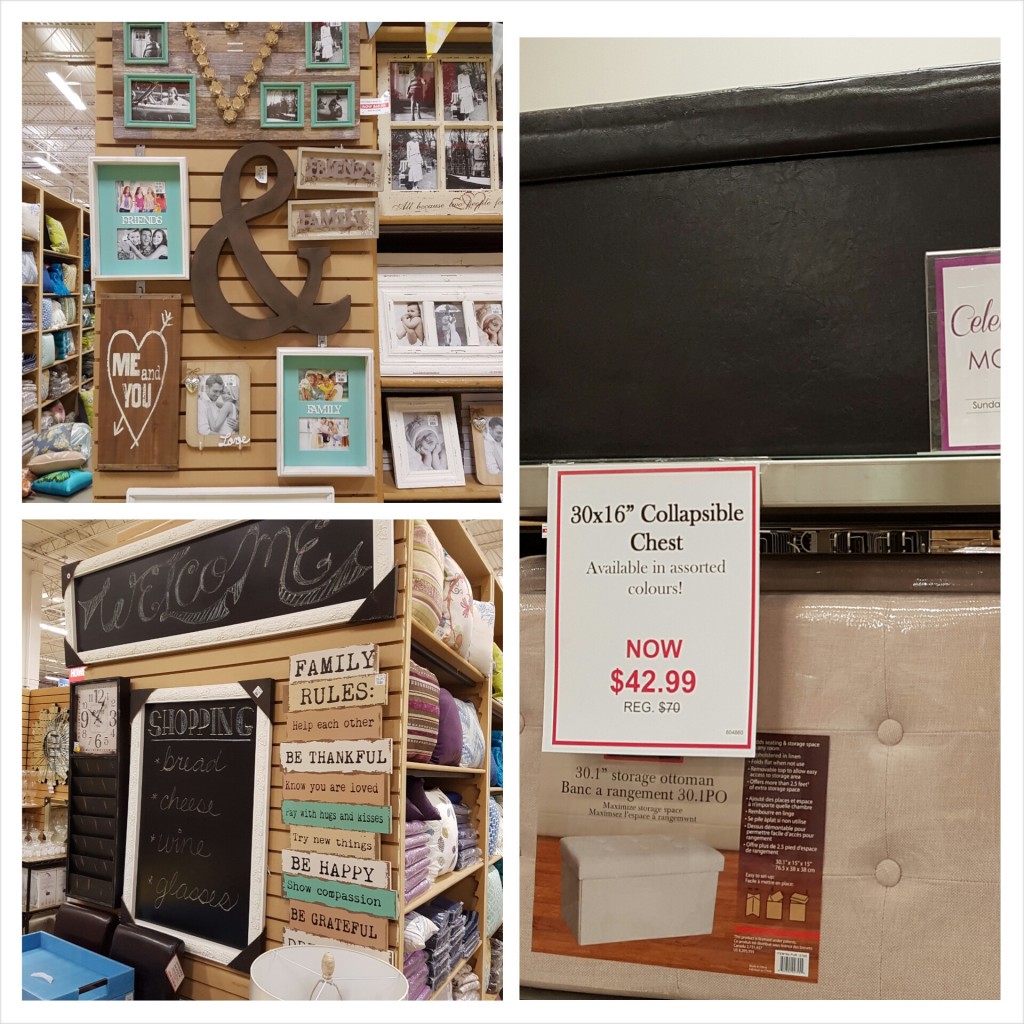 More proof: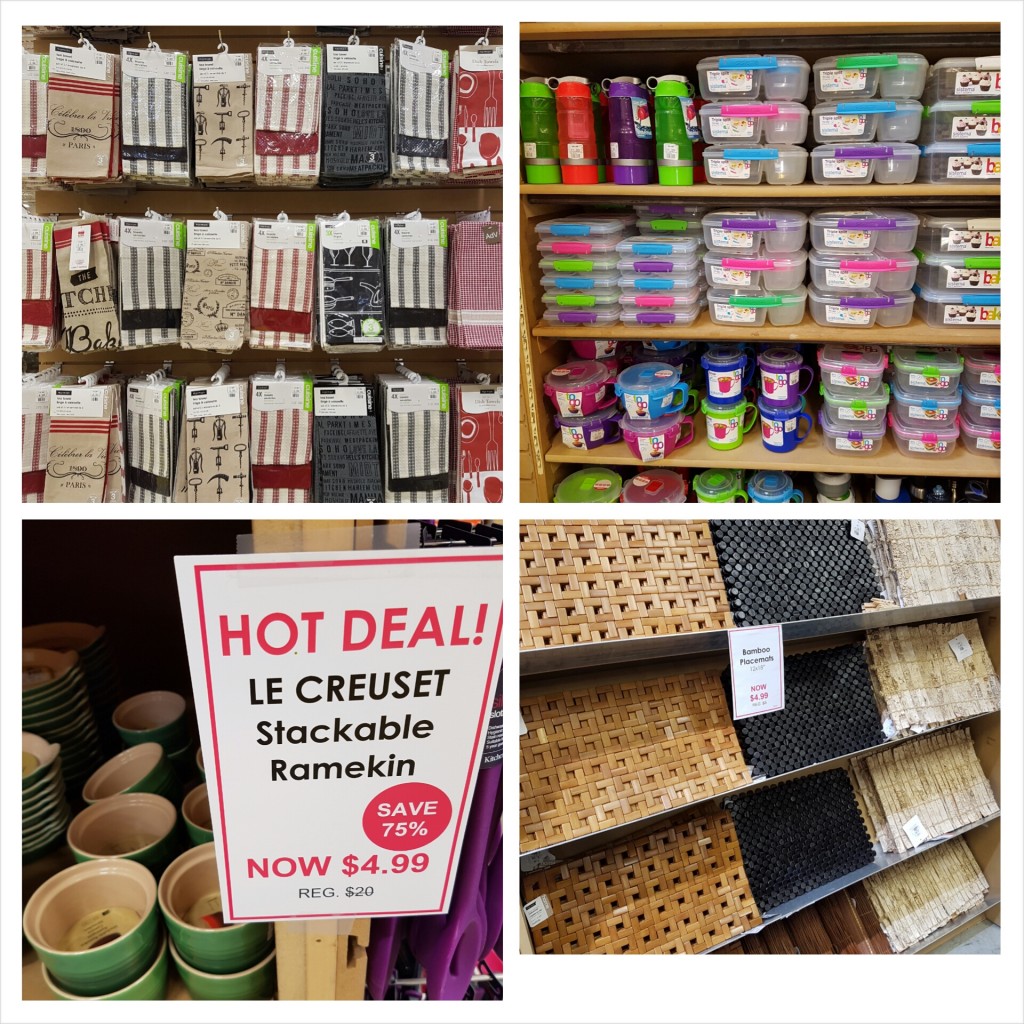 In less than an hour I managed to buy two tablecloths, two napkins (of course), two sets of placements,  some serving bowls, stunning placemats and 6 gorgeous glasses. I totally scored. #LoveThisSale. Note: I really did want to buy more but I have limited storage space. (le sigh)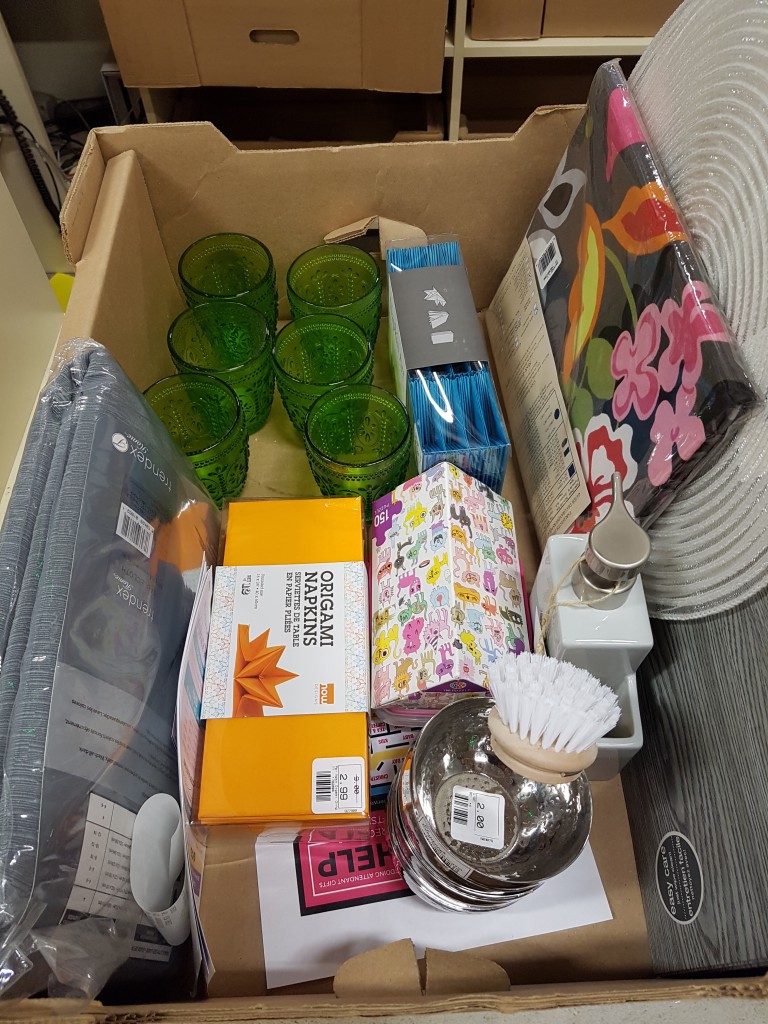 This is what you need to know:
William Ashley Warehouse – 111 Creditview (Hwy 400 and Langstaff) Vaughan, Ontario
Friday April 15 from 10 to 8
Saturday April 16 from 10 to 6
Sunday April 17 from 10 to 6
Monday April 18 from 10 to 8
Tuesday April 19 from 10 to 8
Wednesday April 20 from 10 to 8
Disclosure: I was provided with a gift card, however all opinions are my own.