With Father's Day right around the corner, enter to win your dad or husband the go-to tablet for his family's digital needs  – the Samsung GALAXY Tab A. (app value $429)
Thanks to the 4:3 screen ratio, the 9.7-inch screen offers a better viewing experience so your Dad can can create, consume and connect to his favourite content – sports, movies or magazines.
Another great family feature is Multi-User, which allows for up to six unique profiles to be that everyone can enjoy the device with a personalized experience.
The impressive multi-tasking capabilities will allow dad to read, email or use social media simultaneously.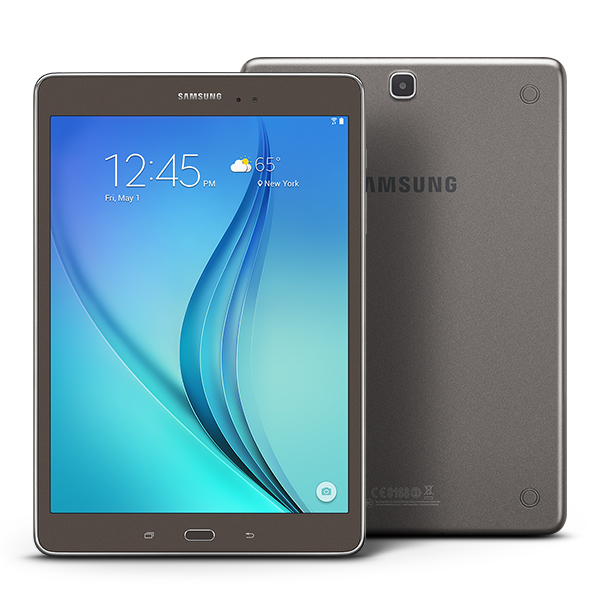 I recently received a Samsung TAB S and quickly ditched my Ipad Mini.  I absolutely adore how quickly I can download apps WITHOUT remembering another password. Not to mention it's going to sync with my Samsung Galaxy S5 phone. #ohhowIlovetechnology.
All you have to do to enter this contest is answer this question:
Why would you would like to win a SAMSUNG Galaxy Tab A? 
Just click on the REPLY button and leave a comment!!
Other important details:
-this contest is open to all Canadian Residents
-this contest will close on Monday June 15th, 2015 at midnite.
-if the winner does not get back to me by Wednesday June 18th at midnite – another winner will be selected
Happy Father's Day!!