Here's my definition of a Perfect Saturday (or Sunday…LOL).
1. Checked out a new bakery that (just) opened. Specifically…. Bakers and Scone (693 St. Clair Ave. West). Clearly I was not the only one excited about their opening as there was a line up when we arrived! The scones were perfect and they served a pretty decent Americano as well. I will definitely be returning.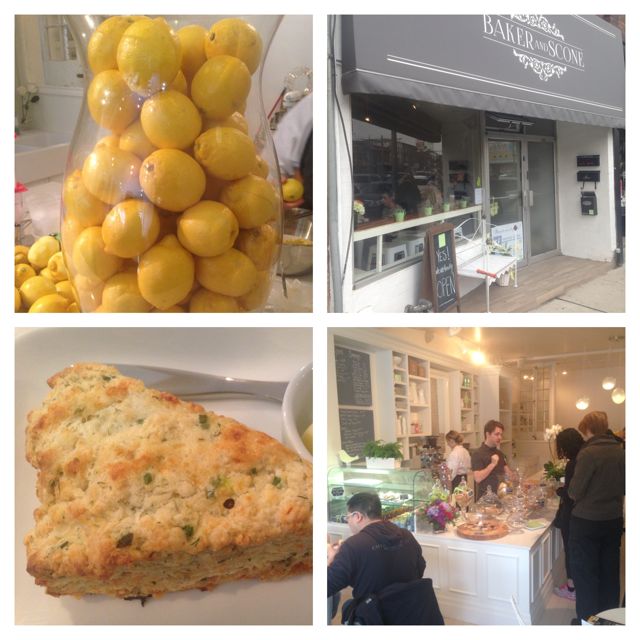 2. Proceed to St. Lawrences Market to walk around. Naturally I bought some cheese but these products also captured my attention!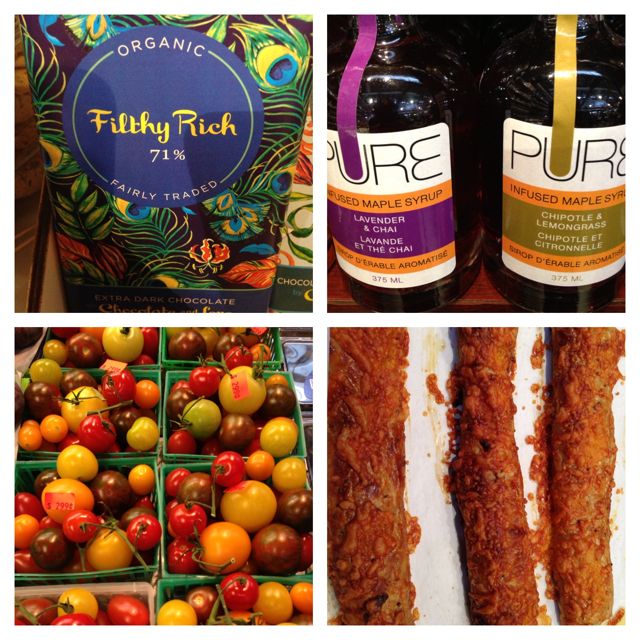 3. Stumbled upon a new restaurant, Market Street Catch, that just opened a week ago. I didn't stay to eat but its now#onmylist.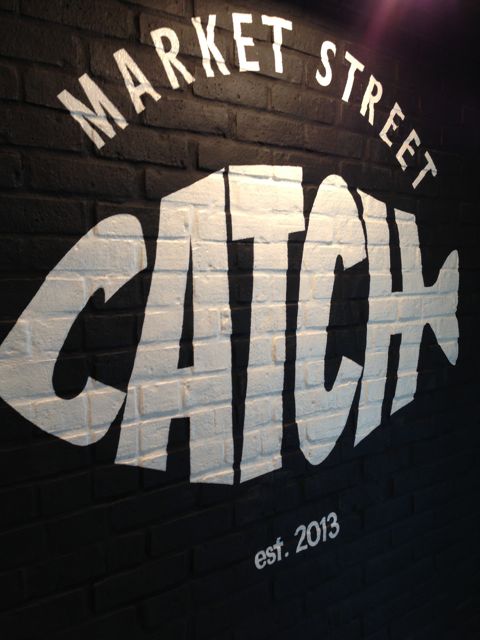 4. Head over to Stillwater Spa as my boyfriend was going to enjoy his first massage as well as his first visit to a Spa.
5. Found out that Prairie Girl Bakery was celebrating their 1st anniversary at 150 Bloor St. W …. and scored a free mini cupcake!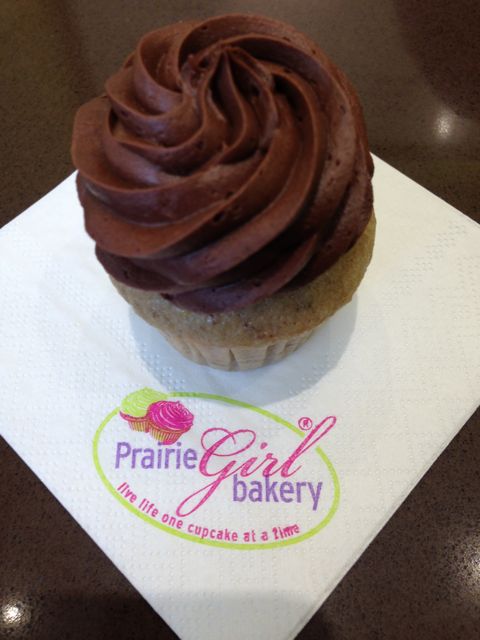 6. Ended the day with a home cooked dinner!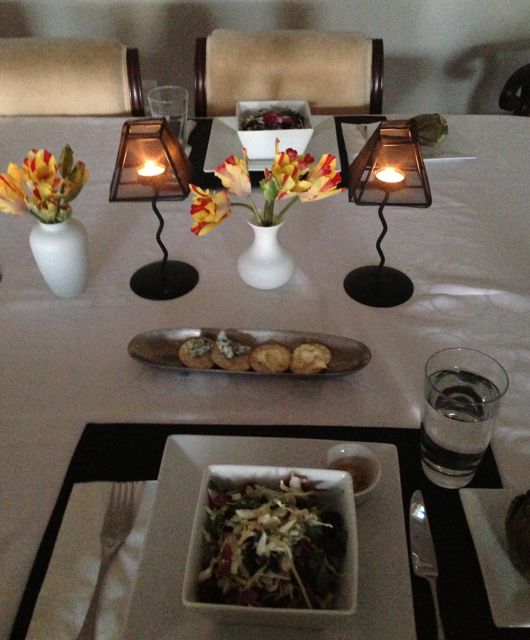 Hope you have a fantastic weekend too!