My last blog post was called "My Bags Are Packed and I'm Ready to Go". This blog post is called "A Week of Bliss" which means I had a SPECTACULAR vacation.
Here's what I would like to share about Karisma Resorts and specifically El Dorado Maroma in  Mayan Riviera.
THE PROPERTY:
The words lush, manicured, and immaculate all come to my mind. The best thing about this property was the fact that there's only 90 rooms so that means everything is close by. There is no such thing as a 10 minute walk to get to the pool or a restaurant or the lobby. It's all just steps away from your room. Yes – I'm a sloth and I'm proud of it!!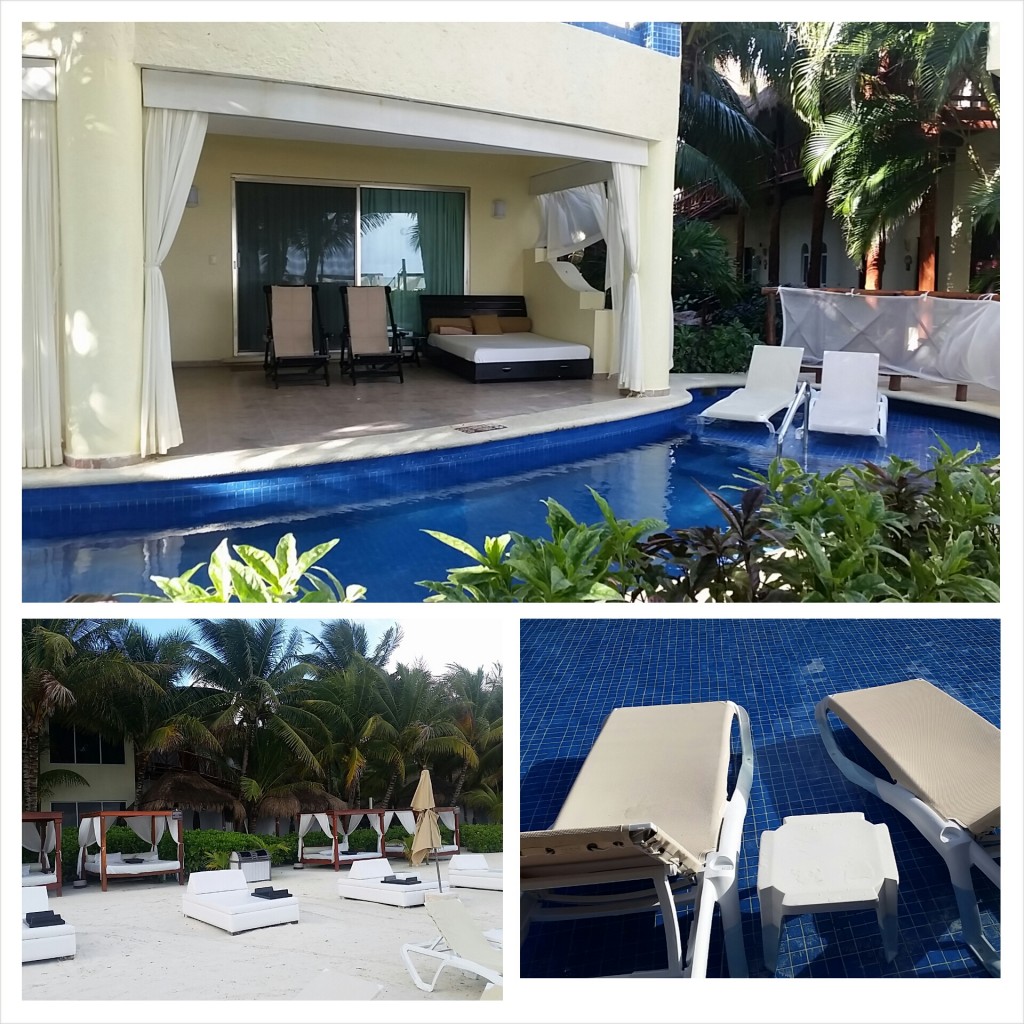 THE ROOM:
The room was SPACIOUS, SPOTLESS and CONTEMPORARY. No outdated "Spanish" themed rooms! YAY.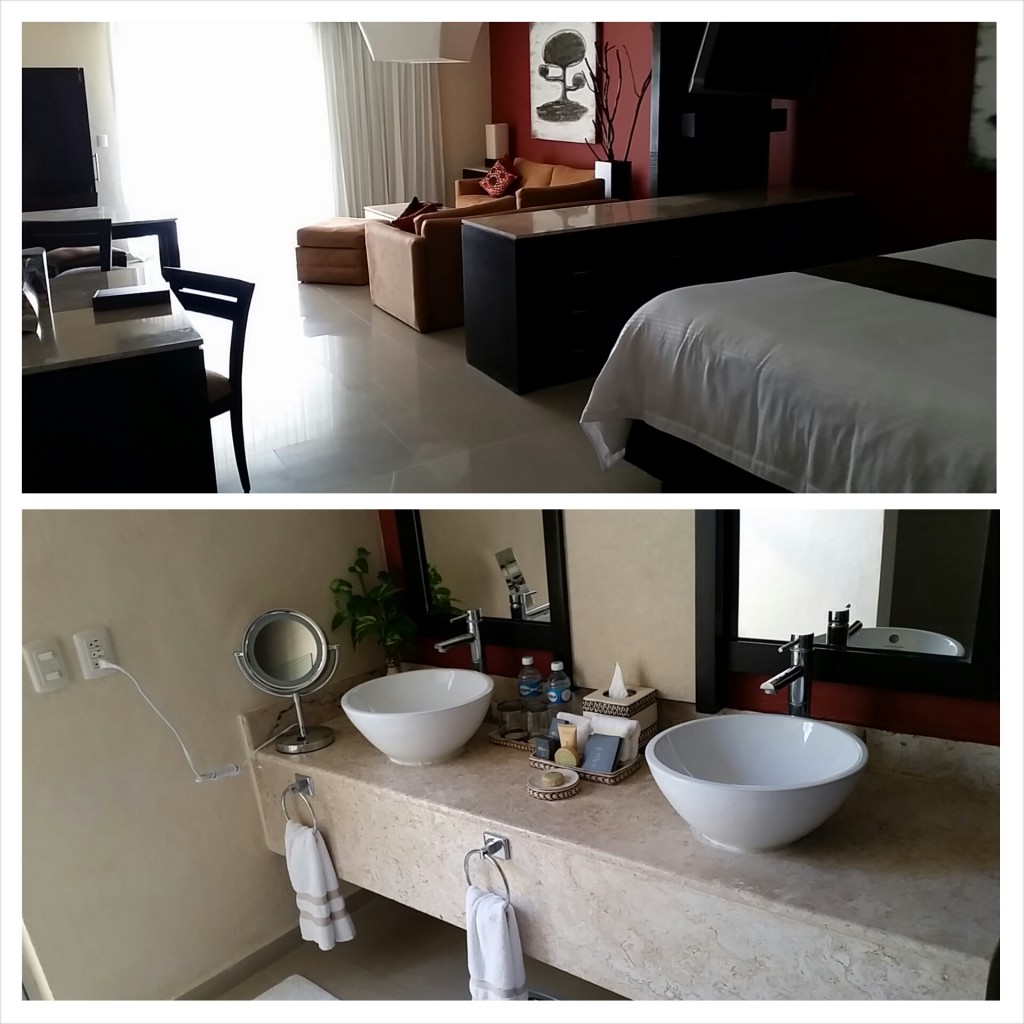 THE FOOD:
I seriously never thought the word gourmet and all inclusive could be said in the same breath. Well, it's possible. There were 6 restaurants to choose from and all of them were excellent. Presentation, quality of ingredients and freshness were evident in every dish. Plus each restaurant was tastefully decorated (modern and contemporary).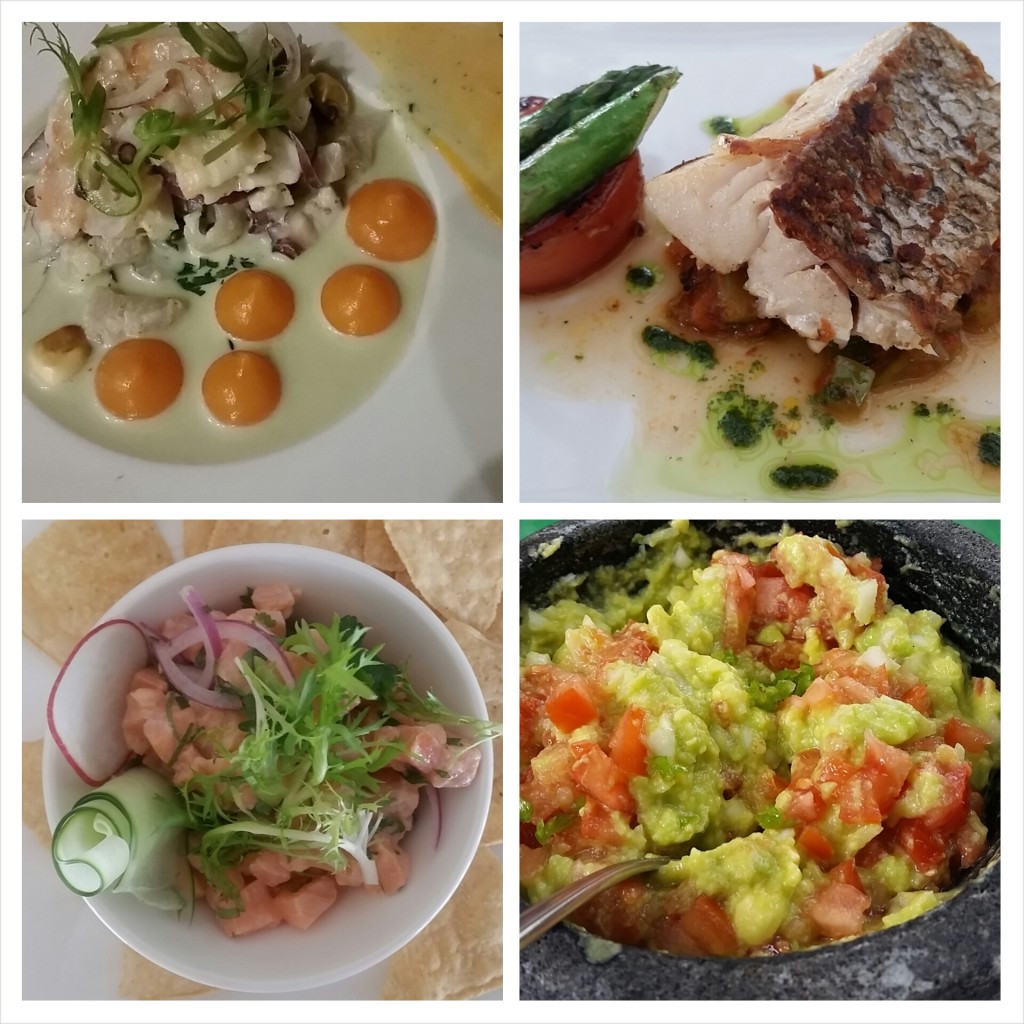 BOOZE:
Grey Goose Vodka was available EVERY DAY….ALL DAY. Do I need to say more? LOL. There was even a tequila tasting one afternoon by the pool. However I had this drink everyday (ok maybe twice a day). It's called: MANGO JALAPENO, which included the following ingredients: Tequila anejo, lime, sugar, orange liquor, mango and jalapeno. OMG what a combo.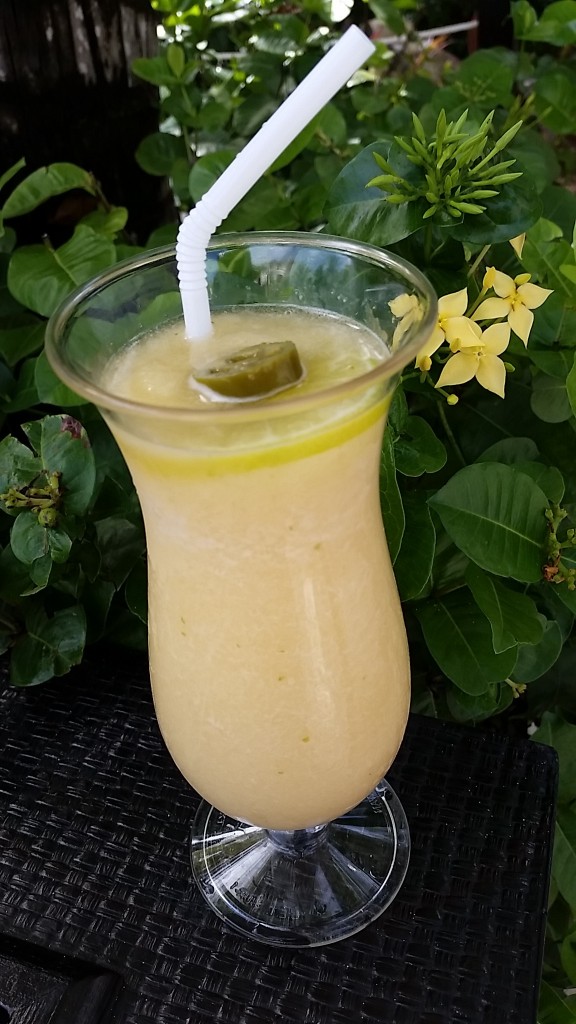 SERVICE:
I kept joking that there were more staff than guests! Every day our "Personal Concierge" found us by the pool to ensure we were satisfied guests and to answer any questions. Not to mention, the lobby has 4 desks where 4 agents SIT DOWN and check you in. (with a cool towel and a glass of bubbly as well). I was super impressed when a staff person called us the night before we were leaving to ask us if we wanted a wake up call and what time we needed assistance with our bags. They truly do anticipate your needs!!
CONCLUSION:
I would return to this property in a heart beat. However please note: There's a solid line up of entertainment at at night but the week we were there it wasn't well attended. Not sure if guests left the property (to visit Playa De Carmen) or just preferred to have dinner and relax in their rooms.
In the event you want to see some great photos, please head over to Instagram  and plug in the hashtag #KarismaExperience or #KarismaResorts
For more information:
Website: www.karismaresorts.com
Instagram: @karismaresorts @eldoradoresorts
Oh ya…I discovered one of my Instagram followers is a travel agent and has visited numerous Karisma Properties (and other properties in Mexico as well). Check out her photos as well: @lorirachelgold.
Hope you had a wonderful vacation as well. Already looking forward to my next vacation which will be either a cruise or another visit to El Dorado. Time will tell!!