Once again, Momwhoruns hasn't been running. Truth be told, I didn't go to the gym once throughout the entire year. That's right – not even once.
I wanted to go to the gym but simply didn't have the physical time or the emotional strength. Since my dad passed away, I decided to go to synagogue on a daily basis (for either morning services or evening services) for an entire year. Going to services daily was something I had never done before and was a huge commitment. It certainly wasn't easy but it felt like the right thing to do and I have no regrets.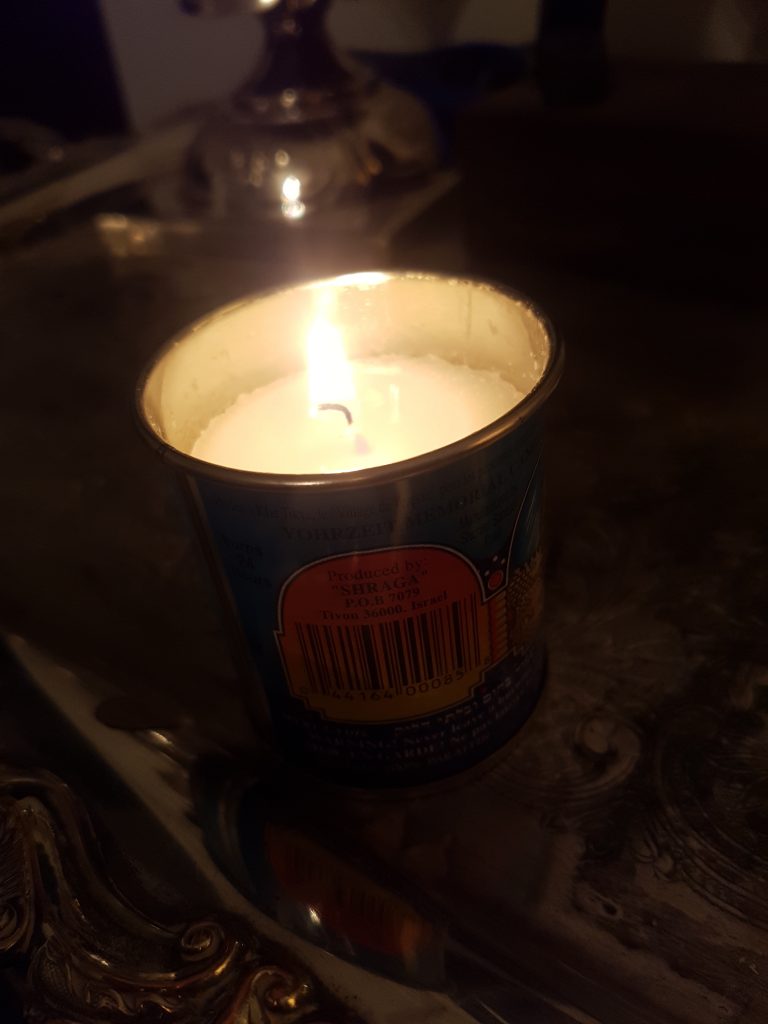 My year of mourning has now ended and decided that going back to the gym would also be right thing to do. Guess what? I'm loving it.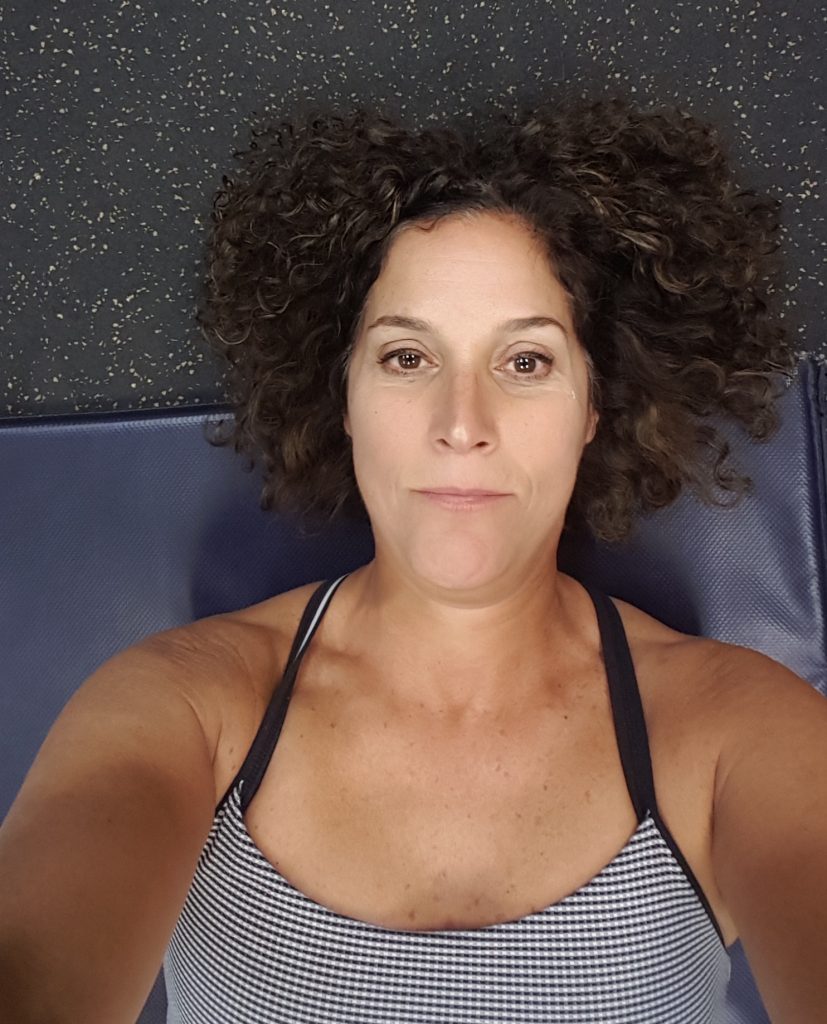 My sister was getting great results (Yay Mandy) with a trainer and I decided to take the plunge as well and ask her trainer for some assistance.
Erin has a company called "30 In 30 Fitness." Which means $30 for 30 minutes of Fitness. LOVE IT. This concept fits my schedule and my budget. What's not to love?
She's got me doing a whole bunch of exercises that don't require a gym or fancy equipment.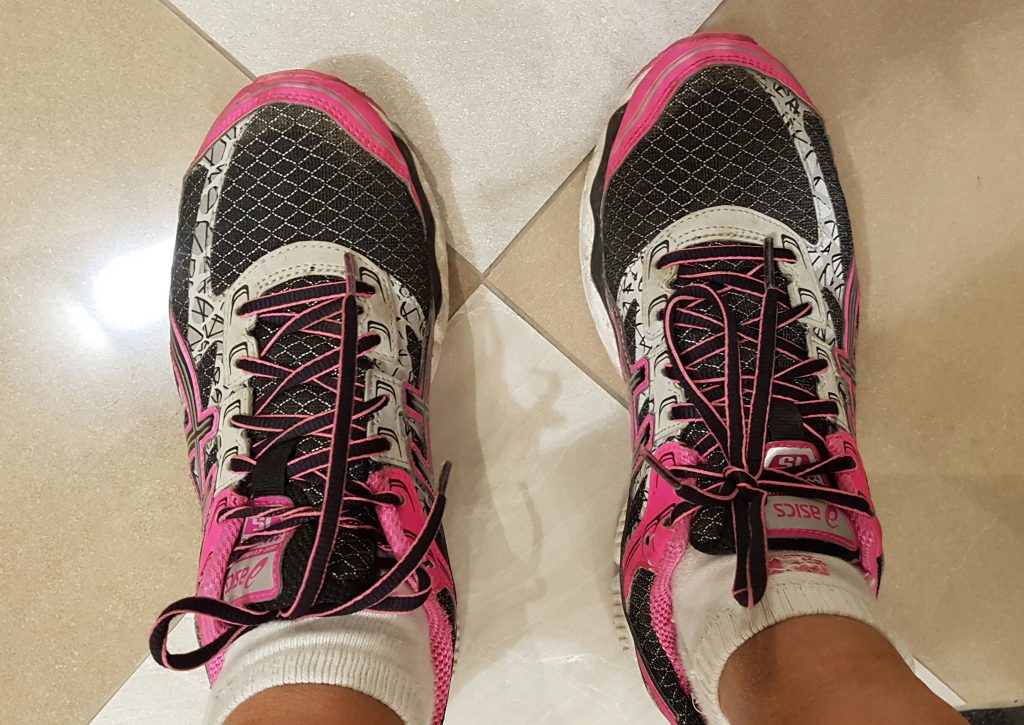 Not to mention I'm being more "mindful" of what I'm eating. Which is half the battle ..in my humble opinion.
I was so inspired that I even created a Pinterest Board with more exercise suggestions. Take a minute and check it out by clicking here!
I haven't weighed myself but after two weeks I know that I'm less bloated. There's something about getting off  NETFLIX or off of my computer and moving my body that actually feels good.
Not sure I'm signing up for a 10 km race this year but I'm definitely signing up to "get off the couch". Know what I mean?
Looking forward to a healthier 2017.
Cheers!