There are time when I have a craving for something really specific. Here's a list of restaurants where I satisfy certain food cravings.
a) Craving Chicken Wings? Head to The Wingery. TRUST ME..they have the biggest chicken wings you've ever seen. Click here to find a location near you.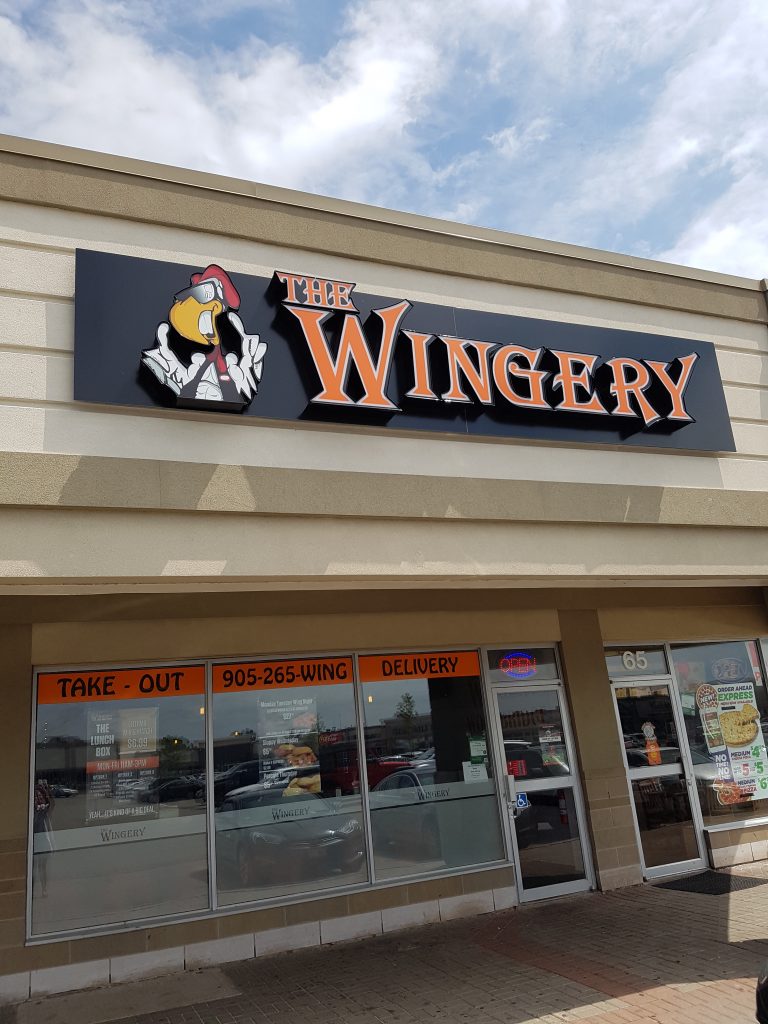 b) Craving Chicken? Head to Jackpot Chicken Rice (318 Spadina Ave). Delicious. Delicious. Delicious.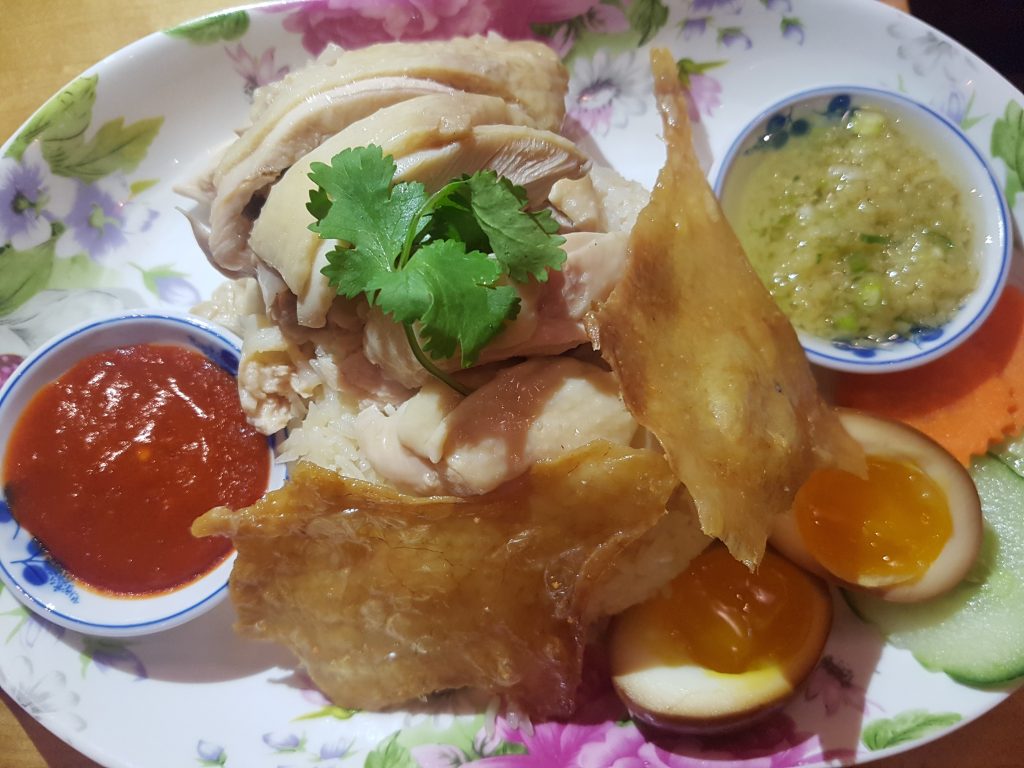 c) Craving Dim Sum? I'm a fan of Dim Sum King (421 Dundas St. W)….carts, a massive space, and it's cheap 'n cheerful.
d) Craving Matcha? Head to Tsjuri. You won't be disappointed.
e) Craving Poke? Check out Cali Love   (367 Queen St. W) News Flash: They are just about to open a second location.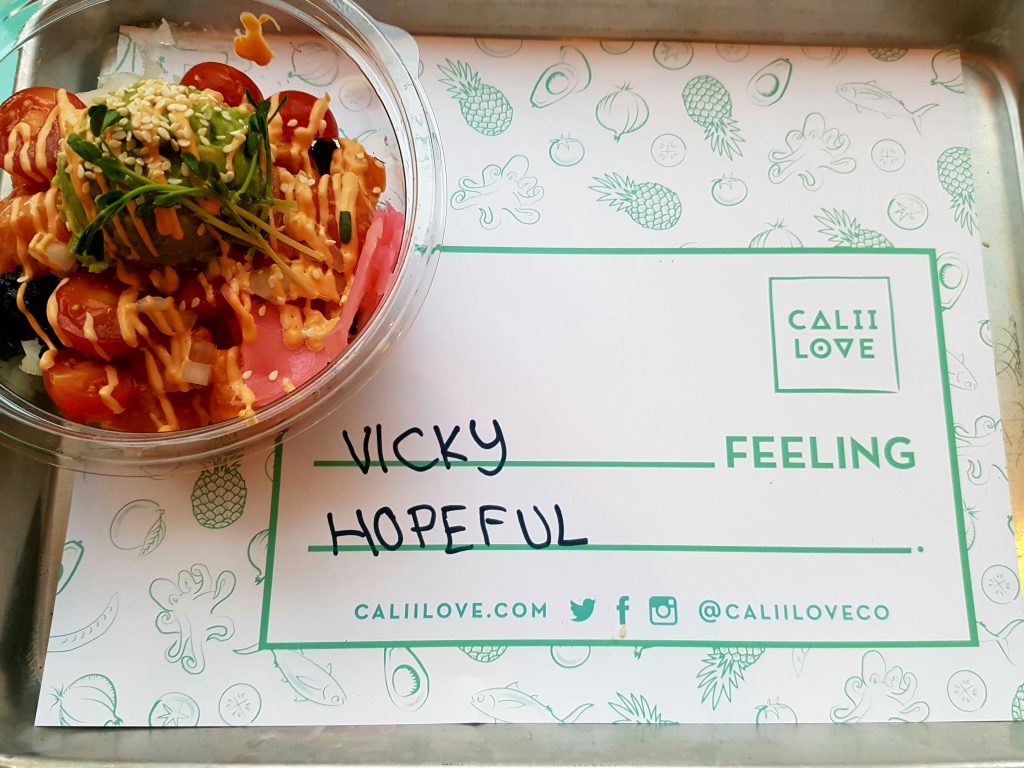 f) Craving something sweet? Cant help you. LOL.
g) Craving something totally different? Head to Junked Food Co. (1256 Dundas st. West)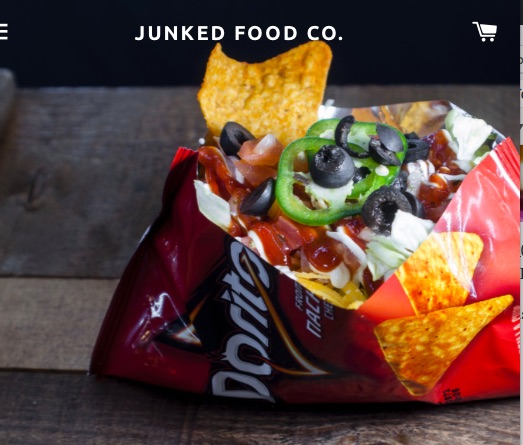 h) Craving Soup? Mother's Dumplings (421 Spadina Ave) has you covered. Best use of $5.15.
i)  Craving Pizza? Za Pizzeria.( 402 Bloor St. W) This place is a gem. Please check it out.
j) Craving deep fried pickles? Just go directly to Leslieville Pumps. (929 Queen St East)  Seriously.
i) Craving a salad? Aroma Espresso Bar has numerous salad options to satisfy any craving.
j) Craving something healthy? Yam Chops (705 College St) has no shortage of options.
K) Craving Pierogis? Have you tried The Saucy Pierogi (1282 Dundas St. W) Handmade pierogis. I swear.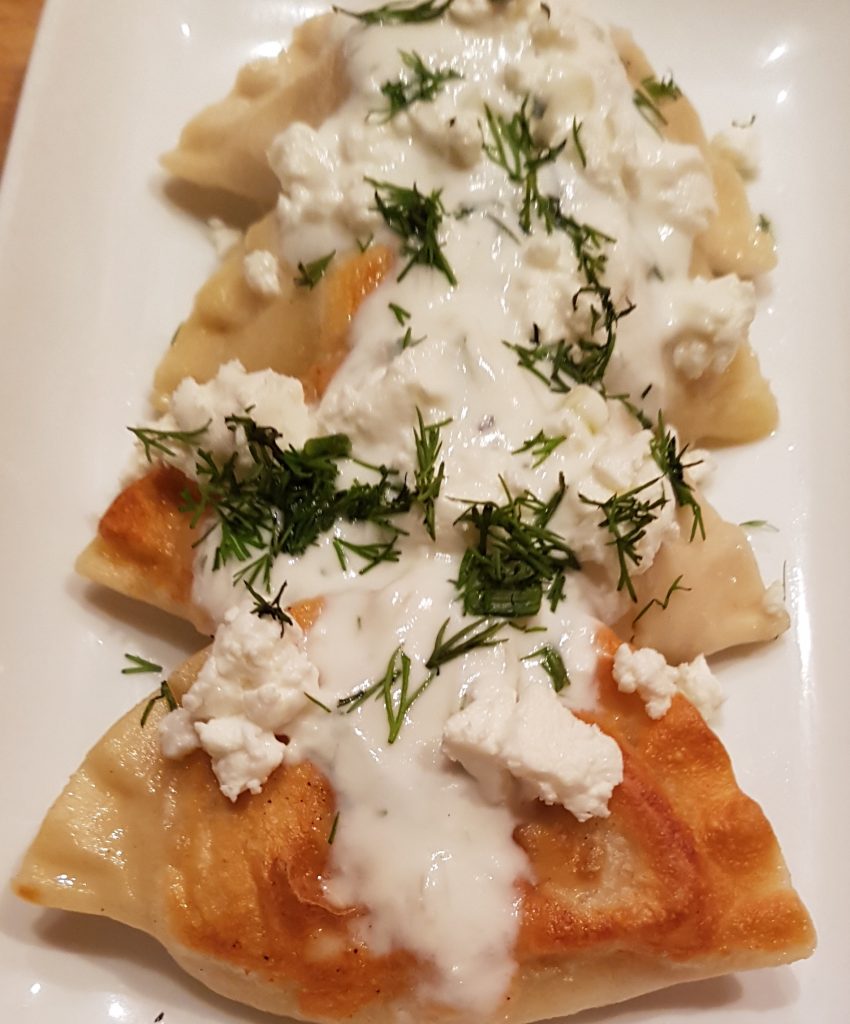 L) Craving to Cook at Home? Head right over to HelloFresh. I'm loving this service (which is now available throughout Canada) Stay tuned for a dedicated blog post about using this service for two weeks.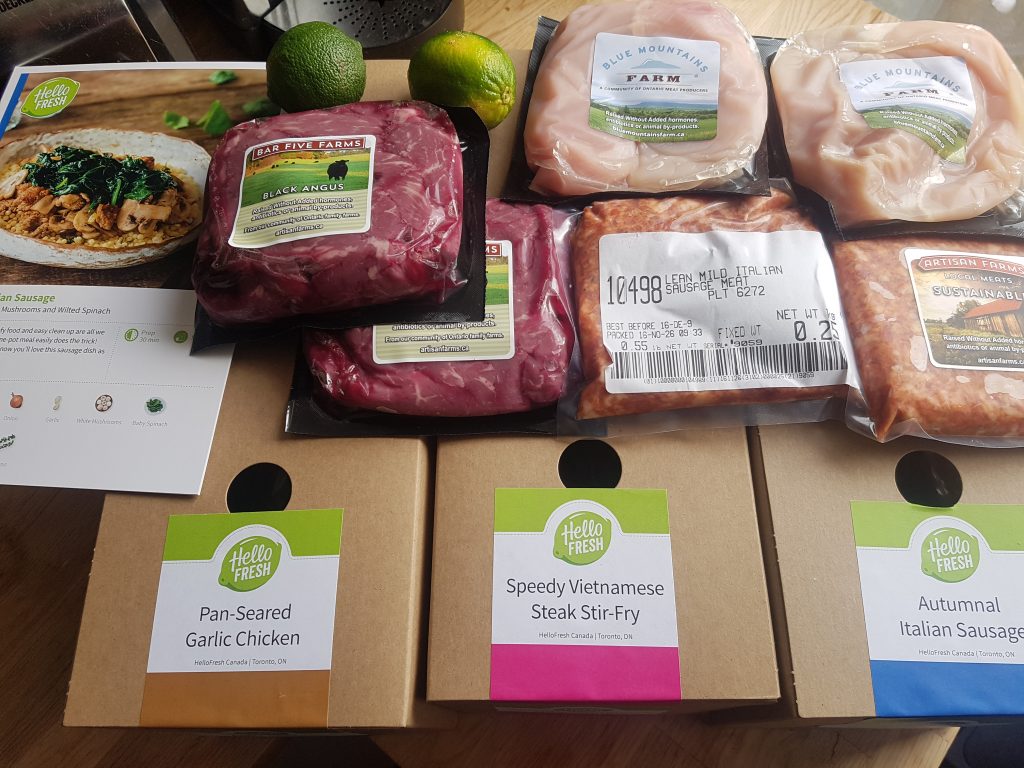 L) Craving Indian? You MUST go to Ji. (760 St. Clair Ave W). This place has won my heart for Indian Gastropub type of food.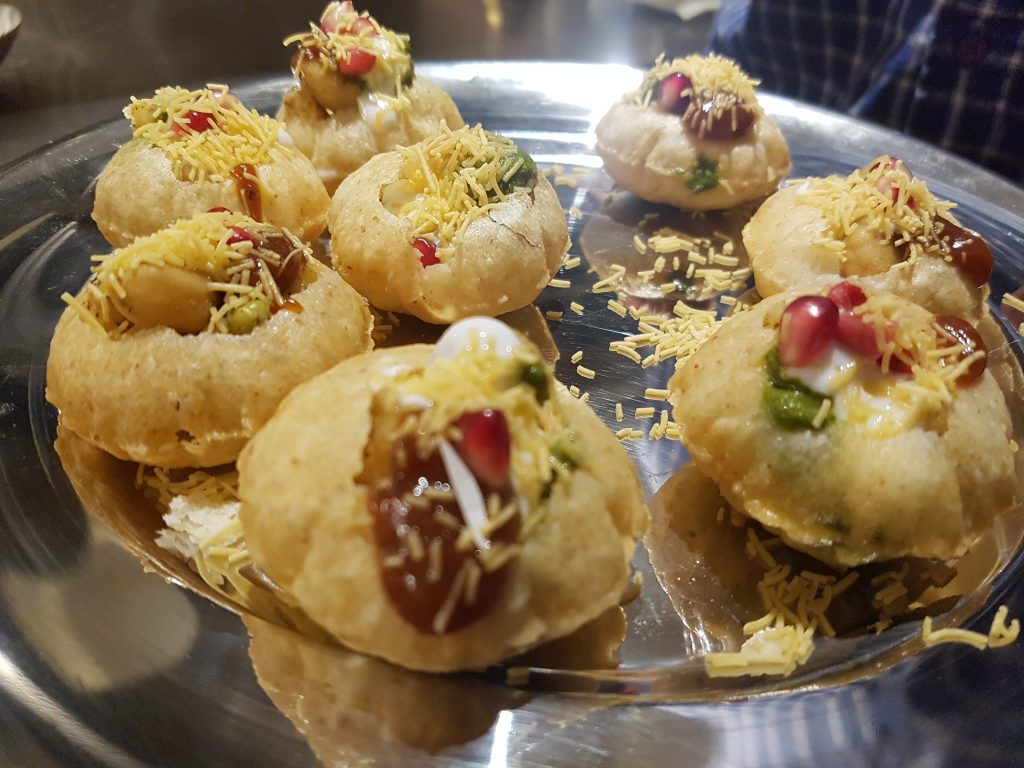 M) Craving Crispy Squid? Head to Jamie's Italian (Yorkdale Shopping Centre). I loved this dish so much that I ordered another serving.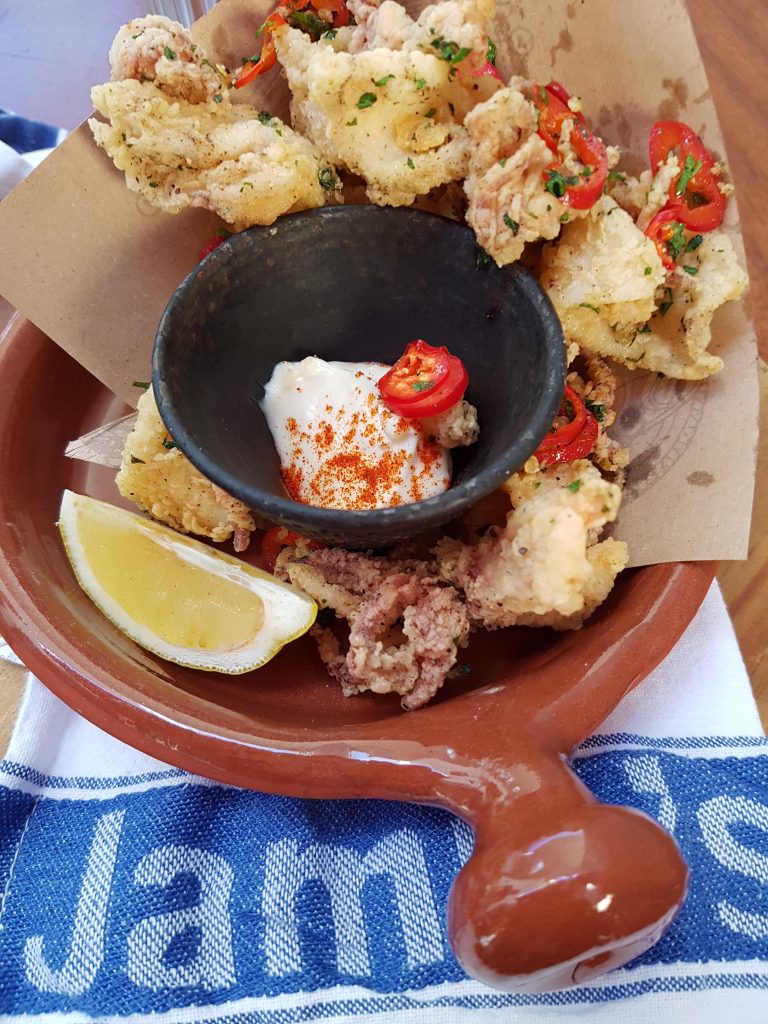 N) Craving Cheesesteak? Check out Philthy Philly's. (multiple locations). No other word to describe this other than the word: YUM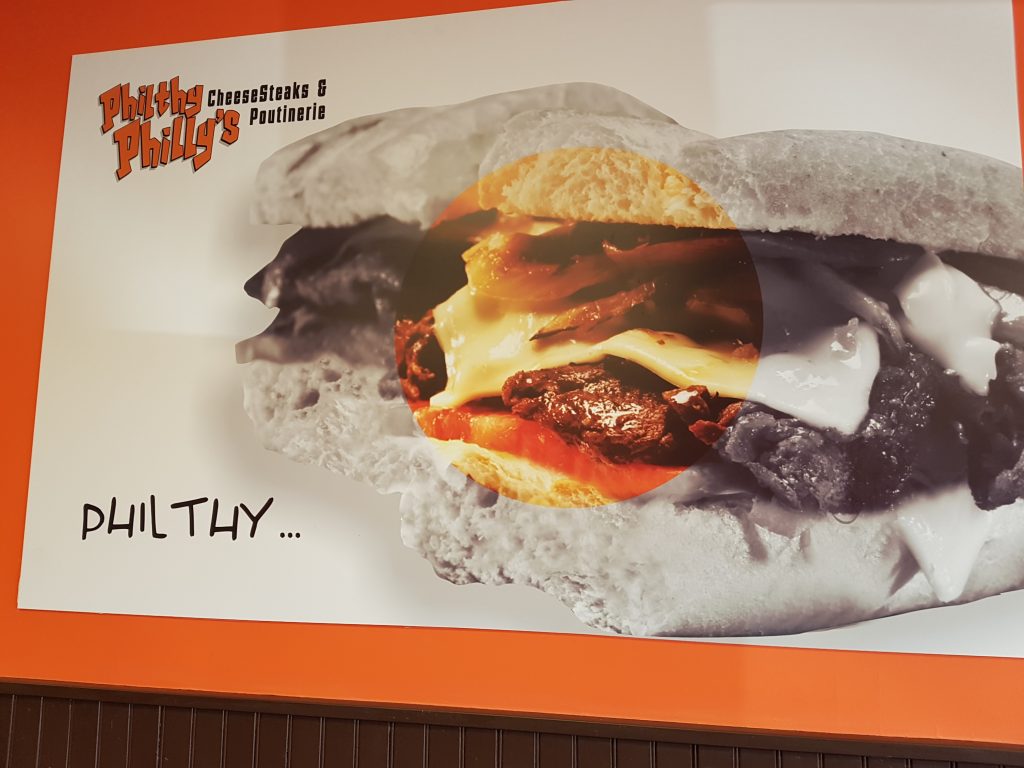 I'm sure I missed a lot more categories but I don't want to bore you. Perhaps one day I will finish off the list (O to Z). LOL
Happy Cravings!!