Pinch me…I'm heading to Israel and Italy. I'm super excited to be going to both countries.  I've been to Israel (infact, I went to University there) but I've never been to Italy. Plus I have a 8 hour layover in Amsterdam and used my time wisely to roam around the city.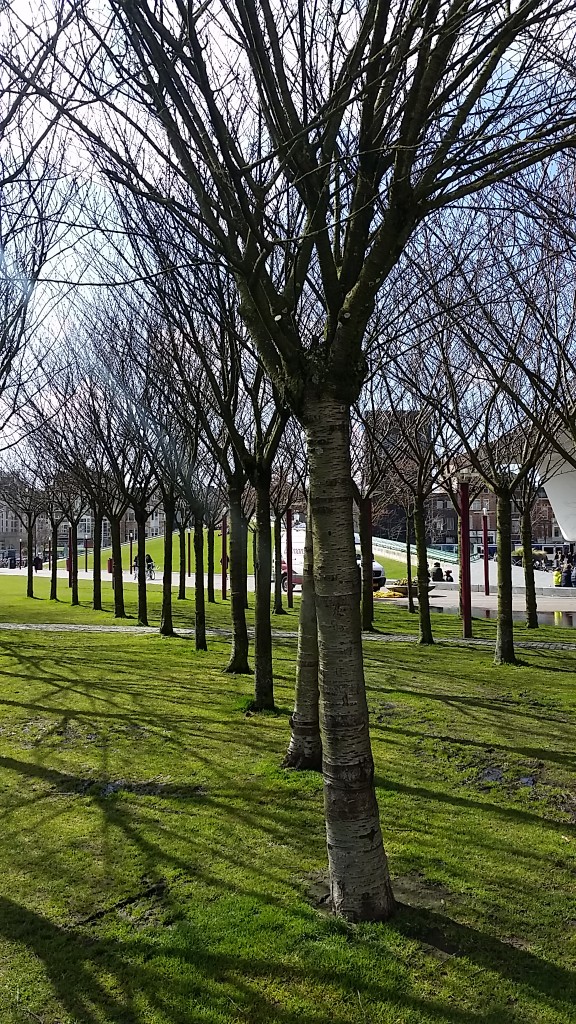 Here's what I'm bringing to Israel:
1. I'm going to be wearing these super comfortable and super light weight KEEN Shoes called UNEEK. I'm crazy about the design of these shoes too. Created from two cords and a sole, UNEEK offers an entirely new approach to footwear construction. I have no doubt in my mind, that I will be purchasing another pair in black.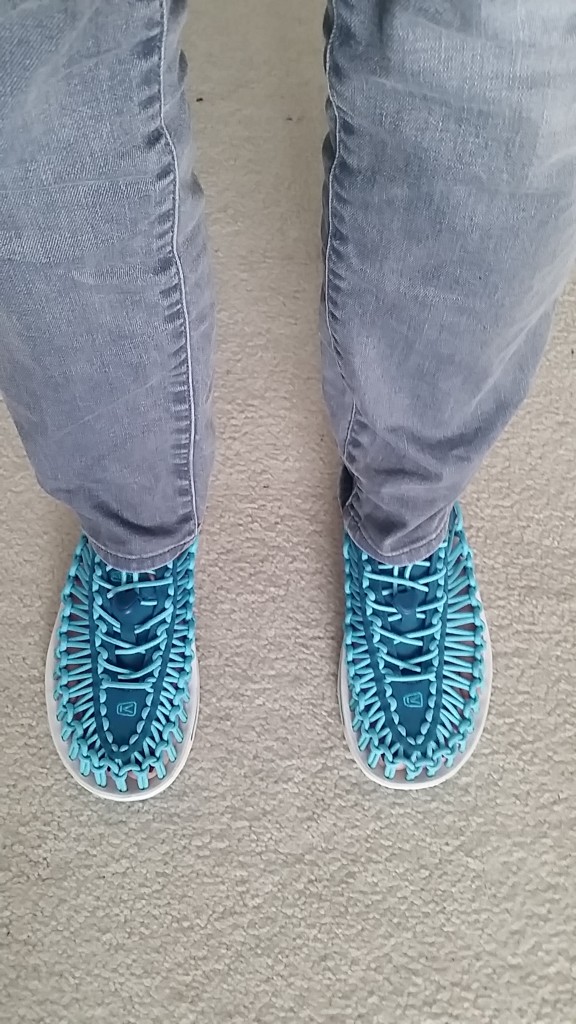 2. David's Tea: These make the perfect gifts to bring to Israel, as they are easy to pack and unique.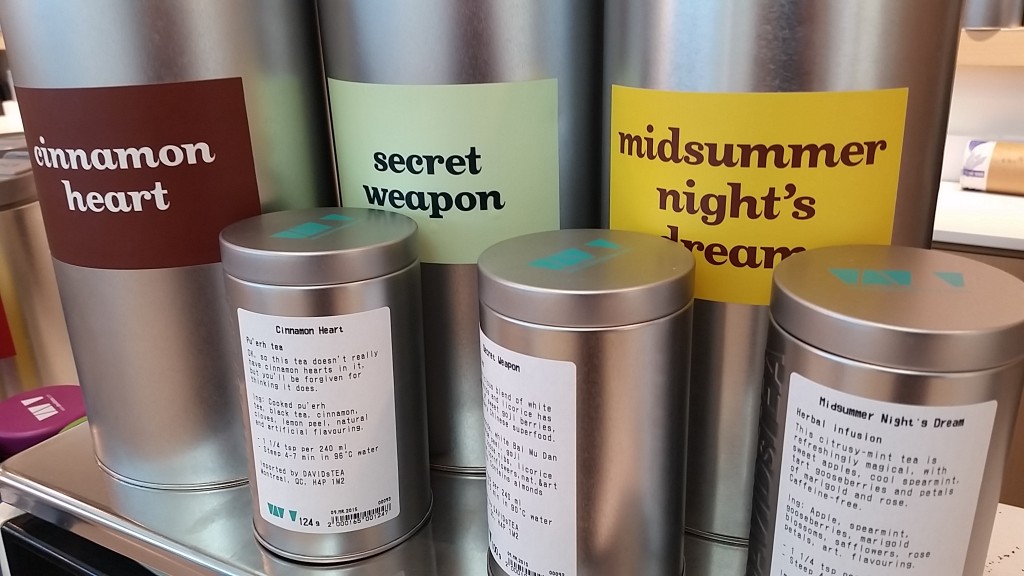 Here's what I will be doing in Israel…
a) hanging with family members and friends.
b) visiting the beach
c) and eating. (no big surprise, right?)
Sadly this is not a touring trip but it's still going to be a great trip.
In Italy – I will be visiting Rome and Florence and Venice too!!. I will be so busy that I think I might need a vacation when I get back.
Here's what I've learned:
a) my Italian friends could not help me with restaurant suggestions as they always stay with family members.
b) my Italian friends consistently told me: "Don't worry – you can eat anywhere. The food is amazing EVERYWHERE".
c)  I found out that my friends have a love/hate relationship with cities like Rome or Venice. Either they loved those cities or they said they were"too touristy". Time will tell, how I will feel.
d) My friends highly recommended me to purchase leather products but to make sure they were made in Italy and not elsewhere #greatadvice
e) Book as much as possible in advance…ie train tickets, museum passes etc.
If you have any suggestions where to eat in Florence, Venice or Rome…BRING IT ON. I'm seeking the best coffee, best gelato, best food markets etc.
As for accommodations: I will be happily using Airbnb throughout most of my trip. I had a great experience using them in Barcelona in 2013 and look forward to my using them in Jerusalem and Rome and Venice too!!
Promise to keep you posted regarding my travels!!
Cheers for now.