I finally went to the William Ashley Warehouse Sale. Hip Hip Hooray!! Many of my friends have gone to this sale and now I know why!
This year they've moved to a bigger space that features 30,000 square feet of shopping, with over one million items up for sale. There's more to the sale than William Ashley's signature china and dishware – there's home décor, fashion items, candles, bath toiletries, even gourmet food.
See what I mean? Take a peek at the layout….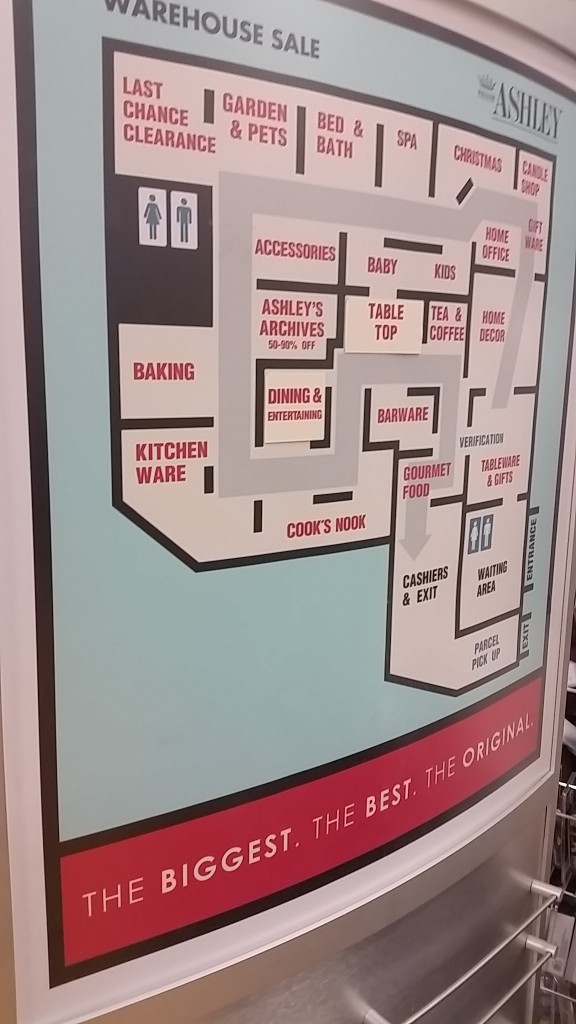 This new location has another bonus!  Shoppers get to wait inside – and not in a heated tent!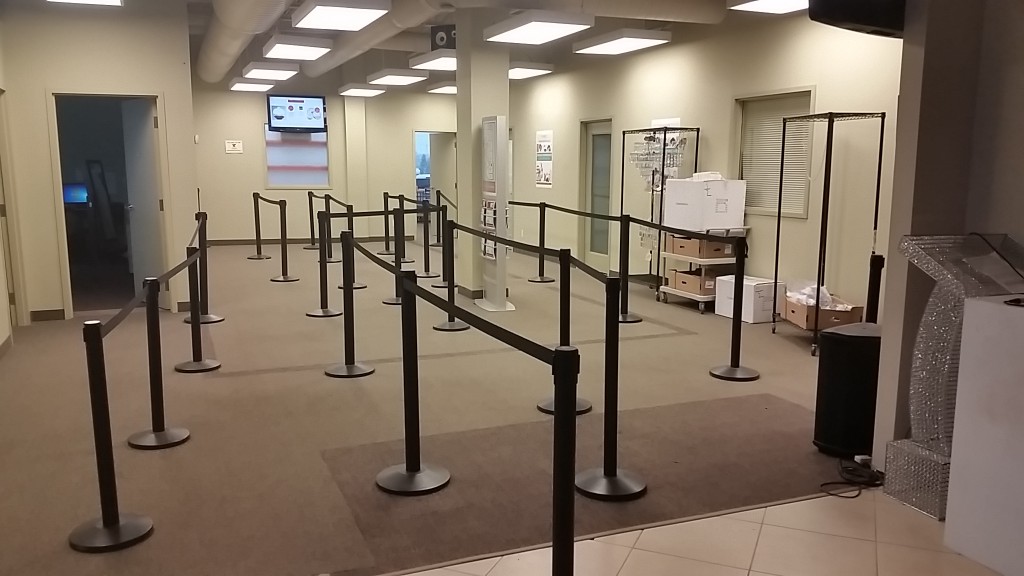 I walked thru the aisles and saw SO many different items that I wanted to purchase but all I kept thinking was "where am I going to put it".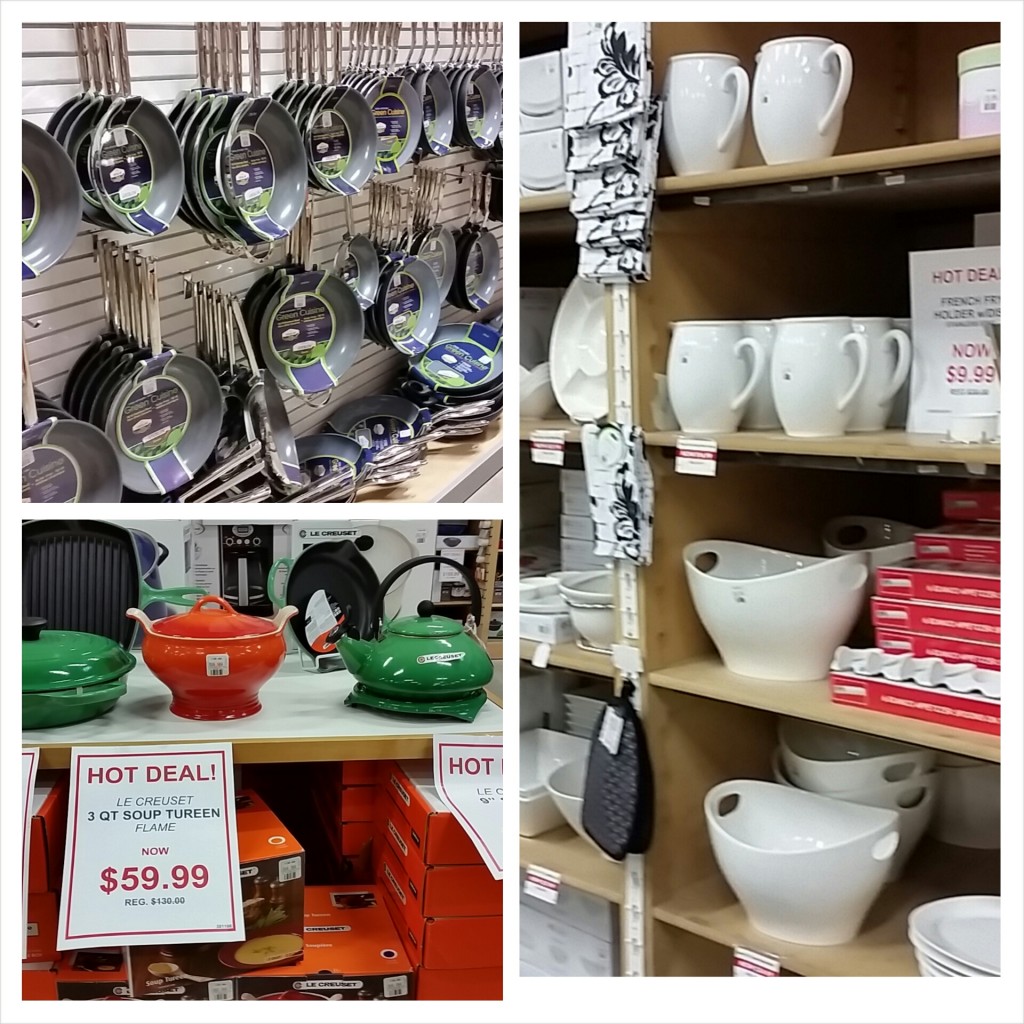 It wasn't easy to decide what to buy. But I did it!!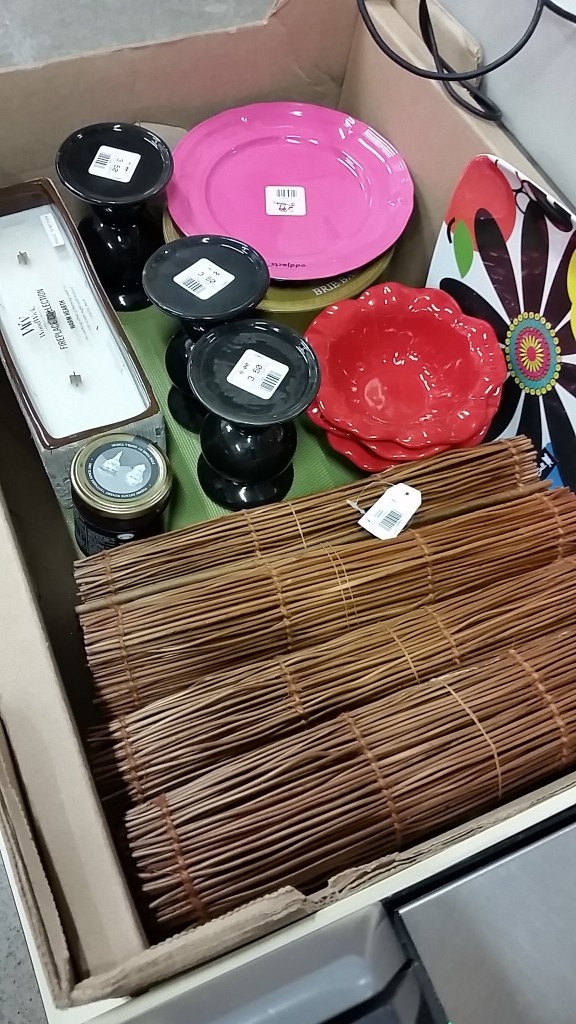 -some colourful plates (for my blog of course)
-a candle that is going to crackle when lit (I'm a sucker for things like that),
-a few red small bowls that I'm going to use for an upcoming cheese fondue party
-some place mats that I really don't need but I LOVE
-a brie maker (again for the cheese fondue party).
-candle holders that I know Im going to enjoy. One can't have enough candle holders, right?
So here's what you need to know:
William Ashley Warehouse Sale 111 Creditview Rd, Vaughan ON
Website: http://www.williamashley.com/warehousesale/
Hours: Tues, Wed, Thurs, Fri. 10 am to 9 pm, Saturday and Sunday 10 am to 6 pm.
THIS IS THE FINAL WEEK! #Justsayin….
Happy Shopping!
Disclosure: I was provided a gift card to shop at this sale however all opinions are my own