I've tried hard over the years, to make it to the Canadian Tulip Festival in Ottawa. I decided to take Friday and Tuesday off of work and visit Ottawa AND Montreal. This particular blog post will be dedicated to the Ottawa segment of the trip.
As always, the first thing I did upon arriving in Ottawa was to stop at Golden Palace (2195 Carling Ave) for an egg roll (or two). Please google "best egg rolls in the world",….guess what appears?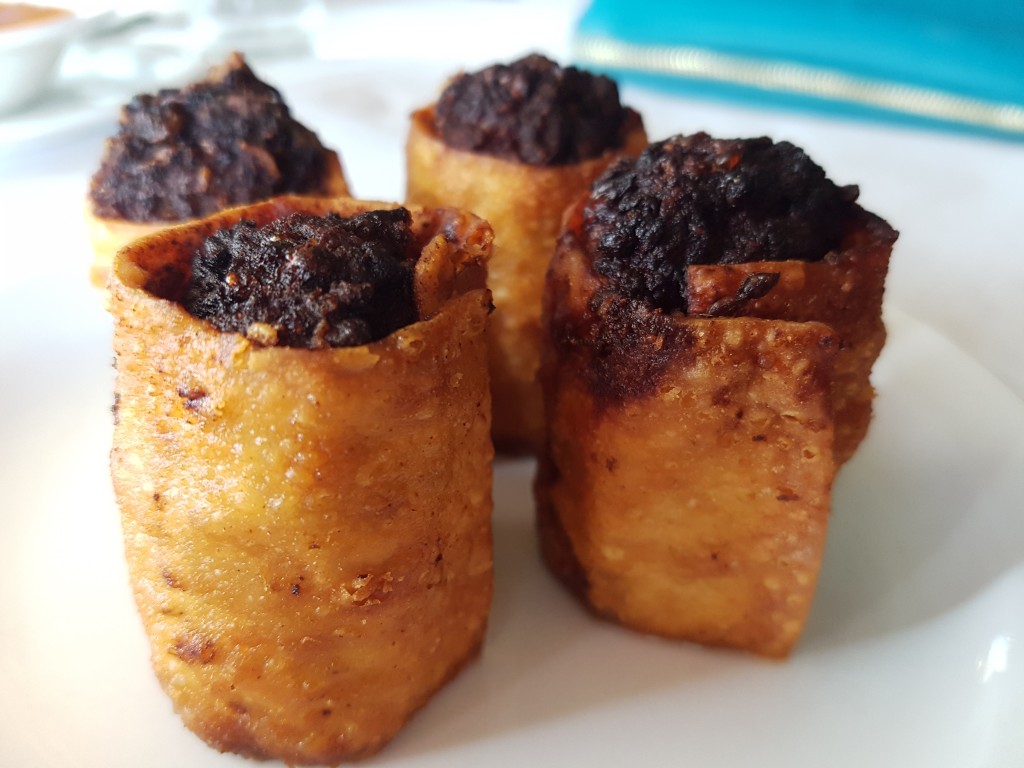 It also dawned on me that I hadn't been to Perth for a while so on Saturday we headed to this charming city to visit their farmer's market.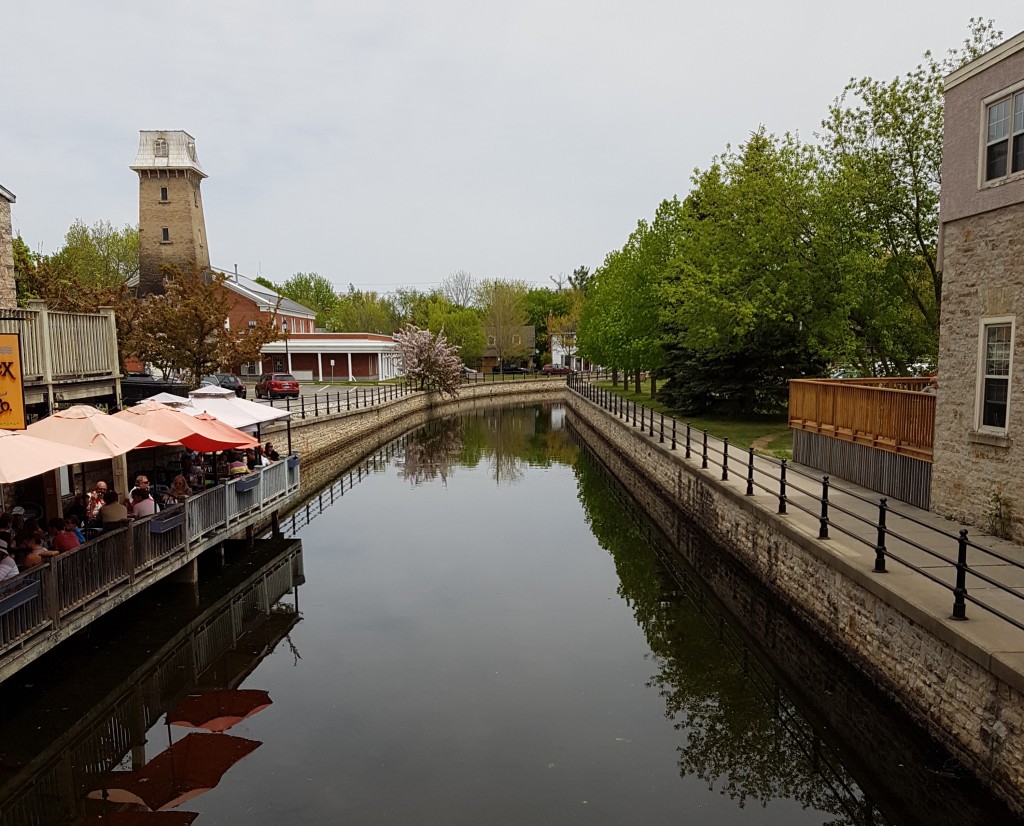 Naturally I wanted to buy something and this product intrigued me. I'm thinking of putting it on a piece of salmon and then baking it. What do you think?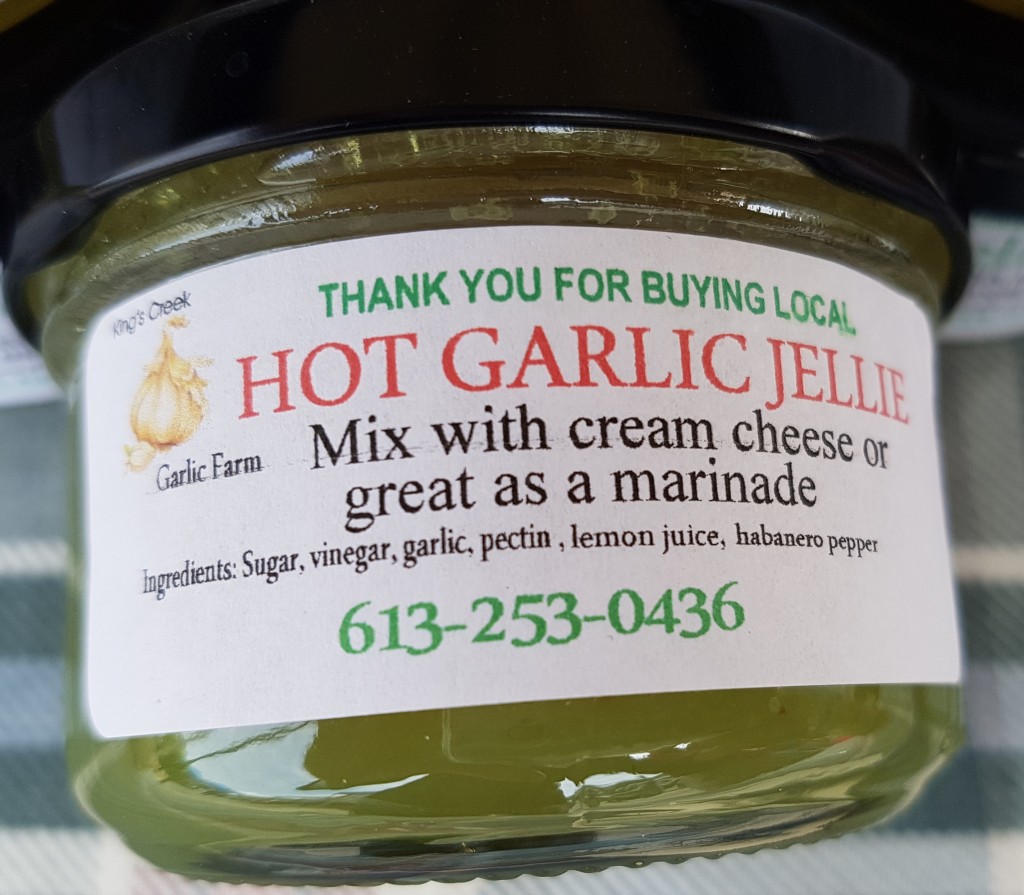 I didnt' buy this Loon Kombucha but I should have! #next time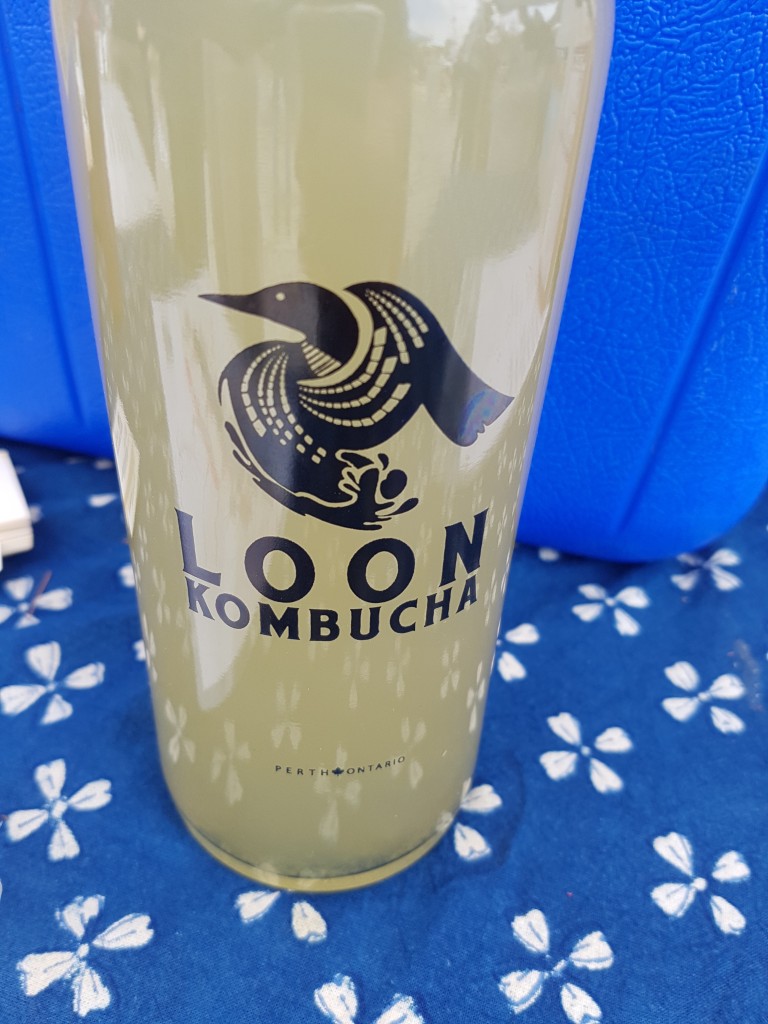 After the farmers market we drove back to Ottawa and went directly to Dow's Lake to visit the tulips. Please forgive me but I'm going to bore you with a few photos of some beautiful tulips.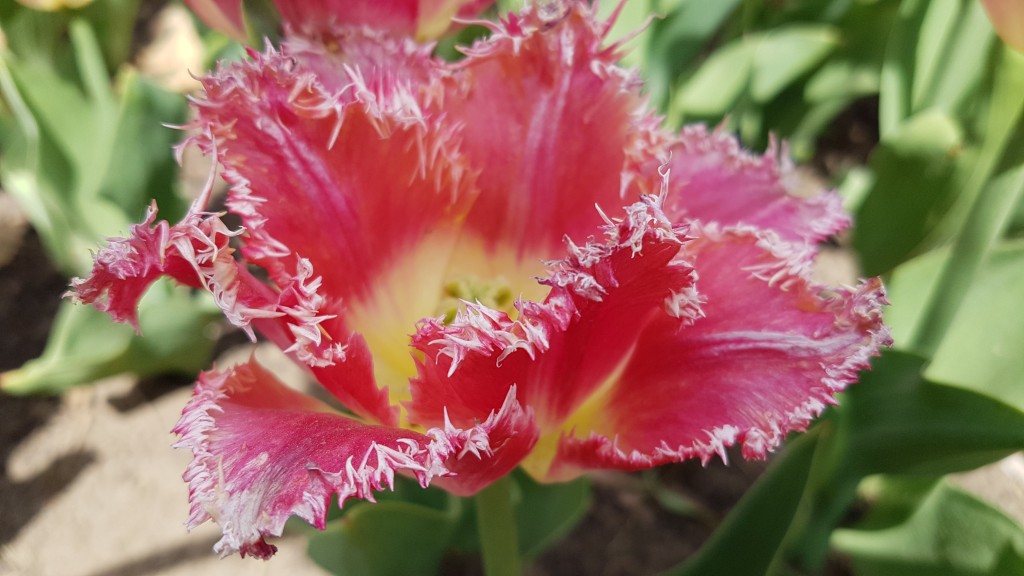 See what I mean? One flower is more stunning than the next one!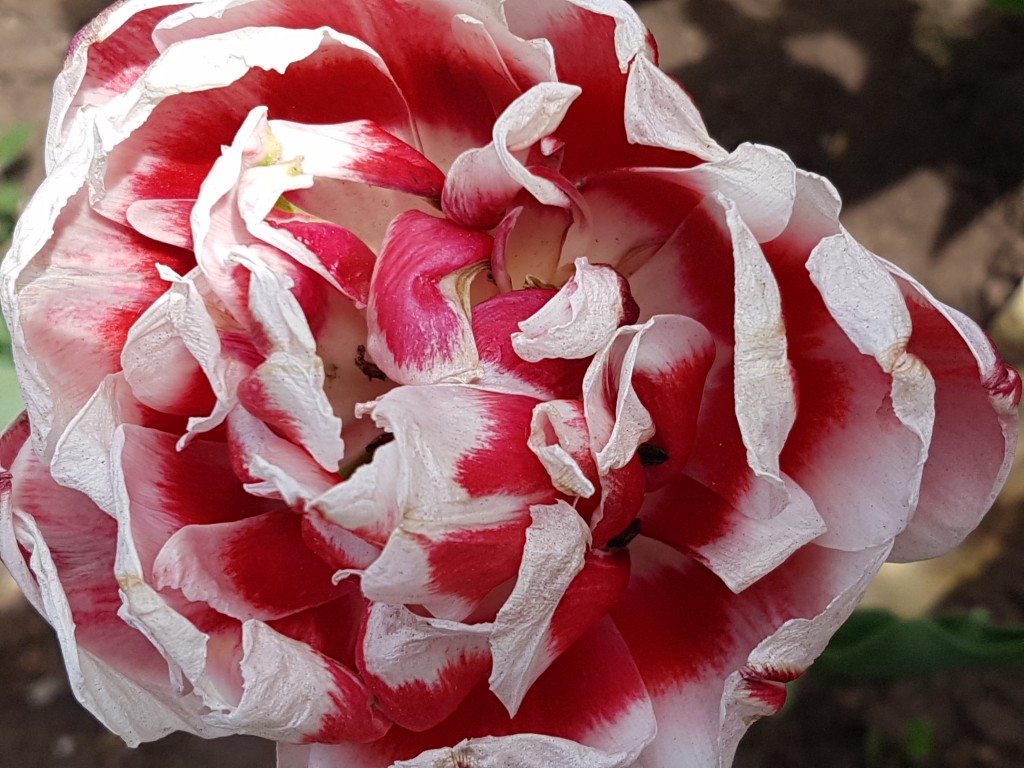 I can't decide which photo I like best.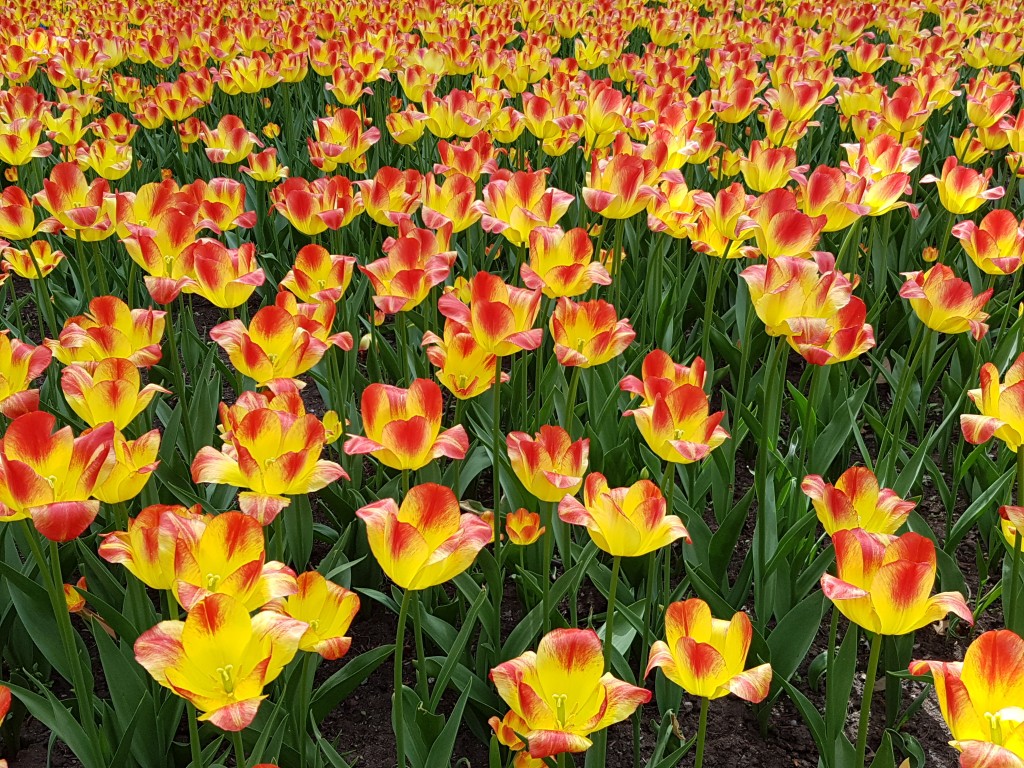 I had a little bit of energy left to drop by Seed to Sausage (729 Gladstone) to pick up a bottle of this root beer syrup by Michael's Dolce. I had been seeing this product on Instagram and was waiting to return to Ottawa to pick up a bottle, so I was thrilled that I have my hands on it!!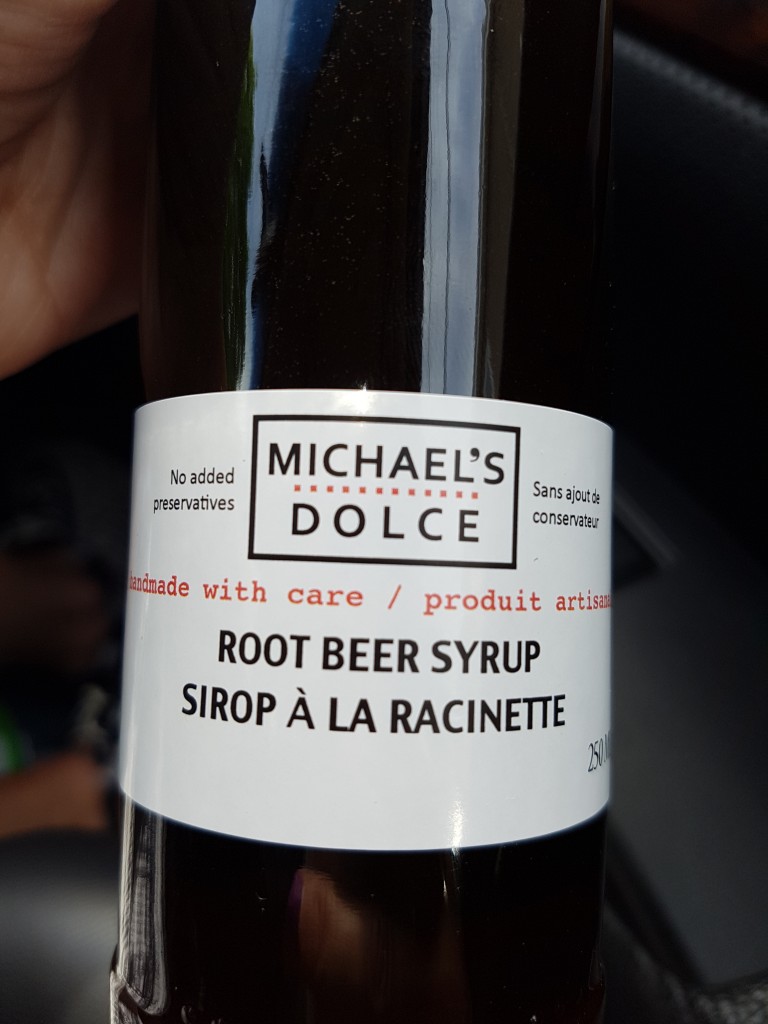 After our quick trip to Ottawa, we proceeded to Montreal.
Stay tuned for Long Weekend: Montreal – Part 2.