Lately, my favourite activity on a Saturday has been to visit Wychwood Farmers' Market  (601 Christie St – Bathurst and St. Clair) and then head home to start cooking a storm.
Seriously, you are never going to find produce like this at your local grocery store.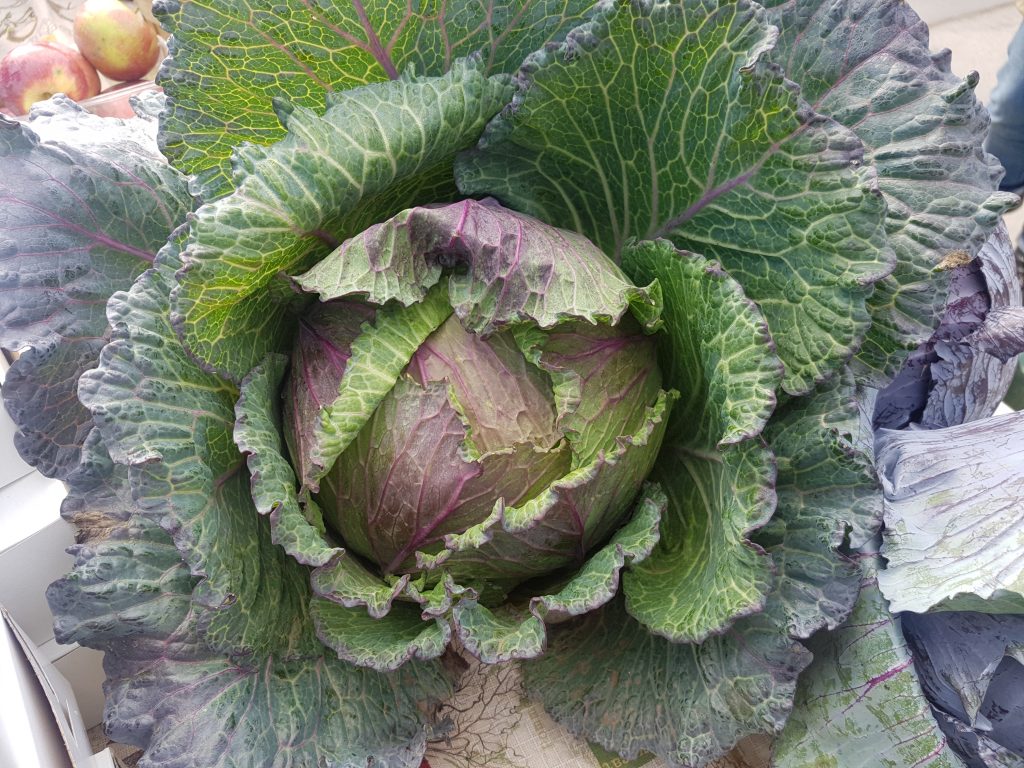 In between chopping, I will be honest – I spend some time on Pinterest. Click here to see my Food Board which has over 350 ideas!
I'm now going to share with you what I served for Saturday night. As much as I like going out to restaurants – I really do enjoy the simple pleasure of cooking and eating in!
Here's what was served:
Roasted Carrots with Curried Chickpeas and Creamy Citrus Dressing (original recipe found here).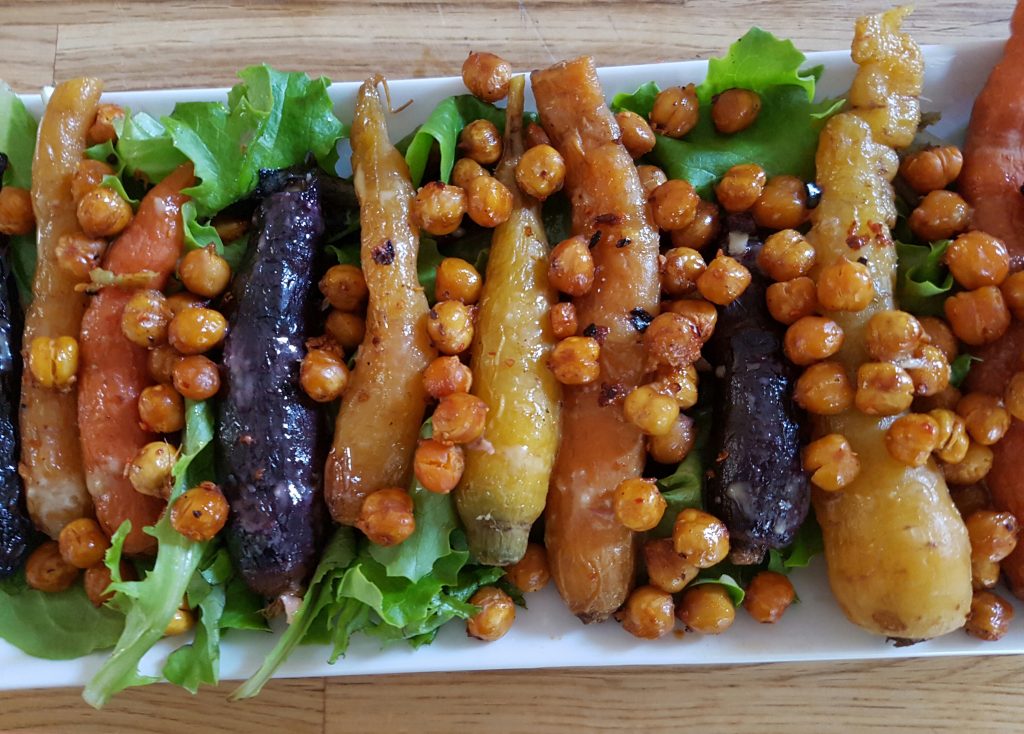 Side note: I've made roasted chickpeas before and they didn't come out. I'm convinced this time the recipe turned out as I followed an important step to take them out out of their shells. Trust me, it wasn't fun and it was time consuming but it was worth it.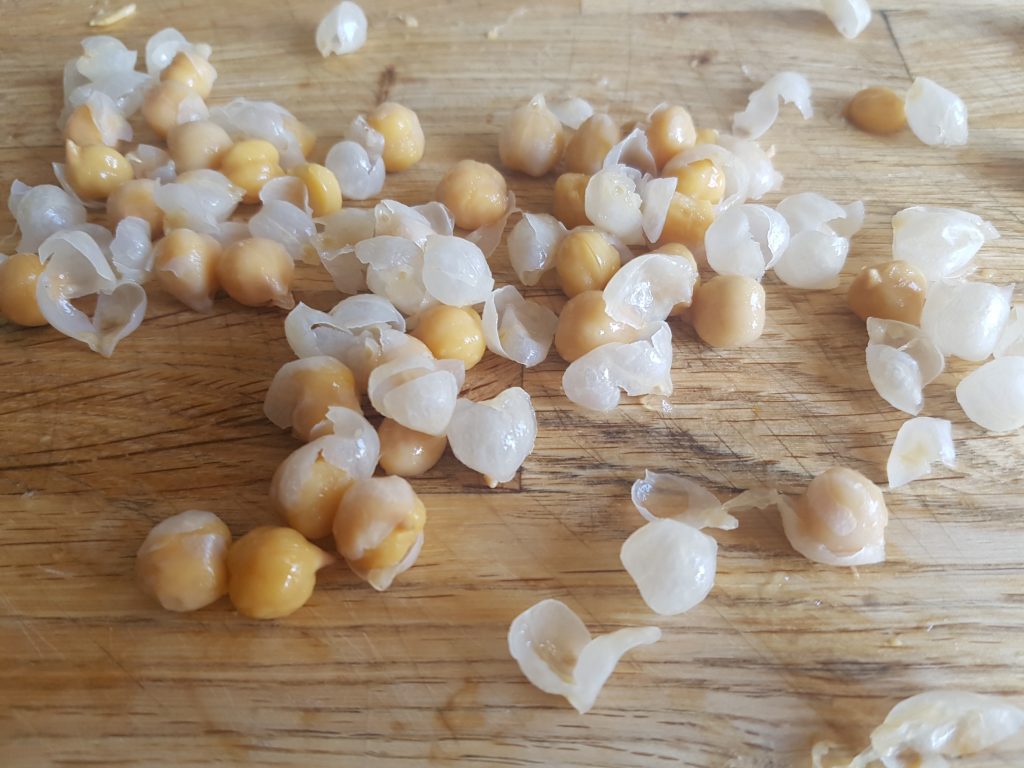 Chicken with Teriyaki Sauce (original recipe can be found here) ps bought the chicken at Sanagans and we think it was worth it.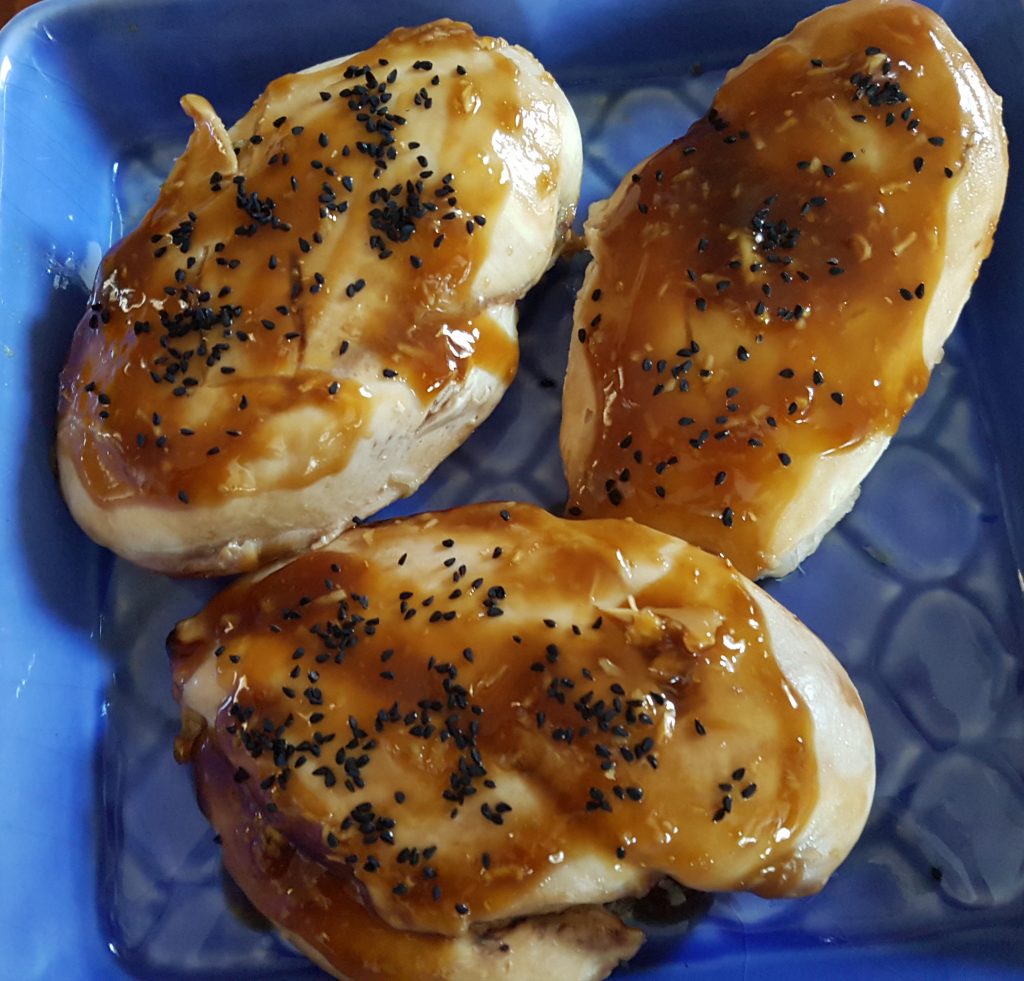 Squash Stuffed with Candied Walnuts (sorry, no recipe..just made it up).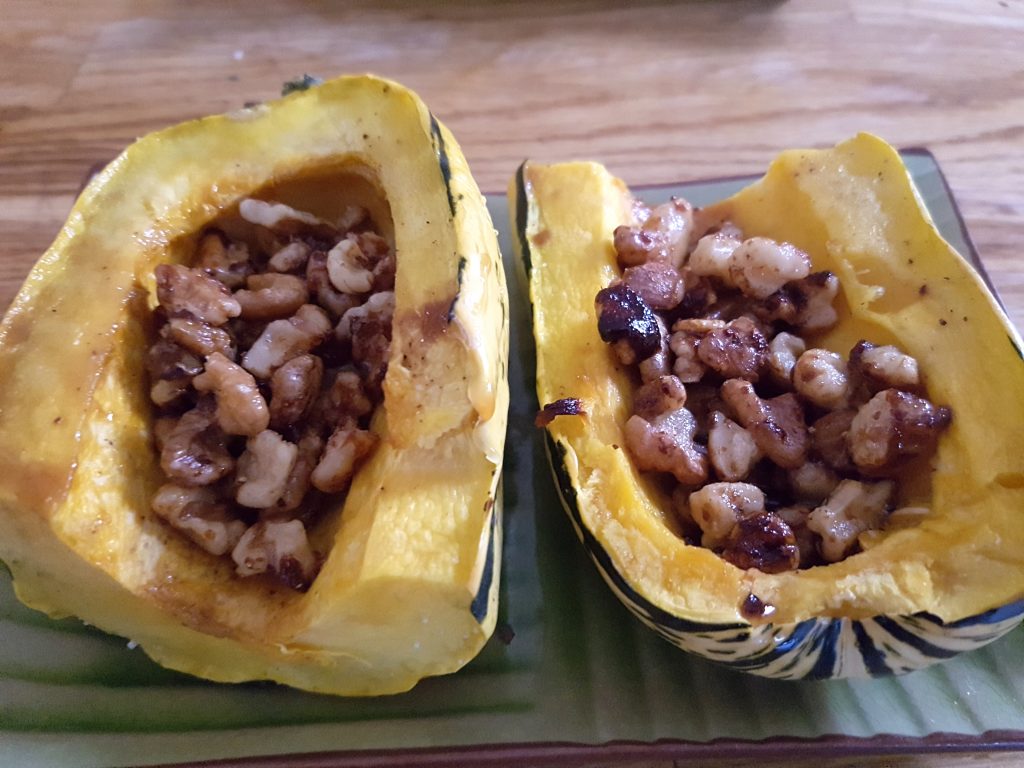 A Simple Salad made with veggies I bought at the Farmer's Market.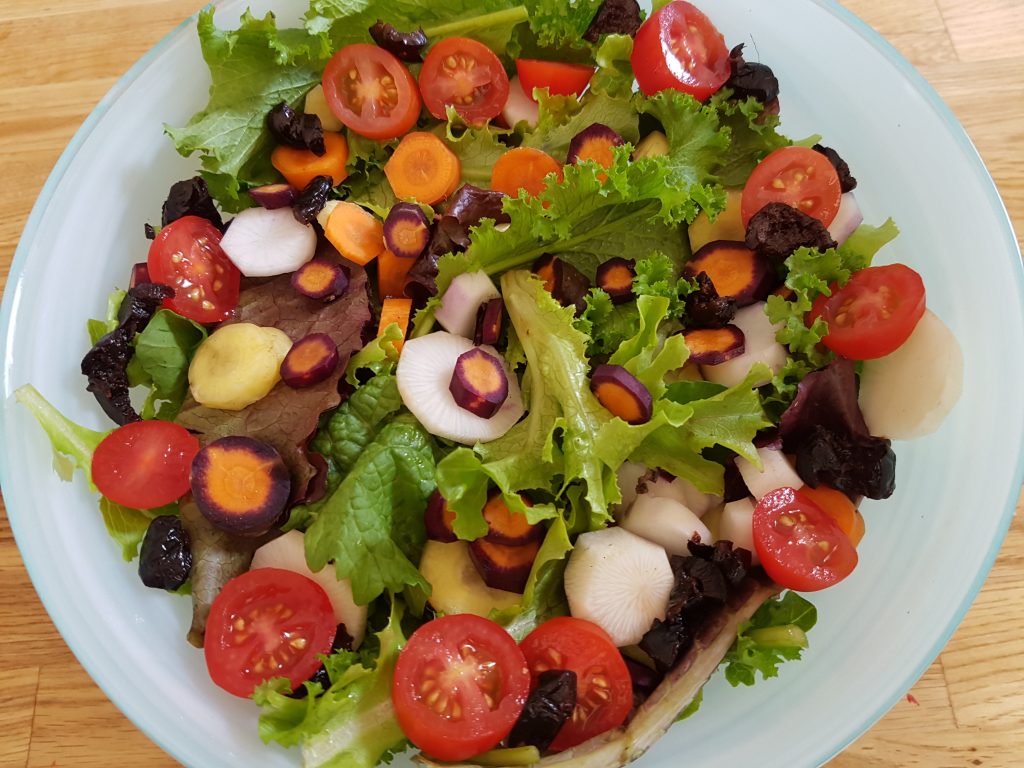 As you can see, dinner was delicious.
Happy Cooking!!